This latest edition of our blog series on skincare ingredients focuses on Niacinamide: what it is, what it does, and the best way to incorporate it into your routine.
It might not be as familiar as other powerhouse skincare ingredients such as Retinol or Hyaluronic Acid. But Niacinamide is a multitasking marvel that can address a wide range of issues that are commonly experienced by different skin types and ages.
What is Niacinamide?
Also known as Vitamin B3, Niacinamide is a potent antioxidant and anti-inflammatory that works in partnership with various natural substances in your skin. Because it's water-soluble, it isn't stored in the body, and needs regular replenishment. We can obtain Niacinamide through various foods, such as meat, fish, eggs, cereals and green vegetables. It's also found in certain skincare products.
What are the benefits of Niacinamide?
Niacinamide is super versatile – and very gentle. Oily and combination skin types will love it for its oil-regulating abilities, which in turn help to reduce congestion, improve the appearance of pores, and counter breakouts. Niacinamide doesn't target active spots in the way that, say, Salicylic Acid does. But skincare products that contain Niacinamide can help to keep pores clear and re-balance skin.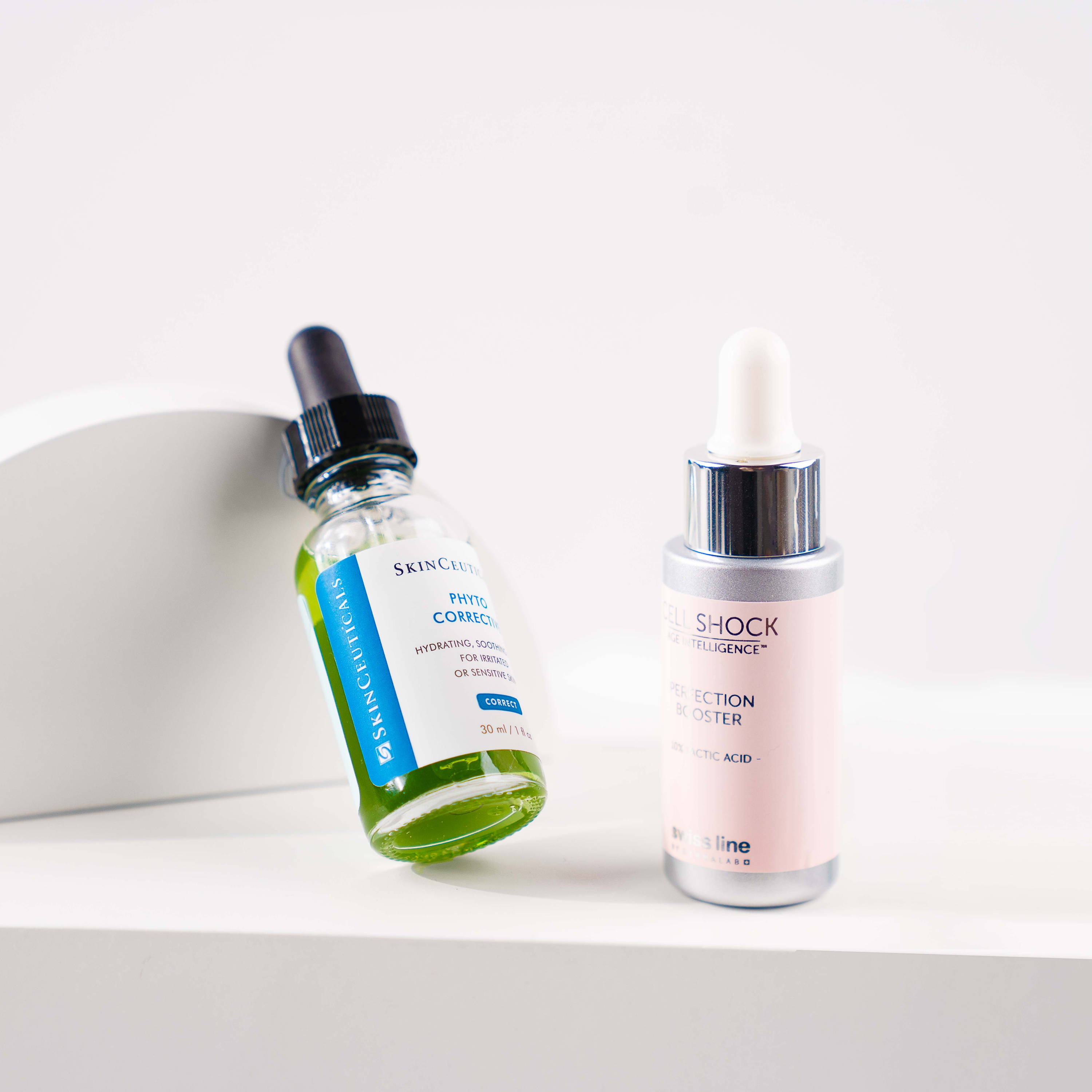 Niacinamide is also a beneficial ingredient for dry skin, because it's very effective at boosting hydration levels. That's because Niacinamide can strengthen the skin barrier function, which in turn helps to prevent trans-epidermal water loss. A strong skin barrier also helps to defend against environmental damage, keeping the bad stuff (for example, pollution) out, while keeping the good stuff (moisture) in.
There's more good news if anti-ageing is your key concern. Niacinamide has been shown to boost microcirculation and cellular energy, and deliver antioxidant protection – all of which helps to combat premature skin ageing. Niacinamide is also required for the synthesis of collagen, one of the main building blocks for plump, youthful looking skin.
Lastly, Niacinamide has potent brightening properties, and can help to reduce the production of excess melanin, responsible for pigmentation, dullness and dark spots.
Who is Niacinamide suitable for?
Niacinamide is suitable for pretty much everyone. Because it's such a versatile multitasker, it's beneficial for all skin types – even sensitive – and all ages too. Niacinamide is also compatible with most other actives, so it's easy to incorporate into your existing routine without sacrificing something else.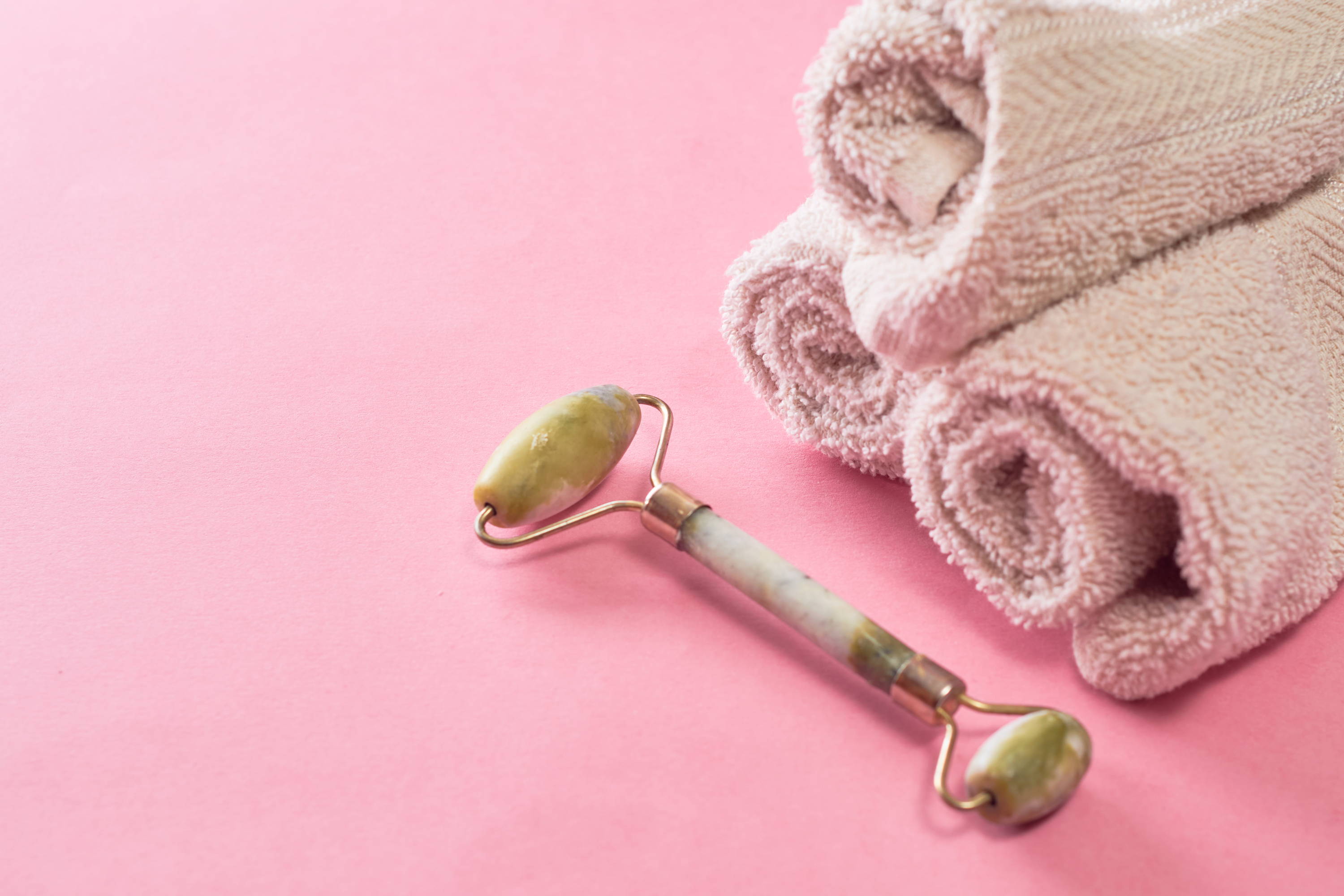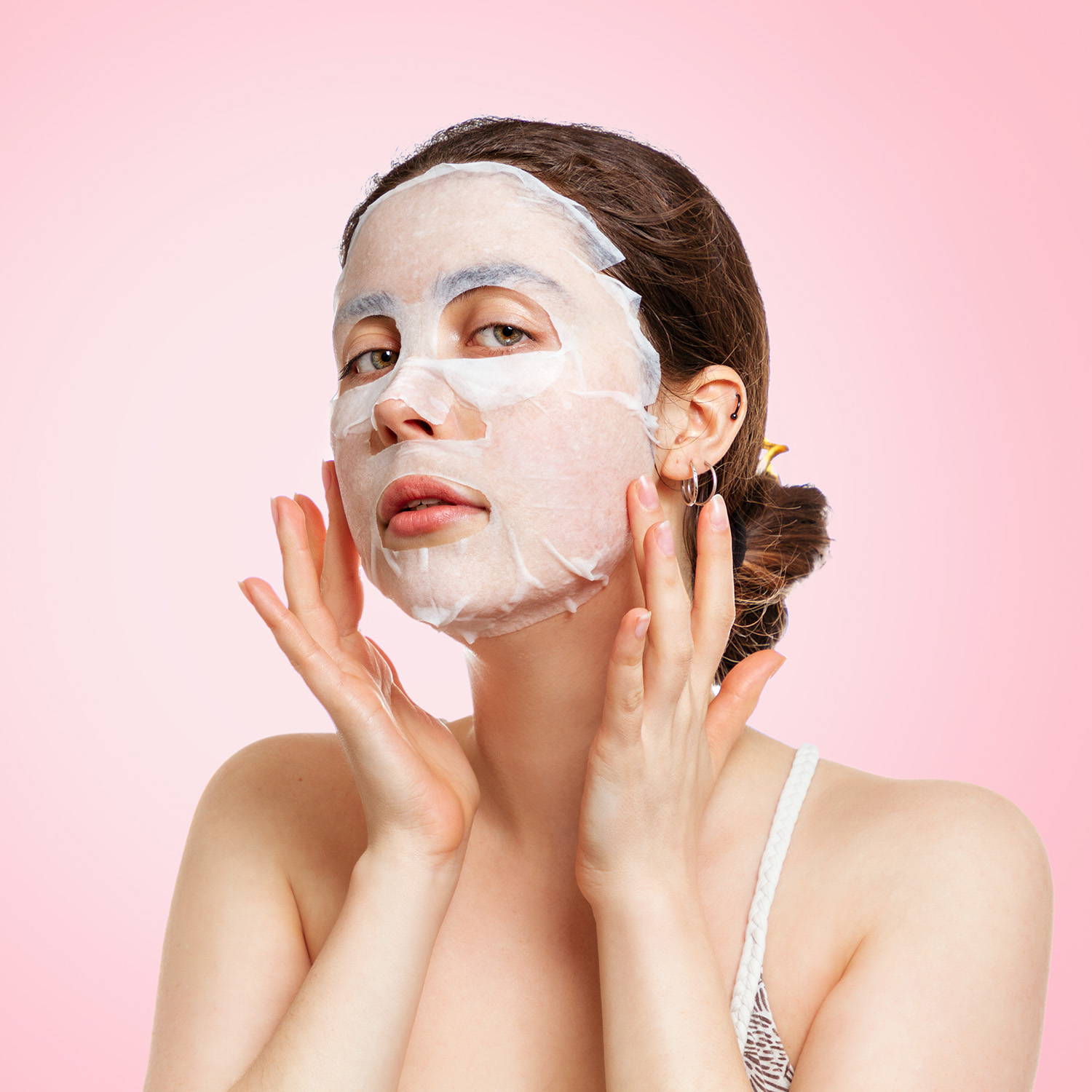 How and when should I use Niacinamide?
Niacinamide is one of those rare ingredients it's almost impossible to go wrong with. However, for optimum results, make sure you combine it with other ingredients that suit your skin type or concern. So if your skin is oily, pair your Niacinamide with Salicylic Acid. If it's dry, think about Hyaluronic Acid, too.
Niacinamide can be found within a variety of different product formats, including serums, toners, masks and moisturisers. It penetrates well into the skin when applied topically, so for optimum results, choose leave-on Niacinamide products and use once or twice daily. Most Niacinamide products are safe to use while pregnant and breastfeeding (although make sure you check any other ingredients are too). It can also be used on the skin around the eyes.
Niacinamide skincare products
One of our favourite Niacinamide serums is SkinCeuticals' Metacell Renewal B3. This lightweight formulation features a high concentration of Niacinamide, together with a firming tripeptide concentrate designed to boost luminosity, firm skin, and improve the look of fine lines and wrinkles. Glycerin delivers intense hydration, without feeling heavy and sticky. Metacell Renewal B3 works hard to boost epidermal cell turnover, strengthen the skin's moisture barrier, and reduce the appearance of dark spots and blotchiness. To use, simply massage one-two pumps onto the face, neck and chest twice a day.
If you're keen to try an eye product with Niacinamide, we recommend Swissline's Cell Shock Magic Eye Mask. Formulated with 5% Niacinamide, this brightening formulation refreshes, firms and de-puffs, erasing signs of fatigue and lack of sleep. Other key ingredients include Hyaluronic Acid to boost hydration, and the Cell Shock collection's signature Cellactel 2 Complex, to lift, repair, smooth and tone.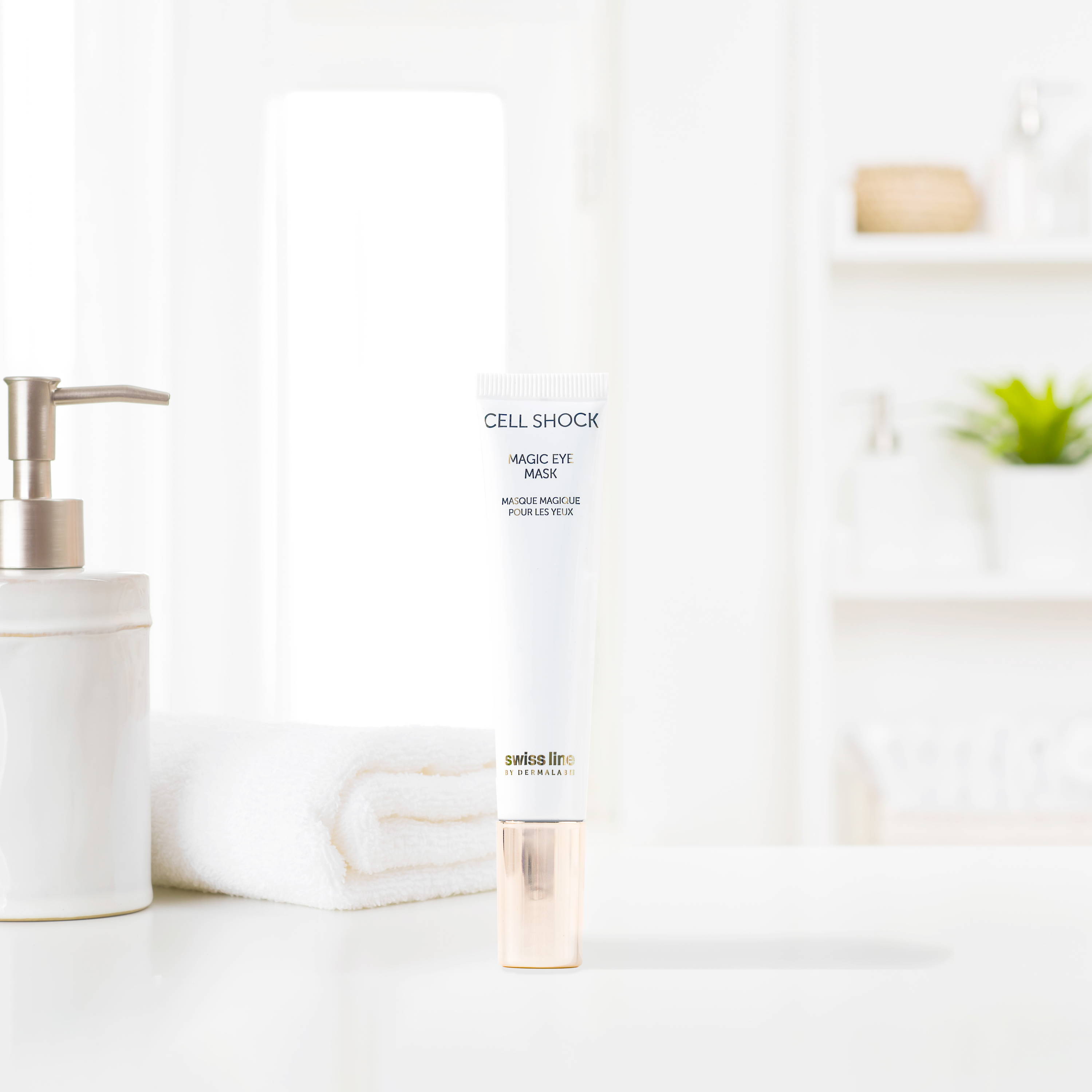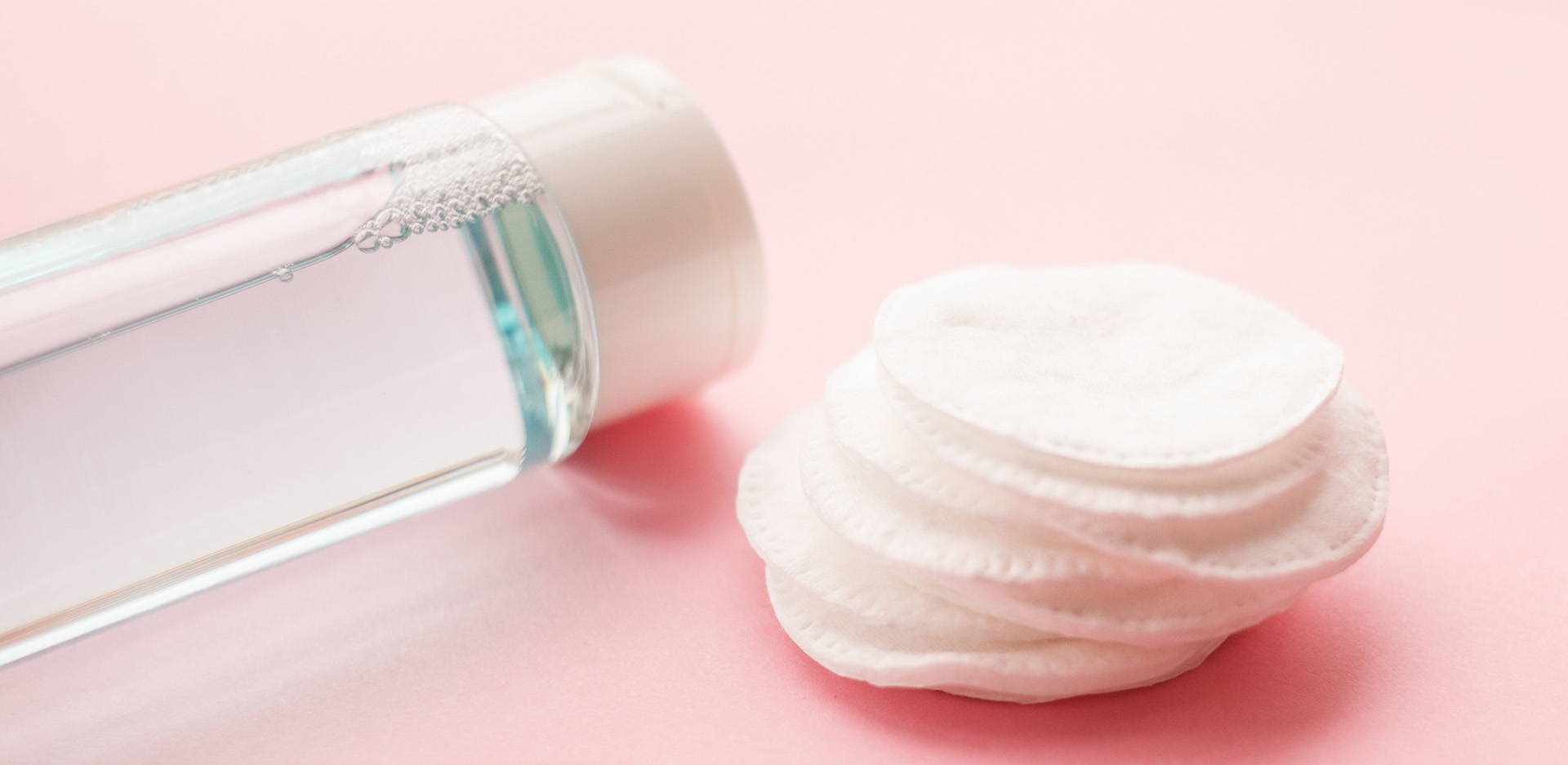 Medik8's Clarifying Foam is another great option for blemish-prone skin. This purifying, antibacterial cleanser gently removes oil, impurities and makeup, without stripping or irritating skin. Key ingredients include Niacinamide, Salicylic Acid and Mandelic Acid, to exfoliate, soothe and condition.