Hydrator vs Moisturiser: Which One Should You Choose?
There's a difference between dry and dehydrated skin – and the best products to treat them. Read on to discover how hydrators and moisturisers work, and which ones are best for your particular skin.
What's Right For Your Skin?
The terms moisturising and hydrating are often used interchangeably in the beauty business. But as one involves water, and the other oil, they aren't quite the same thing. In simple terms, hydrators bind water to the skin, whereas moisturisers contain oils that help to lock in hydration. What's right for your skin depends on its specific condition and concerns, and is likely to change according to factors such as your age, your hormones, and even the time of year.
Say Hello To Humectants
Water makes up a large proportion of your skin – or at least, it should. Dehydrated skin lacks water, causing it to look and feel dry, tight and dull. The solution? A specialist hydrator that delivers water to the skin using humectants – water-loving ingredients that draw moisture to the skin's top layer. Hyaluronic Acid (also known as Sodium Hyaluronate) is an excellent example, as is Glycerin and Aloe Vera.
If you're on the look-out for a great all-round hydrator, check out Emma Hardie's Midas Touch Revitalising Cream. Featuring both Hyaluronic Acid and Hyaluronic Acid Filling Spheres, this intensely hydrating face cream soothes, smooths and plumps . It also includes a potent blend of antioxidants, to help protect the skin from free radical and environmental damage. Best of all, it's suitable for all skin types – even sensitive.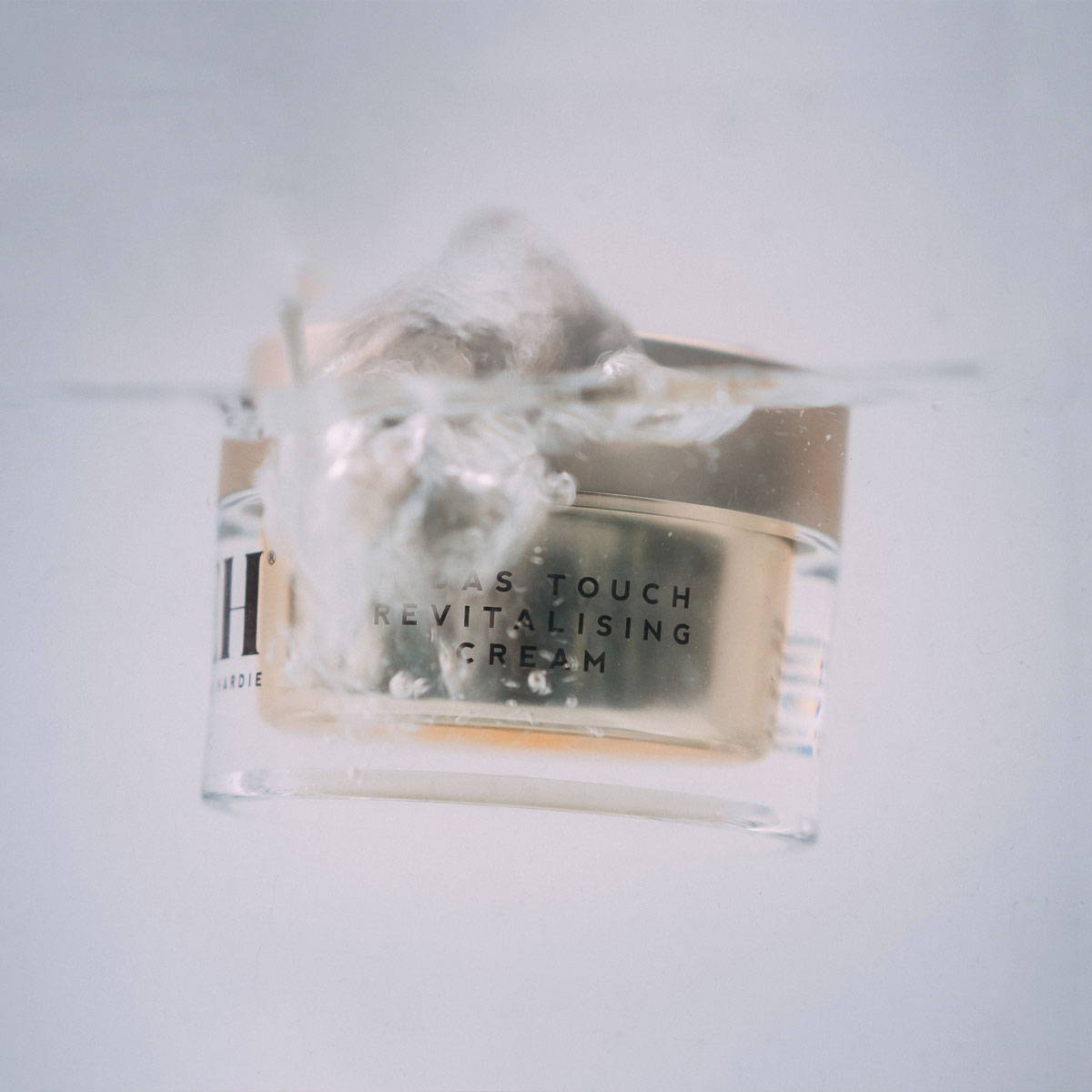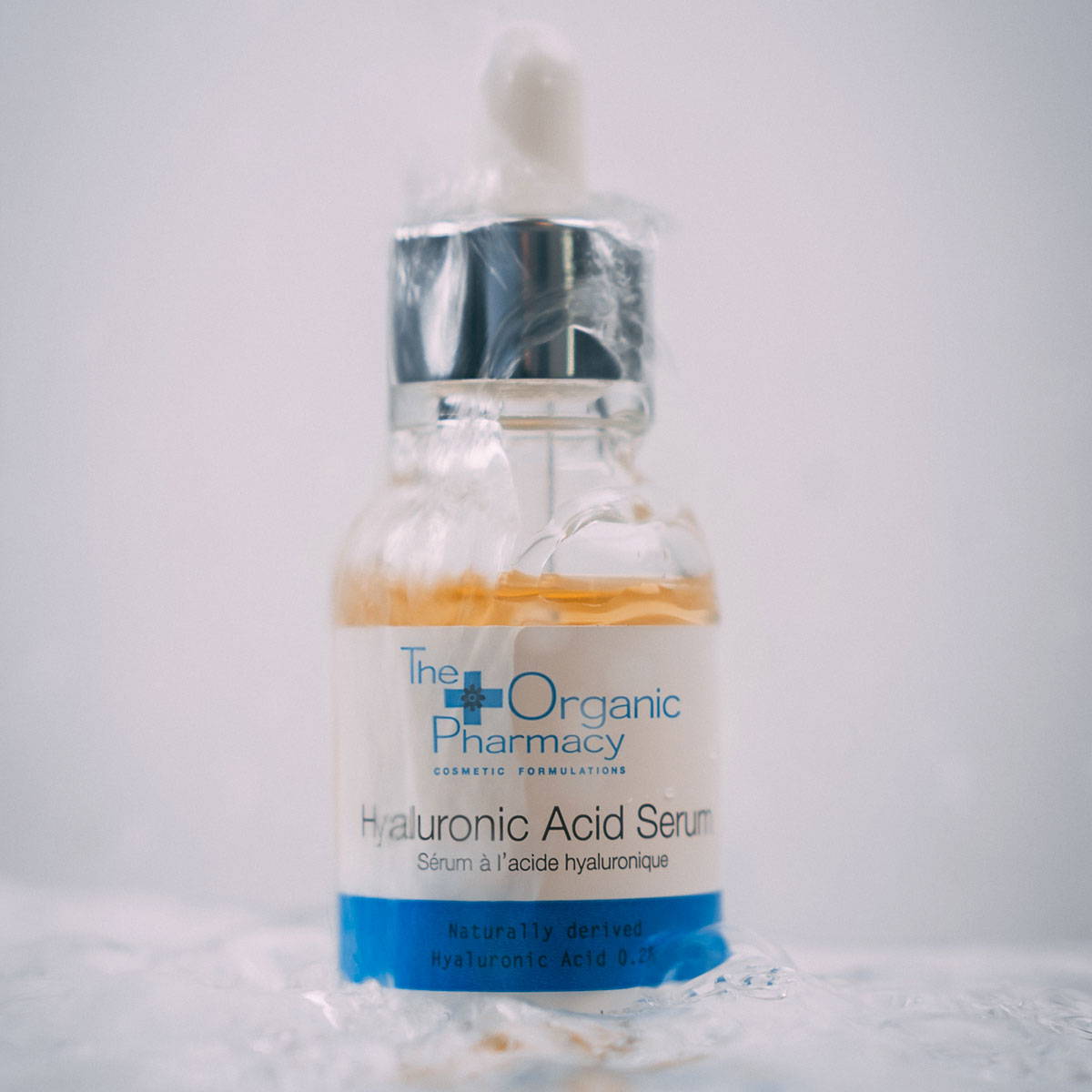 Hero humectants aren't just found in hydrating creams. Look out for them in all sorts of skincare products, including serums, masks and night treatments. An excellent intensive hydration option is The Organic Pharmacy's Hyaluronic Acid Serum. Clinically proven to increase hydration, this triple molecular weight 0.2% formulation boosts the skin's natural protective barrier, allowing it to lock in and retain moisture for longer. This serum targets fine lines and wrinkles, plumps and firms, and enhances elasticity, to leave skin looking plump and youthful.
It's important to realise that all skin types need a certain amount of hydration to stay smooth and firm. If your skin is oily and/or prone to breakouts, choose formulations that reduce water loss, without clogging pores (non-comedogenic is a useful phrase to look out for). We recommend SkinCeuticals Hydrating B5. This oil-free hydrator can be used alone or with a daily moisturiser, so it's a super versatile option. It combines Hyaluronic Acid with Vitamin B5 to deliver intense hydration and repair, without clogging pores, making it suitable for acne-prone skin.
Maximising Moisturisation
Unlike hydrators, which attract water to the skin, moisturisers contain oils which help to keep dry (as opposed to dehydrated) skin feeling soft, smooth and comfortable. They also help to strengthen the skin's barrier protection function. While dry skin can occur at any age, it's often a common problem as we get older, thanks to several factors such as decreased cell renewal, sun damage and hormonal changes. In addition, as we age, the natural lipid barrier begins to break down, resulting in further moisture loss.
Give dry skin the moisture it needs with nourishing formulations that add oils and protect the skin barrier. Look out for richer textures that contain emollients and occlusives such as shea butter, cocoa butter and squalane, which together help to smooth, soften and prevent moisture evaporation. Just like hydrators, moisturisers come in all sorts of formats, including creams, lotions and serums. And other skincare categories, such as cleansers, correctors and masks often include supplementary moisturising ingredients, too. It's worth remembering that very dry skin may even benefit from both a moisturiser and a hydrator.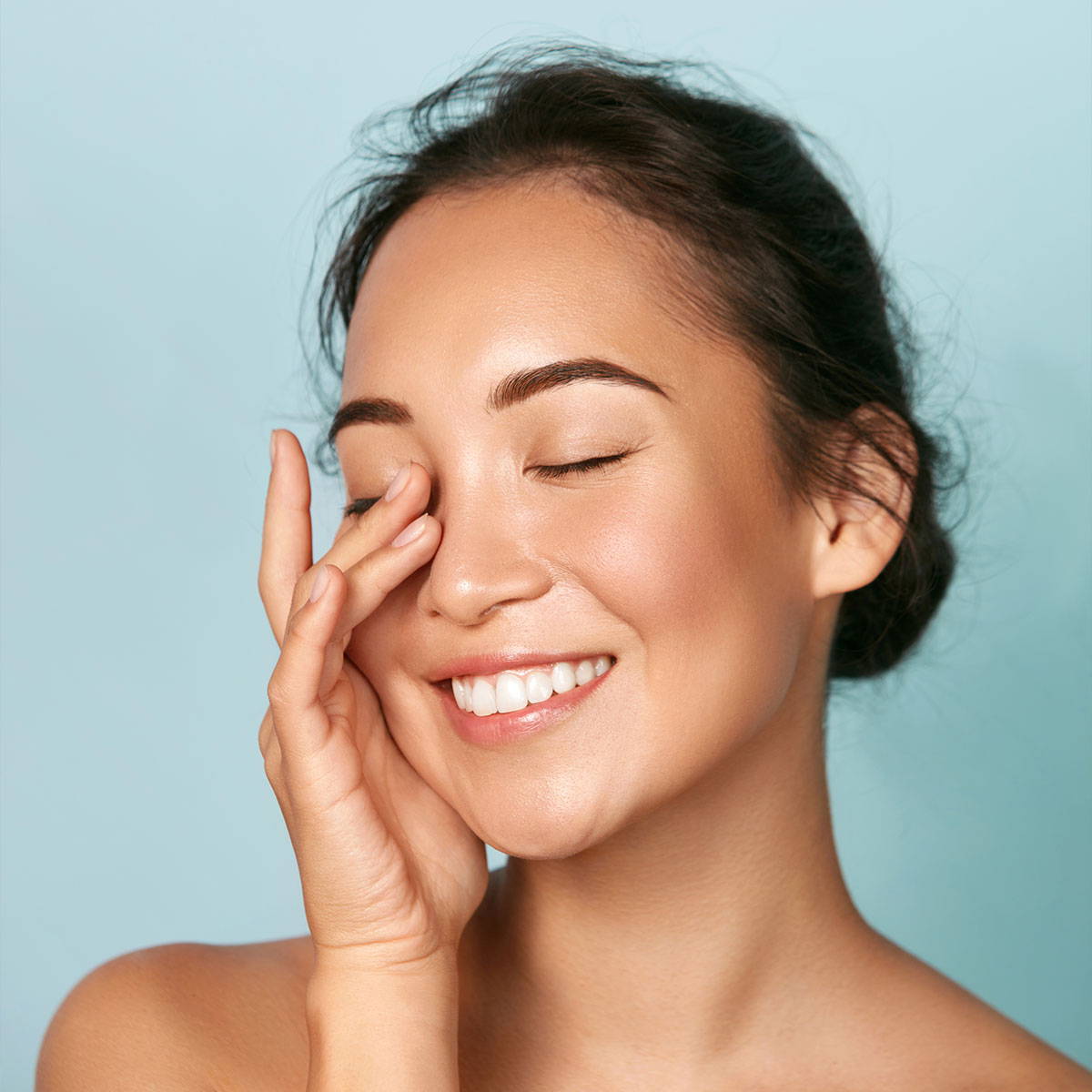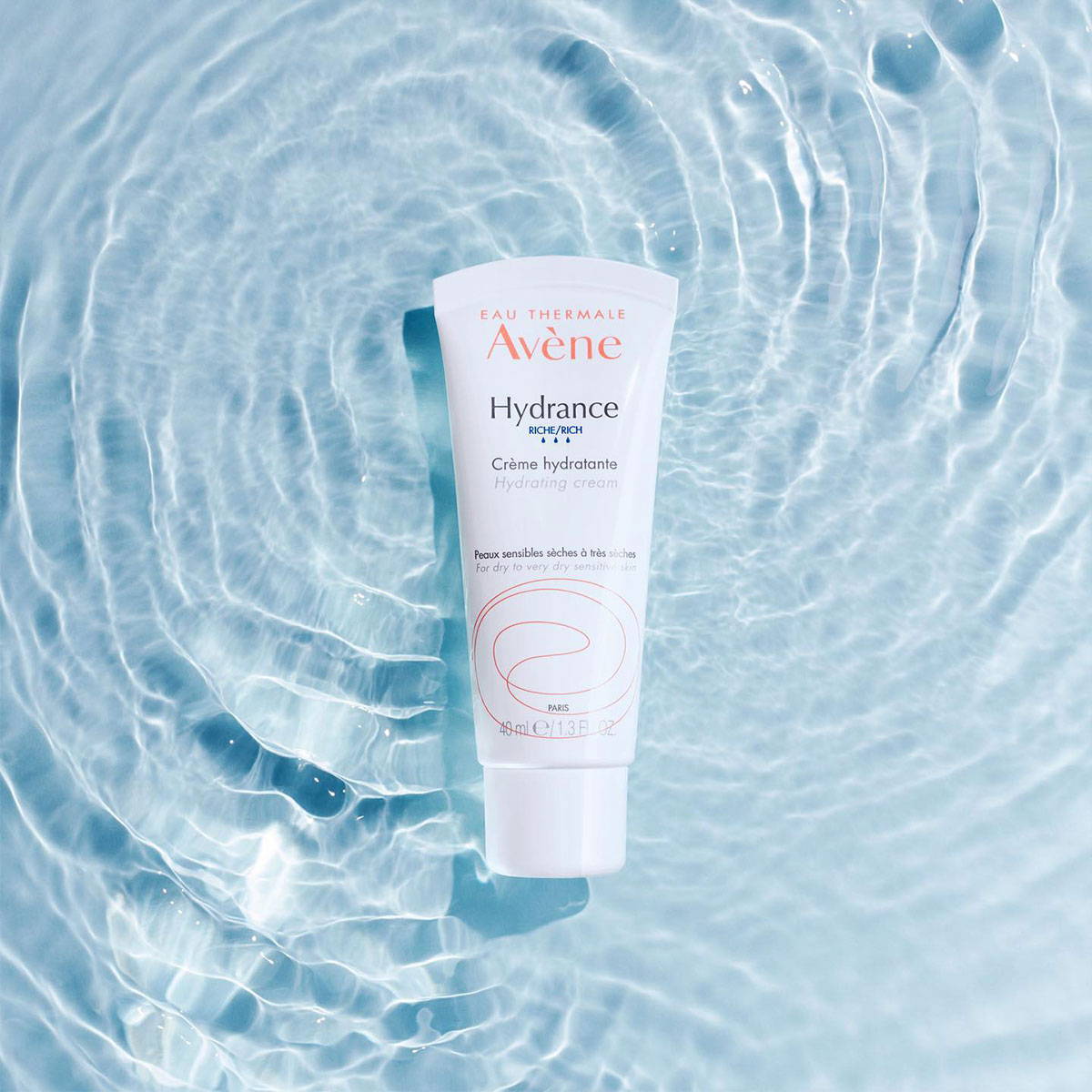 Avène's Hydrance Rich Hydrating Cream is a creamy moisturiser that provides up to 24 hours of continuous hydration. Created for dry to very dry sensitive skin, this comforting formulation incorporates shea butter and Avène's soothing Thermal Spring Water. It also includes Pre-Tocopheryl – a Vitamin E derivative that helps to neutralise free radical damage, strengthen the skin barrier, and counter inflammation.
Does oily skin need moisturisation? It might seem counter-intuitive, but once again, the answer is yes. 'Strip' the skin of all its essential oils and it will dry out, then 'rebound' with yet more oil production, triggering a vicious circle. As with hydrators, stick to light, oil-free formulations for the best results.
The Magic Of Face Masks
Face masks (the skincare kind!) are an excellent way to deliver hydrating and/or moisturising ingredients to the skin. They're versatile, too. Masks can be used as a 'quick-fix' product, ideal for whenever you need an extra boost (for example, pre-holiday or before a big evening out). Some can be left on overnight, or even layered under a day cream.
Face masks can be used to address a variety of different issues, so do choose one that's right for your skin type, and your skin concern. Medik8's Ultimate Recovery Bio-cellulose Mask is ideal for dry, dehydrated or compromised skin. Each single-use sheet mask is enriched with deeply hydrating Hyaluronic Acid and detoxifying minerals to soothe and nourish. It also includes Bio-cellulose to lock in moisture, in addition to antioxidants Zinc and Marine Algae. These masks really are excellent at easing dry/sore or distressed skin, so in addition to 'normal' use they're also perfect after aesthetic facial treatments such as chemical peels and microdermabrasion.
Free Online Skin Consultation
Need more advice about which moisturising/hydrating products to choose? Why not take our free online skin consultation, and receive personalised recommendations direct to your inbox.