What are antioxidants?
Antioxidants are the good guys: skin protectors that fight free radicals to keep our cells healthy. Read on to find out how and why – and which ones are best for your skin's specific needs. 
Most of us are familiar with the term – and know that they're a beneficial thing to look out for in skincare – but what exactly are antioxidants? And how do they help to keep your skin looking healthy and youthful?
Put simply, antioxidants are naturally occurring vitamins and minerals that help to protect the skin from oxidative damage, which can accelerate skin ageing. This damage is caused by free radicals, and/or environmental aggressors such as pollution or UV radiation. Free radicals are unstable molecules that break down collagen (your skin's precious 'scaffolding'), and can contribute to other types of premature ageing, such as lines, wrinkles, laxity, dark spots and discolouration. Antioxidants work to neutralise free radical damage, and can help to prevent and repair the harmful effects of pollution. Lastly, antioxidants also have anti-inflammatory properties. Chronic inflammation can contribute to everything from accelerated ageing to skin cancer, so it's important to keep it in check.
Which antioxidants should I choose?
With such a huge selection to choose from, it can be difficult to know which antioxidant(s) are best for your skin. Different ones target specific concerns: some excel at soothing redness, others are best known for their brightening abilities. So before you part with your pennies, it's a good idea to identify and prioritise your skin concerns, then select the skincare products with the antioxidants that best match your requirements. Some of the most popular antioxidants include Vitamin C, Vitamin E, Retinol (a form of Vitamin A), Resveratrol, Niacinamide, Madecassoside, Ferulic Acid and Green Tea. The good news: you don't have to limit yourself to just one! In fact, certain antioxidant combinations are known to work together synergistically, to achieve even better results.
Vitamin C is a multitasking antioxidant that can really supercharge your skincare routine. It's essential for the synthesis of healthy collagen, which stops your skin from sagging. It has potent skin-brightening benefits too, thanks to its ability to promote healthy cell turnover and block the enzyme responsible for causing pigmentation. And while it isn't a specialist sunscreen, Vitamin C can boost the efficacy of your daily SPF when layered underneath. The downside is that Vitamin C is water-soluble (which can make penetration difficult) and it breaks down when exposed to oxygen. It other words, it becomes less potent after coming into contact with air, light and heat. So pay attention to storage and shelf-life. Vitamin C formulations that also combine Vitamin E and Ferulic Acid, such as SkinCeuticals CE Ferulic, usually offer enhanced stability and efficacy.
Vitamin E (also known as Tocopherol) is another versatile antioxidant that moisturises skin and strengthens the skin barrier, to keep your complexion soft, smooth and comfortable. As already mentioned, Vitamin E helps to stabilise certain other antioxidants, and boost their effectiveness. Vitamin E has both humectant and emollient properties, which means it attracts water to the skin, and helps to prevent moisture evaporation. Thanks to its ability to alleviate dryness and itching – and accelerate the skin's healing process – Vitamin E is a good antioxidant to look out for if your skin is sensitive, red or reactive. We like Avène's Physiolift Day Smoothing Emulsion, a lightweight, glow-giving moisturiser that plumps and firms skin while boosting luminosity.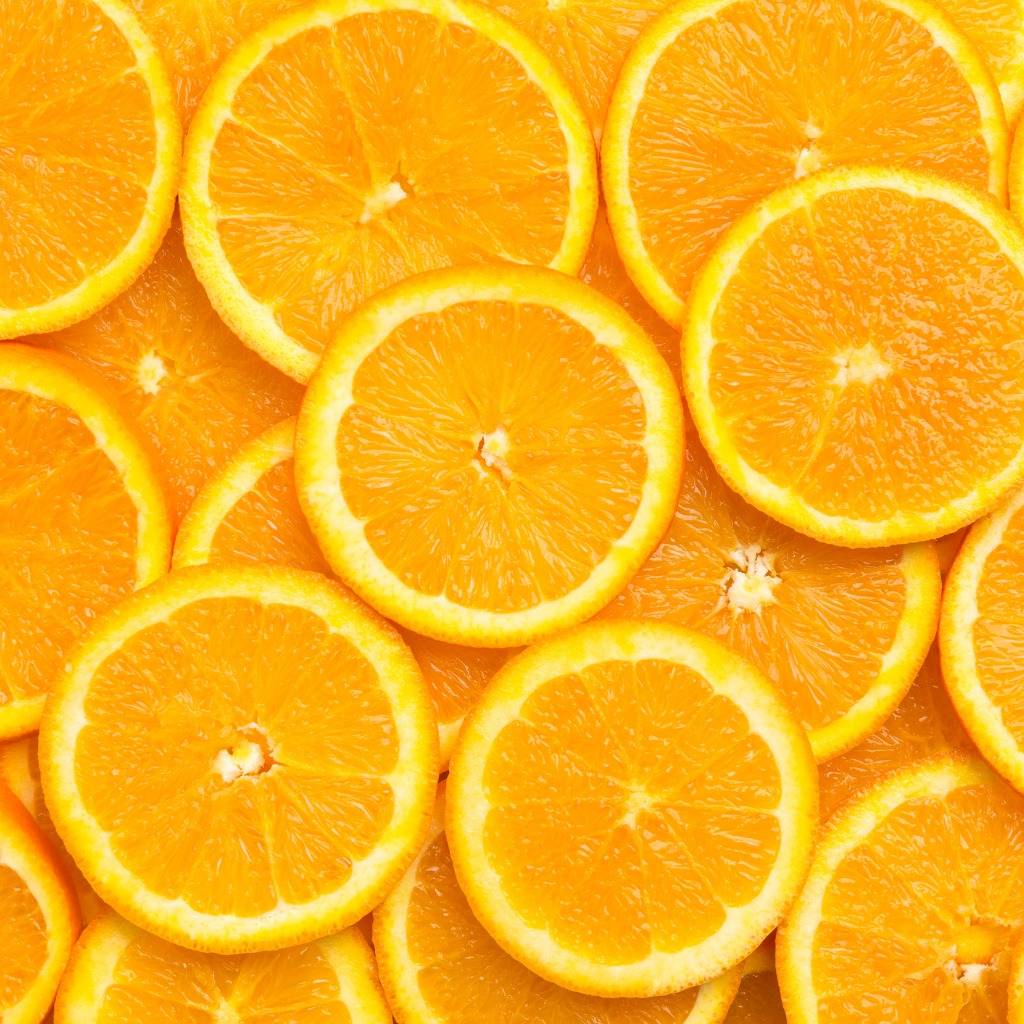 Which skincare products contain antioxidants?
Many people associate antioxidants with face serums, but they can be found within most of the main skincare categories. While it's true that serums are the ideal way to deliver a potent shot of ingredients to your skin, it's worth experimenting with antioxidants in other skincare formats too.
Regular cleansing is a vital part of your skincare routine, and something you should be doing at least twice a day. We're big fans of Emma Hardie's Moringa Light Cleansing Gel, which combines antioxidants Moringa Oil, Vitamin E and Cocoa Butter to deliver a refreshing morning cleanse.
If your skin is in need of some serious TLC, do consider an antioxidant face mask. This is another skincare format that's excellent for delivering active ingredients deep into the skin – and there's a wide range of types and textures to choose from. Medik8's Natural Clay Mask is packed full of powerful actives, including antioxidant support from Vitamin E and Cranberry Fruit Extract, to decongest and purify skin. Best of all, it doesn't "cement" like some other clay facials, so it won't dehydrate your skin, and can be easily removed with a few splashes of warm water.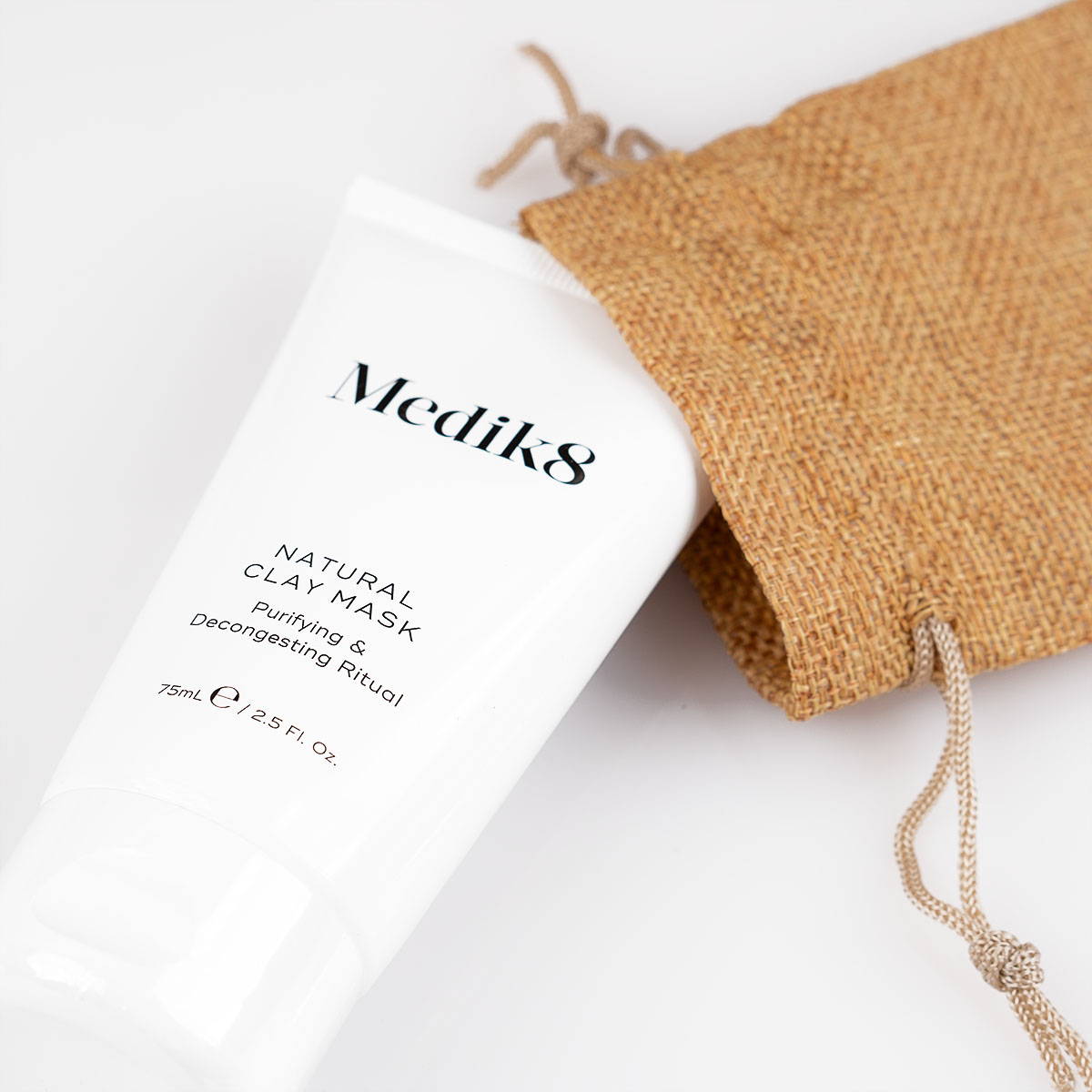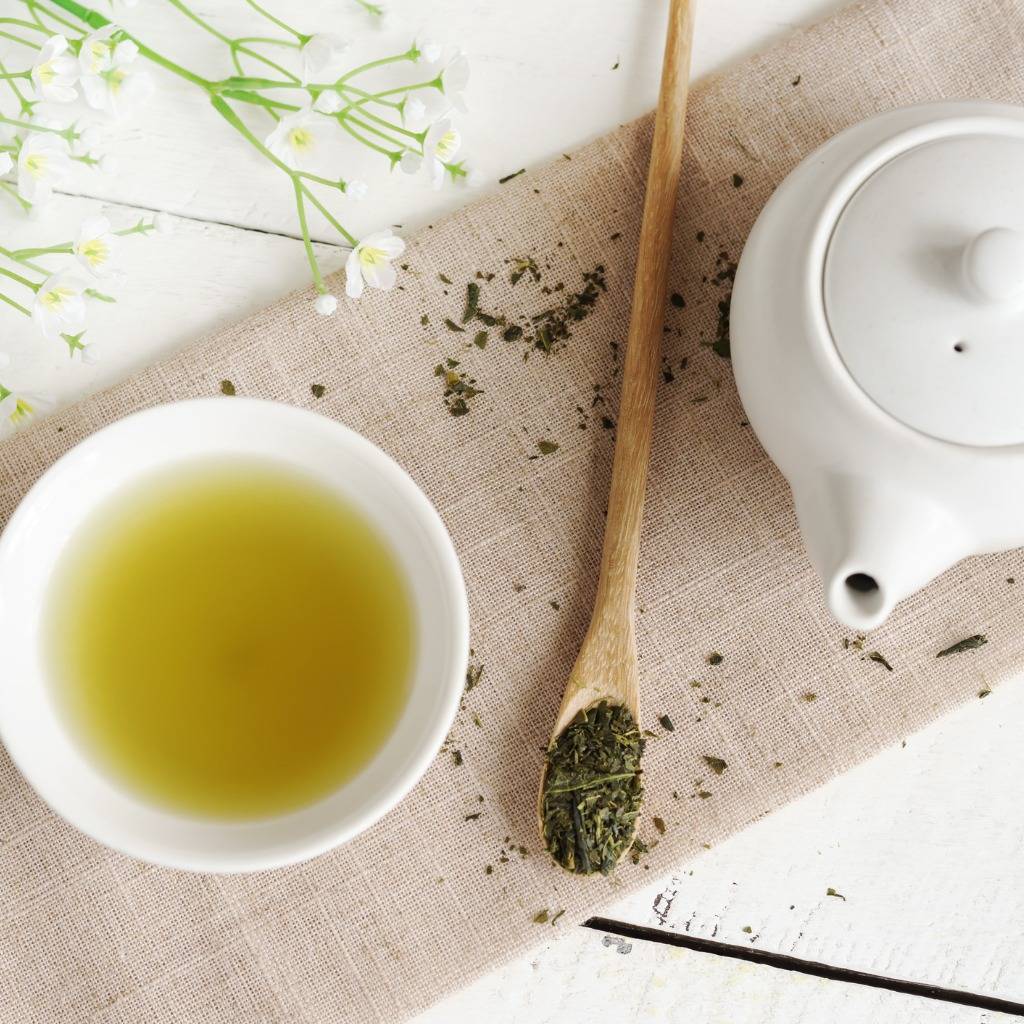 Sunscreens and antioxidants are obvious allies. Specialist suncare brand Heliocare offers a wide range of formulations (all SPF50 and above) which feature advanced antioxidant protection – plus DNA repair enzymes – to defend your skin from photo-damage, free radicals and environmental stress. A good all-rounder (especially if your skin is oily or combination) is Heliocare Advanced Gel SPF50. This advanced water-resistant formulation features Fernblock, a supercharged antioxidant extract derived from a fern with the ability to withstand the sun's rays. It also includes Green Tea Extract and Vitamin E.