An Overview Of Dry Skin
In the latest edition of our blog series that puts the spotlight on different skin types, we examine the typical characteristics of dry skin, why it's different from dehydrated skin, and the best skincare ingredients and formulations to look out for.
What Is Dry Skin?
What's your type? In the world of skincare, this isn't always as straightforward as it seems. Some skin types are more obvious than others – a big advantage in terms of selecting the right skincare products to address any specific needs. Fortunately, dry skin is usually fairly easy to identify. It often looks dull, rough and flaky, and frequently feels 'tight', itchy and uncomfortable. Pores tend to be small, although lines and wrinkles often appear more noticeable. Dry skin often looks dull, and can lack volume too. It doesn't always absorb products easily, and can be reactive/easily irritated.
What Causes Dry Skin?
As its name suggests, dry skin is caused by a lack of oil. This is one of the things that impairs the skin's protective barrier function, and diminishes its ability to keep out various micro-organisms. Environmental factors, such as cold/dry climates – or too much sun exposure – can also contribute to the problem. In addition, with certain skin conditions, such as eczema and psoriasis, dryness is a feature. Sometimes dryness is genetic, and sometimes sebum production simply declines naturally as we age. Harsh soaps, skincare or detergents can also leave skin feeling dry and/or irritated.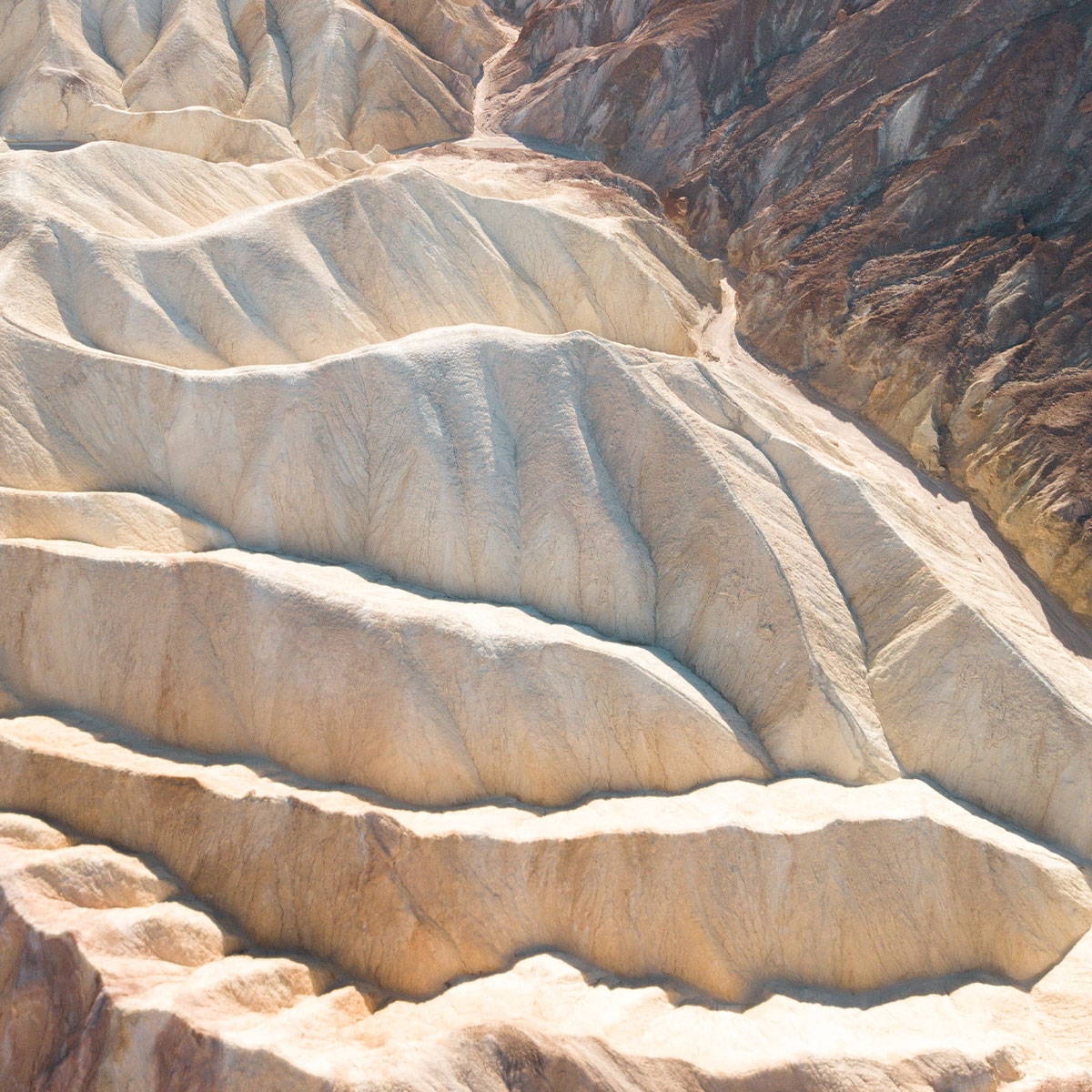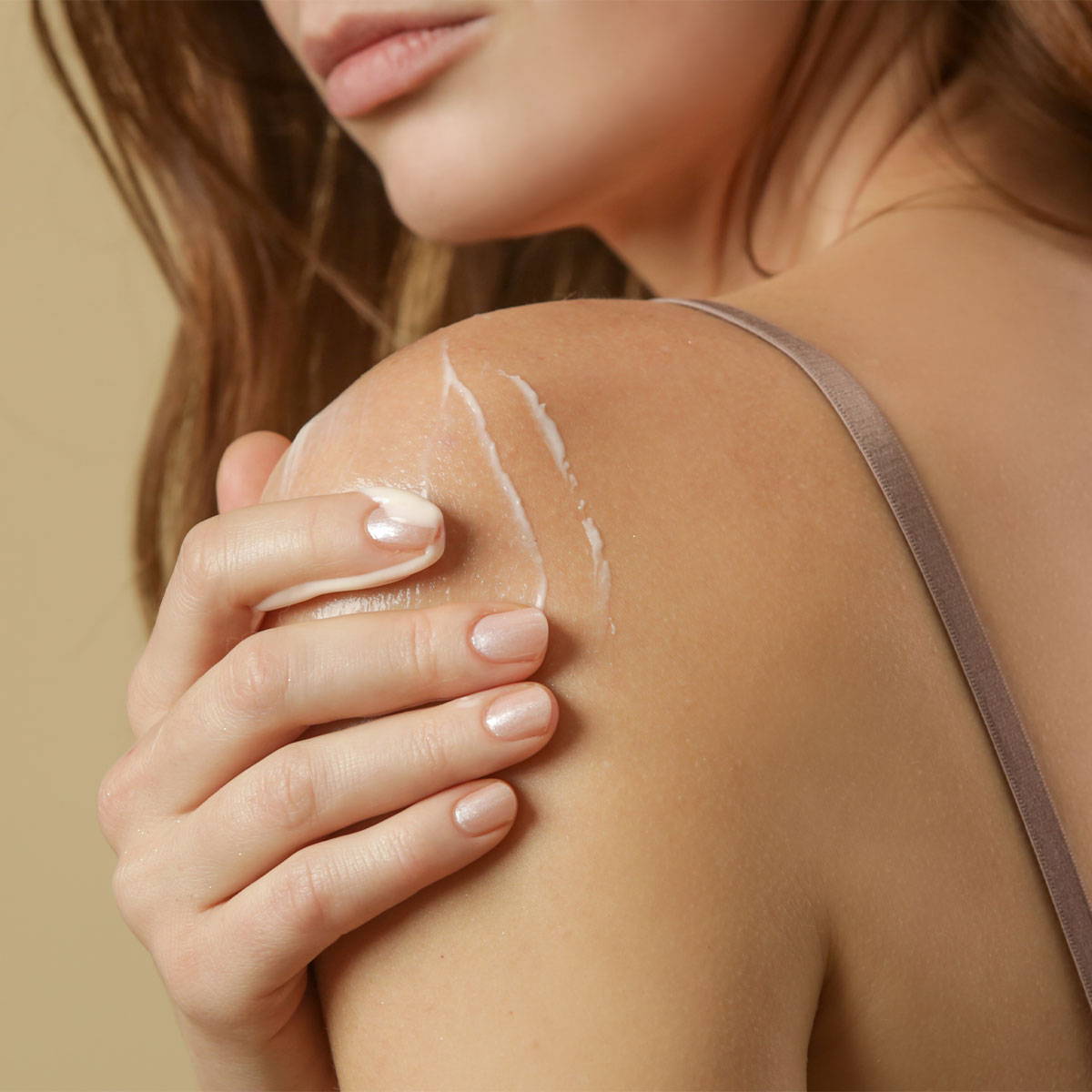 How To Care For Dry Skin
If your skin is dry, your first priority should be to introduce moisture, and to prevent any further moisture loss. It's also important to protect dry skin from damage, which could subsequently change it to problem-prone skin. Choose nourishing formulations, such as balms, oils, masks and serums. Look out for products containing rich emollients (moisturising ingredients) such as plant butters, glycerin and fatty acids, plus occlusives (such as petrolatum) to help seal this moisture in. Take care not to over-exfoliate – either chemically or mechanically – so step away from the scrubs and strong acid formulations. Focus on gentle, fragrance-free skincare products that moisturise and repair.
What Is Dehydrated Skin?
Many people confuse dry skin with dehydrated skin, as they have similar characteristics. However, dehydration is a common skin condition that can actually affect any skin type, including dry. While dry skin lacks oil, dehydrated skin lacks water. It's even possible for skin to be both dry and dehydrated at the same time. Just like dry skin, dehydrated skin can feel dry and tight – although it can also look oily and be prone to breakouts. If this sounds like you, choose hydrating and repair products that contain Hyaluronic Acid, which binds water to collagen, trapping it within the skin.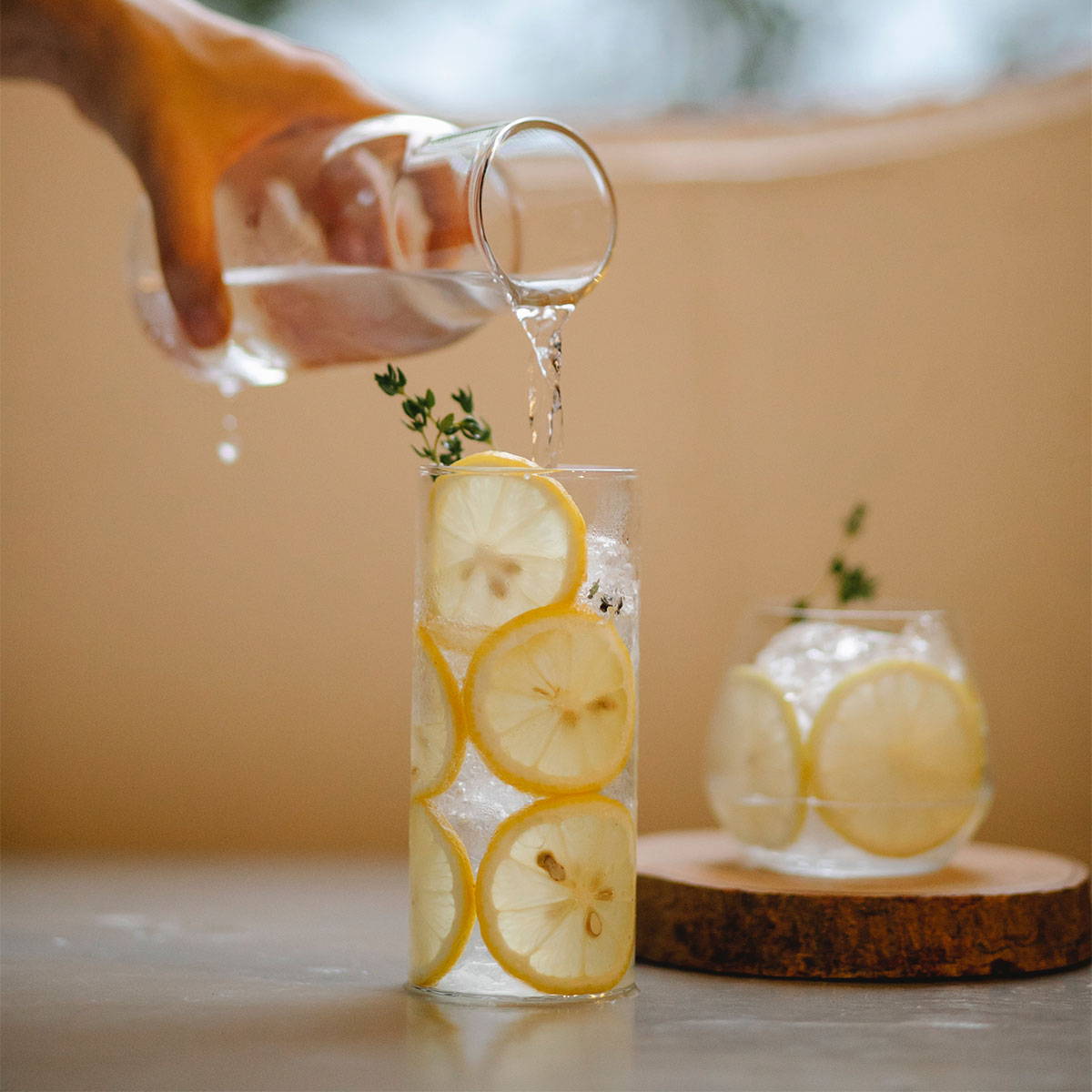 The Best Products For Dry Skin
As you'd expect, dry skin needs moisturising products to lock in oil and help it feel soft, smooth and comfortable. In addition to specialist moisturisers, choose cleansers and masks that also incorporate supplementary moisturising ingredients. Very dry skins may even benefit from both a moisturiser and a hydrator. Where cleansers are concerned, we recommend rich balms or milky lotions, such as Emma Hardie's Moringa Cleansing Balm. Suitable for all skin types – but especially dry – this gentle formulation thoroughly removes all traces of make-up, dirt and daily pollutants, without irritation, to leave skin soft, moisturised, rebalanced and refreshed. The formula also locks in moisture, to plump, protect and repair.
A specialist serum is a great way to introduce more moisture/hydration to your routine. Whether your skin is dry, dehydrated or both, we recommend Medik8's Hydr8 B5 Intense. This supercharged Hyaluronic Acid serum harnesses all the benefits of Medik8's original Hydr8 B5 formula, alongside additional Natural Moisturising Factors. These include amino acids, fatty acids and sodium PCA, to increase hydration, boost water retention and enhance the skin's flexibility. Simply massage a few drops into cleansed skin twice a day before applying your usual moisturiser.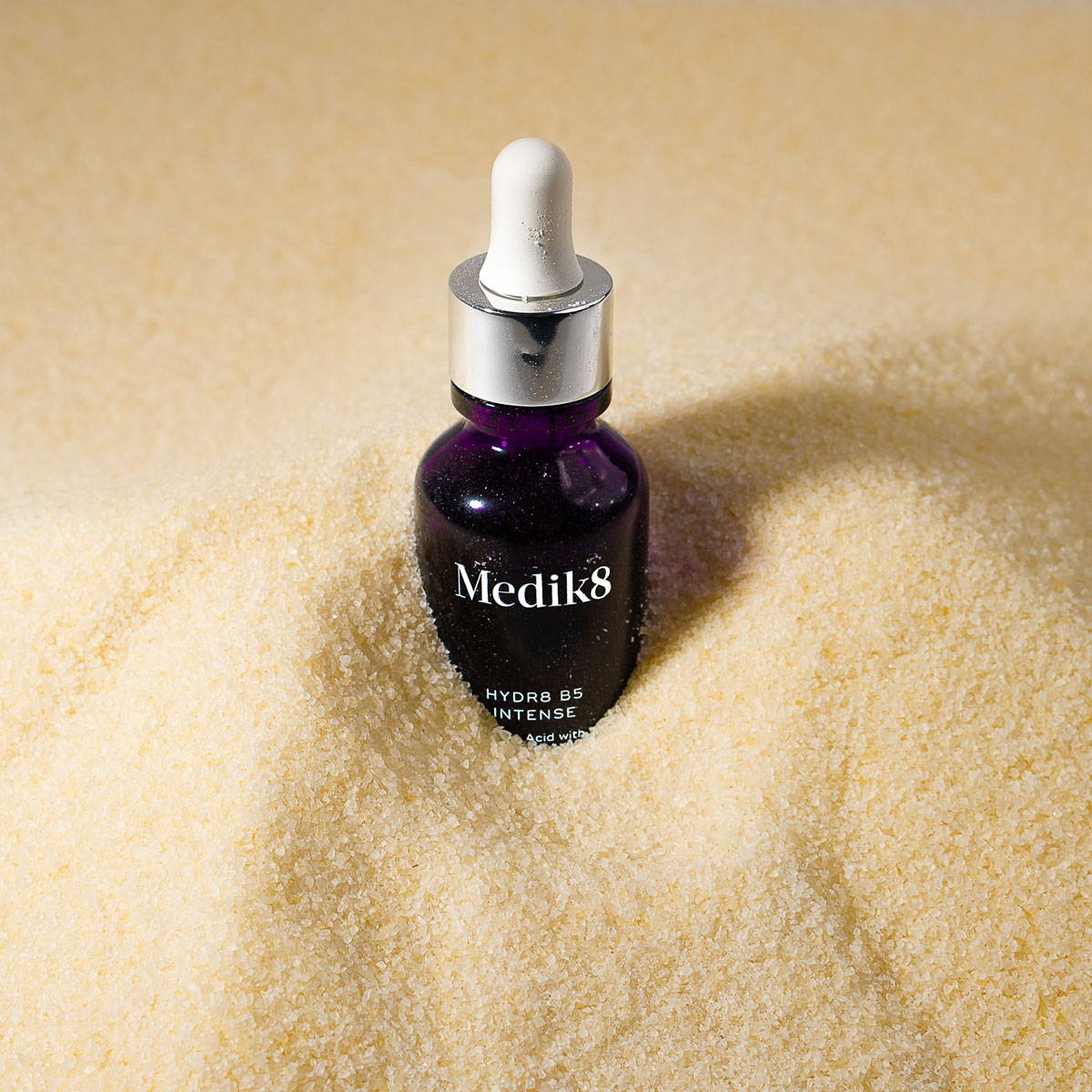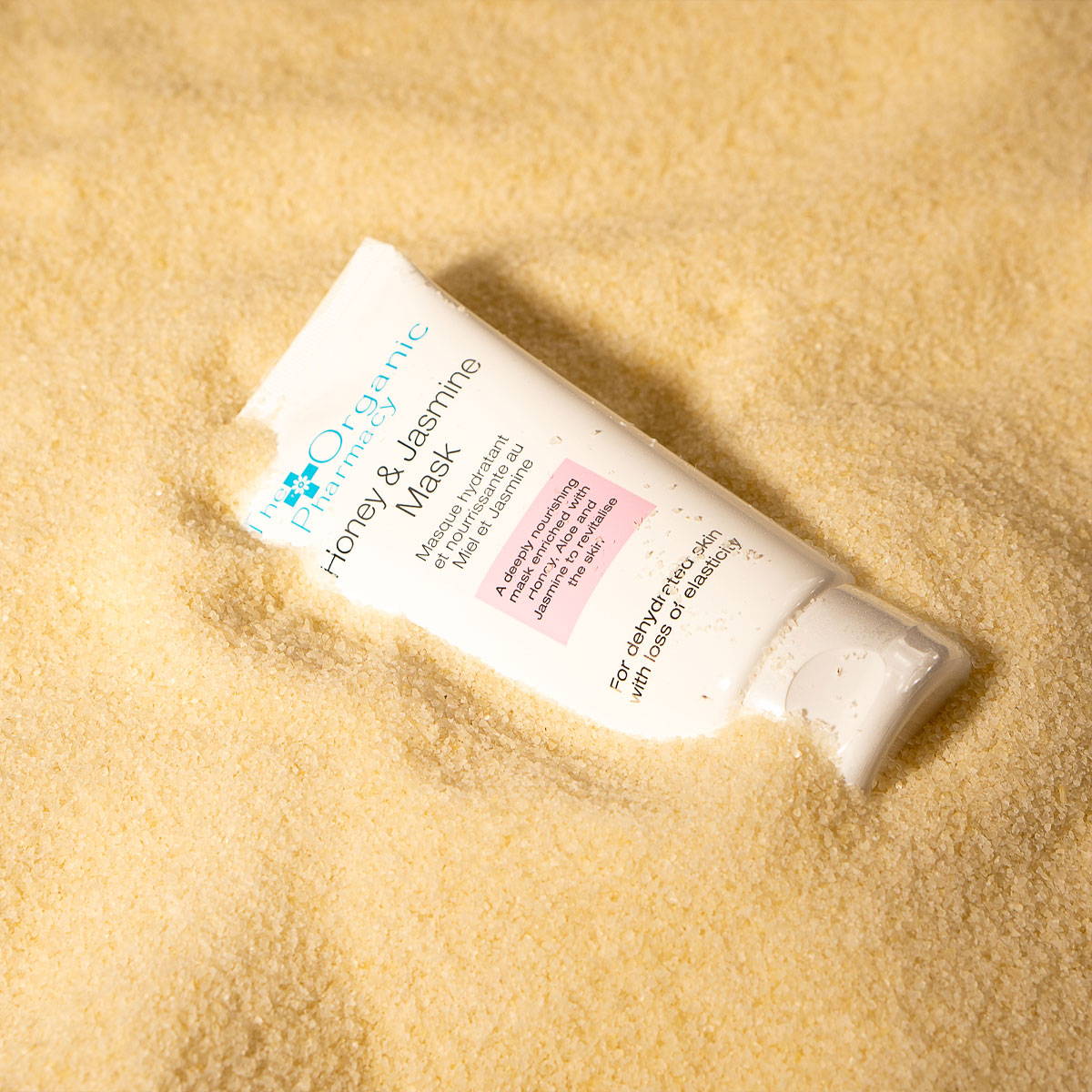 Which brings us nicely onto SkinCeuticals Triple Lipid Restore 2:4:2. Designed to refill cellular lipids and nourish dry skin, this rich but fast-absorbing cream combines ceramides, natural cholesterol and fatty acids to nourish skin and correct signs of ageing, improving volume, texture and tone. It's an excellent option for dry and/or dehydrated skin, and to counter temporary post-procedure dryness.
A moisturising face mask is another excellent way to alleviate dryness and tightness. We recommend using one regularly to complement your everyday skincare regime. We love The Organic Pharmacy's Honey & Jasmine Mask. This deeply nourishing treatment soothes and repairs dry, dehydrated or compromised skin. Enriched with honey, jasmine, aloe and squalene, it boosts moisture levels, strengthens the skin barrier and restores elasticity. It smells absolutely amazing, too!
Hydrator or Moisturiser?
Still not sure about the difference between a hydrator and a moisturiser? Click here to find out more, and learn which one is best for your skin.