An Introduction To Our New Skincare Guide To Acne
We've joined forces with sk:n Clinics to create a comprehensive guide to acne – a common skin condition that affects almost everyone, to one extent or another – at some point in their lives.
Unless we're very lucky, most of us have to deal with the odd spot or two now and again. But if you're experiencing regular, persistent breakouts, the culprit could be acne. This very common, chronic skin condition causes oiliness; a range of spots including blackheads, papules, pustules and cysts; and skin that's hot or painful to touch. And acne isn't just a facial thing – it can develop on other parts of the body, such as the back or chest, too. Acne can't be cured or prevented as such, but the good news is that it can be treated very effectively (and often simply disappears of its own accord). In partnership with sk:n Clinics' Nurse Prescriber Katerina Constantinou, we've put together an in-depth, expert Acne Guide, to help you find out more about the causes of acne, and the best ways to address it. Read on for a brief summary, and to discover some expert product recommendations that are suitable for acne-prone skin.
Acne: An Overview
Acne can be caused by several different factors, most notably excess sebum production, problematic skin cell turnover, bacterial accumulation, and inflammation. It is NOT caused by poor hygiene or 'dirty skin'. Broadly speaking, there are three main types of acne: mild, moderate and severe, all of which are characterised according to the types of spots (sometimes known as lesions) that are present. These include blackheads (open comedones), whiteheads (closed comedones), papules, pustules, nodules and cysts. The milder the type of acne you have, the less painful and persistent your spots are likely to be. Mild acne also tends to respond more quickly and easily to the right skincare products. Severe acne usually requires stronger treatments, which can include prescribed medication.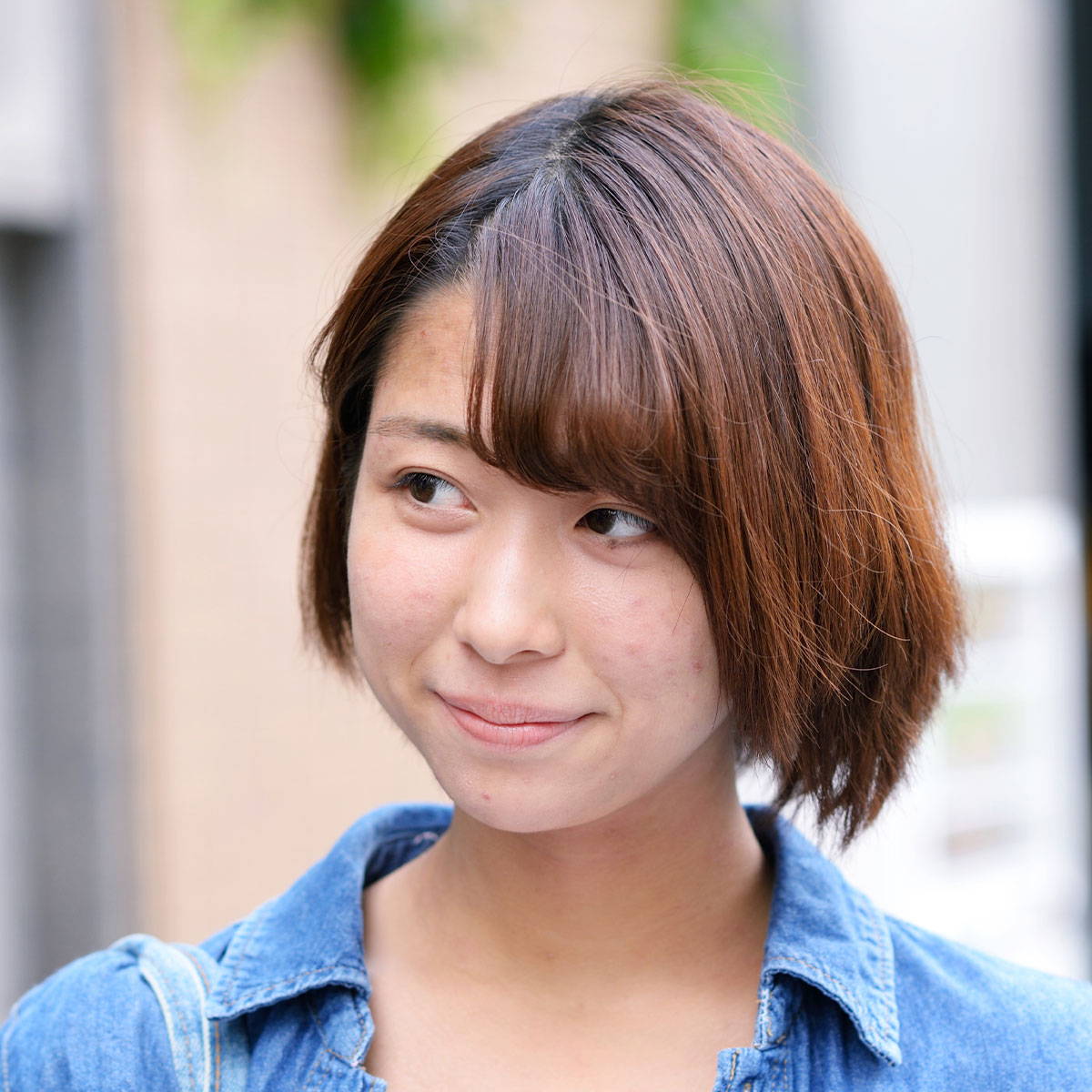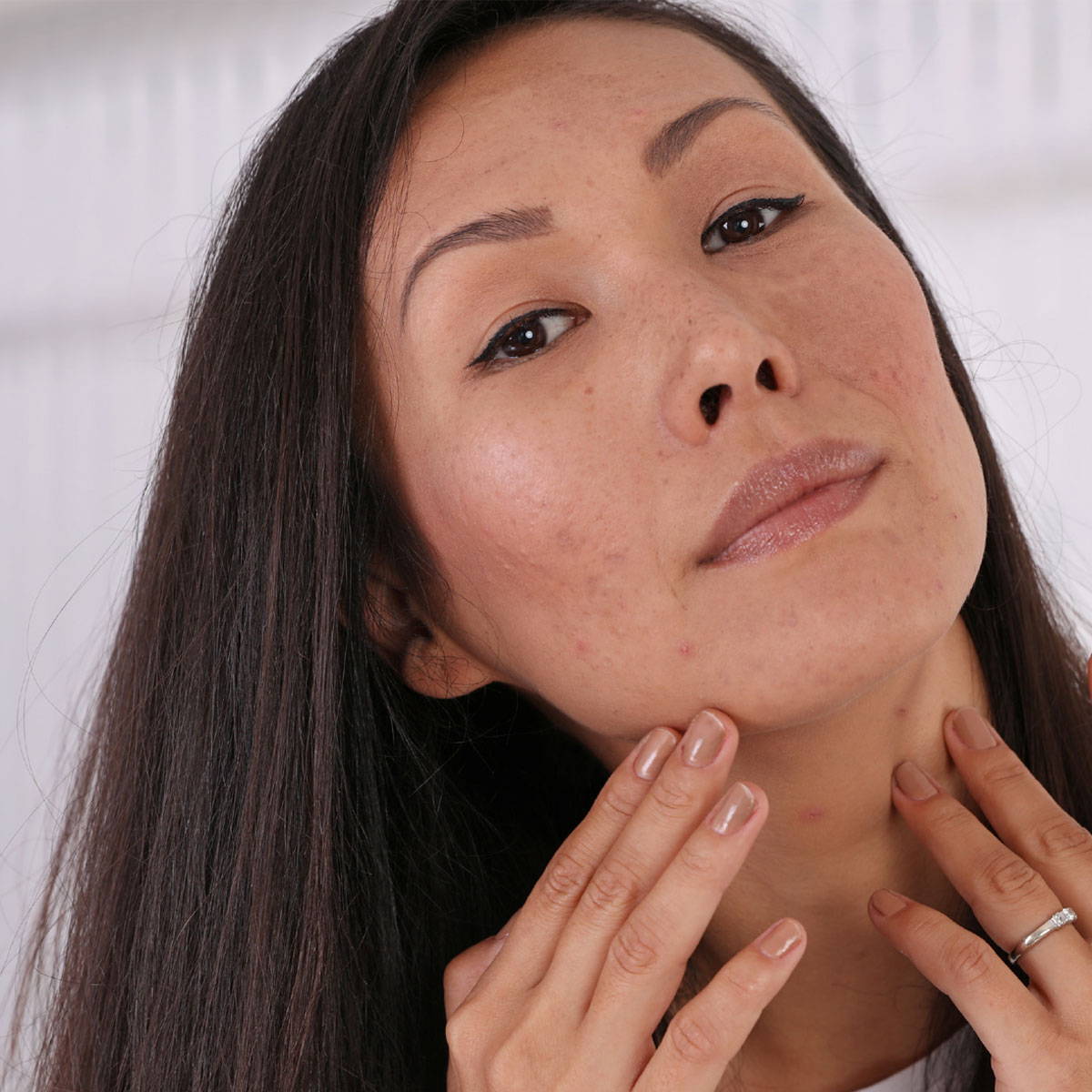 Get The Diagnosis Right
It's important to realise that not all spots and/or redness automatically mean acne. If your skin condition is misdiagnosed (by yourself or anyone else), the chances are the corresponding treatment won't be as effective. Rosacea is one of the conditions that's most commonly confused with acne. It too presents with redness, and occasionally papules around the chin, cheeks and nose, so it's easy to understand how confusion occurs. Another condition that's sometimes misdiagnosed as acne is perioral dermatitis. This features a red, bumpy or scaly rash that forms around the mouth. So if in doubt, do book a consultation with a specialist nurse or dermatologist.
Key Ingredients And Acne Skincare
Our new Acne Guide discusses a range of ingredients – and in-clinic treatments – that can help to alleviate acne spots and scarring. If your acne is mild, look out for skincare products that contain Glycolic Acid (an AHA). An excellent exfoliator, it helps to regulate cell turnover and keep pores clear. SkinCeuticals Blemish + Age Cleanser Gel is a fabulous decongesting cleanser that gently exfoliates, removes dead cells and excess oil, and refines pores. Another great option is Avant's Glycolic Acid Rejuvenating Face Exfoliator. This gentle resurfacer reduces oil and polishes skin, without stripping or dryness, to leave it clear, glowing and perfectly prepped for subsequent treatment products.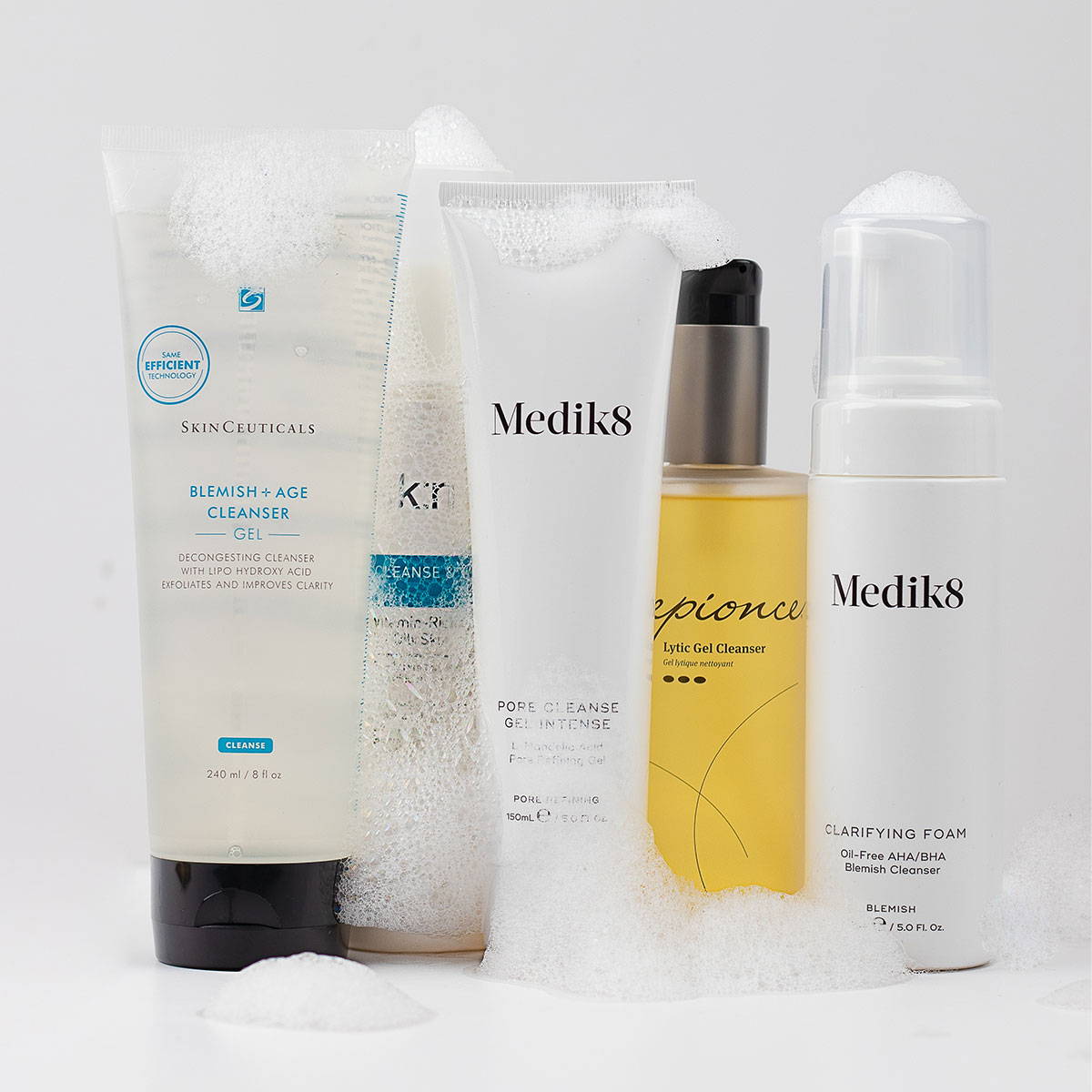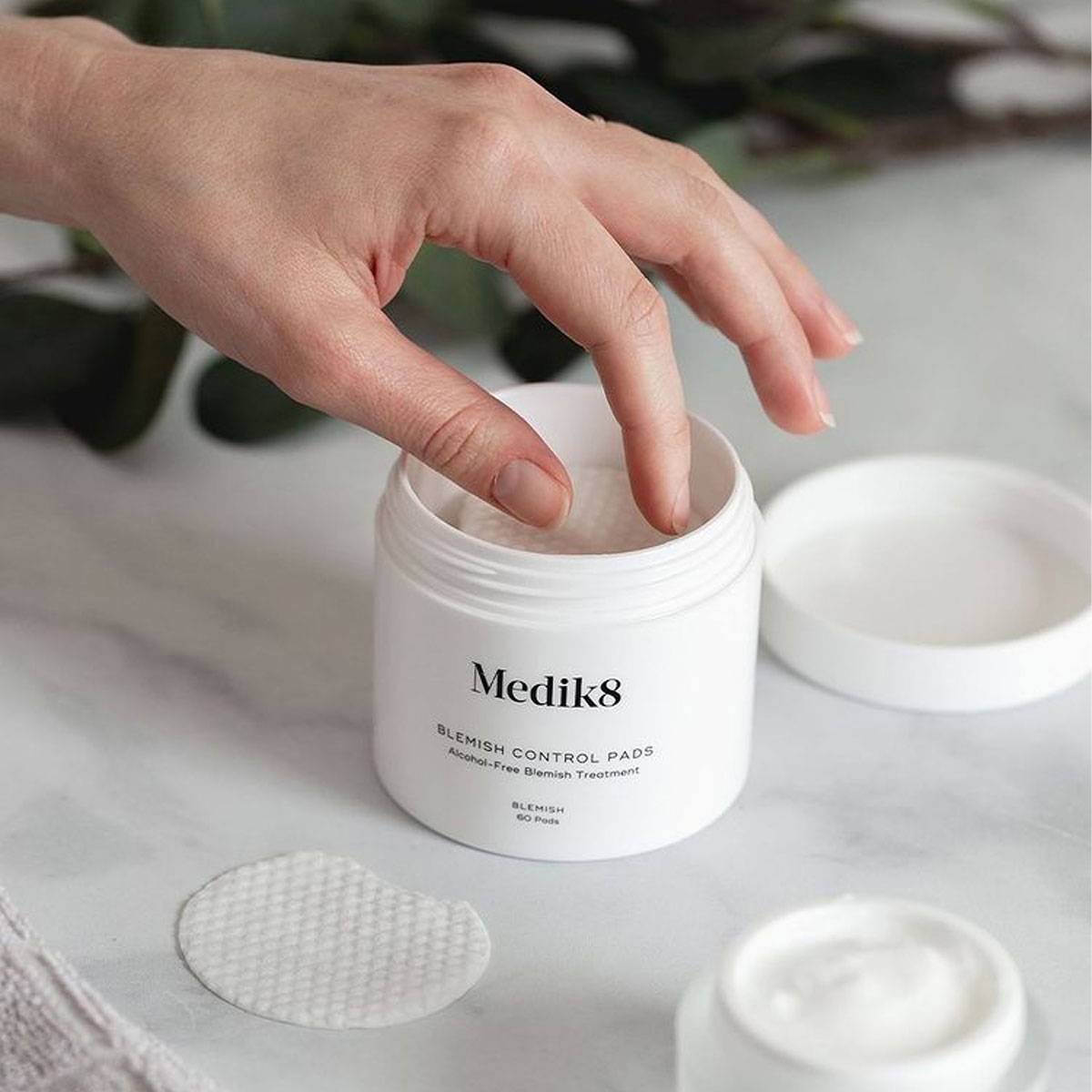 If your acne is moderate, look out for skincare products that contain Salicylic Acid (a BHA). This can penetrate deeper into the pores than Glycolic Acid can, to counter excess sebum and remove dead skin cells. Salicylic Acid is also antibacterial and anti-inflammatory. Medik8 Blemish Control Pads are pre-soaked in a maximum-strength clarifying Salicylic Acid serum, to dissolve dirt and oil from deep within the pores. They can be used on the face, and on larger areas such as the back, chest and arms, to help decongest breakouts.
Masks and specialist spot treatments can also help to calm and control acne blemishes. Perfect for stressed and congested skin, Emma Hardie's Purifying Pink Clay Detox Mask is rich in botanicals, and features Defensil™ technology to instantly reduce redness and inflammation. It deep cleanses to remove impurities and clarify pores. Need something speedier? The Organic Pharmacy's Blemish Gel is a gentle but effective topical treatment that delivers a swift, targeted solution to spots and blemishes, without drying or irritating skin.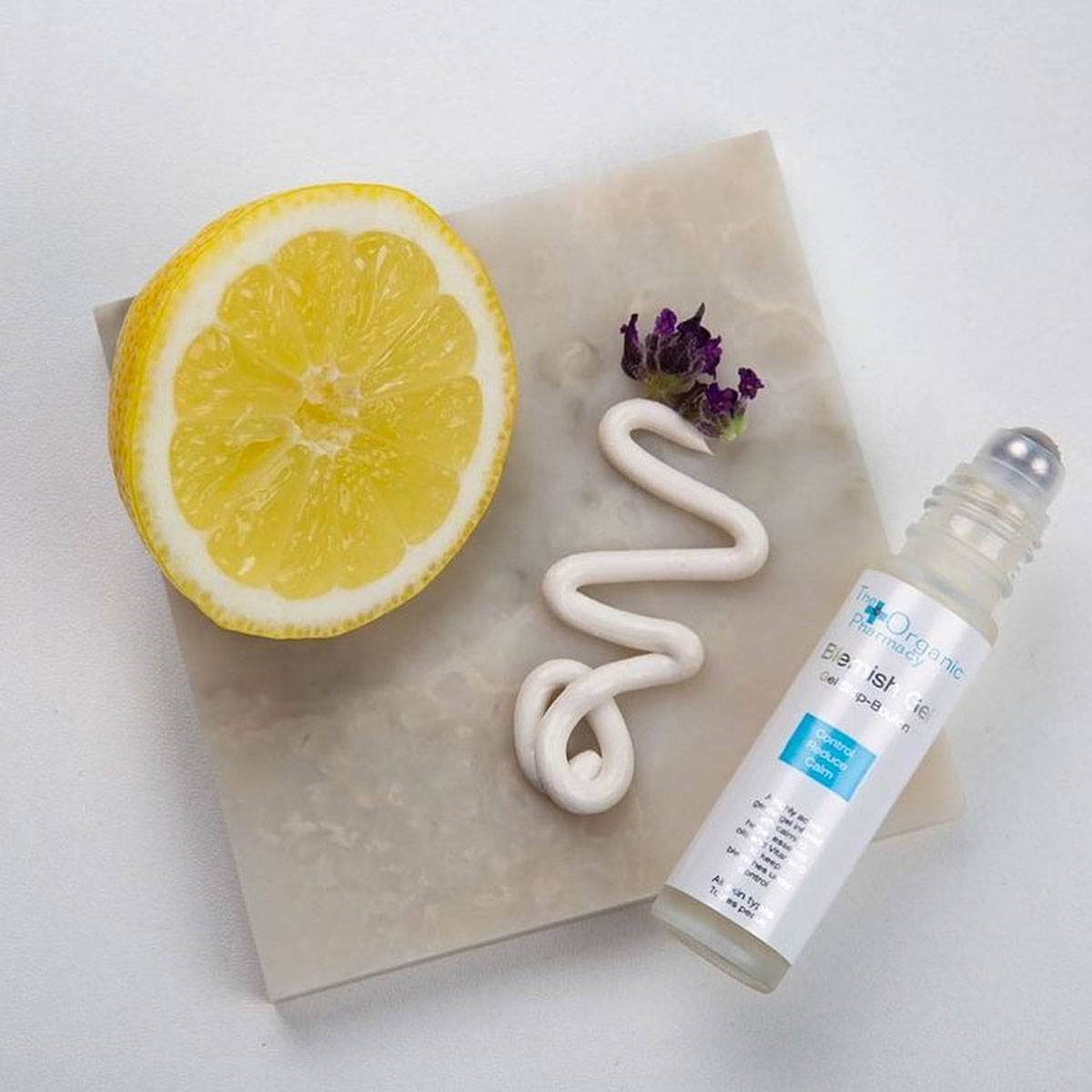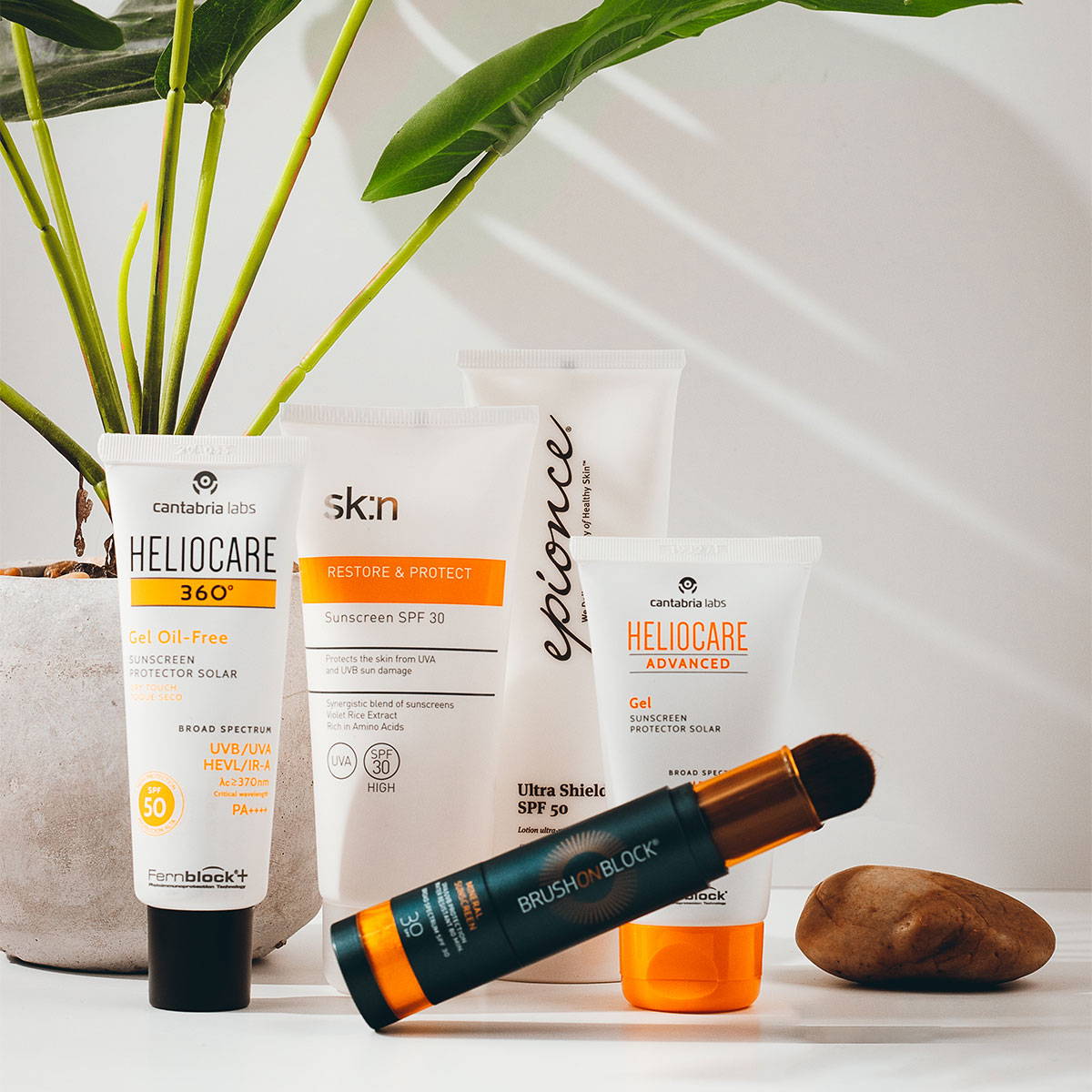 The Importance Of Sunscreen
Daily sunscreen is a must for all skin types, but it's even more important for acne-prone skin, for two key reasons. Firstly, ingredients such as Salicylic Acid can increase photosensitivity, and intensify the harmful effects of the sun. Secondly, the skin inflammation that's often experienced by acne sufferers can lead to dark red/brown marks called macular scars. A high-level, broad-spectrum sunscreen can help to protect against the occurrence/darkening of these acne scars. We offer a wide range of sunscreens from specialist brands such as Ultrasun and Heliocare, so there's sure to be a product that suits your skin's individual needs.
Multitasking skincare that contains an effective SPF is another option. Swissline's Cell Shock White Brightening Bi-Phase Veil SPF45 PA++ offers lightweight but high-level sun protection, within a formulation that can be used alone or mixed into makeup. It also incorporates antioxidants and anti-pollution agents to protect against free radical damage.
Key Treatments To Try
There are a number of in-clinic treatments that can help to improve the appearance and condition of oily and acne-prone skin, all of which are available at reputable clinics such as Destination Skin, sk:n and Courthouse Clinics. For the best results, book a consultation with a specialist nurse or dermatologist.
If your acne is mild, do consider a Glycolic Acid Peel. Glycolic Acid is an AHA (alpha hydroxy acid). It's a mild, water-soluble acid that breaks down the bonds between the surface skin cells, which means it's an excellent exfoliator. It also helps to regulate skin cell turnover, and decongest pores.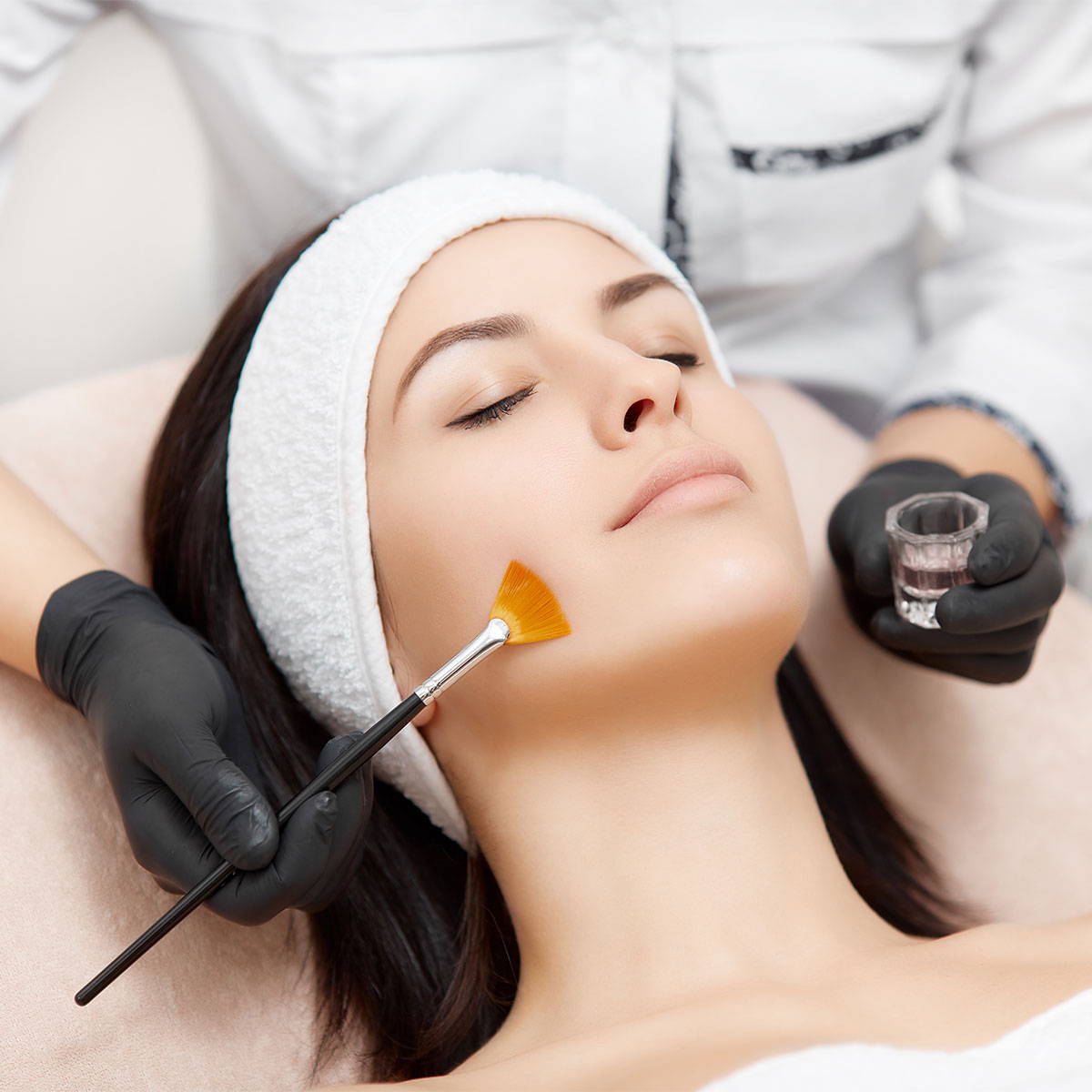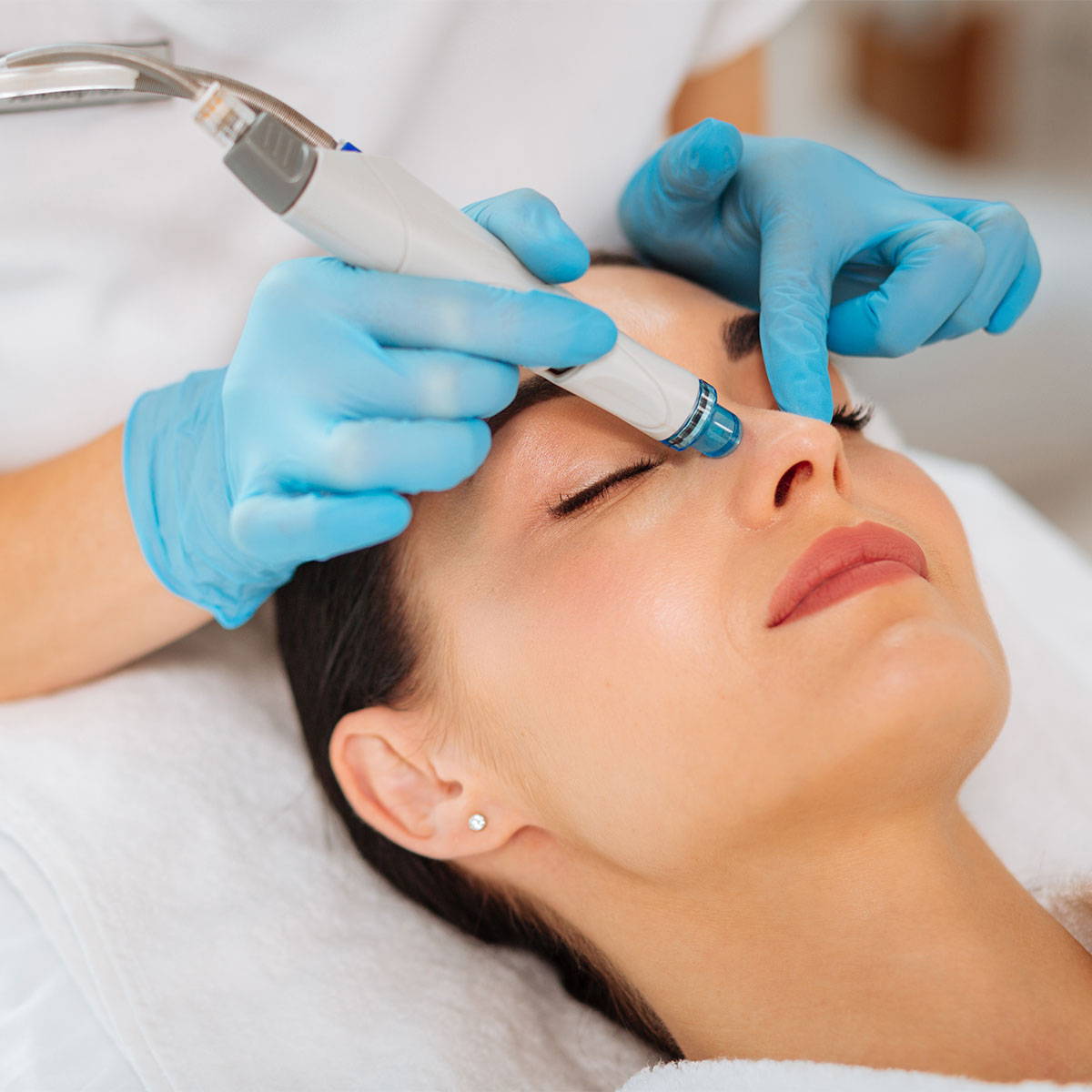 A Salicylic Acid Peel is another good option to consider, especially if your acne is moderate. This BHA (beta hydroxy acid) is oil-soluble and gets deeper into the pores than its AHA counterpart. It exfoliates and helps to reduce excess oil production. Plus its antibacterial and anti-inflammatory properties help it to target the bacteria that colonise pores and cause acne spots.
HydraFacial is another versatile treatment that can be customised to address a number of specific skin concerns, including acne. This non-invasive option uses multi-step resurfacing technology to deeply cleanse and exfoliate, and extract impurities.
Lastly, there are laser treatments. Isolaz combines blue light laser with suction to clear pores, reduce excess sebum and eliminate bacteria.
The Complete Skincare Guide To Acne
If you'd like to learn more about the various causes of, and treatments for, different types of spots, simply click below to download our free Complete Skincare Guide to Acne.