Retinol V Bakuchiol: Which One Should I Use?

Confused about the differences between these key anti-ageing ingredients? Our skincare experts explain all.
BY REBECCA MANN
Is there such a thing as too much choice? If you're struggling to fine-tune your skincare routine, you might very well think so! Nowadays, selecting the right products can be far from easy. There's a bewildering array of brands to choose from, all of which feature a wide range of active ingredients. So how on earth do you choose the products that are best for your particular skin?
Unfortunately, that's a question without one fast, definitive answer! But getting to know your skin age, skin type, and key concerns is a good place to start. It's no secret that first and foremost, most of us want to look younger, for longer. Anti-ageing is one of the biggest (and most searched for) categories within skincare today. Which brings us neatly onto Retinol, the wonder ingredient that features in so many anti-ageing treatment products – and its lesser-known alternative, Bakuchiol. But which one should you choose for your skin, and why?
What Is Retinol
"Retinol is a type of Vitamin A," explains DestinationSkin Group Clinical Director Dr Toni Phillips. It's renowned for its ability to help promote skin cell regeneration. And it's regarded as one of the most effective anti-ageing ingredients available.
"Retinol works on a variety of skin conditions," Dr Toni confirms. "It helps the renewal and growth functions. It also stimulates the production of collagen, and the reproduction of new blood vessels. Retinol can help to minimise the appearance of wrinkles, increase elasticity, and improve texture and tone."
While it might be best known for its wrinkle-reducing properties, Retinol has many other uses, too. For example, it effectively decongests pores. "Retinol is ideal if you have acne- or blemish-prone skin," Dr Toni agrees. "It is also useful for reducing the appearance of sunspots and pigmentation."
So far, so good. But there are some drawbacks to consider. Retinol can cause a range of side effects, including redness, dryness, tightness, peeling, and increased sun sensitivity. Often, though not always, these issues disappear over time (first-time users can be particularly susceptible). From the outset, it's vital to get the dosage right. Using too much Retinol, too quickly, is a fast track to all sorts of skin irritation, especially if your skin is sensitive to start with.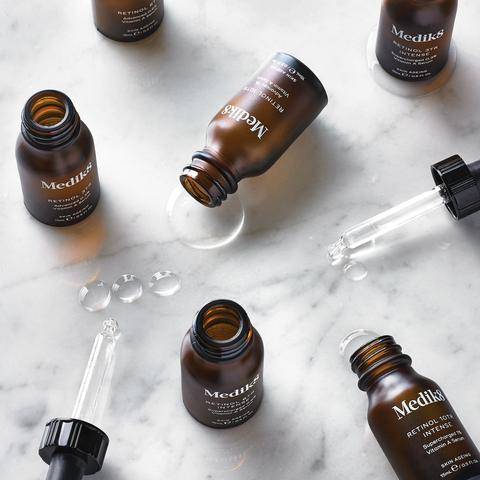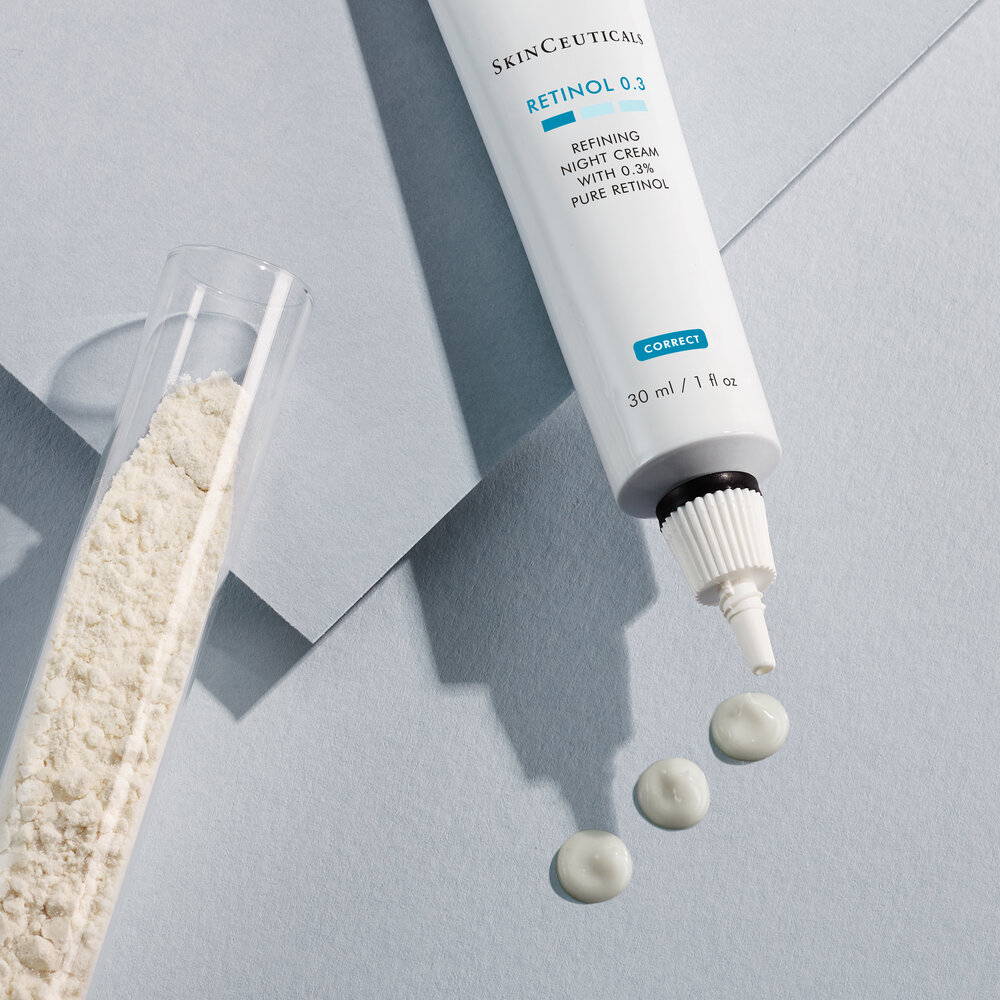 That's why many brands offer different strengths and concentrations of Retinol to choose from. The golden rule is to always start low, and build up your skin's tolerance. SkinCeuticals Retinol 0.3 Refining Night Cream is an excellent formulation for first-time Retinol users. It incorporates an optimised delivery system that ensures a steady, even release in order to minimise any potential irritation. The formula also includes Bisabolol and Boswellia Serrata Extract to soothe any inflammation.
When you apply your Retinol is just as important as how much you apply. Retinols are best applied at night, when your skin switches to repair and recovery mode. Retinol can also make your skin more sensitive to sunlight and UV damage, so wearing daily sunscreen is vital. Most brands recommend phasing in application. Use once or twice a week to begin with, then gradually increase the frequency, in line with your tolerance.
"Retinol is a powerful active product, so it needs to be introduced gently," Dr Toni agrees. "I usually recommend starting to use it 2-3 times a week, increasing to every second evening, and after 6-8 weeks trying to use it every night." She acknowledges that reactions such as redness and peeling are perfectly normal – though unwelcome – during the first few months. "Of course, most of us would prefer not to experience these side effects," she says. This gradual [application] protocol should help to minimise them until we are comfortable, and start to see the skin improve as a result!"
Shop Our Best Selling Retinols
What Is Bakuchiol?


Bakuchiol is a vegan alternative to Retinol. It's an antioxidant plant- based extract derived from the leaves and seeds of the Psorelea Coryfolia plant. It's been used in both Chinese and Indian medicine for many years. It offers a range of anti-ageing benefits. It can reduce the appearance of fine lines and wrinkles, counter pigmentation, refine skin texture, and boost elasticity and firmness. Like Retinol, Bakuchiol stimulates the production of collagen, but it is not a Vitamin A derivative – and therefore not as irritating. This makes Bakuchiol a much more suitable choice for anyone with sensitive and/or reactive skin, or if you suffer from conditions such as eczema, psoriasis or dermatitis.
Why We Believe In Bakuchiol
---
Bakuchiol offers another huge advantage: unlike Retinol, it's considered to be suitable for topical use while you're pregnant or breastfeeding. Another bonus is that Bakuchiol can be used morning and night (although we still recommend a daily sunscreen).
Medik8 Bakuchiol Peptides is a great option if you're unable to use or tolerate Retinol products. It's a gentle but effective anti-ageing serum that features 1.25% pure Bakuchiol, together with brightening Peptide Precursors and calming Centella Asiatica.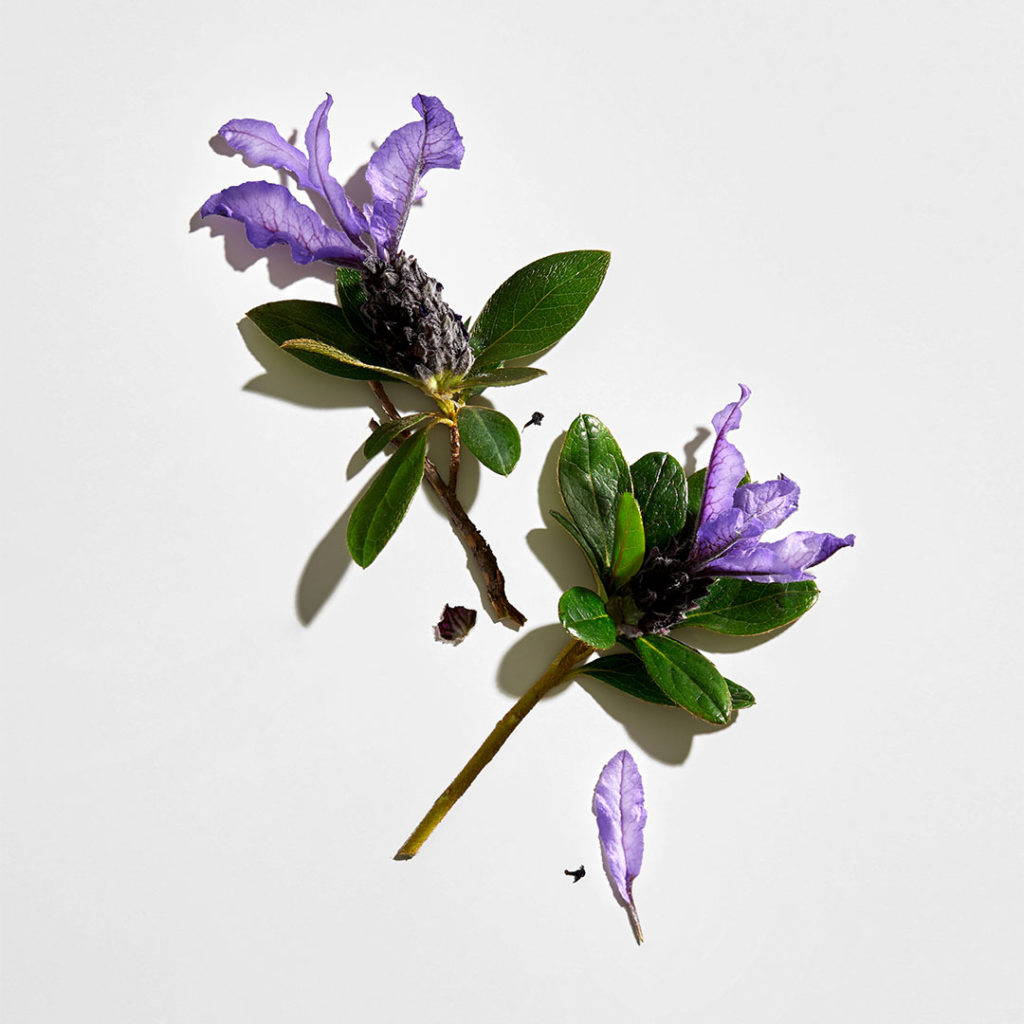 (Image source: project-motherhood.com)
Make no mistake, Retinol is still considered to be the gold standard anti- ageing ingredient. But Bakuchiol is increasingly proving itself to be a valid alternative that can achieve comparable results, without the associated side effects. If your skin isn't too sensitive (and it's not medically contraindicated) you could even use a combination of Retinol and Bakuchiol products. Research suggests they are natural partners, that complement each other to achieve synergistic results. But together or apart, Retinol and Bakuchiol are powerful ingredients that can achieve impressive anti-ageing results. Look out for them in both face and body products for all-over skin rejuvenation.
However, it is possible to have too much of a good thing, so choose your production combinations wisely. "There is no real benefit in using too many products at the same time," concludes Dr Toni. "The idea is to have a simple programme, using the correct products in a way that supports, corrects and protects your skin."
This clinically proven alternative to traditional Retinol is ideal for anyone unable to use or tolerate Vitamin A products, such as pregnant / breastfeeding women or people with very sensitive / reactive skin. We love it because of its gentle but effective anti-ageing formulation which brightens and soothes and is suitable for use both night and day