An Overview Of Combination Skin
Combination skin is one of the most common types, but caring for it properly can be tricky. Read on to discover what to embrace – and what to avoid – in terms of skincare products and key ingredients.
What Is Combination Skin?
Some skin types are straightforward to identity and care for. They feature one single main issue, such as oiliness or dryness, and tend to respond well to skincare products created specifically to address this. Combination skin, however, can be a bit more complicated. As its name suggests, combination skin experiences different issues in different areas. For example, the central T-zone (forehead, nose and chin) is often oily and more prone to blemishes and breakouts, and pores may appear enlarged. By contrast, the cheeks are often dry/flaky. Other combinations exist too, although this oily/dry mix is probably the most common. A good rule of thumb is that if you notice two or more different textures on your face, it's likely that you have combination skin.
What Causes Combination Skin?
Oily skin occurs when excess sebum is produced and builds up. A number of different factors can send the oil glands into overdrive. These include genetics, hormones, stress, diet and lifestyle. There's a higher concentration of sebaceous glands in the T-zone, which explains why this is the area that tends to be oilier and more prone to spots and blemishes. Conversely, dry skin is caused by a lack of oil (whereas dehydrated skin lacks water). With fewer sebaceous glands, it's not unexpected for cheeks to look and feel drier than other areas of your face. For some people, this contrast is very pronounced, but there's no one clear reason why – although incorrect skincare selections can definitely exacerbate problems such as dryness, oiliness or sensitivity. If you have combination skin, it's even more important to choose your skincare carefully, and select products that are designed to deal with each different concern that you're experiencing.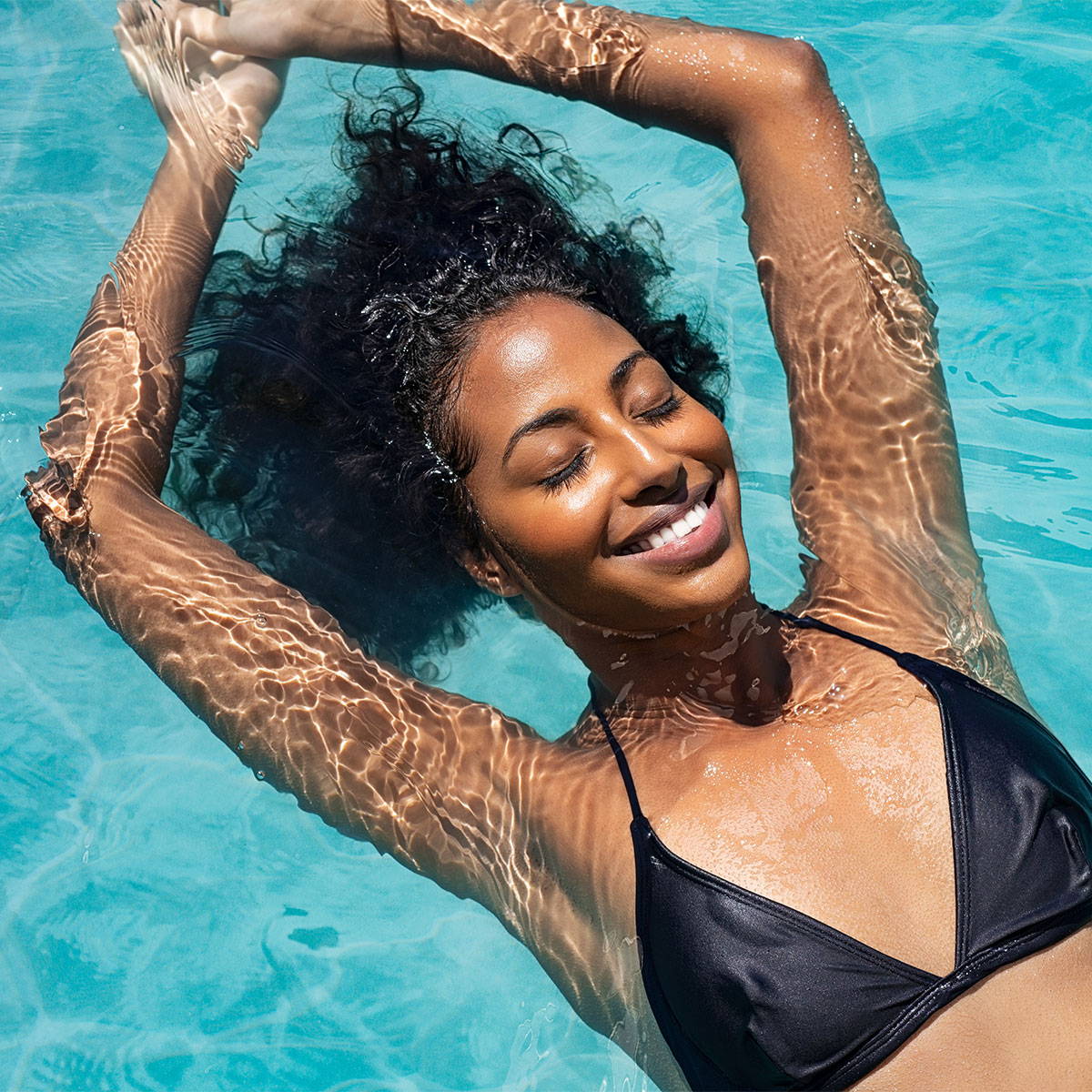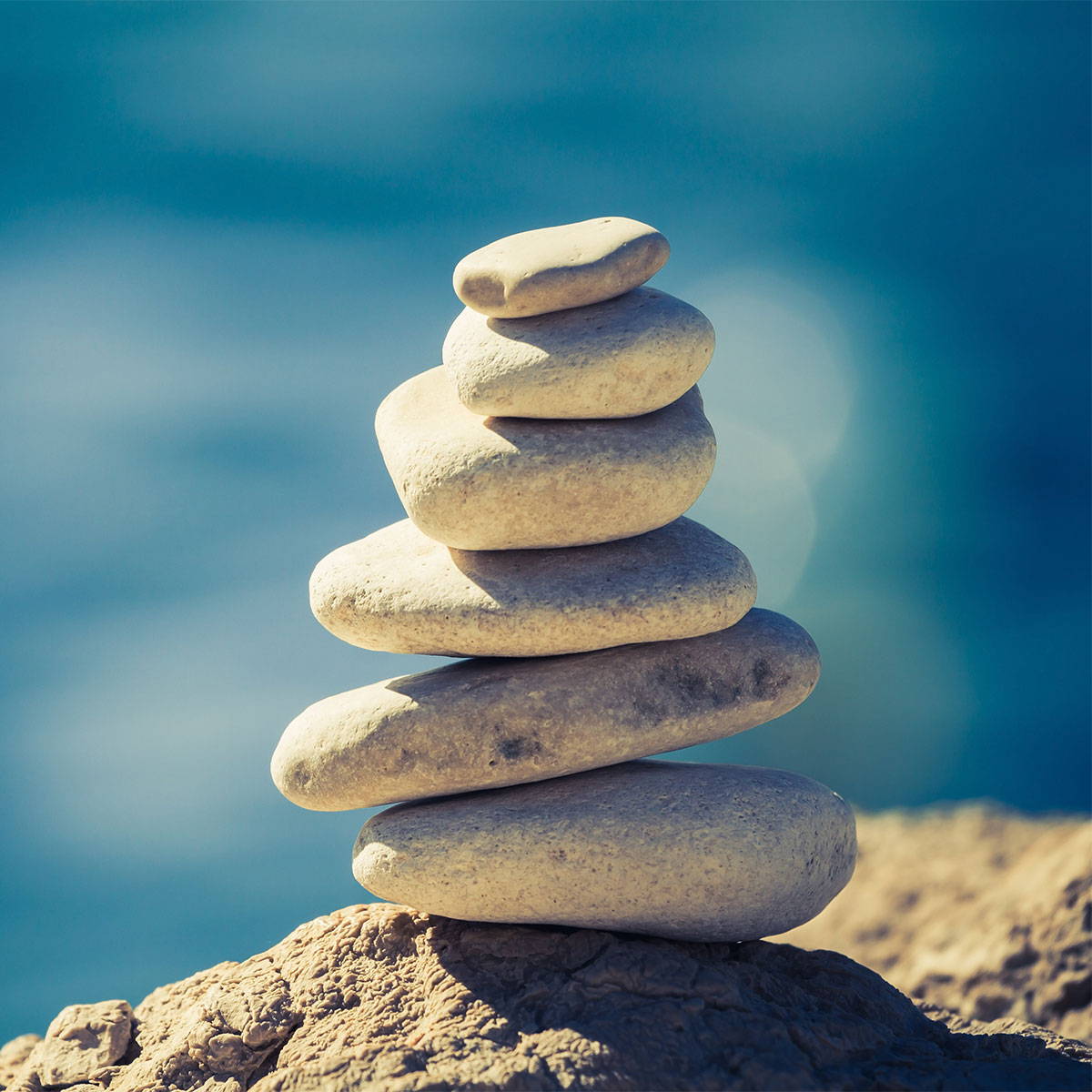 How To Care For Combination Skin
Caring for combination skin can be challenging. What are you supposed to use on your face, for example, if some areas are oily, some are dry, or some are sensitive? Clearly one product won't suit everywhere. Products that agree with, say oily skin, are likely to be too harsh for sensitive skin. Similarly, products designed for dry skin are likely to aggravate oiliness or breakouts. Caring for combination skin is all about balance, and providing each area of your face with exactly what it needs. The best starting point is to prioritise the issue likely to cause the most discomfort/long-term damage. For some people that might be their sensitivity; for others it might be their oiliness or their dryness.
The Best Products For Combination Skin
Whichever issues your combination skin is experiencing, a gentle but thorough cleanser is the best starting point. Regardless of your skin type or concerns, you need to regularly remove oil, make-up, dirt and any other debris, without stripping the skin (if it's dry) or adding excess oil (if it's greasy). Gentle exfoliation can be beneficial for both oily and dry skin – as long as you don't overdo it. You'll also need a hydrator and/or moisturiser, plus a reliable daily sunscreen is absolutely vital.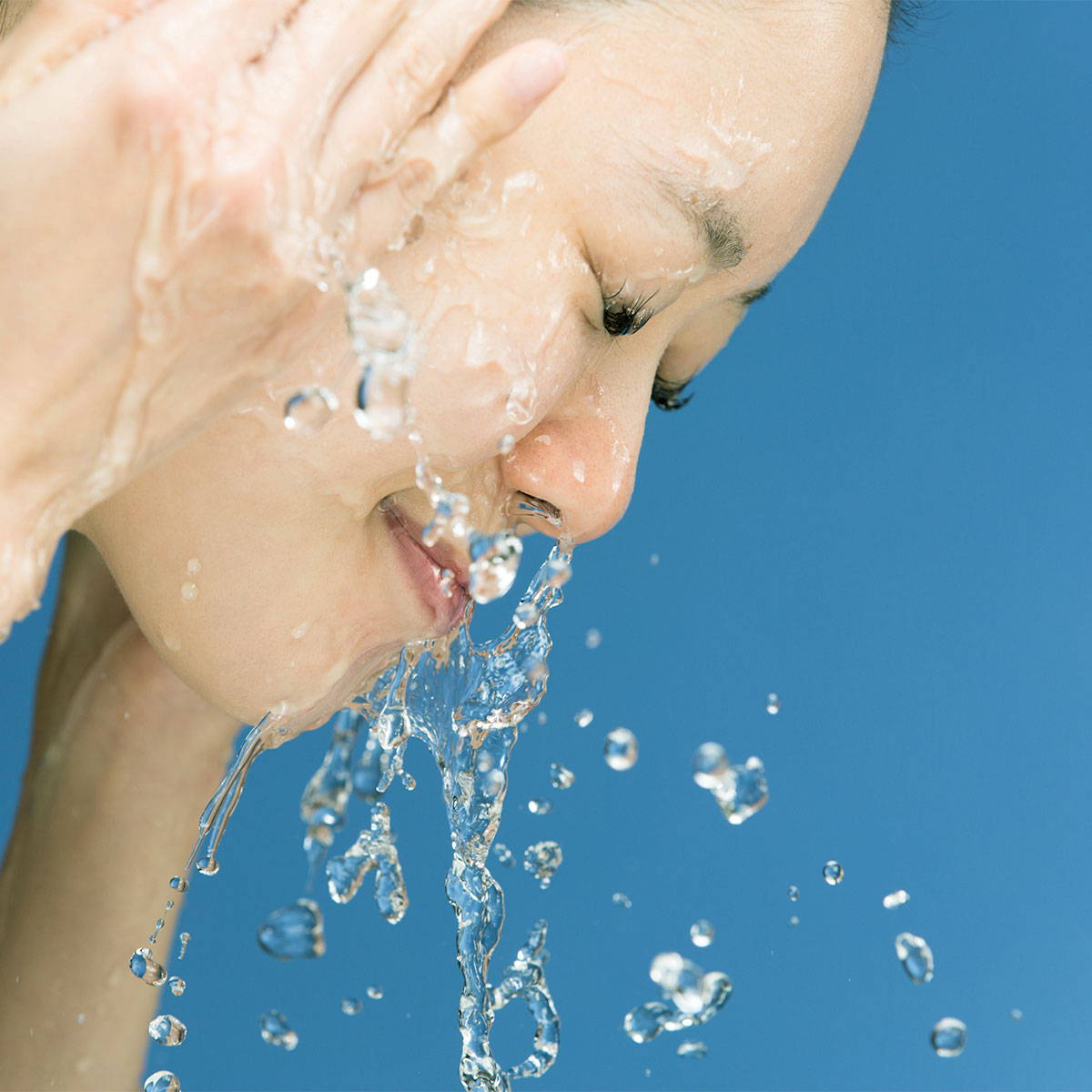 How To Build A Regime That Suits Combination Skin
Medik8's Gentle Cleanse is a lightweight, mild daily formulation that gently yet thoroughly cleanses the skin without disturbing its delicate moisture level. Suitable for all skin types – even combination and sensitive – it's powerful enough to remove oil, dirt and make-up, without causing irritation. Traditional foaming cleansers can leave skin feeling tight, but this pH-balanced formula is free from drying soaps and sulphates, and includes natural Glycerin to soften and soothe. Antioxidant Rosemary helps to protect against free radical damage. In short, it's a great general purpose cleanser that should suit most combination skin types.
Exfoliation is the process of removing dead cells from the surface of your skin. It helps to keep pores clear, brighten your complexion, and allow subsequent topical treatments to work more effectively. A little is good – a lot is not! Gentle exfoliation can certain benefit both the oily and dry elements of combination skin, but only in small doses. Over-exfoliation is a common skincare mistake, and as so many products can contain exfoliating agents, it's easy to do. If your combination skin is prone to breakouts, try SkinCeuticals' Blemish + Age Toner. It features a trio of exfoliating acids to break down the bonds between dead skin cells, decongest pores, and refresh and refine the skin. Use only where needed, or more often on areas where skin is oily or spotty.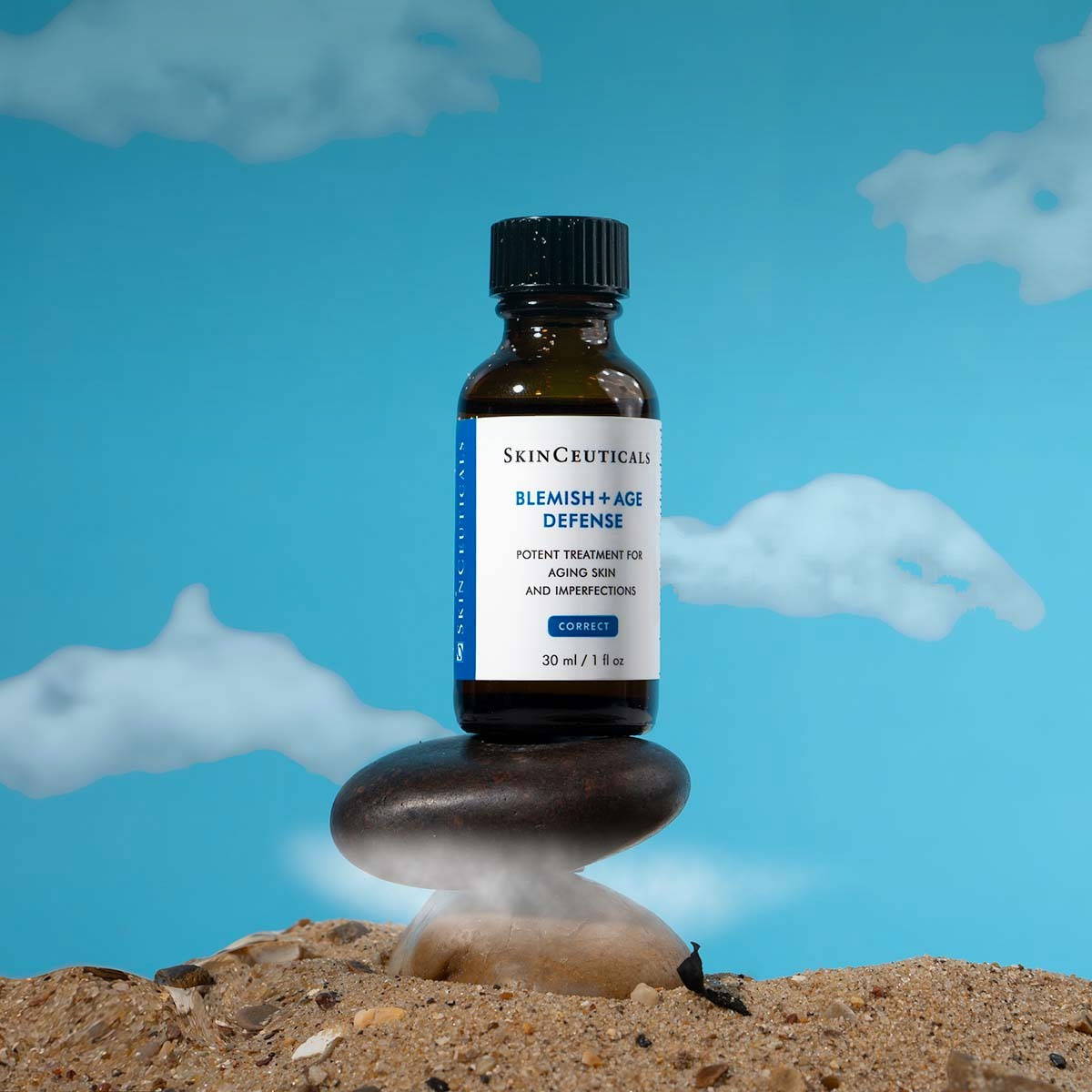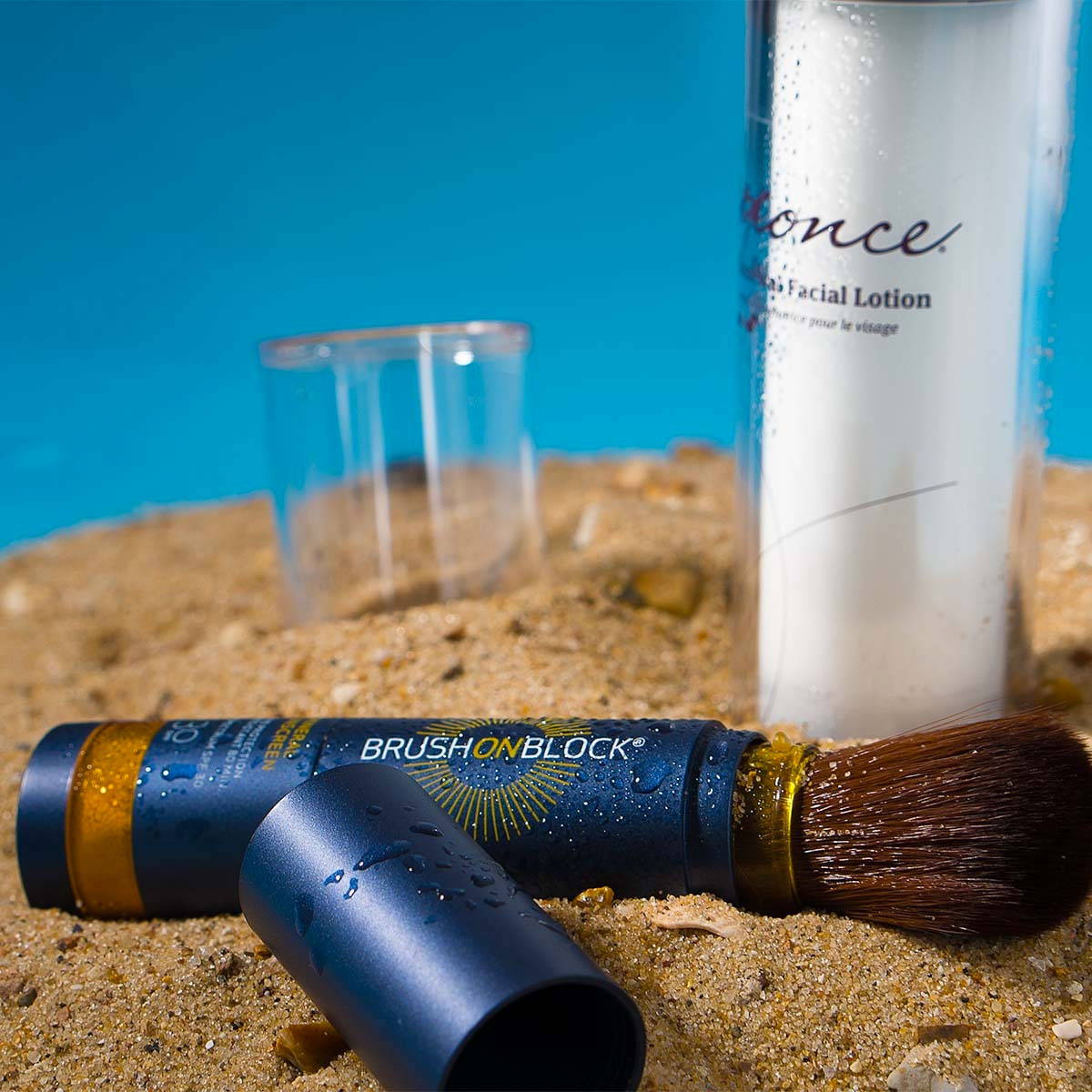 All skins need a certain amount of moisture/hydration. Finding a product that's suitable for combination skin – which often combines areas of oiliness and dryness – isn't always easy. While we don't usually recommend using too many skincare products, in this instance, different products for day and evening is often a sensible solution. Choose a lighter formulation for the morning, such as Epionce's Renewal Facial Lotion. Ideal for normal to combination skin, this lightweight formulation hydrates, protects and strengthens the skin's protective barrier, while delivering a range of anti-ageing benefits. If you feel that the drier areas of your face need something a little more nourishing at night, try Avant's Deluxe Hyaluronic Acid Vivifying Face & Eye Night.
The final step in your daily skincare routine should always be sunscreen. Look out for broad spectrum formulations, which offer protection against both UVA and UVB rays, and a high-level SPF. Brush On Block is an innovative powder SFP30 sunscreen that's portable, non-staining and leaves no sticky white, pore-clogging residue on skin – perfect for those oily areas, but non-drying, too. This mineral formulation can be worn under or over make-up, while the self-dispensing brush ensures precise application exactly where you want it. It's sweat- and water-resistant, too.
Combination Skin Collection
Click here to browse our full selection of skincare products that are suitable for combination skin.