Written by Skin Therapist Joanne Rendell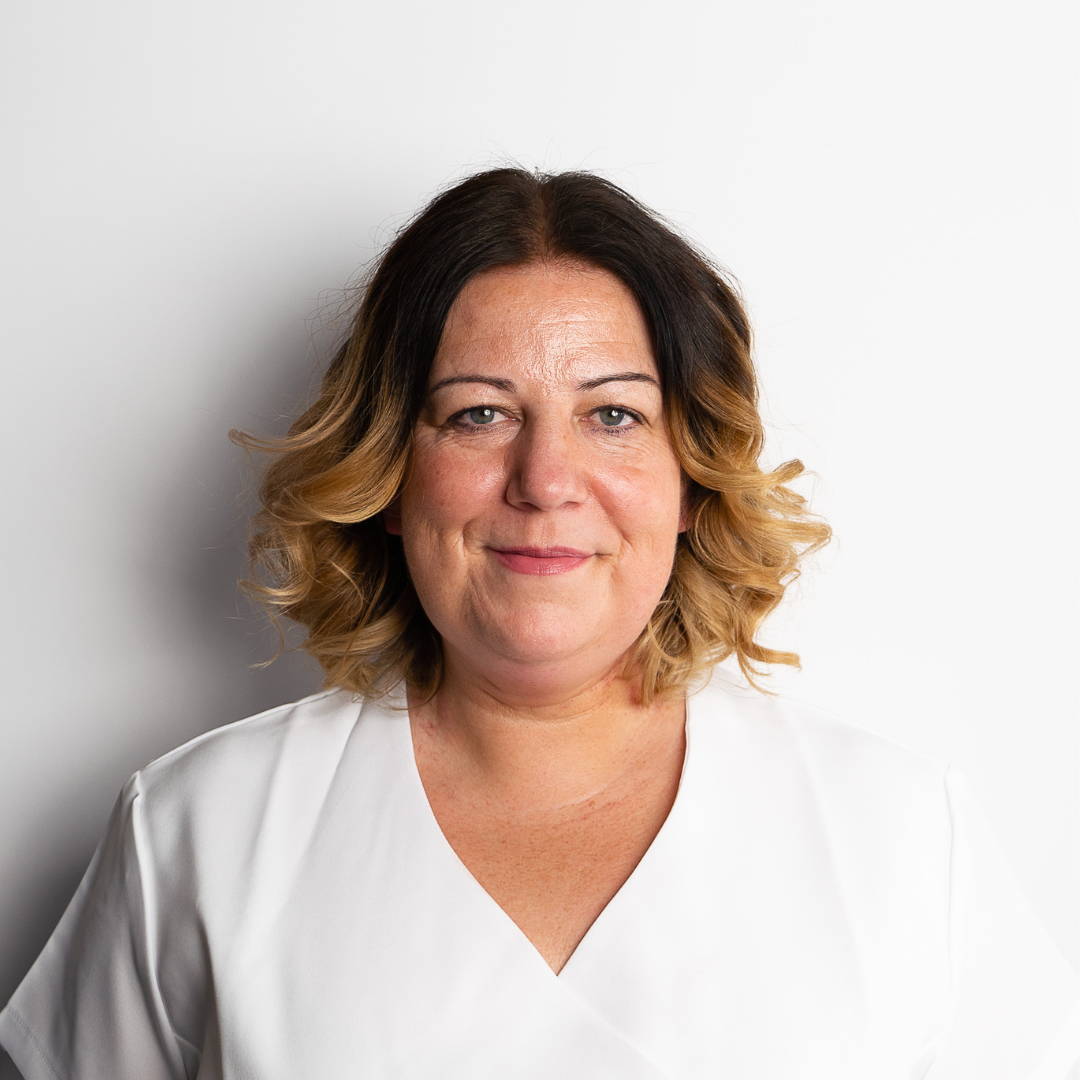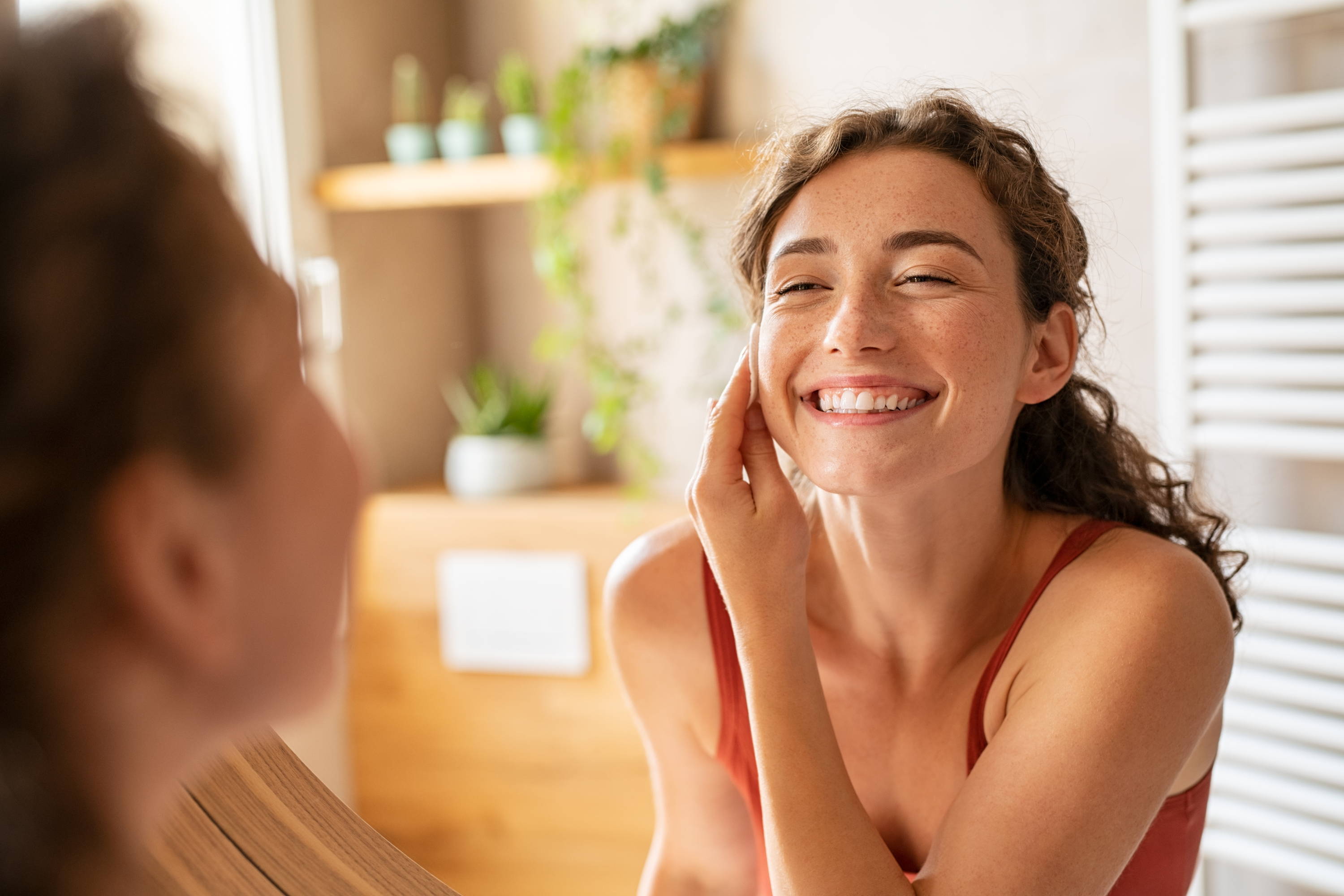 As the seasons begin to change, so does your skin. This is why it's important to regularly reassess your skincare routine. I won't pretend that everything changes instantly exactly in line with the seasons – for example, you won't suddenly wake up with oily skin if you've never had it before. Nonetheless, it is definitely worthwhile taking stock of your skincare routine, what you are using – and why – every few months. After all, you don't wear the same clothes all year round, so why would you use the same skincare formulations?
We talk about cleansing a lot – with good reason. It's the  most important step  in any skincare routine. Regular, gentle but thorough cleansing will lay the foundations for a healthy-looking glow. The right formula will remove dirt, excess oil, make-up, sweat, old skin cells, bacteria and pollution, without stripping or irritating skin. If these nasties aren't washed away effectively, they can cause blocked pores, breakouts, flaking, inflammation – and that undesirable, ageing dullness.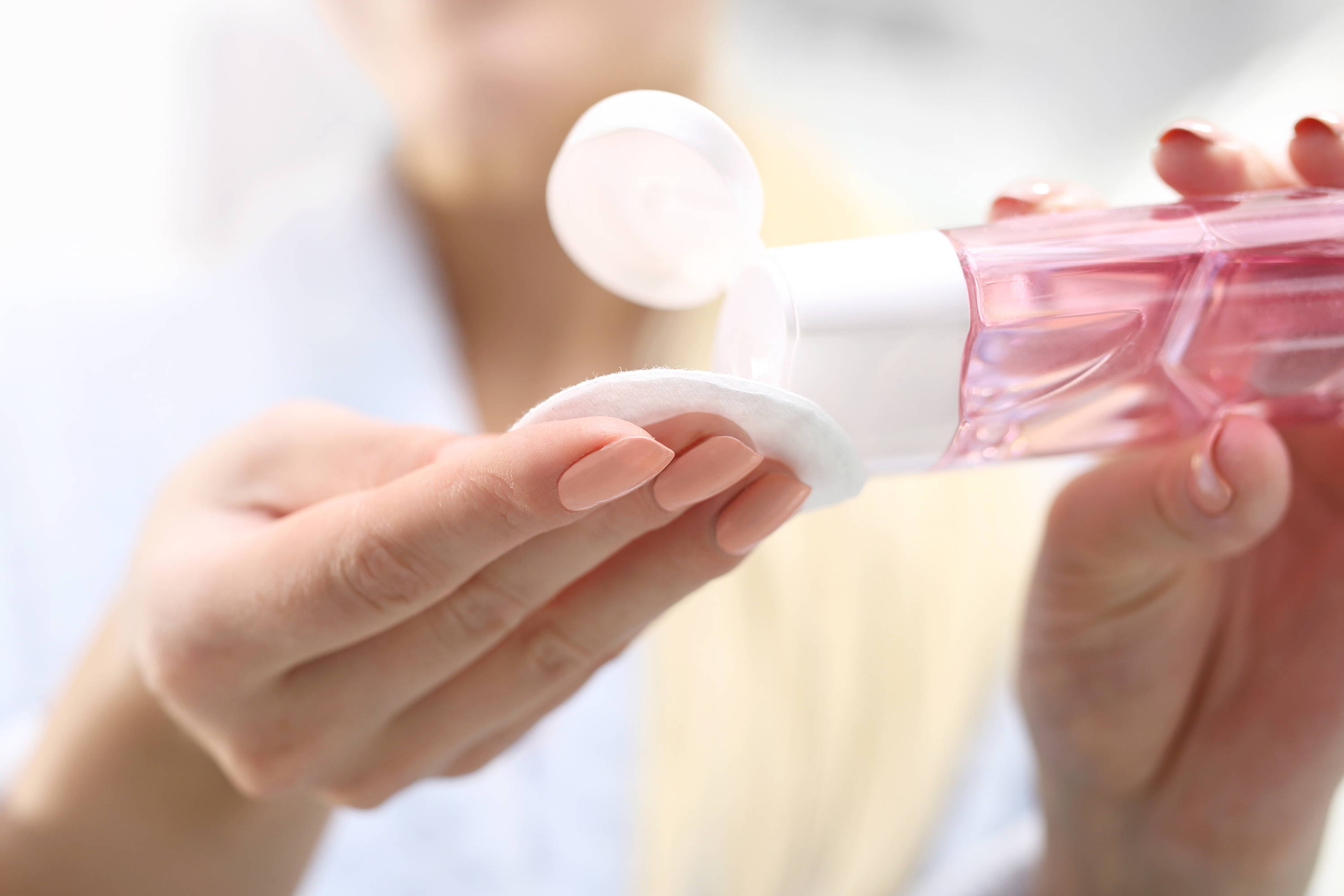 Skin looks dry when there isn't enough sebum to lubricate the surface cells and keep them compacted together.  Dry skin  looks uneven, dull and matte. This is because natural moisture is lost from the upper layers, and the surface layers begin to curl up and flake. The skin begins to lose suppleness, often feels tight when not hydrated properly, and lines and wrinkles appear more prominent (especially around the eyes). Somtimes dilated capillaries appear on the nose and cheeks, too. SkinCeuticals Resveratrol B E night cream is a powerful antioxidant formulation that boosts firmness, and enhances glow. It can be used on sensitive skin.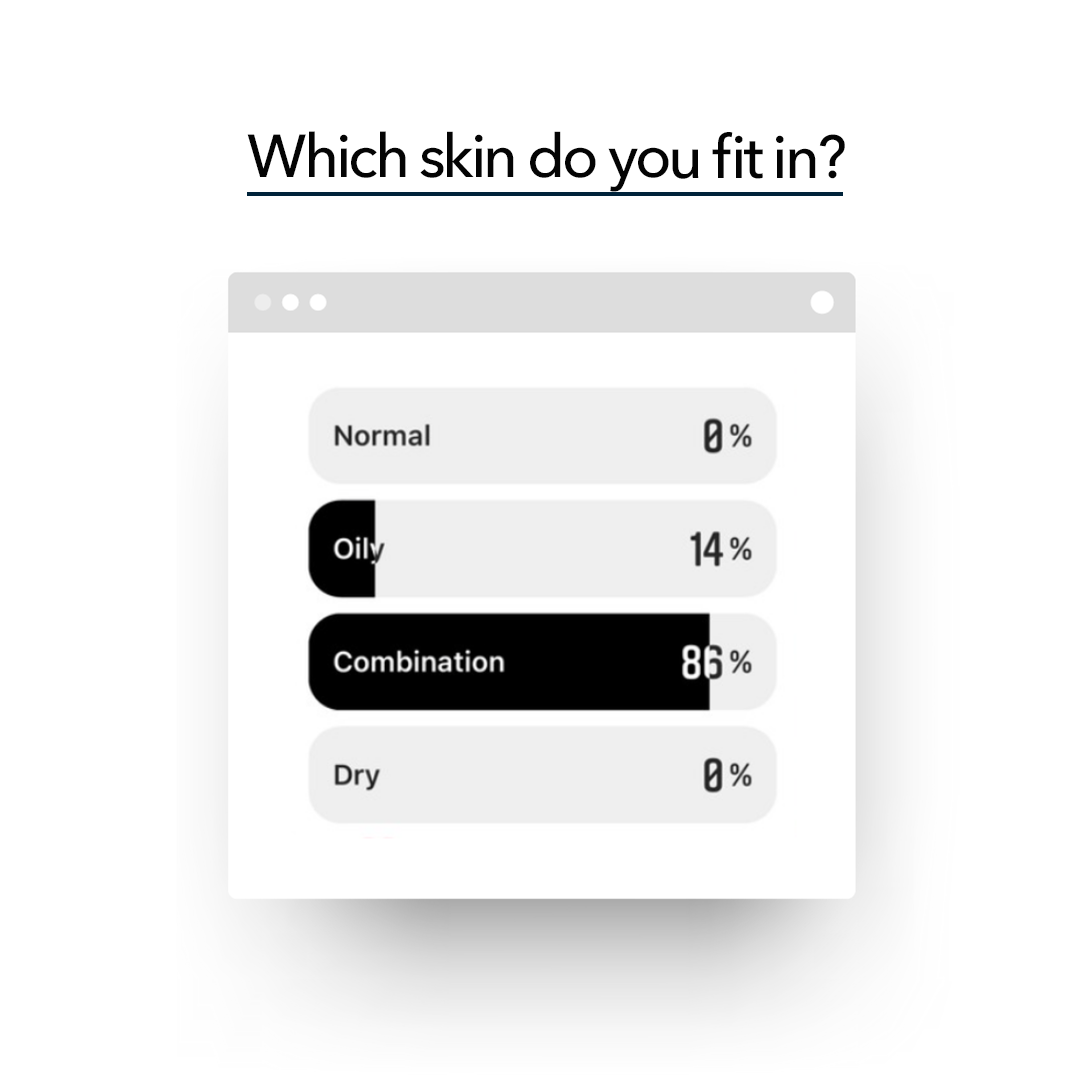 The most common skin type is combination skin. This usually (though not always) takes the form of dry/normal skin on the cheeks, and an oilier central T-Zone (forehead, nose and chin). If you notice two or more textures on your face, it's likely that you have combination skin.
Why do we get the greasy T-Zone? The sebaceous glands in your T-zone are more active than the rest of your face, making it appear oily and shiny. This often leads to spots.
Resist the temptation to squeeze, as this can cause trauma to the surface of the skin. Within the T-zone triangle from the top of the nose to the bottom lip, there are lots of important blood vessels. Disturbing them can result in bacterial infections, which in turn lead to skin damage.
Avant Glycolic Acid Rejuvenating Face Exfoliator is suitable for all skin types. This gentle resurfacing formula polishes the skin without stripping or dryness. Glycolic Acid exfoliates, brightens, controls oil, and evens out skin tone, reducing the appearance of imperfections while softening the look of fine lines and wrinkles.
It's important to always use SPF alongside Glycolic Acid because it can increase sun sensitivity, and lead to pigmentation if the skin is not adequately protected.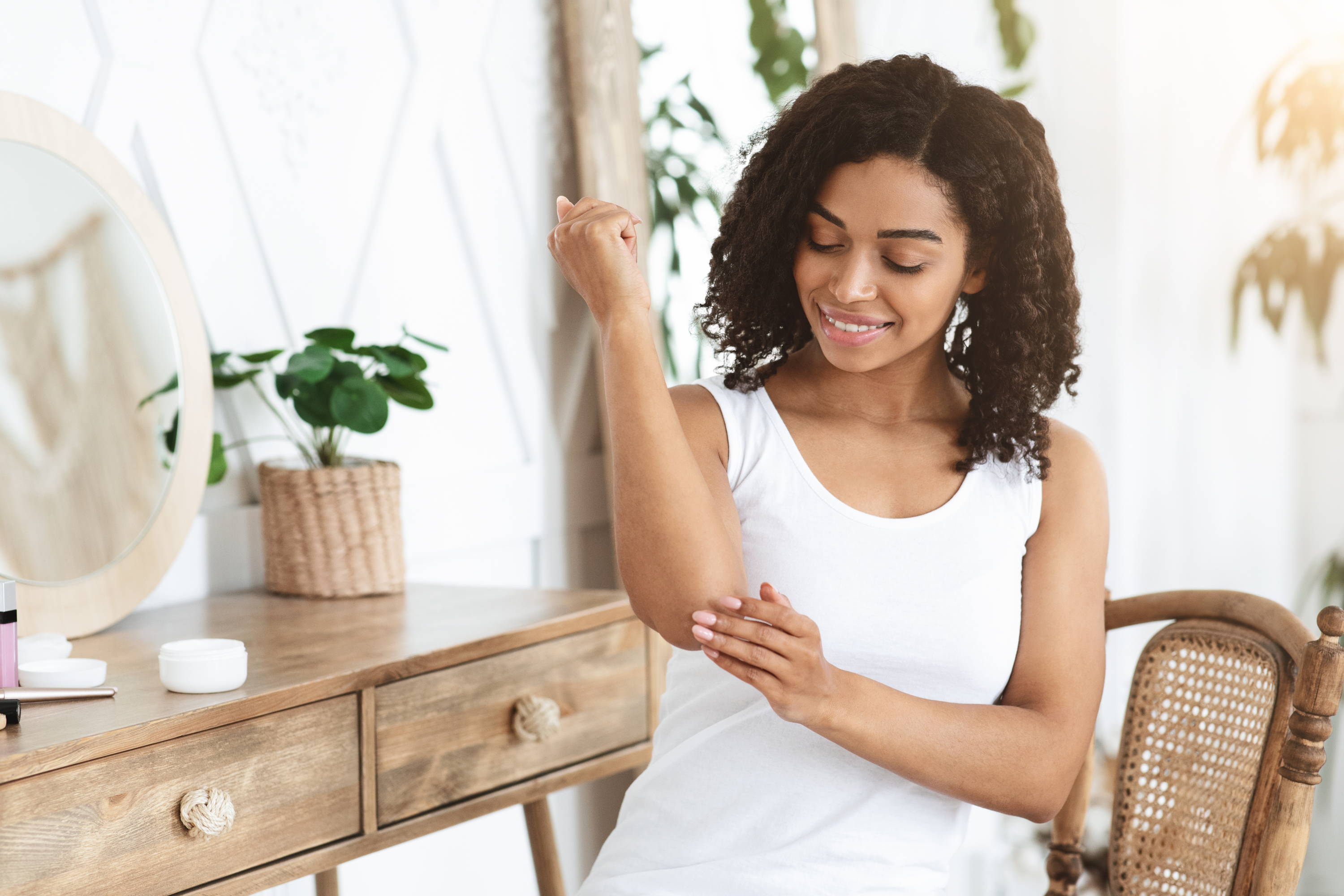 Oily skin is usually fairly easy to identify. The skin produces more sebum than is needed to give the normal level of lubrication and protection. It looks and feels slick to the touch, and the surface appears thick/coarse. When a build-up of sebum takes place the ducts and hair follicles stretch the pores, which then become enlarged. Effective cleansing helps to prevent pores becoming blocked. Open pores can be a gateway for bacteria, which leads to spots and infection. A blocked pore will normally result in a comedone (blackhead).
---