How to deal with teen skin
It's tricky enough being a teenager, without problem skin adding to the stress of adolescence. Read on to discover the best strategies for dealing with the most common issues, including excess oiliness and spots.
Being a teenager is tough. The transition from child to adult is characterised by extensive physical, social and emotional change. It's a time of uncertainty and upheaval in almost every element of daily life – and teenage skin is no exception. Of course, not all teens experience skin problems. But it's very common for the many hormonal changes that happen during puberty to cause issues such as spots, acne, oiliness and even hyperpigmentation. It's obvious how skin conditions like this can make life even more challenging for self-conscious adolescents – especially in today's image-driven, social media-obsessed society. The good news? Using the right skincare products really can help.
How hormones affect teen skin
Skin can be affected by a number of external factors, such as sun exposure and pollution, and internal factors, such as what we eat and drink. Then there are our hormones – the complex chemical messengers that travel throughout our body via our bloodstream. Hormones control a wide range of processes and functions, including growth, development and mood. In women, they also regulate the menstrual cycle. Three of the key hormones in play once puberty begins are testosterone, oestrogen and progesterone. All three can have a huge impact on teenage skin.
Teenage Skin and spots
While it's by no means the only complexion problem adolescents have to deal with, the most common teenage skin concern is spots. Rising levels of testosterone can trigger excess sebum production, which is one of the key causes of breakouts/acne (the others are cell turnover, bacterial accumulation, and inflammation). Many teenage girls also experience regular monthly breakouts during the luteal phase of their menstrual cycle.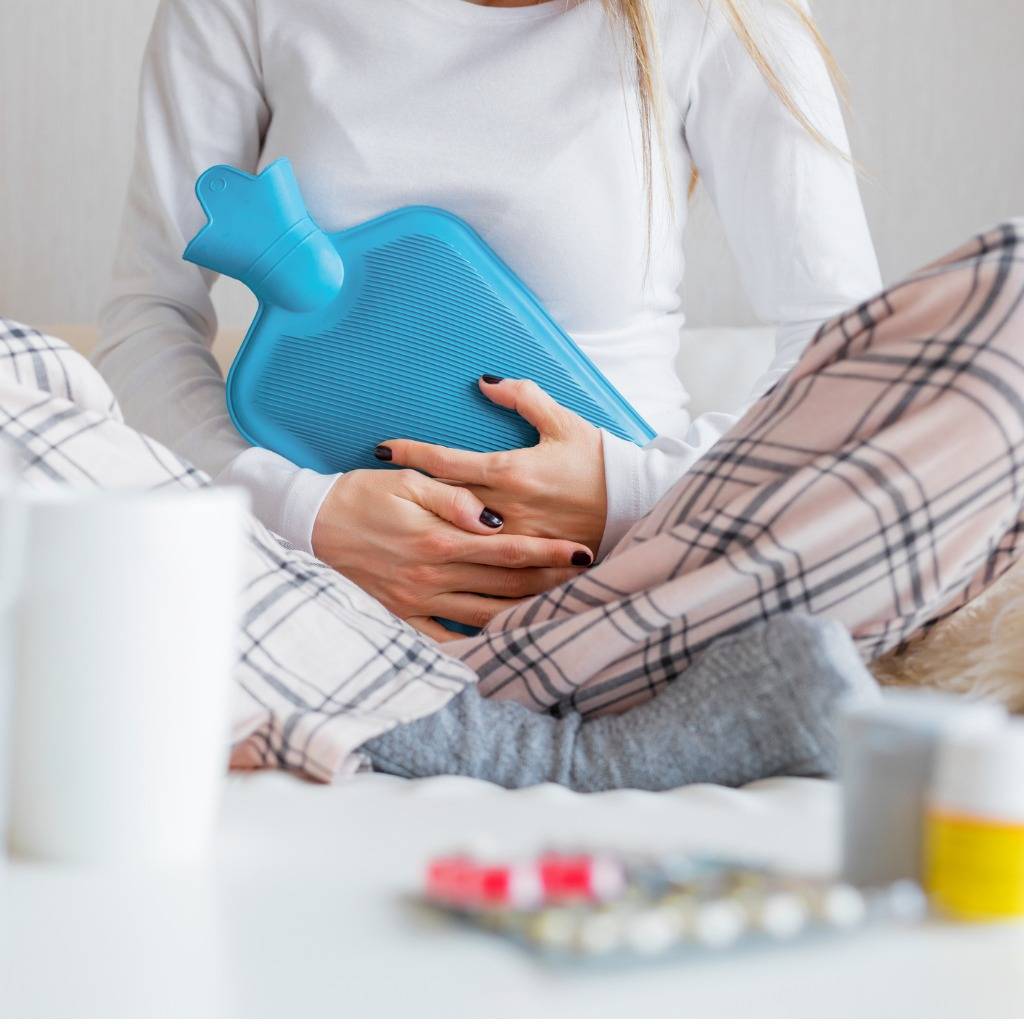 While it's important to realise that greasy skin and spots are not caused by poor hygiene or 'dirty skin', regular gentle but effective cleansing really can make a difference. Look out for formulations that keep pores clear, without stripping or stinging. Avoid anything too harsh, abrasive or astringent. Stripping skin of all its oils will damage the acid mantle – and the skin will simply produce even more oil to over-compensate.
Medik8's Gentle Cleanse is an excellent choice for temperamental teenage skin. This mild daily facial wash removes the build-up of oil and impurities to leave skin radiant and refreshed. The pH-balanced formula is free from drying soaps and sulphates, while Glycerin leaves skin feeling soft and smooth.
Over-exfoliation is a common mistake where blemish-prone skin of any age is concerned. It's true that skincare products that contain exfoliating actives can help to clear congestion. But overdoing it can cause barrier disruption, redness, flaking and sensitivity. Additionally, younger skin tends to naturally exfoliate away dead surface cells in line with new cell production. It's only as we age that this process slows down, so teenage skin shouldn't need too much extra help. However, a gentle exfoliating toner, such as Medik8's Press & Glow, may be beneficial. This formula uses PHA (a Polyhydroxy Acid), which has larger molecules than AHAs (Alpha Hydroxy Acids) and BHAs (Beta Hydroxy Acids), which do not penetrate as deeply. This means that they offer gentle exfoliation to break down dead skin cells with minimal irritation.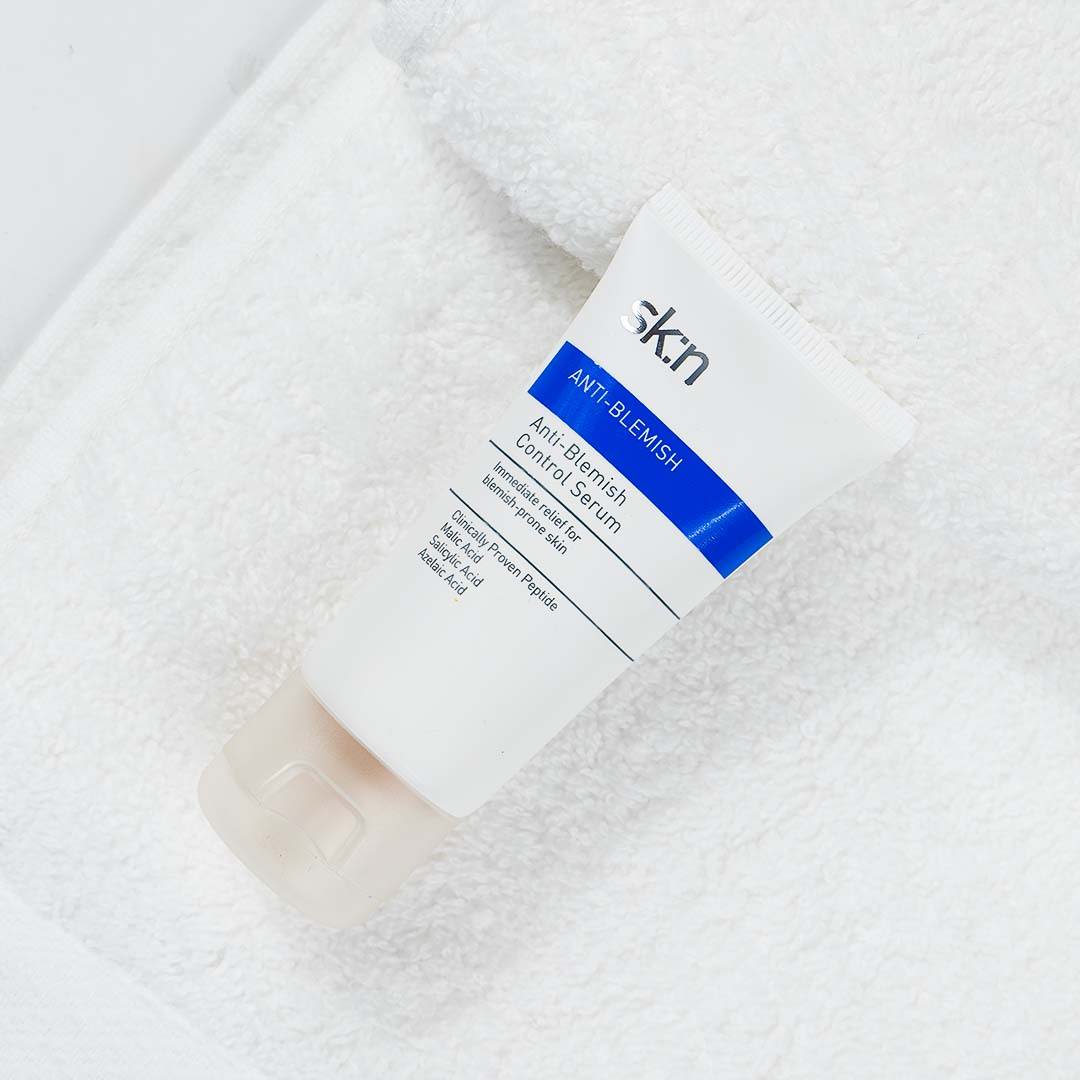 Sk:n Anti Blemish Control Serum
Generally, where young skin is concerned, less is more. But sometimes a specialist spot treatment can save the day, for example, when breakouts occur before a special occasion such as a school prom or an important date. Sk:n Anti-Blemish Control Serum offers a swift, targeted solution on spots, without drying and irritating the skin. This formulation contains a patented peptide clinically proven to reduce bacteria and inflammation. A blend of Malic and Salicylic acid gently but effectively exfoliates and unclogs pores, while calming the appearance of redness and inflammation. It's ideal for teenage skin (or indeed anyone who suffers from unwanted breakouts). Simply apply to blemishes after cleansing twice per day.
Dealing with Dryness
Not all teenage skin is oily. Dryness and/or sensitivity is not uncommon. Just as with oily skin, a mild daily cleanser is a must. SkinCeuticals' Gentle Cleanser is an emollient-rich, non-foaming formula that incorporates Orange Oil, Allantoin and Glycerin, to soothe, nourish and hydrate – without clogging pores. It's ideal for dry and sensitive skin, and is even safe for use on and around the eyes.
Dry skin lacks moisture. It can look/feel tight, rough, red and flaky. While good personal hygiene is especially important during the teenage years, very hot water and excessive rubbing and scrubbing is likely to exacerbate any dryness. After cleaning/washing, gently pat skin dry and look for moisturising products that contain emollients such as plant butters, fatty acids, Glycerin, plus occlusives to seal in moisture.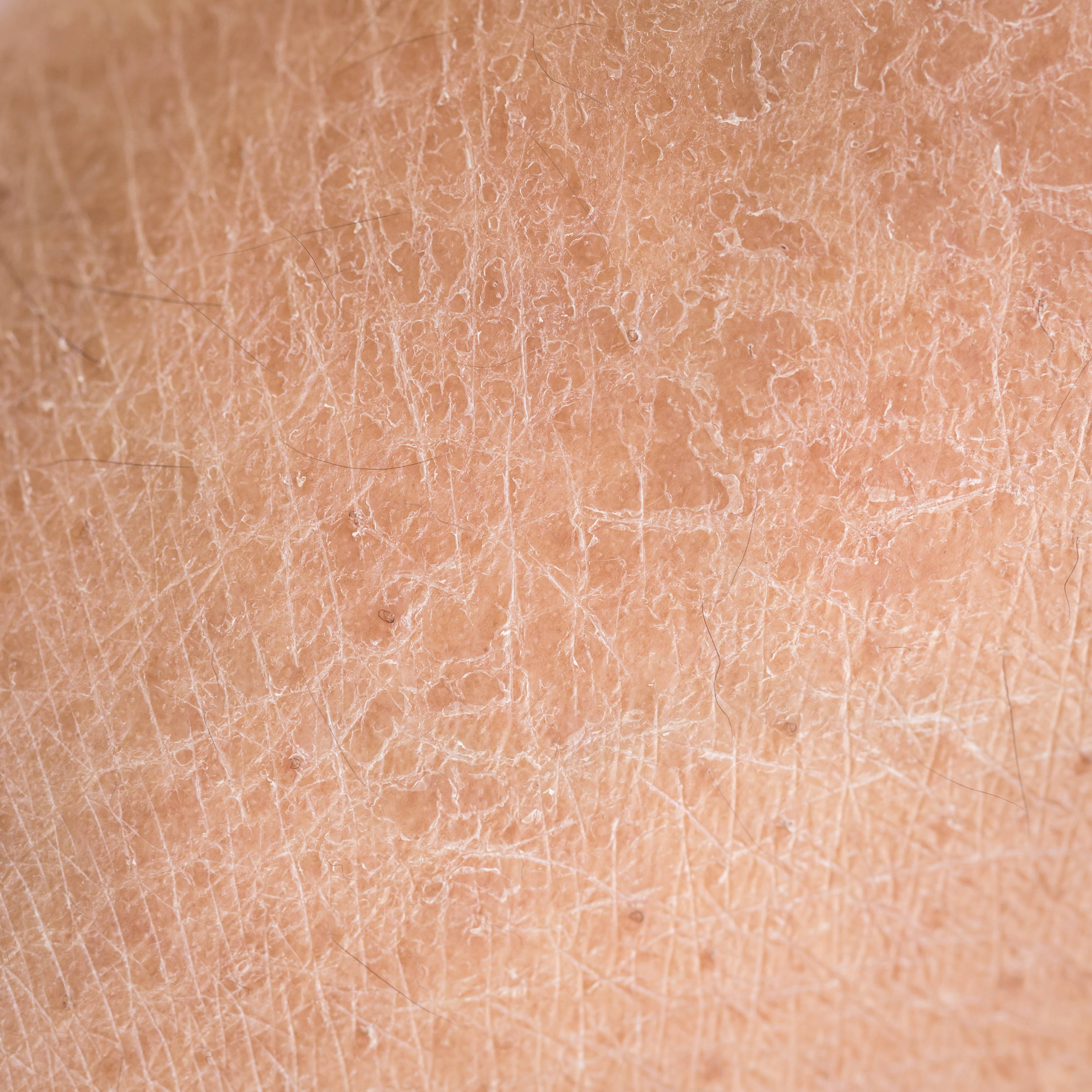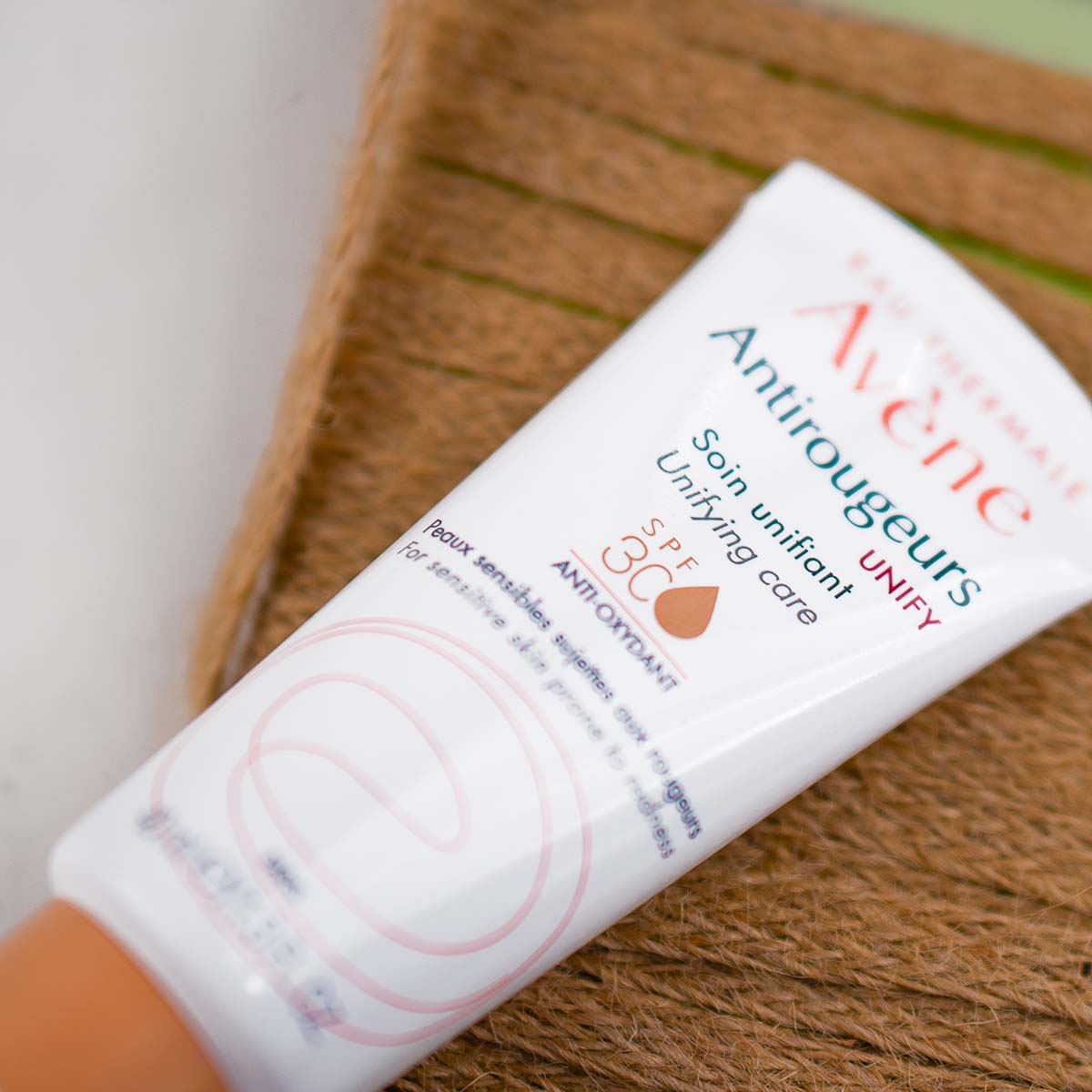 Avène's Antirougeurs Unifying SPF30 Tinted Moisturiser is a clever, multitasking moisturiser that's ideal for sensitive skin that's prone to redness. Incorporating a flattering sheer tint, this light, non-greasy formulation leaves skin feeling soft, supple and comfortable. It also provides protection from UVA and UVB rays. It's never too early to get into the habit of daily sunscreen, so the teenage years are a great time to start using an SPF like this.