How to look after your lips
It takes just a little effort and TLC to keep lips soft and smooth during the winter months. Read on to discover our simple lip care routine – and a selection of the best specialist lip care products.
The skin on your lips is thinner than on other areas of your body, and it doesn't have any sebaceous glands to help keep it soft and moisturised. This means that lips are prone to dryness and cracking all year round – but especially in the winter, when the temperature drops outside, but inside the central heating is going full blast. The good news is, no matter what the season, a dedicated lip care routine can help to keep your lips soft, smooth and comfortable. Keeping your lips in tip-top condition will also help to make lipstick look better and last longer – a big benefit if you're planning to rock a statement red lip during the festive party season!
Why you should exfolaiate your lips
Most of us think nothing of regularly exfoliating our faces and bodies. But it's something a lot of us would never dream of doing to our lips. It might seem counter-intuitive, especially if your lips are cracked and/or sore. But a gentle exfoliating formula is the ideal way to remove the build-up of dead, dry or flaky skin. It's also a great prep step before applying topical hydrators/moisturisers and makeup. It can even soften the appearance of fine lines around your mouth.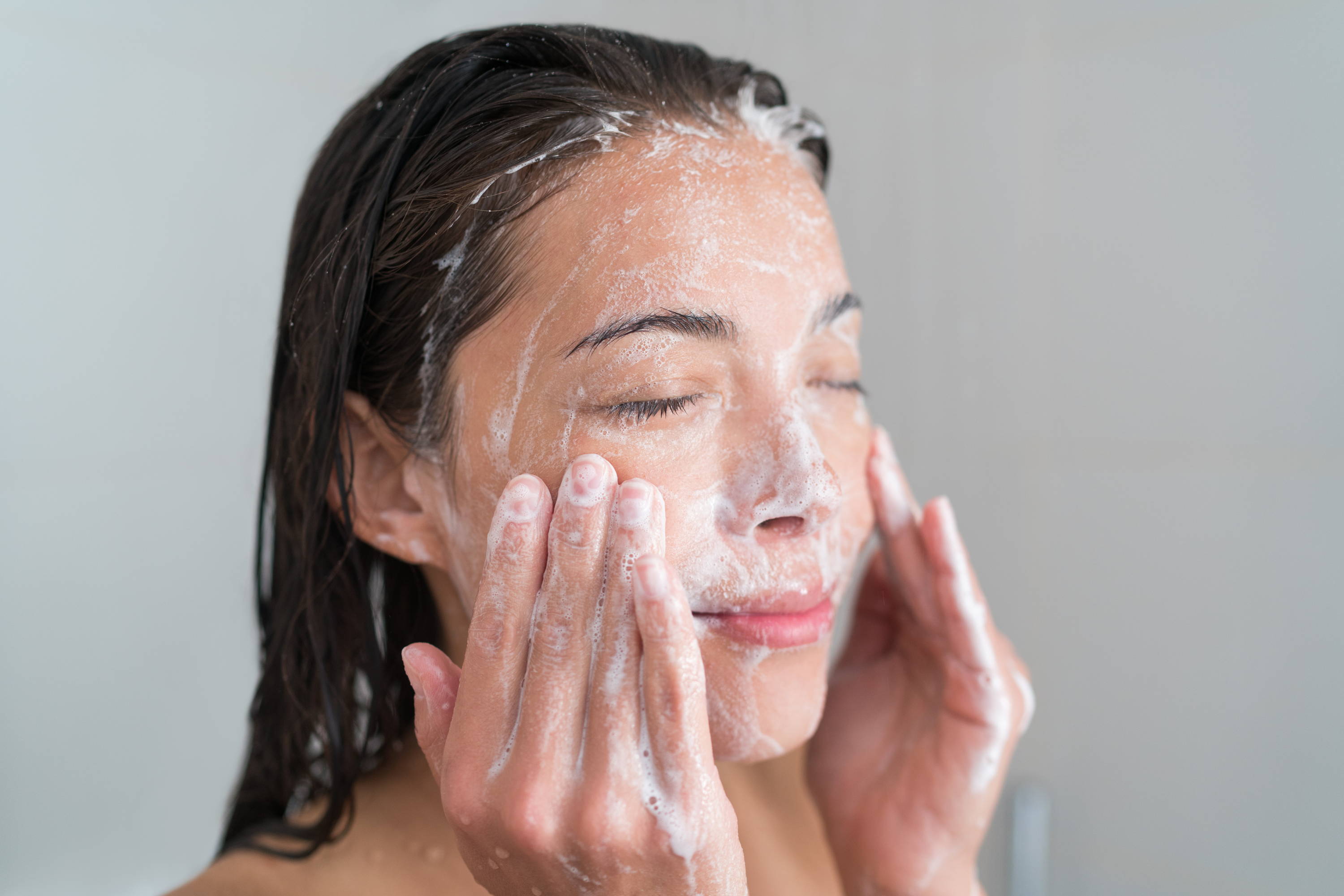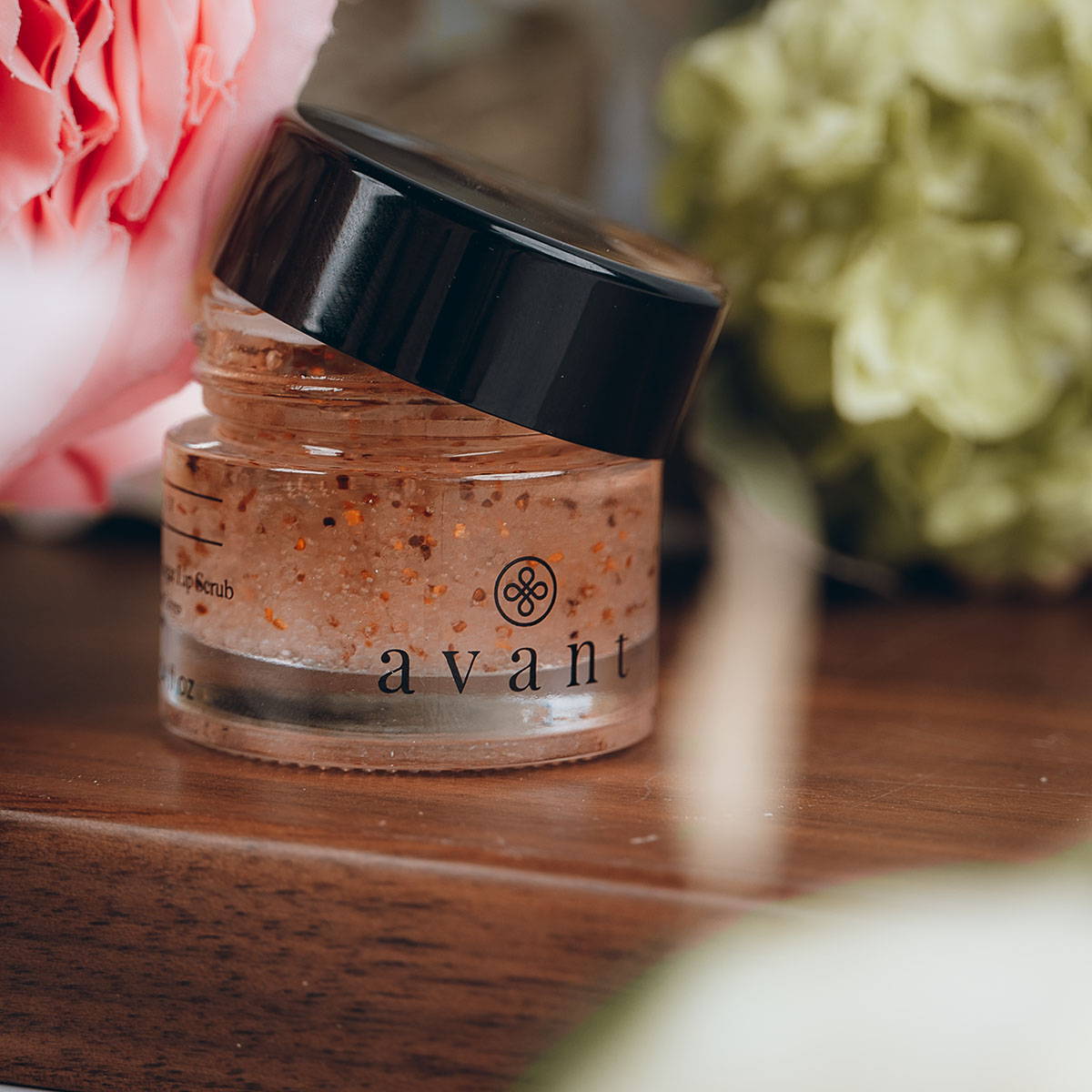 How to exfoliate your lips
Because the skin on your lips is thin and delicate, it's worth investing in a specialist lip exfoliator, such as Avant's Velvet Perfecting Rose Sugar Lip Scrub, to prevent any irritation. This soothing, smoothing formula gently but effectively buffs away dry skin, creating the ideal base for lip balm, lip gloss or lipstick.
Key ingredients include nourishing botanicals Peony and Sweet Almond, to soften skin, replenish hydration levels and protect against environmental and free radical damage. To use, simply apply the scrub to clean lips in a circular motion, using your fingertip or a soft-bristled toothbrush. Leave on for one to two minutes, then gently rinse off with a warm flannel or facecloth.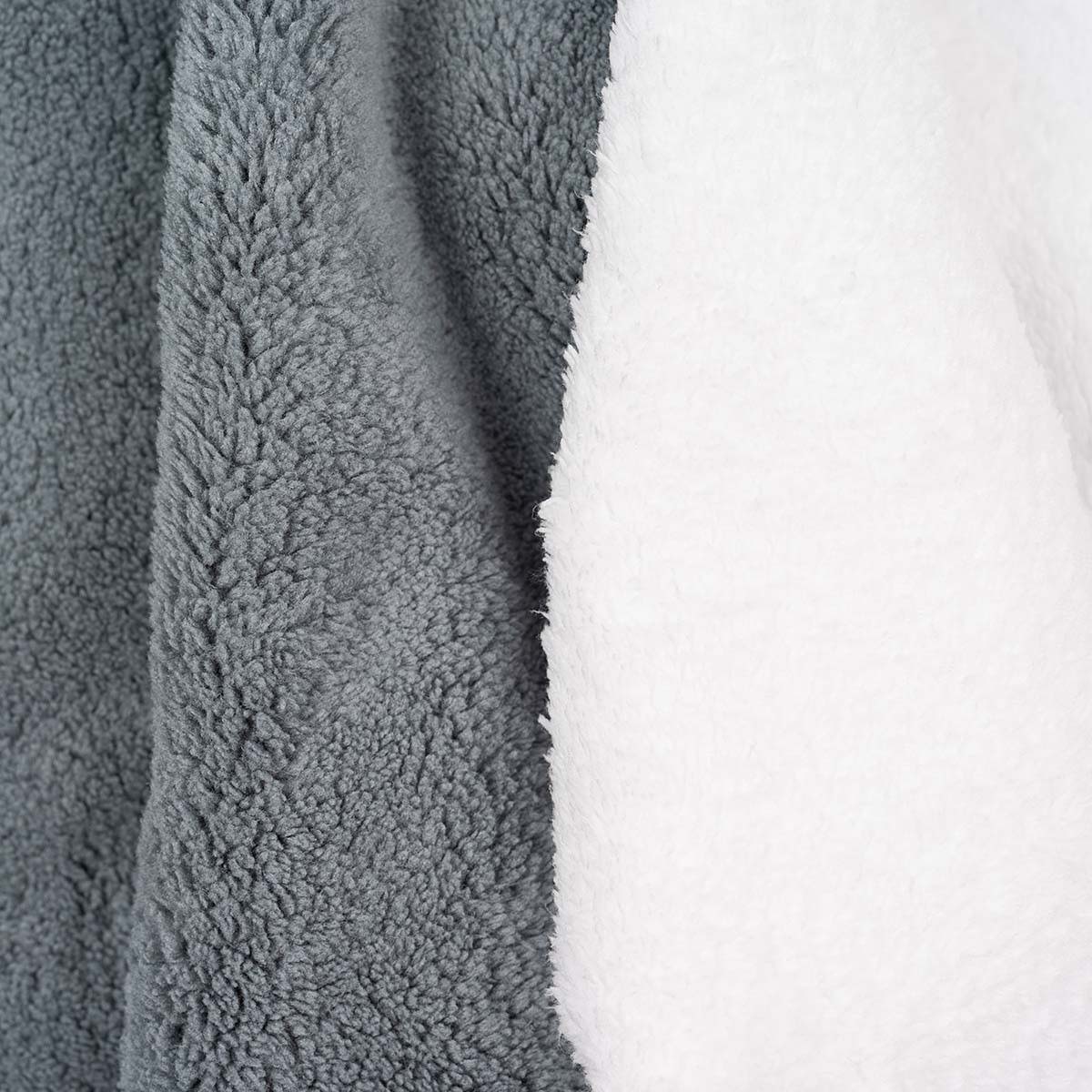 The best lip moisturisers
Once you've exfoliated your lips, the next step in your lip care routine is to keep them moisturised and nourished. We recommend Epionce's Anti-Ageing Lip Renewal, a topical treatment specially formulated for the delicate lip area.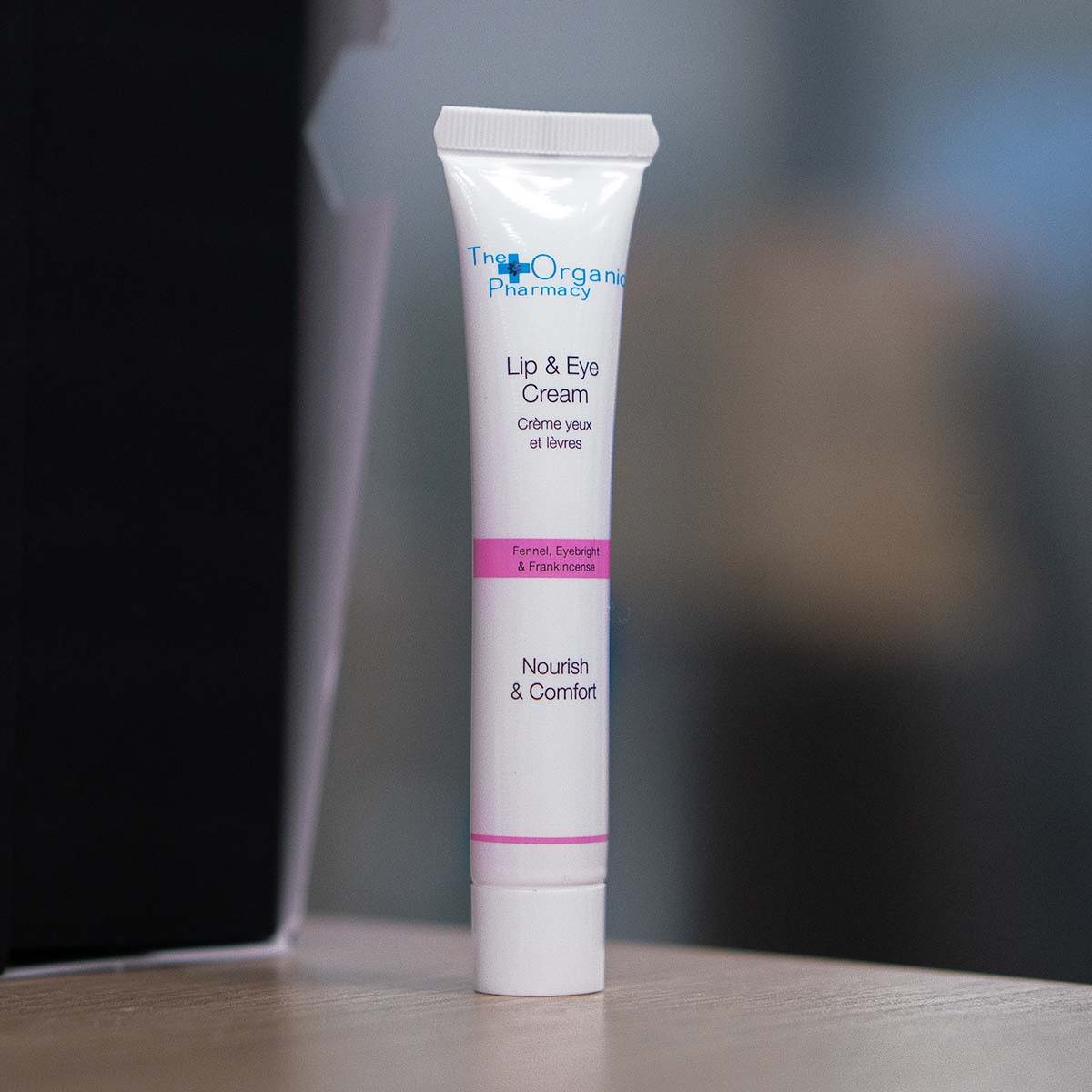 This multitasking lip product soothes dryness and chapping, counters flaking, and helps to reduce the appearance of multiple signs of ageing. A blend of powerful botanical extracts enhances overall skin health and encourages new collagen production. An extra bonus? Smart, soft-focus technology instantly minimises the look of fine lines and wrinkles. To use, simply apply to clean, dry lips once or twice a day.
Another excellent repair option is The Organic Pharmacy's Lip & Eye Cream. This ultra-rich formulation delivers targeted hydration to nourish and comfort the delicate lip and eye contour areas. Infused with a blend of herbal essences, including Fennel and Frankincense, this versatile cream calms and counters dryness, and helps to neutralise free radical damage.
The best lip balms
When our lips are dry and cracked, most of us reach for a lip balm – and there's certainly no shortage to choose from. But it's easy for excessive balm application to become a bad habit that's hard to break. Paradoxically, some formulas contain ingredients that can actually make your lips drier. This triggers a vicious circle of 'over-application'.
The solution is Medik8's Mutiny. This Squalane-based alternative lip balm provides both instant and long-lasting hydration, to release you from the dry lip-lip balm cycle. Squalane is chemically almost identical to Squalene – a natural part of the skin's sebum – which provides a skin-like protection level that prevents moisture from escaping. Other key ingredients include Sea Buckthorn Oil, to soothe soreness and helps restore your lips' natural lipid barrier, and deeply hydrating multi-molecular Hyaluronic Acid. To use, simply apply to the lips as needed, or apply a thick layer before bed as an overnight lip mask.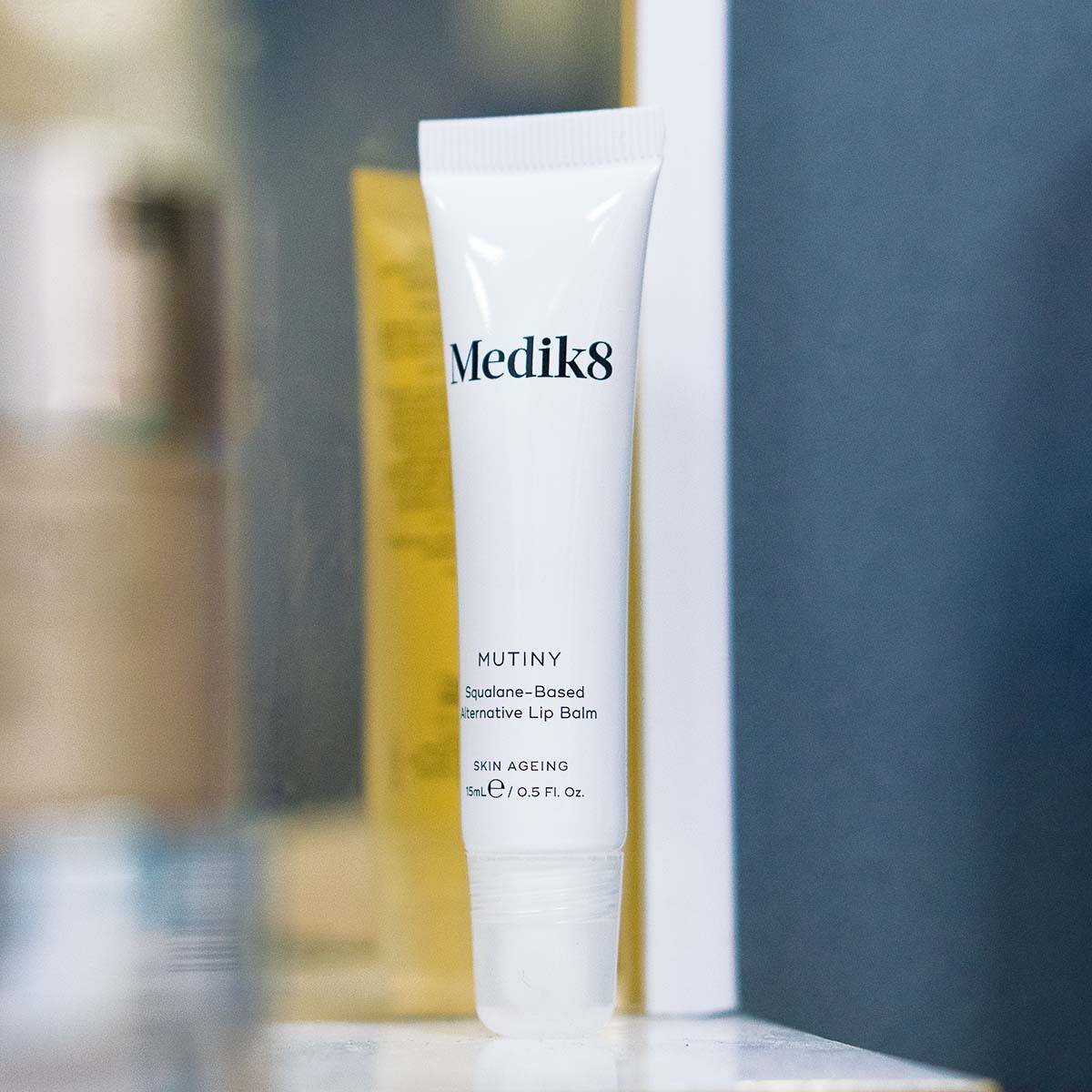 Sun protection for your lips
By now everyone should be fully aware of the importance of daily sun protection. SPF helps to defend our skin from all sorts of damage, including premature ageing and different forms of skin cancer. Unfortunately, many people don't think to include their lips in their suncare routine. However, a specialist lip sunscreen will help to shield this delicate area against UV damage and the drying effects of the sun, wind and cold.
We recommend Ultrasun's Lip Protection SPF30, a portable stick formula that offers high-level UVA and UVB protection, and also helps to prevent drying, chapping and soreness. It features a blend of powerful plant oils to keep lips nourished and hydrated, without any heaviness or stickiness. And it's effective at any temperature and altitude, so it's ideal for beach and ski holidays, in addition to everyday use.