The best cleansers to remove Christmas party makeup
We all want to put our best face forward during the seasonal festivities – but it's vital to 'take your face' off post-party too, in order to keep your skin in optimum condition.
Hands up if you're excited for the Christmas party season? For most of us, with lockdown either in place – or imminent – last year's festivities were fairly subdued. So it's no surprise that so many of us are planning to make up for lost time this year with a range of different celebrations. Of course, organised night outs can happen at any time of the year. But Christmas is widely regarded as peak party season. Even BC (Before COVID), December was always the month of fancy frocks, sparkly shoes and a full face of makeup. But with so much lost time to compensate for, now there's even more reason to glam up and go out.
Forget the Zoom-friendly natural look. Proper Christmas parties call for smoky eyes, lashings of glitter and perhaps a full-on, festive red lip. Applying your 'party face' is usually the fun part of the evening's prep. Taking it all off afterwards, however, can feel like much more of a chore. But cleansing your face, twice a day, is the most important step in your skincare routine. And it's absolutely vital to remove every last scrap of makeup before you go to bed. To help you, we've put together a selection of cleansers that will remove Christmas party makeup with ease, and keep your skin clear and glowing in 2022 and beyond.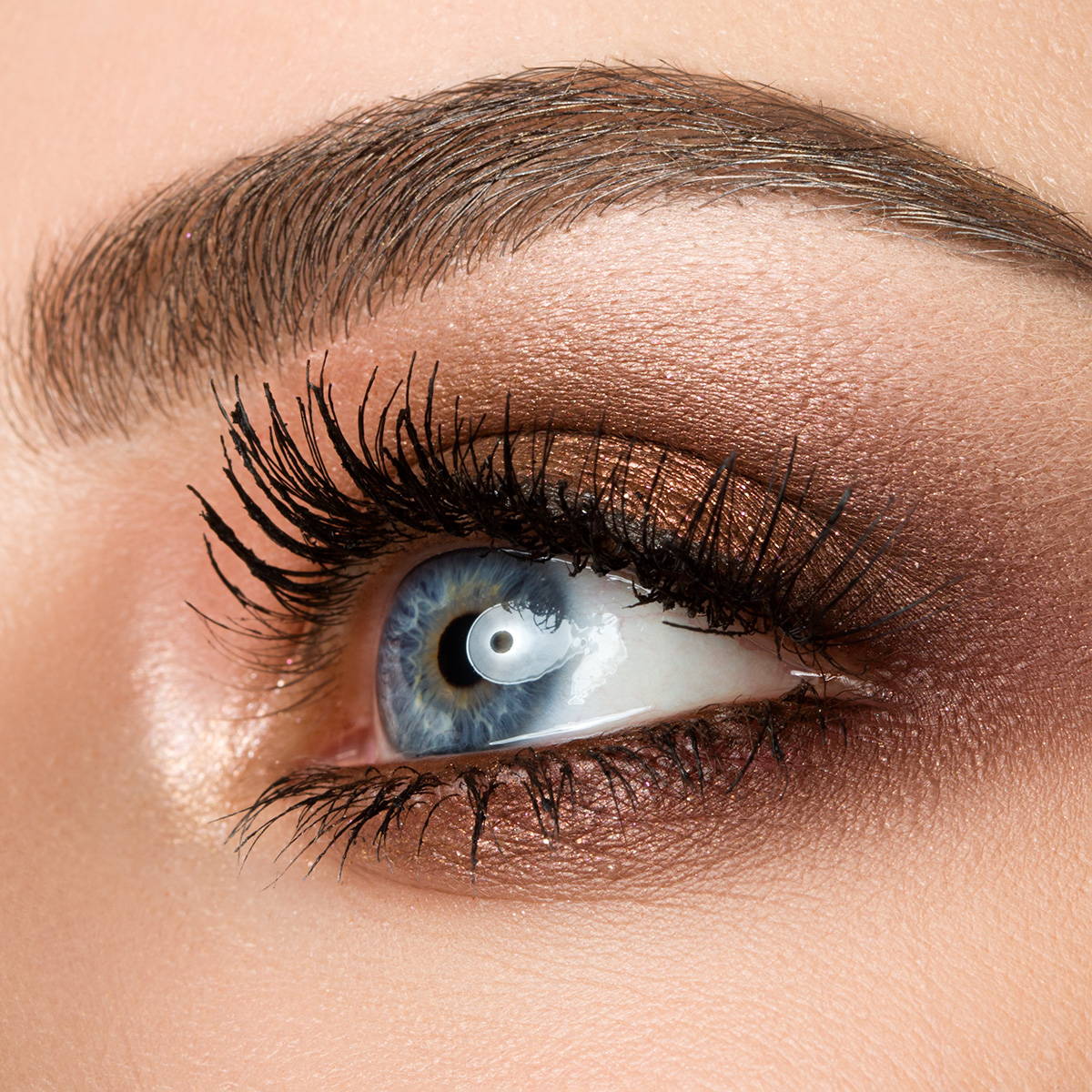 Eye Want
Let's start with eye makeup remover. This usually forms part of a "double cleanse", which simply means washing your face with two different cleansers. If you're wearing a lot of heavy and/or waterproof eye makeup, it's a good idea to target this first with a dedicated product. Skin around the eye area is thin and fragile, so you'll want a formulation that removes makeup effectively, without dragging and rubbing.
Multi-phase formulas, such as Medik8's Eyes & Lips Micellar Cleanse, are usually an excellent choice. This particular triple-phase micellar cleanser gets to work in seconds, dissolving even high-pigment, long-wear and waterproof makeup, with no need to pull or tug skin. Key ingredients include Chamomile and Vitamin B5 to soothe and nourish the delicate eye area, while Glycerin and Hyaluronic Acid hydrate and protect your lashes. This makeup remover is suitable for sensitive eyes, and contact lens wearers.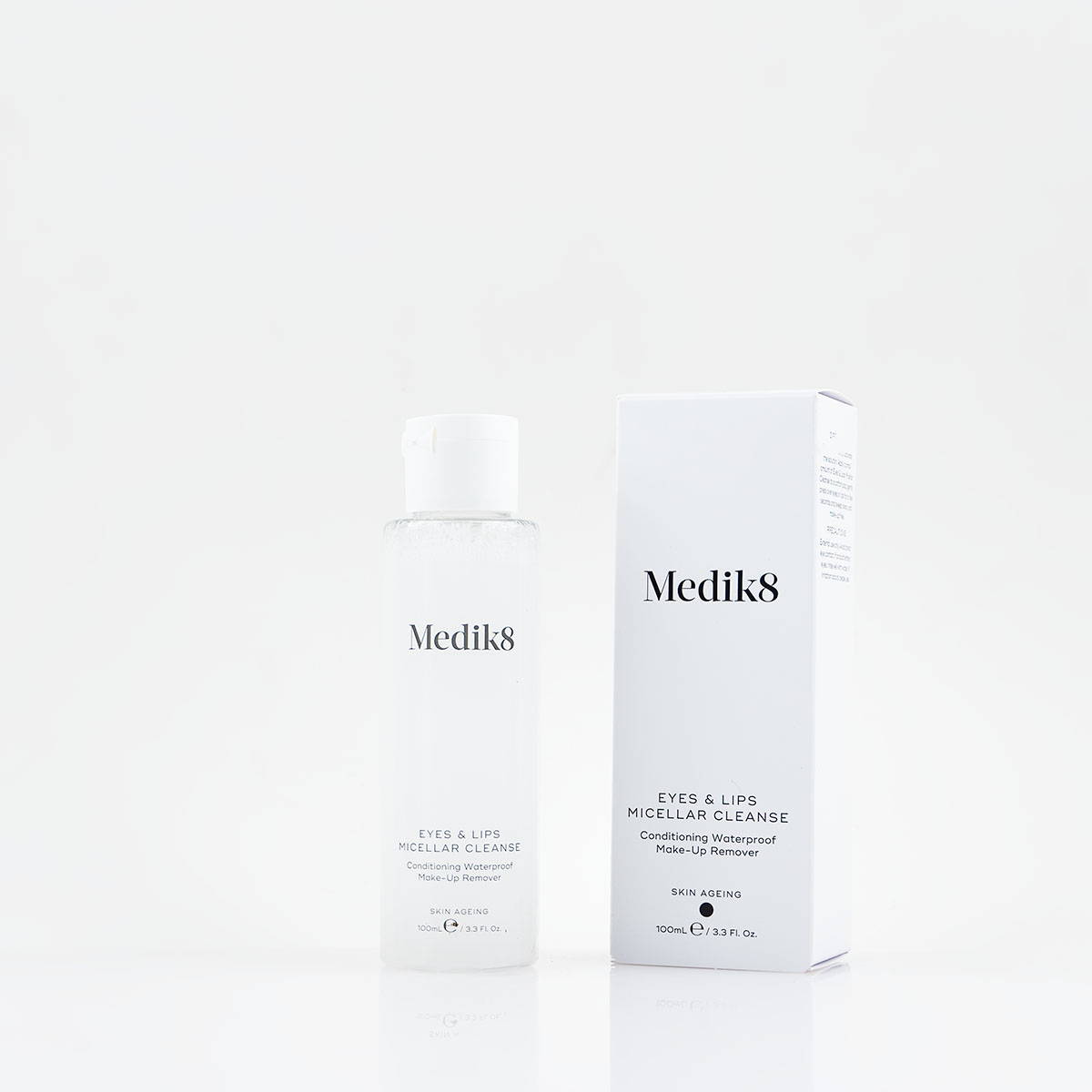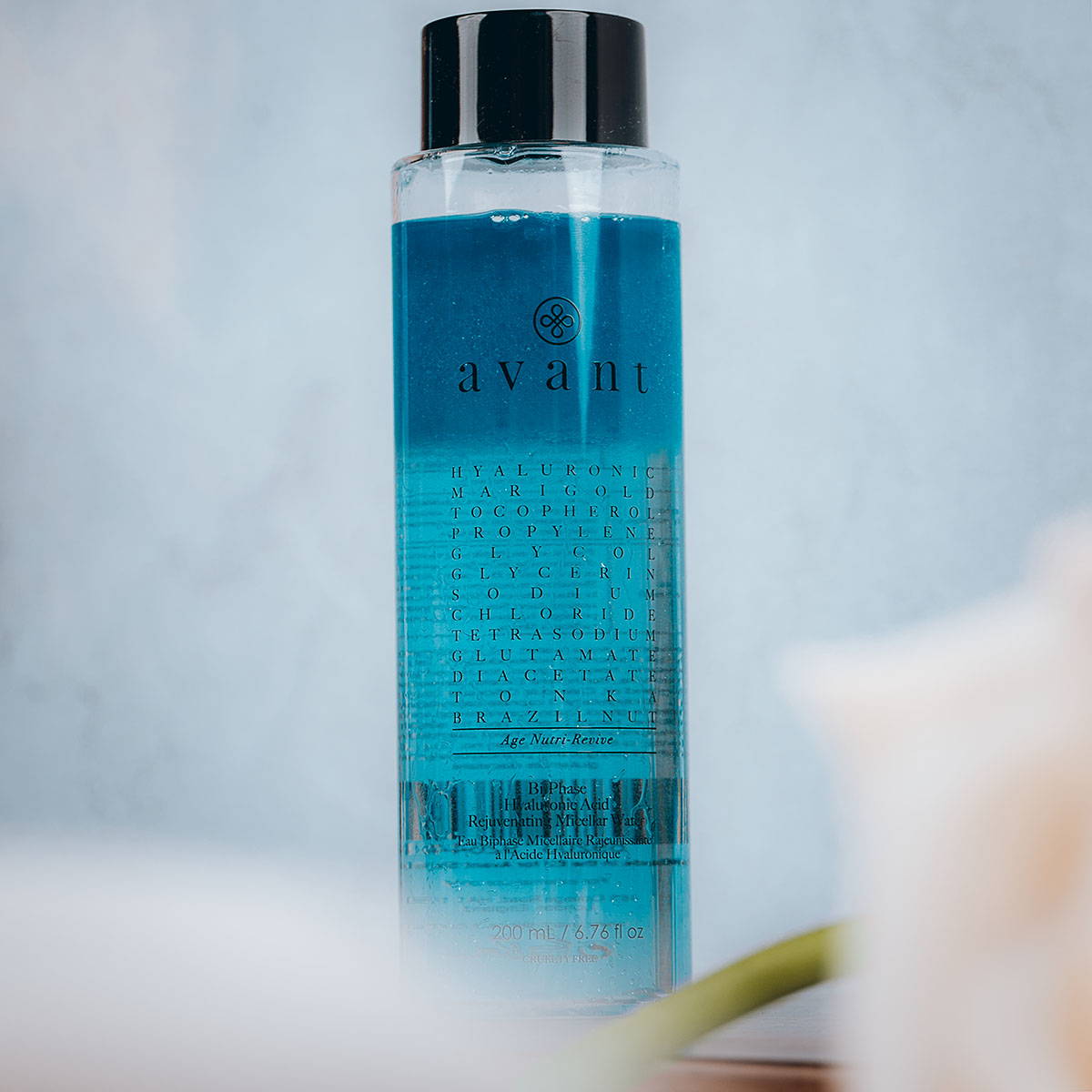 Face Off
Micellar waters can also be used on the face, as the first step of a double cleanse. They are useful for 'loosening' makeup and SPF, before the second, more thorough cleanser gets to work. Avant's Bi-Phase Hyaluronic Acid Rejuvenating Micellar Water can be used on the face, eyes and lips. This formula incorporates Tonka Bean to boost brightness, plus a potent combination of vitamins to help neutralise free radical damage. Simply shake well before use, apply the cleanser to a cotton pad, then sweep gently over the face, neck and eyes.
Anti-Ageing Serums Take Two
The second step of the double cleanse is what removes the rest of your makeup and leaves your skin really clean. A product that involves warm water, massage and a face cloth is hard to beat. That's why we're huge fans of cleansing balms, such as Emma Hardie's Moringa Balm With Cleansing Cloth. Part of the brand's Amazing Face capsule product range, this balm deep cleanses without drying, effortlessly melting away all traces of even the heaviest face and eye makeup. In addition to Vitamin E, Wild Sea Fennel and Moringa Seed Extract, the formula includes an aromatic collection of essential oils to calm and condition skin.
This balm is suitable for all skin types, even combination and/or oily. However if your skin is especially oily – or you're simply not keen on balm formulations – it makes sense to select something a little lighter for your second cleanse. The Organic Pharmacy's Rose Facial Cleansing Gel is a refreshing, non-foaming formula that gently cleanses, conditions and revitalises skin, without stripping or disrupting the acid mantle. Extracts of Rosehip and Calendula help to reduce redness without drying. To use, you simply mix the cleanser with water, then massage well into your face and neck. Remove with a muslin/cleansing cloth or face flannel soaked in warm water.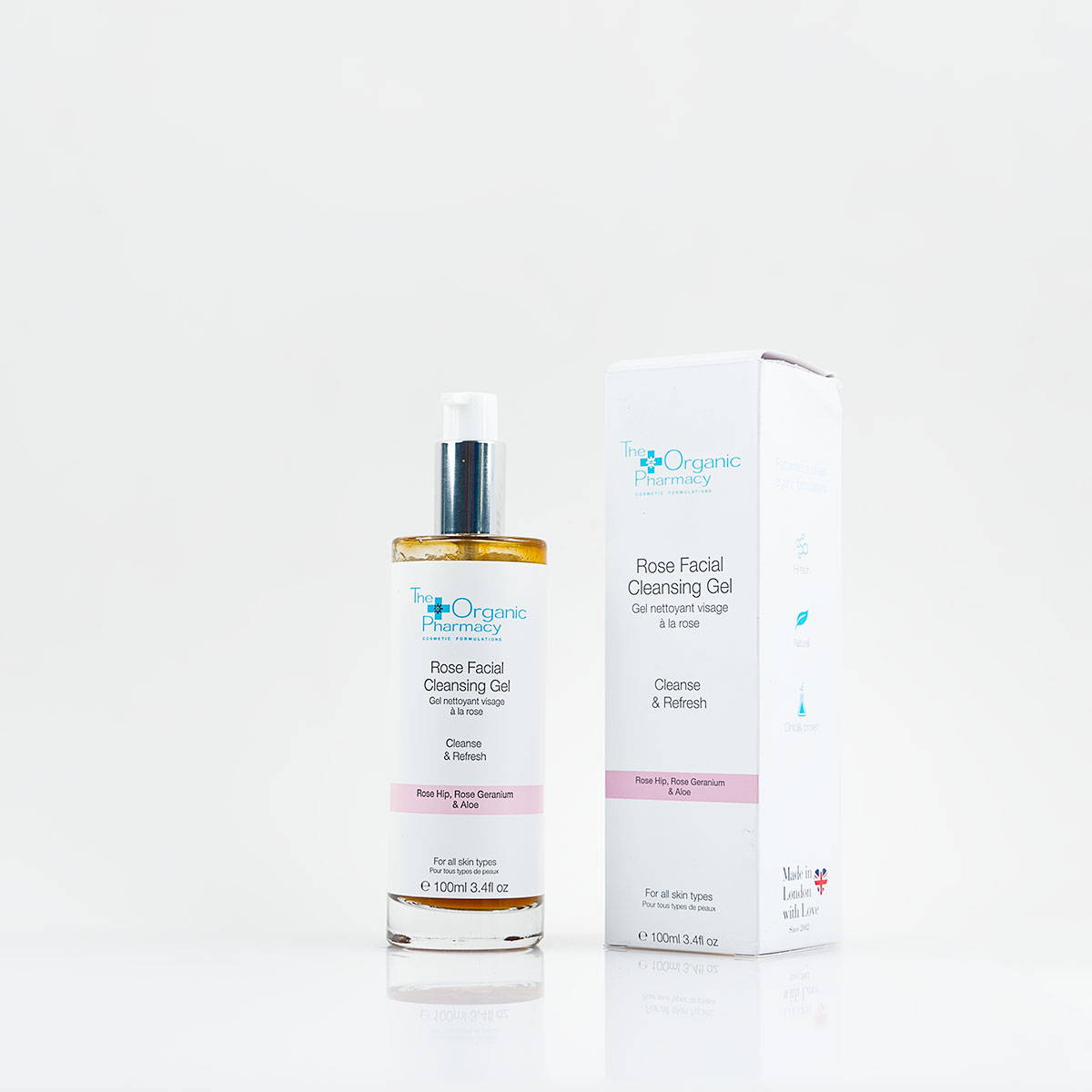 Lots of skin types – not just oily – can benefit from using a toner post-cleanse. Modern formulations play a valuable conditioning role, and can help to keep skin soft and smooth, especially after periods of heavy makeup wear. Epionce Balancing Toner is a mild clarifying formulation that removes any traces of excess cleanser, to leave skin clear and refreshed. It features a blend of soothing botanicals and humectants, to calm, hydrate and alleviate dryness/tightness.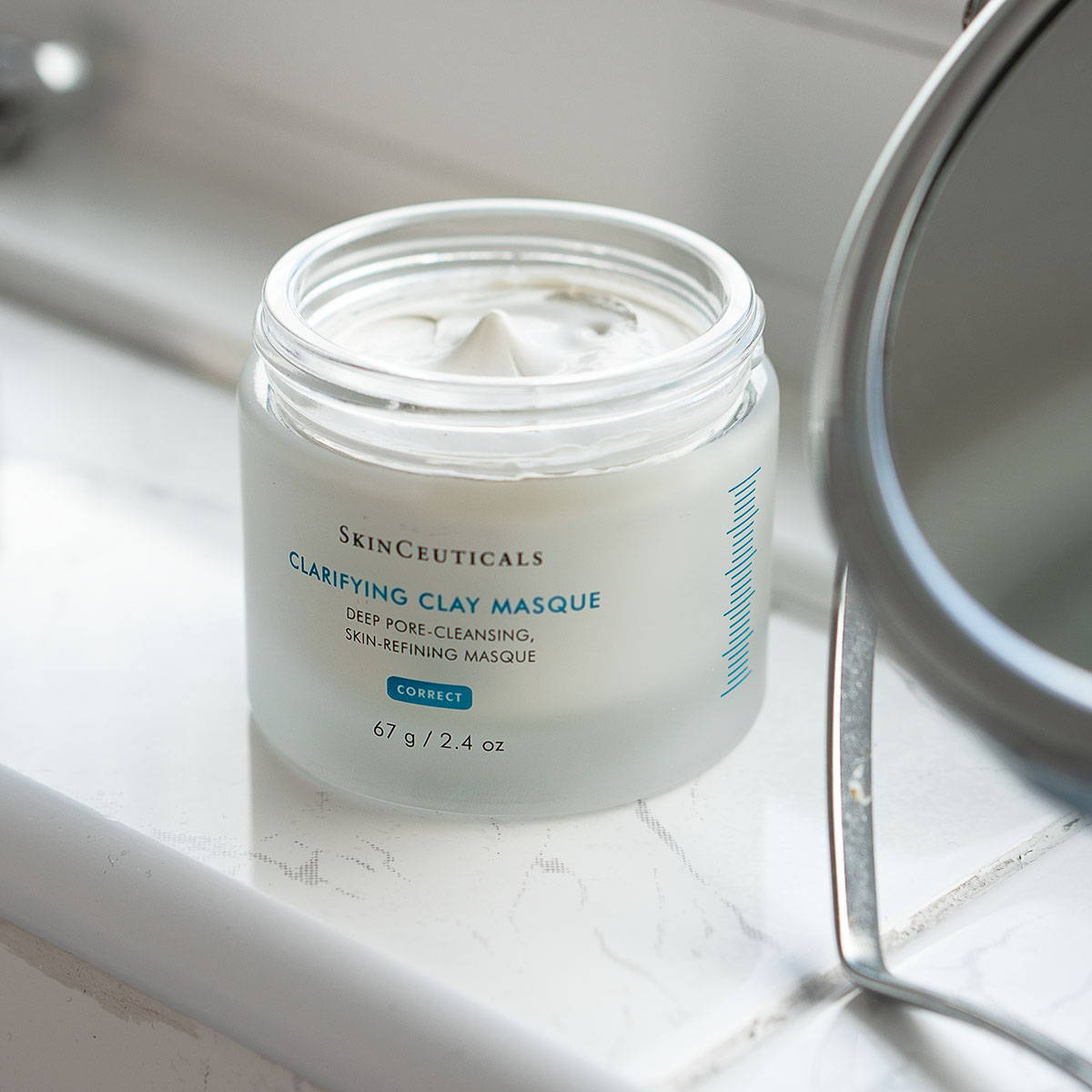 Clay BAE
Removing all makeup with a thorough but gentle cleanser before you go to bed after a big night out is non-negotiable if you're serious about taking care of your skin. But in addition to this, it's also a good idea to use a cleansing mask from time to time (and especially during periods of heavy socialising) to treat your skin to a really deep clean.
One of our favourite deep-cleansing formulations is SkinCeuticals' Clarifying Clay Masque. It uses a combination of high-quality Kaolin and Bentonite clays to draw out impurities, unblock pores and remove excess oil. Chamomile and Aloe soothe redness and reduce any irritation, to leave skin clean, soft and glowing.