How To Help Your Skin Survive The Summer Party Season
Raring to party hard now that lockdown is finally over? Read on to discover how to protect your skin from any unwanted 'Freedom Day' fall-out.
"Freedom Day"
There has been precious little partying for most of us over the past 18 months. But with "Freedom Day" – and the final phase of unlocking – now a firm reality, that looks set to change. Step four of the government's COVID-19 roadmap aims to remove all legal limits on social contact, and allow the re-opening of the final closed sectors of the economy. That means the return of nightclubs; the end of restrictions on live events and performances; and no limits on the number of guests at a wedding (or indeed any other family celebration). For many people, this welcome news also means a return to serious socialising, and everything that entails. Now, we're not here to judge; far from it. But lots of late nights and excess alcohol is likely to take its toll on your skin – just when you want to be looking your best. Luckily, with the right sort of prep and after-care, you can minimise the effects of hard partying. Read on to discover our best product picks, plus a selection of recommended aesthetic clinic treatment options.
The Beauty Of Sleep
Beauty sleep, it turns out, really is a THING. So if you're not getting enough, sooner or later it will show in your face. Sleep deprivation manifests itself in a number of different ways. First of all, it affects your collagen supplies. Collagen is an important protein, that gives structure to a variety of body tissues. It's what stops your skin from sagging, and gives you that plump, youthful-looking appearance. So a decrease in collagen is definitely visibly ageing.
A lot of repair processes take place while you sleep. A lack of sleep often means a decrease in blood flow to the skin surrounding your face, which can result in dullness. Puffiness is another problem. If you're not getting enough sleep, often toxins and fluids don't drain correctly – especially around the eyes. And that's before we get to those tell-tale dark circles. A key culprit here is an increase in cortisol (also known as the stress hormone). High levels of cortisol can also result in increased oil production, which in turn leads to breakouts.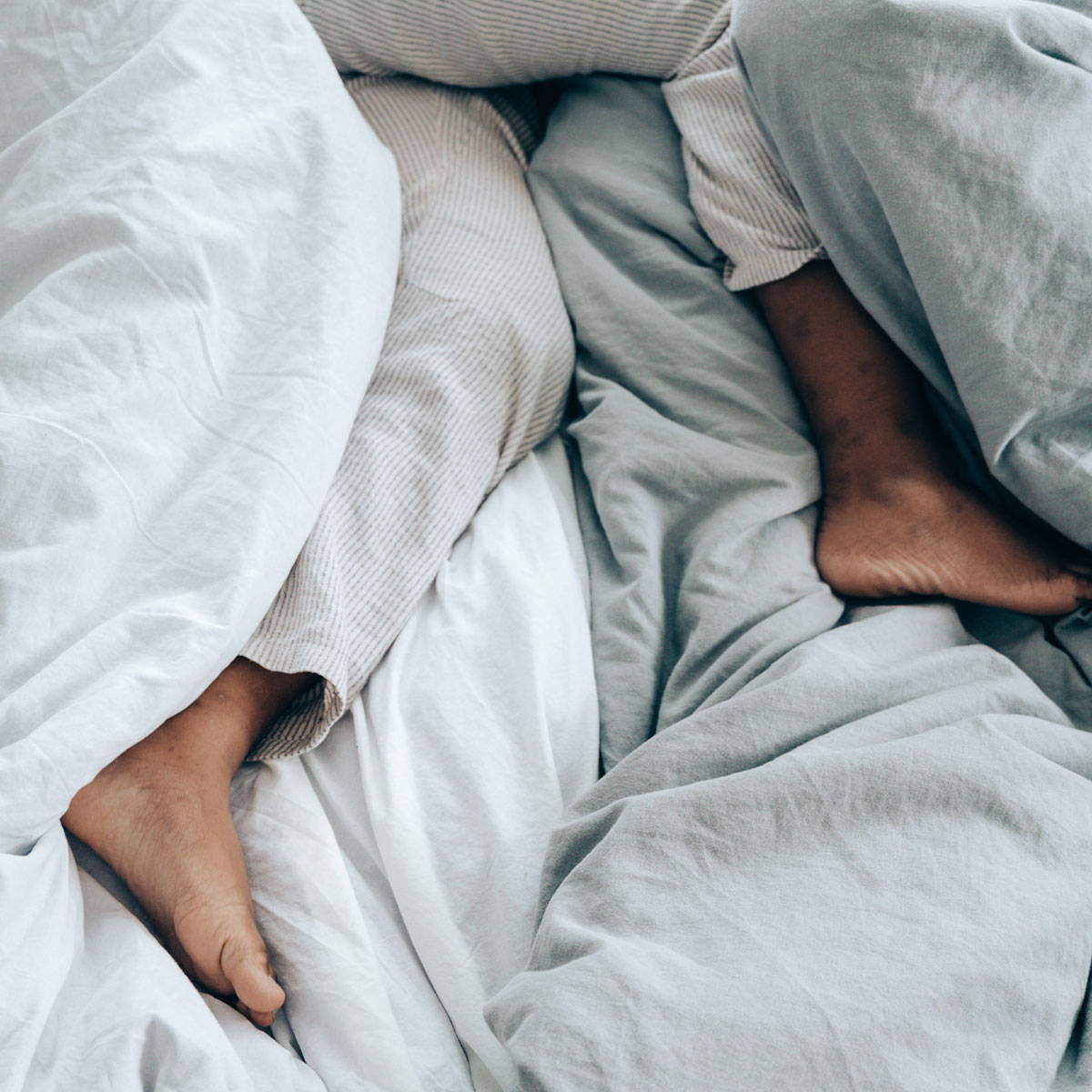 Fortunately, there are plenty of anti-ageing options to help protect your collagen levels. One of our favourites is The Organic Pharmacy's Rose Plus Marine Collagen Complex, a powerful serum that can be used both morning and night. It combines plant extracts and marine collagen, to neutralise free radical damage and stimulate new collagen production, leaving skin plump, firm and smooth.
Antioxidants help skin to repair itself, so these are definitely key ingredients to look out for when you're trying to help your skin recover after partying. A great multitasking eye product is SkinCeuticals AOX + Eye Gel. Suitable for all skin types, this refreshing serum combats the most common signs of fatigue, including dark circles and puffiness. It features a potent combination of antioxidants, including Vitamin C, Phloretin and Ferulic Acid, to neutralise free radical damage and target multiple visible signs of ageing.
If your skin is looking dull and drab after too many late nights, an effective exfoliator can help you get your glow back. We recommend Medik8's Pore Refining Scrub, a creamy, dual-action formulation that gently but thoroughly exfoliates to renew and resurface skin, and restore your natural radiance.
The Effects Of Alcohol
A raging thirst isn't the only unpleasant after-effect of too much alcohol. Overdoing the booze can significantly dehydrate your skin as well, causing pores and wrinkles to become much more visible. Counter this with hydrating products that contain humectants, which help to lock in water. Hyaluronic Acid, Glycerin and Aloe Vera are all excellent options.
Swissline's Cell Shock Age Intelligence Smart Cream contains Sodium Hyaluronate, a water-soluble form of Hyaluronic Acid. This hard-working formula delivers non-stop moisture to dry and dehydrated skin that's in need of intense revitalisation – perfect for the morning after the night before!
If your skin needs something more intensive to revive it post-party, try Emma Hardie's Moringa Renewal Treatment Mask. Formulated with a blend of powerful actives – including Hyaluronic Acid, Red Algae and Moringa Seed Extract – this hydrating treatment mask improves skin's moisture levels, firmness and radiance, smoothing the appearance of wrinkles and reducing pigmentation. This mask is an excellent option whenever your skin needs an extra boost, and works equally well before or after that big evening out.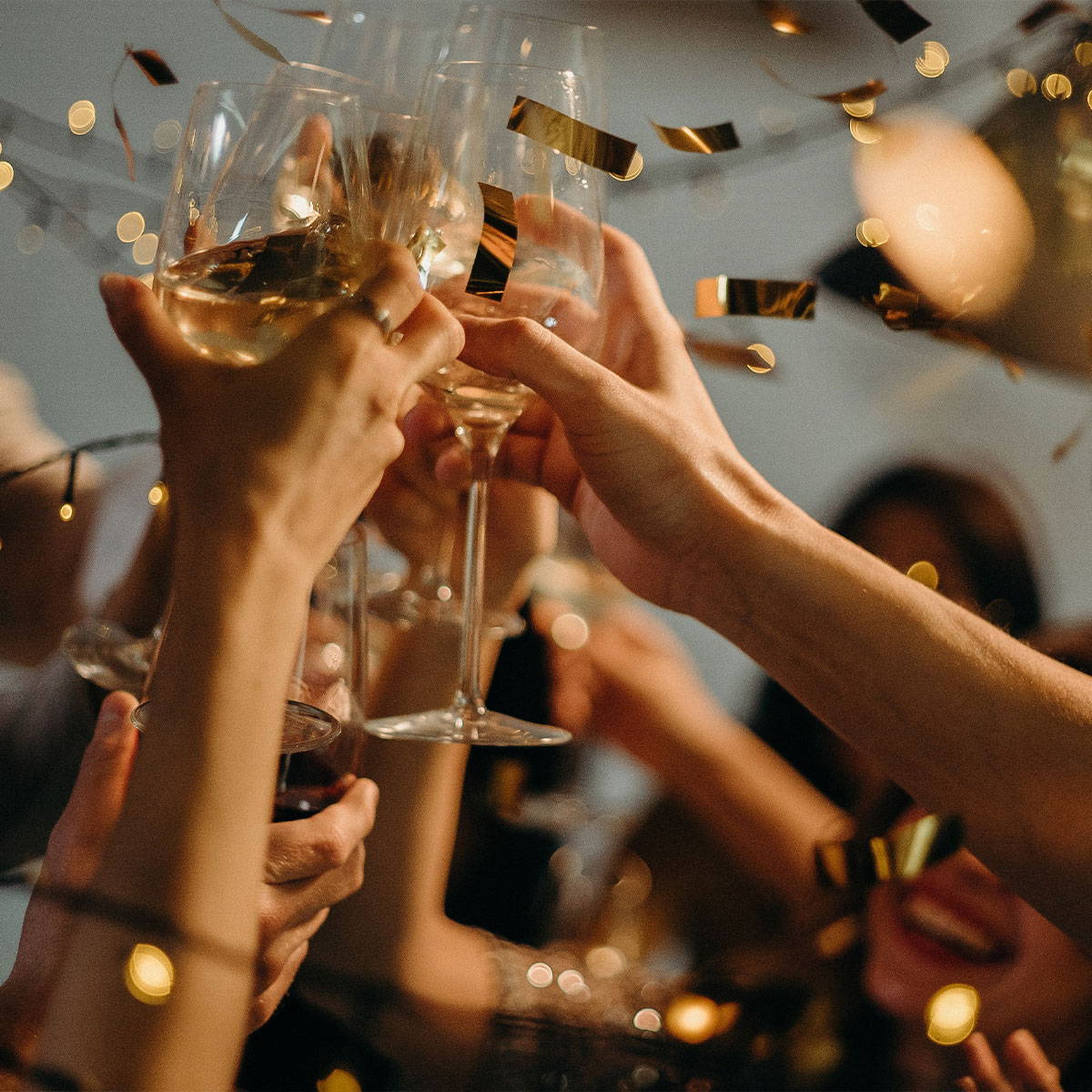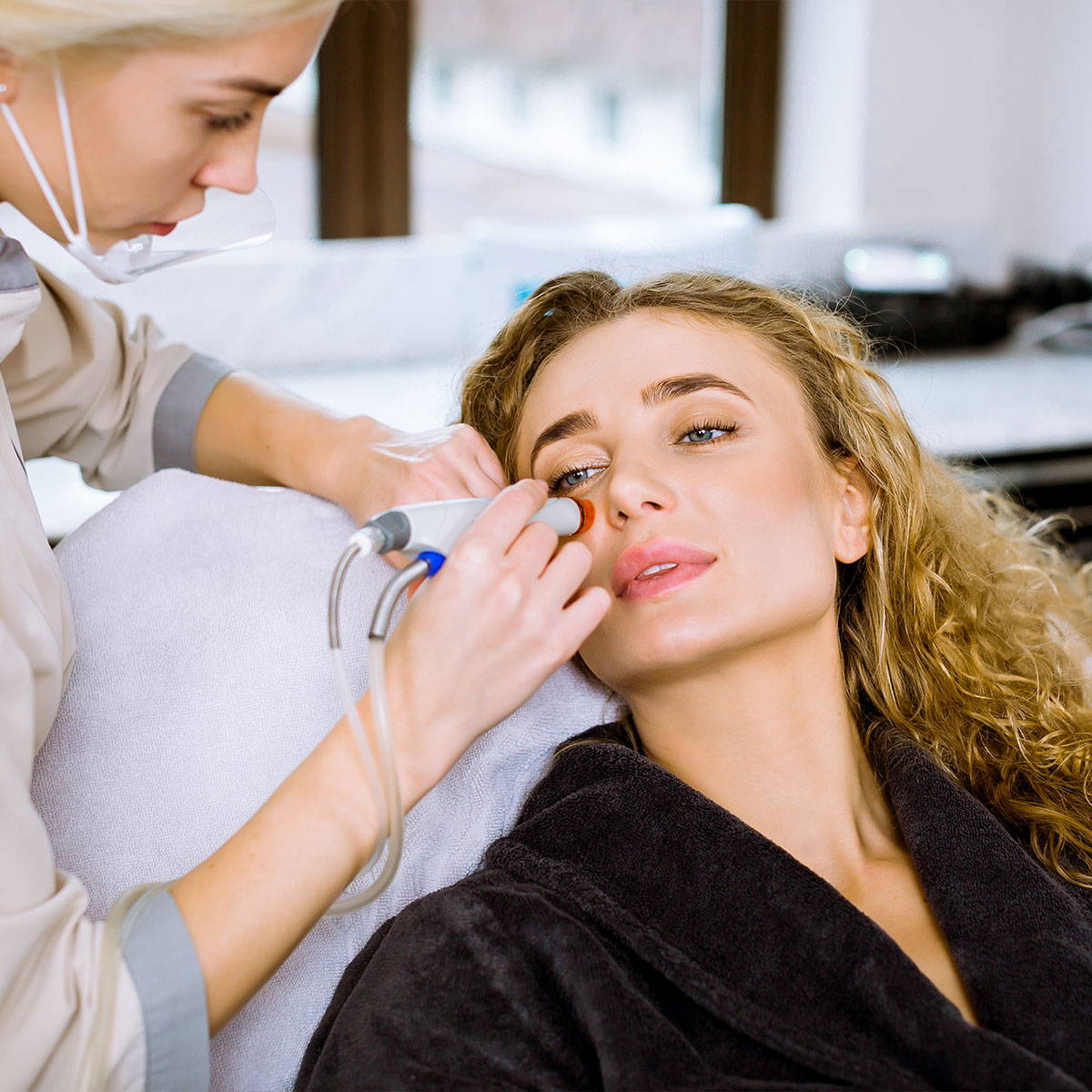 In-Clinic Repair And Rejuvenation
If there's something really special on your calendar, you may want to consider some in-clinic skin rejuvenation treatments. There's a huge range to choose from. If you're unsure which ones to try, book a consultation first to discuss a tailored treatment plan.
In-clinic chemical peels are an excellent option for visible sun damage, ageing skin, keratosis and acne. They also stimulate the production of collagen and elastin, which helps to improve general skin texture and tone. If any of these are issues you're keen to address before (or after!) a big event, it's worth considering a course. There's a huge range to choose from, to suit different skin concerns. However, depending on the strength of peel prescribed, they can cause visible skin peeling and/or scaling, so timing is very important – do plan ahead!
If you'd prefer a non-invasive clinic treatment with no significant downtime, do consider HydraFacial. It's a gentle, multi-step resurfacing treatment that uses different super-serums to address specific skin concerns. It uses a patented Vortex-Fusion delivery system to exfoliate, extract and hydrate skin. Results are instant, and improve over time with regular treatments.
Radiance-Boosting Skincare
If you're feeling all partied out and want to get your glow back fast, we offer a huge selection of radiance-boosting skincare products, from across our brand portfolio. Click here to browse the full selection.