Searching for Skincare Soulmates?          
Here's The Skin Experts Perfect Partners            

The month of love isn't just about finding the perfect partner in your love life, but the perfect partner for your skin too. A good routine is essential for maintaining healthy skin, and with so much choice, it can be overwhelming to choose what works best for you. Understanding the need for different products for your skin is key, as well as the perfect partners that work best for various skin types, concerns and conditions. 
Why do you need different products for your skin and why is a routine important?
Each product in your routine serves a purpose—whether it's to cleanse, exfoliate, hydrate or protect. A good skincare routine will include a combination of products that work together to address your skin concerns, keeping your skin looking and feeling its best. 
Finding your perfect skincare partners  
Your skin is constantly changing, so it's important to adapt your skincare routine to suit your current skin needs. For example, drier, dehydrated skin types will love hydration and moisture, while oily, breakout-prone skin will benefit from lightweight formulations that help control excess oil production. Whether you're dealing with breakouts, sensitivity, dryness, pigmentation or premature ageing, the right products can make all the difference.  
Vitamin C is one of the most powerful antioxidants, and it's one of the best ingredients for brightening your skin. It can help to protect against damage caused by free radicals, making it an essential nutrient for preventing ageing and maintaining healthy, bright and radiant skin. The most common form of vitamin C found in skincare products is L-ascorbic acid, which is a water-soluble vitamin which can be absorbed by your skin easily. 
DULL, TIRED SKIN 
Resurface and Protect: 
Say goodbye to dull, tired skin with Medik8 Crystal Retinal 1-10, a powerful anti-ageing night serum formulated with stabilised retinal ranging from beginner to advanced strengths. With its exceptional hydrating properties, it helps rejuvenate skin cells and minimises the appearance of fine lines to reveal a firmer, plumper texture. Match with Medik8 Advanced Day Total Protect SPF30 for the ultimate protection against UV damage that offers intense moisturisation, a pollution shield and even blue light defence.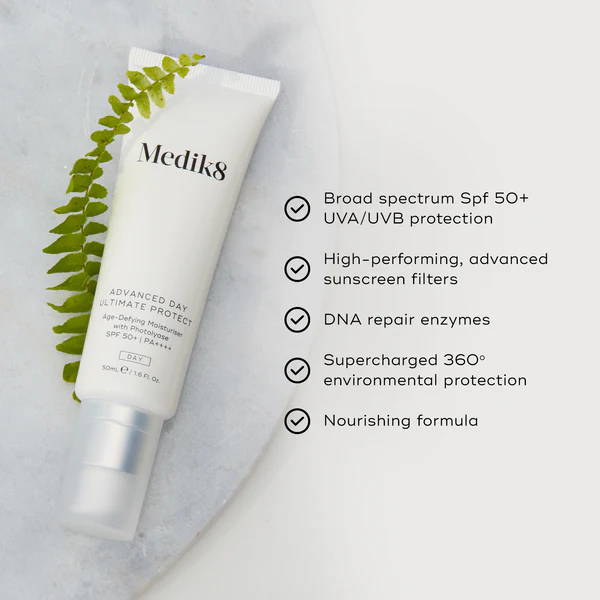 DRY, SENSITIVE SKIN
Brighten and Calm:
For a brighter, calmer complexion, try SK:N Facial Exfoliating Cleanser which combines Glycolic and Salicylic Acid to gently exfoliate and decongest pores, removing impurities to leave skin clean, smooth and shine-free. Paired with the calming SK:N Aloe Vera Gel which is known for its anti-inflammatory qualities, the gel soothes and hydrates stressed, irritated skin with Allantoin, Vitamin E and Panthenol for a calm and refreshed feel.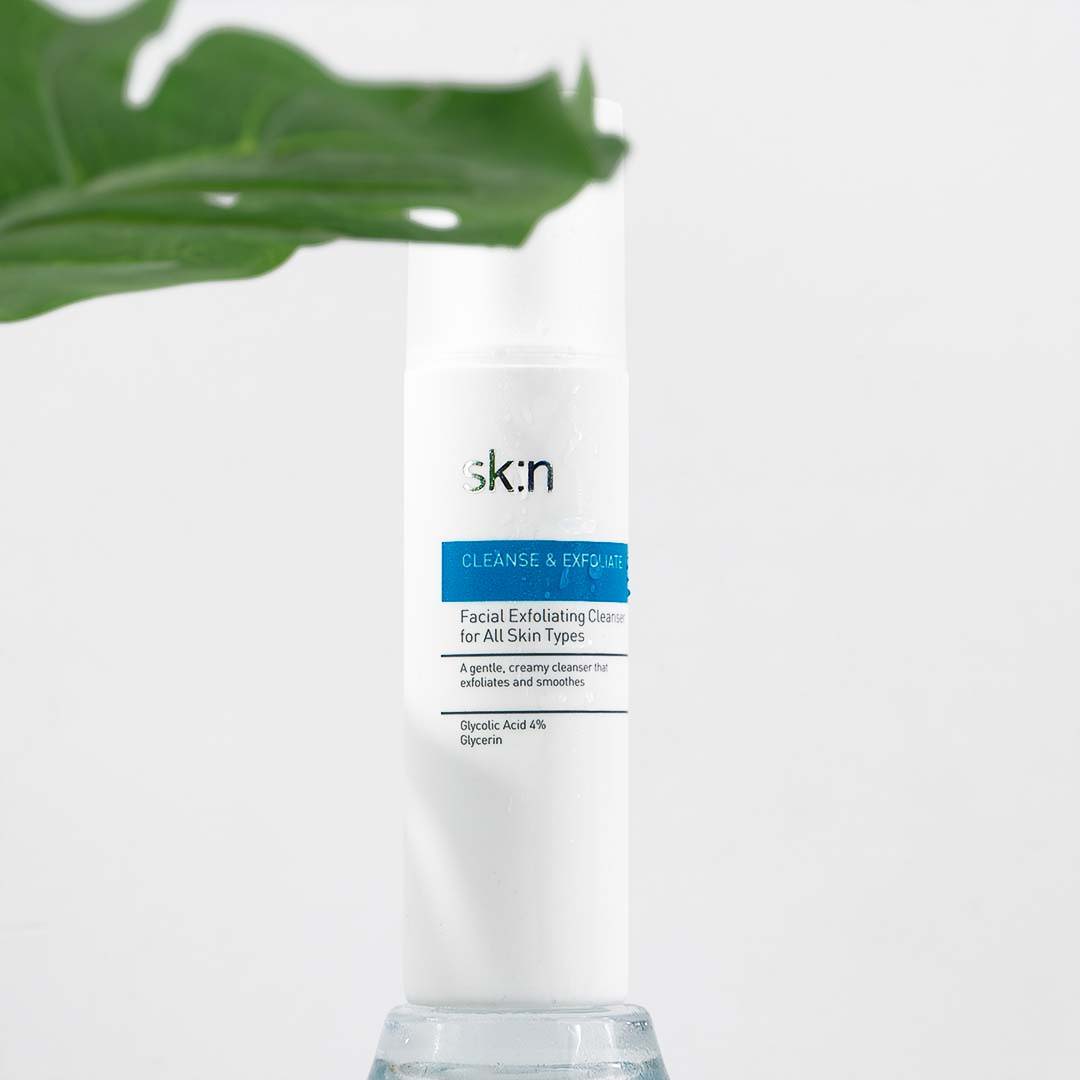 PREMATURE AGEING 
Night Time Glow: 
Wake up with a rested glow with Medik8 Advanced Night Restore and Medik8 C-Tetra Luxe. The antioxidant-rich night cream works to repair and rejuvenate your skin while you sleep, reducing the appearance of fine lines and wrinkles. Packed with a repair complex that neutralises daily free radical damage and a combination of peptides and ceramides to plump and restore natural defence barriers. Supercharge your routine with the C-Tetra Luxe serum which stimulates collagen and elastin production alongside Vitamin C, Maracuja Oil, Vitamin F and Red Ginseng to brighten and protect. Alternatively, opt fora more lightweight formula with the original Medik8 C-Tetra Serum for oily skin or add deep hydration to dry skin with Medik8 C-Tetra Cream.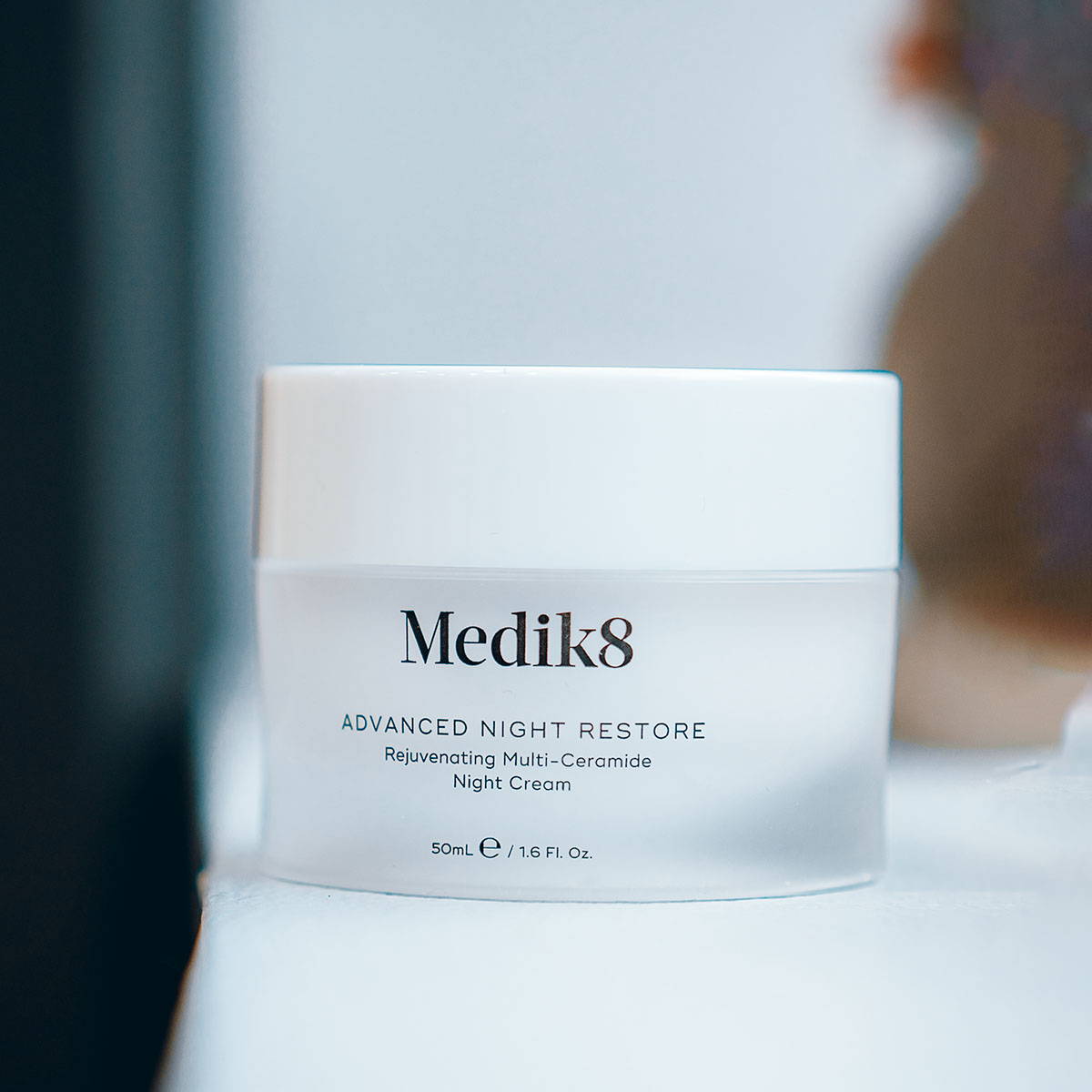 DEHYDRATED, AGEING SKIN 
Powerful Peptides Duo: 
For a brighter and more youthful complexion, Medik8 Liquid Peptides and SkinCeutical Metacell Renewal B3 are a power couple. Peptides are an essential protein that contribute to the formation of new skin cells, and Medik8's Acetyl Hexapeptide-8 also helps to fight expression wrinkles by minimising muscle contractions, stimulating collagen and boosting elasticity. SkinCeutical's B3 serum promotes cell renewal, nourishing skin and reducing signs of ageing with a high concentration of 5% niacinamide (Vitamin B3) and firming tripeptide concentrate, leaving skin light, firm and smooth.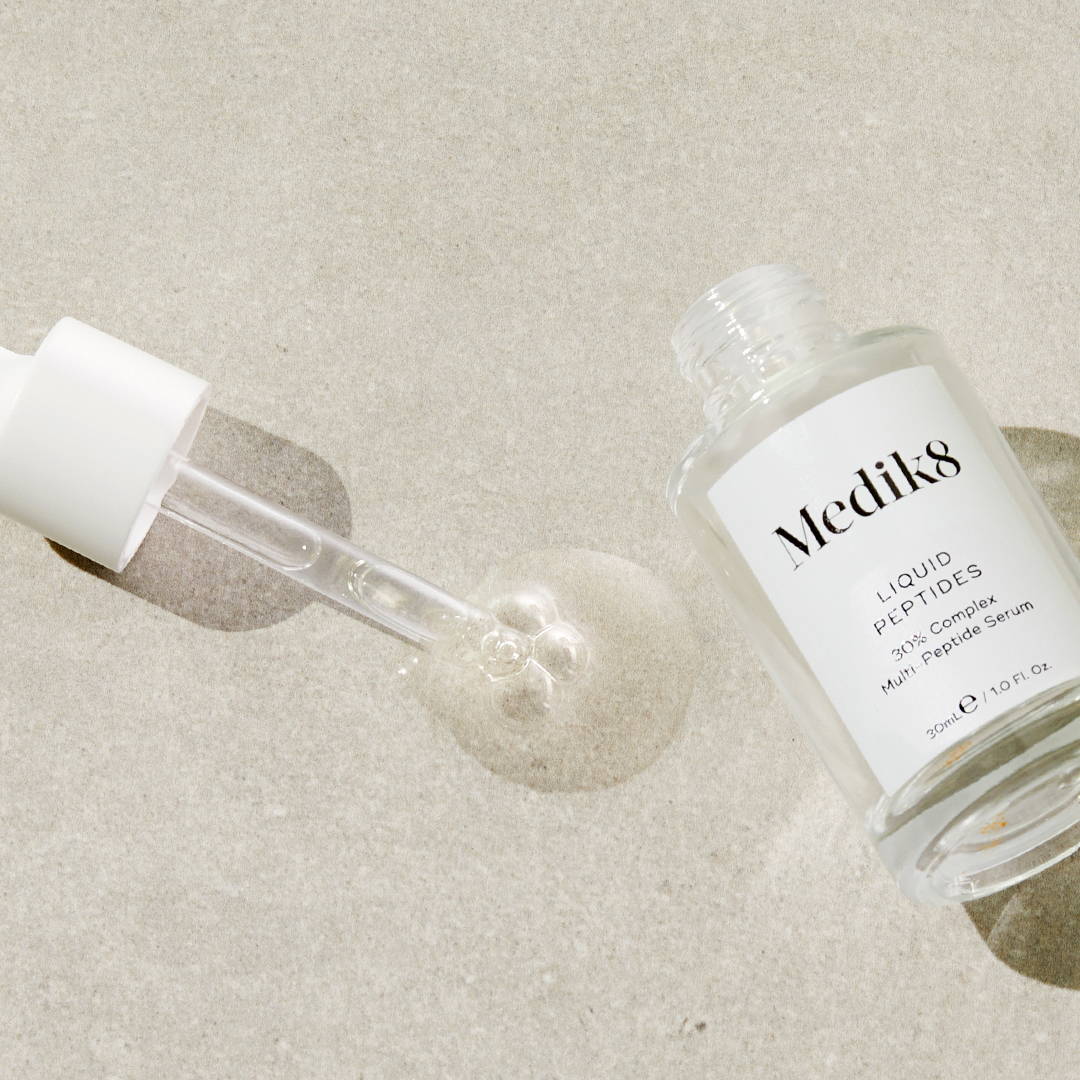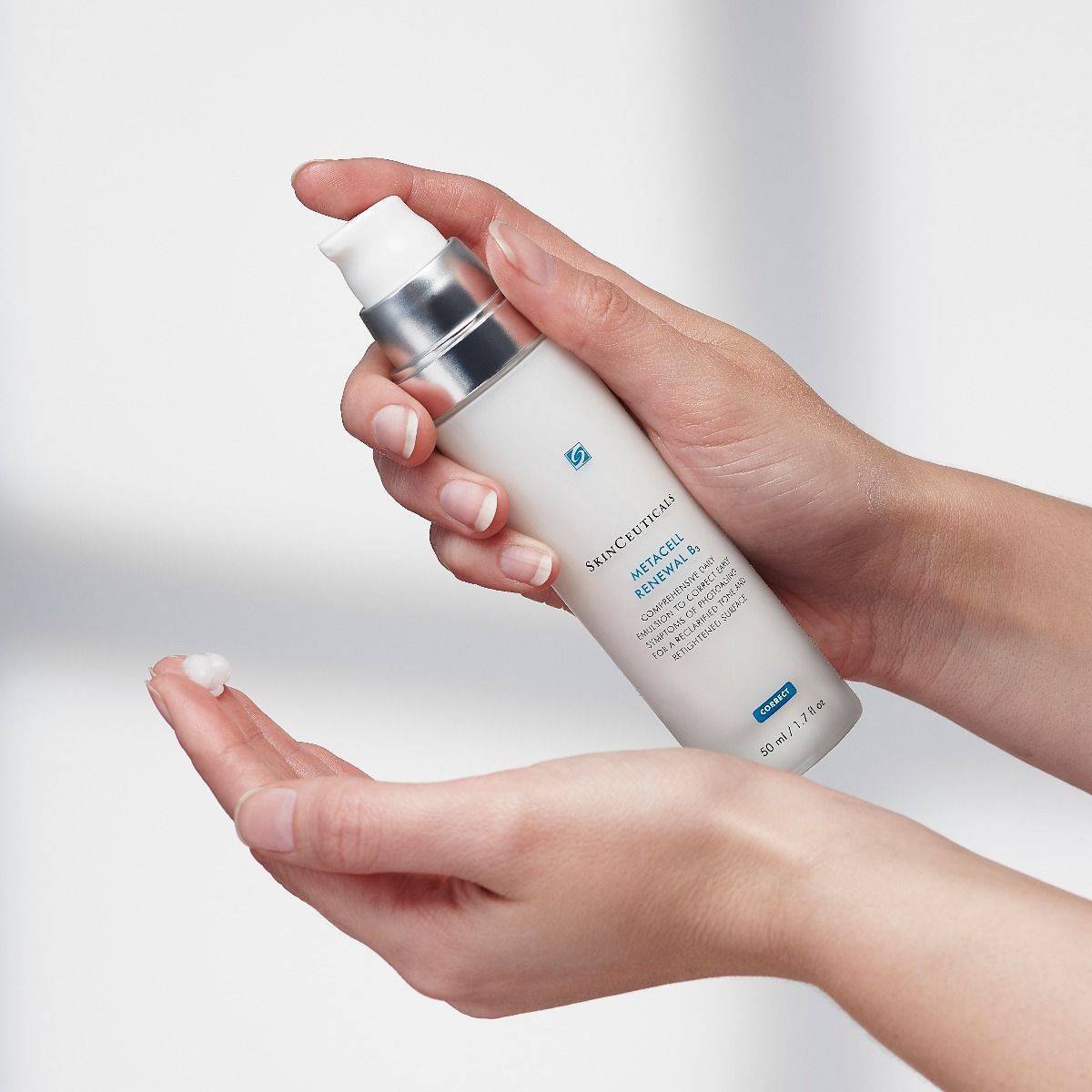 SHIELD YOUR EYES 
The Ultimate Eye Care Protection: 
The delicate and sensitive eye area deserves an extra dose of TLC. Try A.G.E. Eye Complex which contains Blueberry Extract to help strengthen the skin's matrix and Proxylane™ which supplies water and nutrients to instantly refresh dull, tired skin and target fine lines, thinning skin, dark circles and puffiness. For a powerful combo, pair with the SkinCeuticals Mineral Eye UV Defense with nourishing Jojoba oil to provide gentle, weightless SPF protection that helps prevent harmful damage. 
CALMING CLEANSERS 
The Perfect Cleansing Duo: 
Cleansing is crucial for clean, healthy skin. Gentle on sensitive skin types, the Sk:n Vitamin Rich Cleanser is formulated with vitamins, antioxidants and Evening Primrose Oil to remove dirt and impurities without drying. Pairing with the plant-based Dermalogica Precleanse Cleansing Oil only enhances this skincare step, dissolving stubborn makeup, sebum, environmental pollutants and impurities to leave soft, supple skin.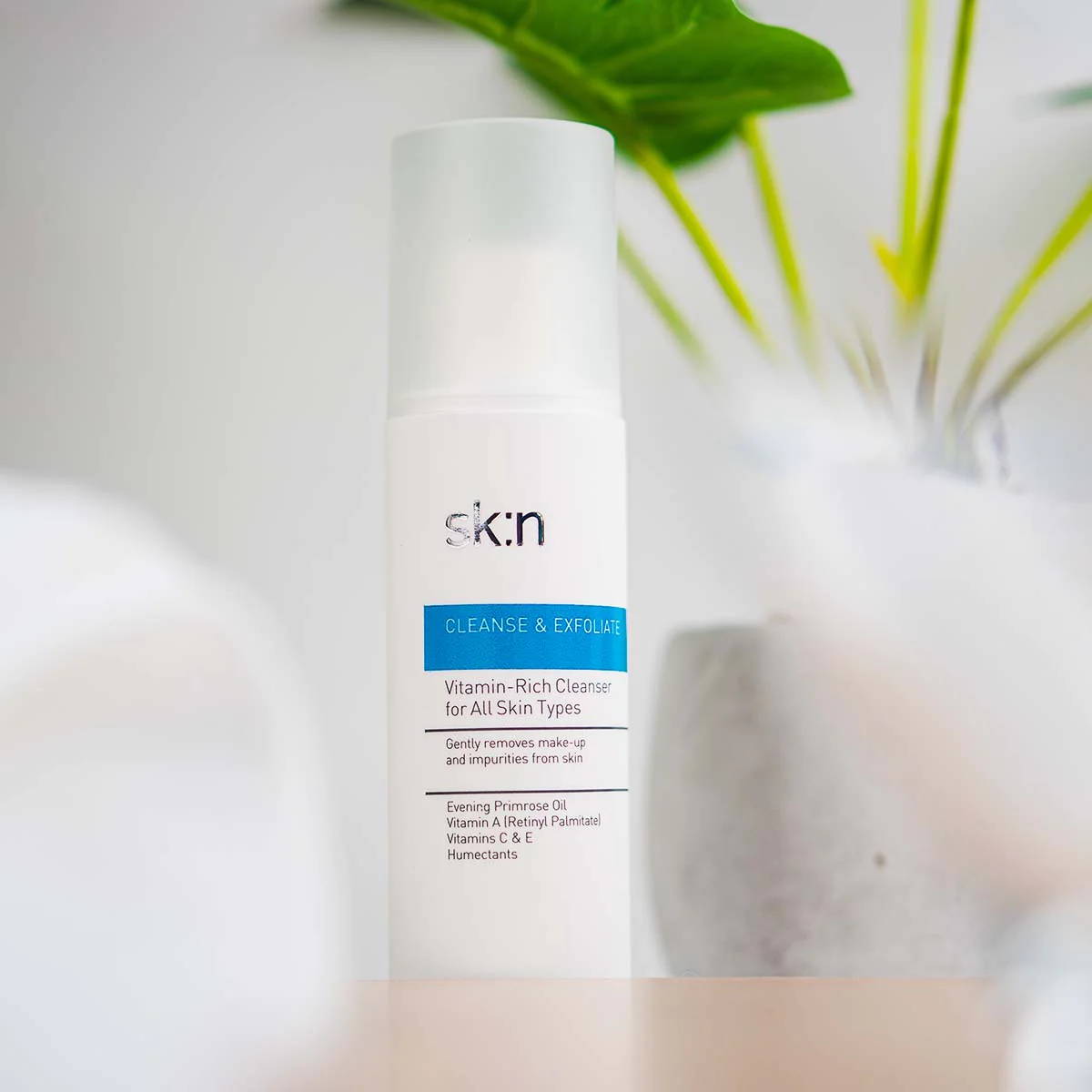 BREAKOUT-PRONE SKIN 
Decongest Blocked Pores: 
Breakout-prone skin will love SkinCeuticals Blemish + Age Defense for its lightweight, non-oily texture. Dioic Acid helps balance sebum while Citric Acid exfoliates, smoothes and refines revealing a brighter, less blotchy appearance. Pair with the calming Aloe and Chamomile infused SkinCeuticals Clarifying Clay Masque to decongest and unclog pores with high-quality natural Kaolin and Bentonite clays.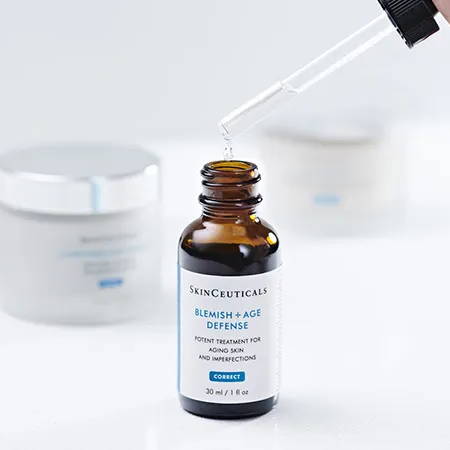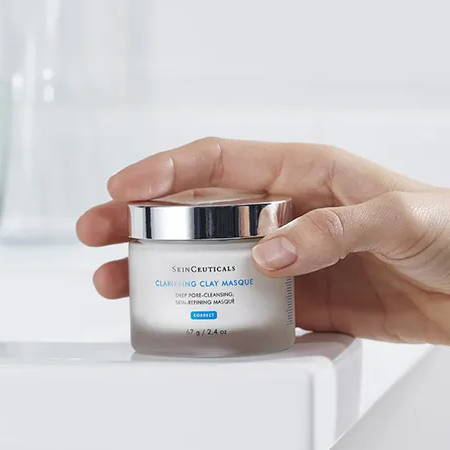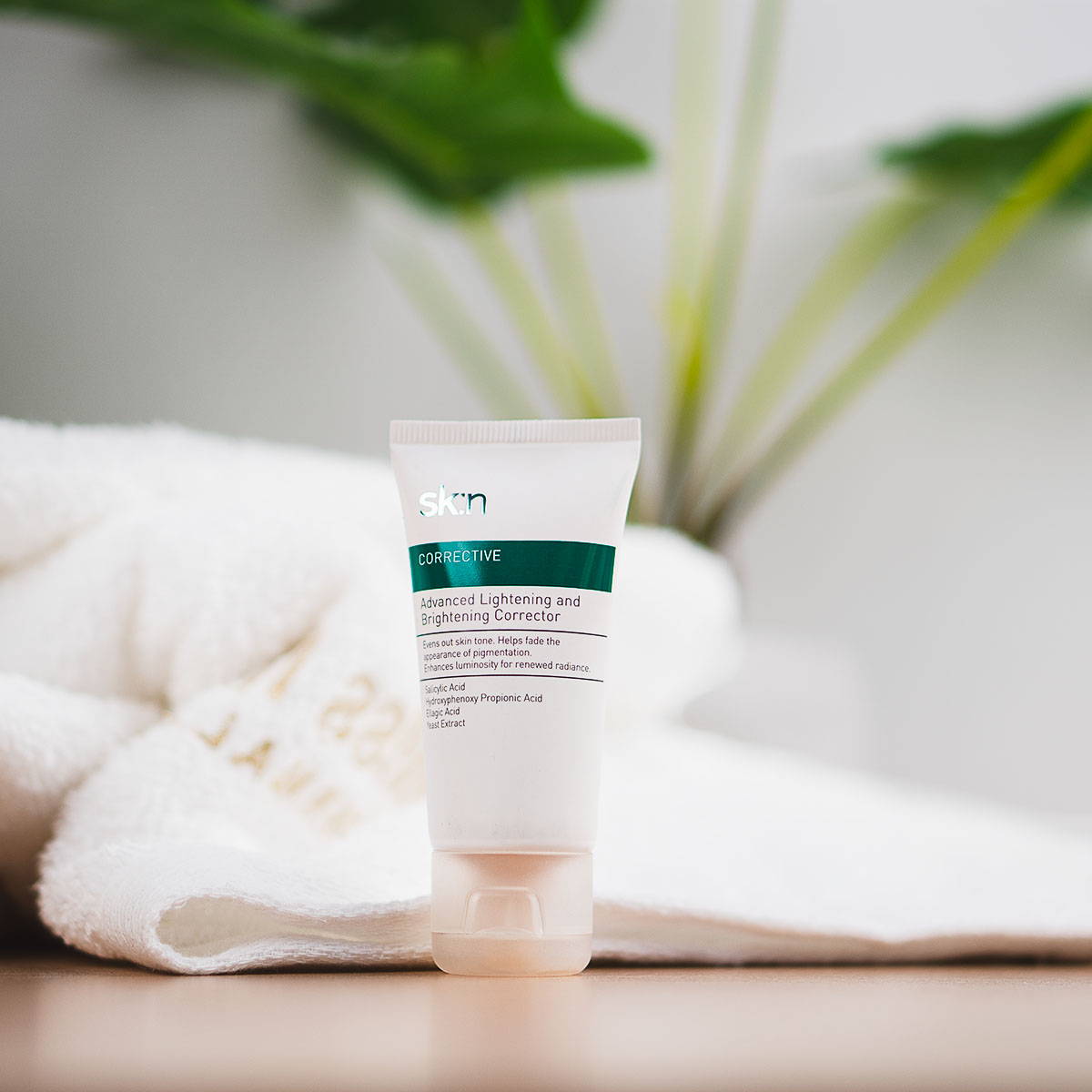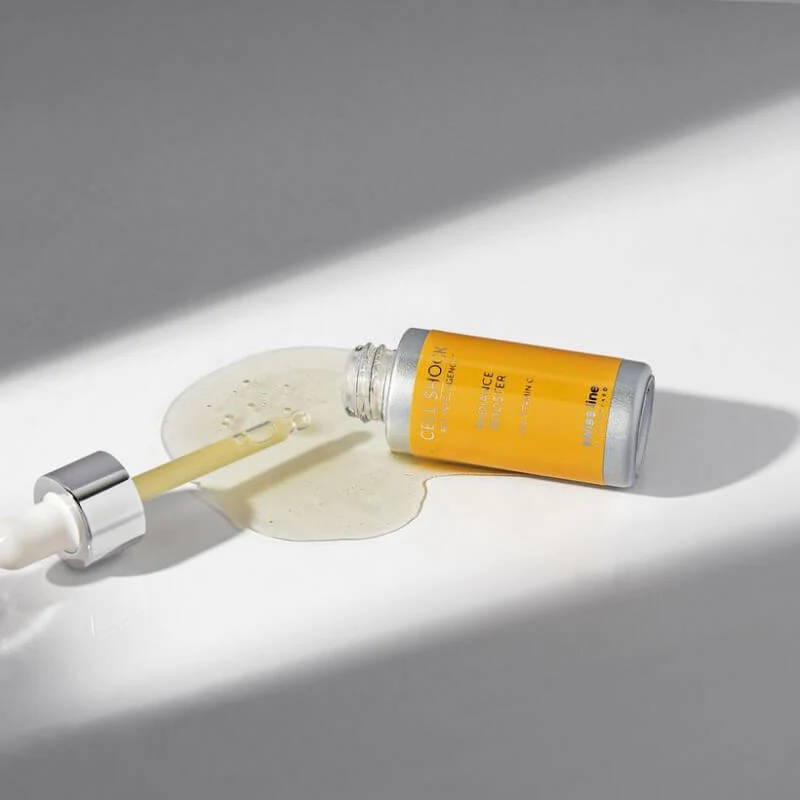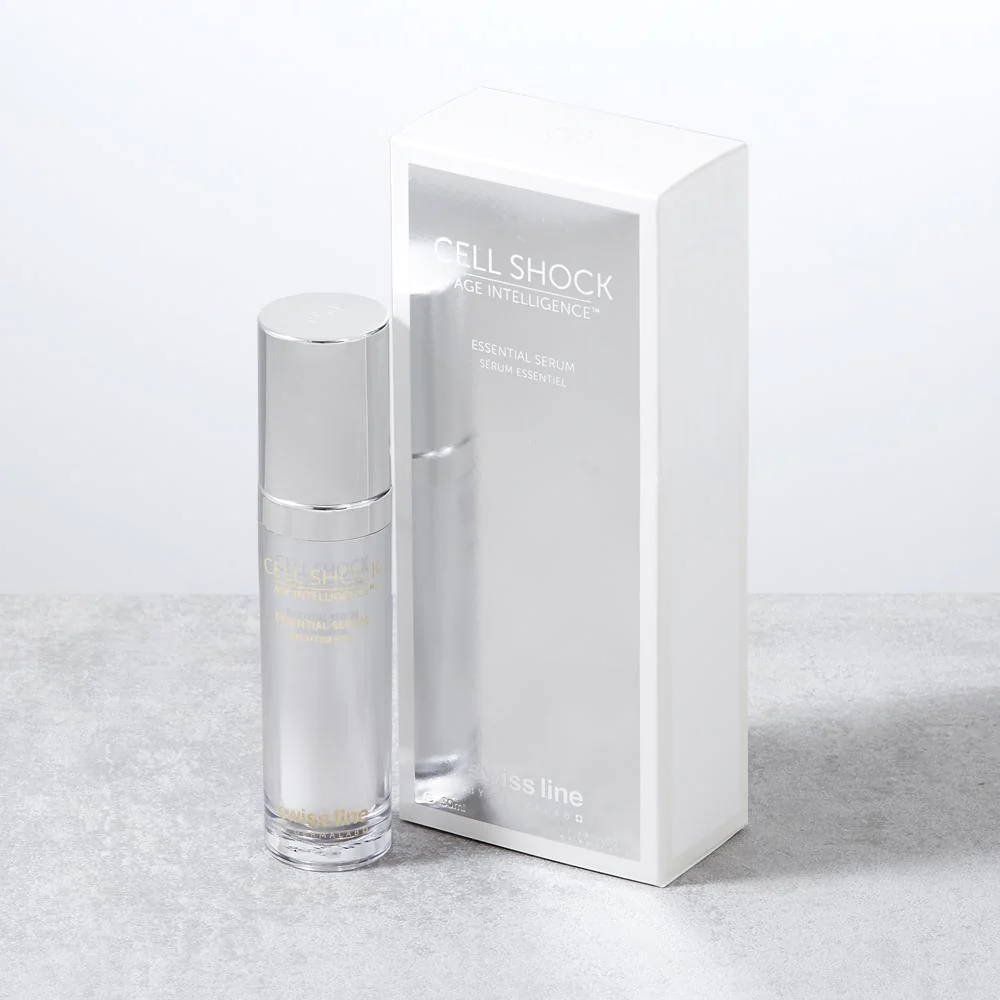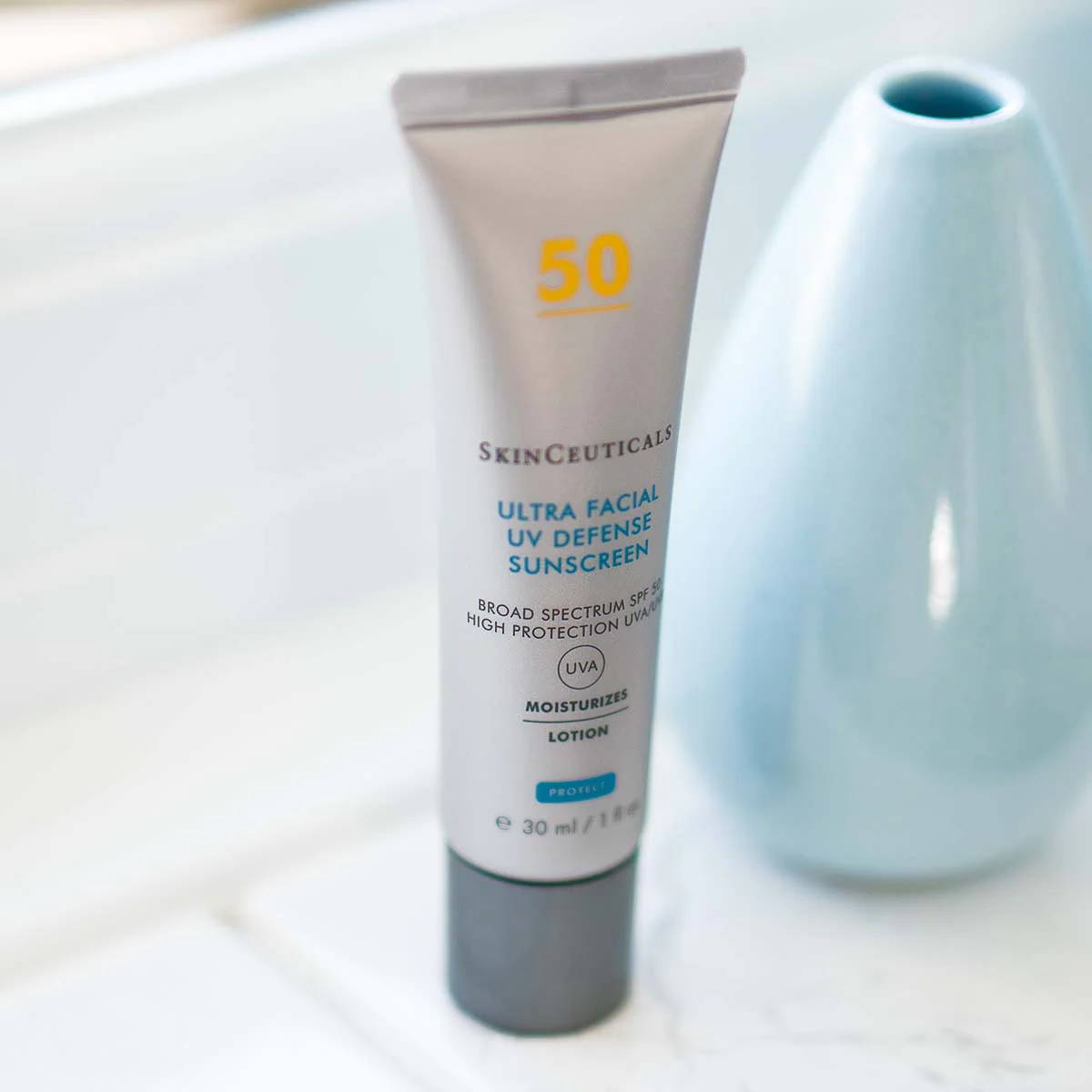 Incorporating the right products into your routine can have a significant impact on your skin's health and appearance. From breakouts to pigmentation, and dryness to sensitivity, show your skin some love with our selection of perfectly paired products that nourish and restore for a dreamy, radiant glow.