Your Ultimate Self-Care Guide
for Acne-Prone Skin
February offers the perfect opportunity to not only show love to our partners, friends and family for Valentine's Day but to also show ourselves some self-love. Our skin can have a huge impact on our self-confidence and self-esteem, so having the knowledge and tools to get rid of spots fast can feel empowering when your skin feels out of control.
Acne is a skin condition where breakouts (several pimples or spots) regularly occur on the face, chest and/or back. A spot or pimple is a general term for blackheads, whiteheads, papules, pustules, nodules or cysts, all of which can be caused by acne. However, having the occasional spot doesn't mean you have acne.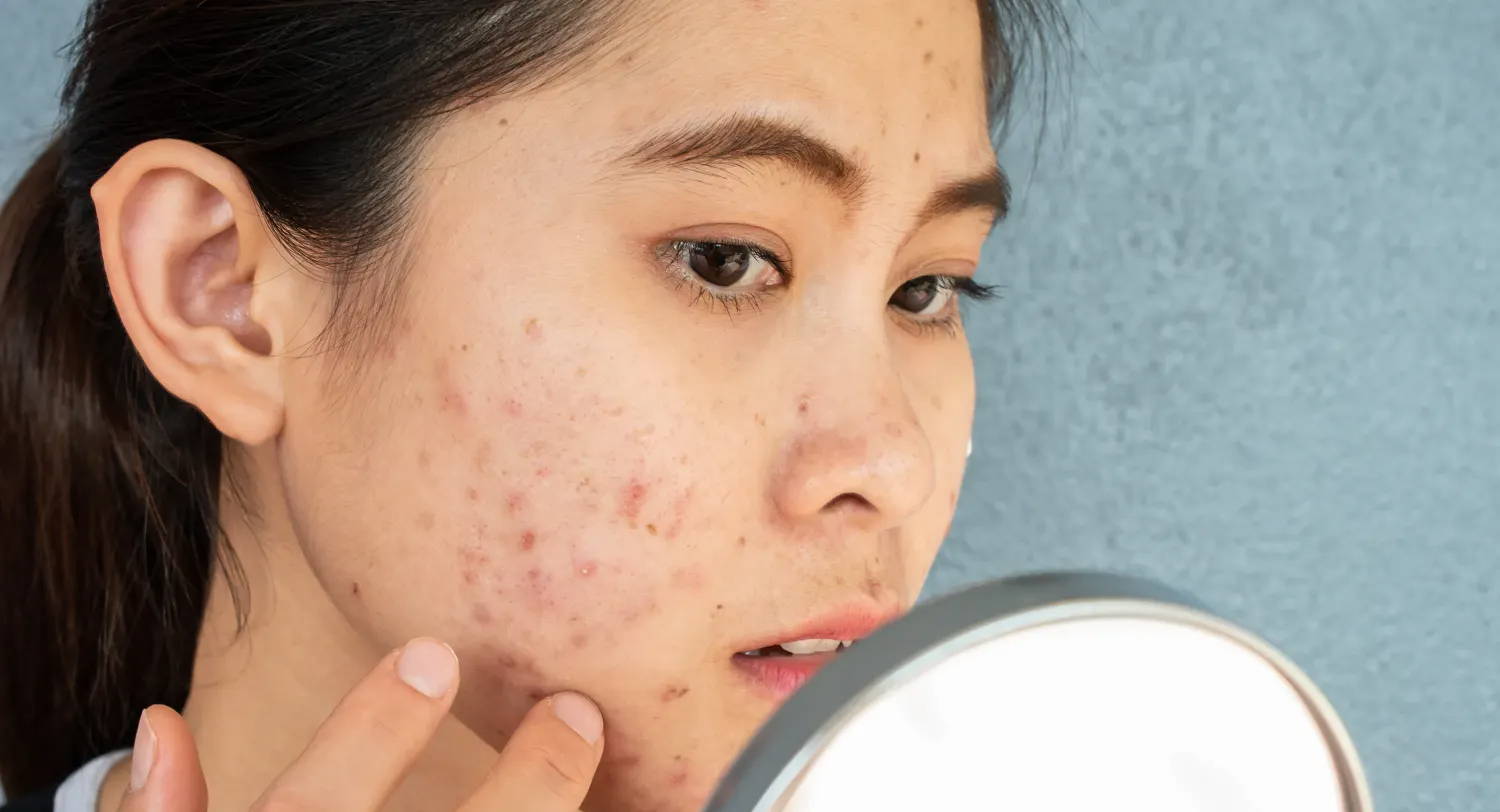 If you do have acne-prone skin, there's no need to feel alone: acne is a common skin condition that affects up to 80% of people at some point in their lives. According to the NHS, 95% of 11 to 30-year-olds have experienced acne, while adult acne affects up to 3% of those aged over 35.  
Breakouts are most commonly caused by hormonal changes or stress, but they can also be a result of using the wrong skincare products for your skin so we'll be exploring some of the best ingredients and products to help you calm and clear your skin. Here's how to deal with each stage of a breakout:
Pre-breakout congestion
Congestion often leads to inflammation and spots, so prioritise non-comedogenic ingredients if you have breakout-prone skin. The main culprit for blocking pores is using the wrong skincare for your skin and inadequate exfoliation. Non-comedogenic skincare is specially formulated to avoid blocking or clogging pores.  
Medik8 Pore Cleanse Gel Intense uses Red Clover to balance skin, tighten pores and control sebum production to prevent congestion. Don't skip the sunscreen if you've experienced breakouts from it before—try Ultrasun Face SPF50+ which is lightweight and non-greasy. Both are sure to become skincare staples in your routine for avoiding blemishes and protecting skin.
Antioxidants vitamin C (or ascorbic acid), glutathione and niacinamide are also powerful anti-inflammatory ingredients, helping to fend off free radicals and keep the skin barrier healthy and functional. Free radicals are environmental stressors like pollution and UV rays which can increase inflammation, cause dehydration and decrease collagen production—all of which can lead to breakouts.
Breakouts
Salicylic acid is the main type of beta hydroxy acid (BHA) used in skincare as a chemical exfoliant. It works deep into the pores as well as on the surface of the skin to break up dead skin cells, reducing clogged pores and blackheads. It also has anti-inflammatory properties that help treat acne-prone skin and is oil-soluble, making it effective even for oily skin.
Keep breakouts at bay with a daily cleanser with salicylic acid such as Dermalogica Breakout Clearing Foaming Wash, or use a higher-strength formula like Medik8 Blemish Controls Pads three times a week. Although salicylic acid is considered gentle and usually doesn't cause irritation, overusing it can cause dryness, flaking and sensitivity so don't choose it in every product. You can target specific blemishes and breakout areas with Sk:n Intense Blemish Lotion or multitask with SkinCeuticals Blemish + Age Defense, a great option for adult acne as it tackles both blemishes and wrinkles.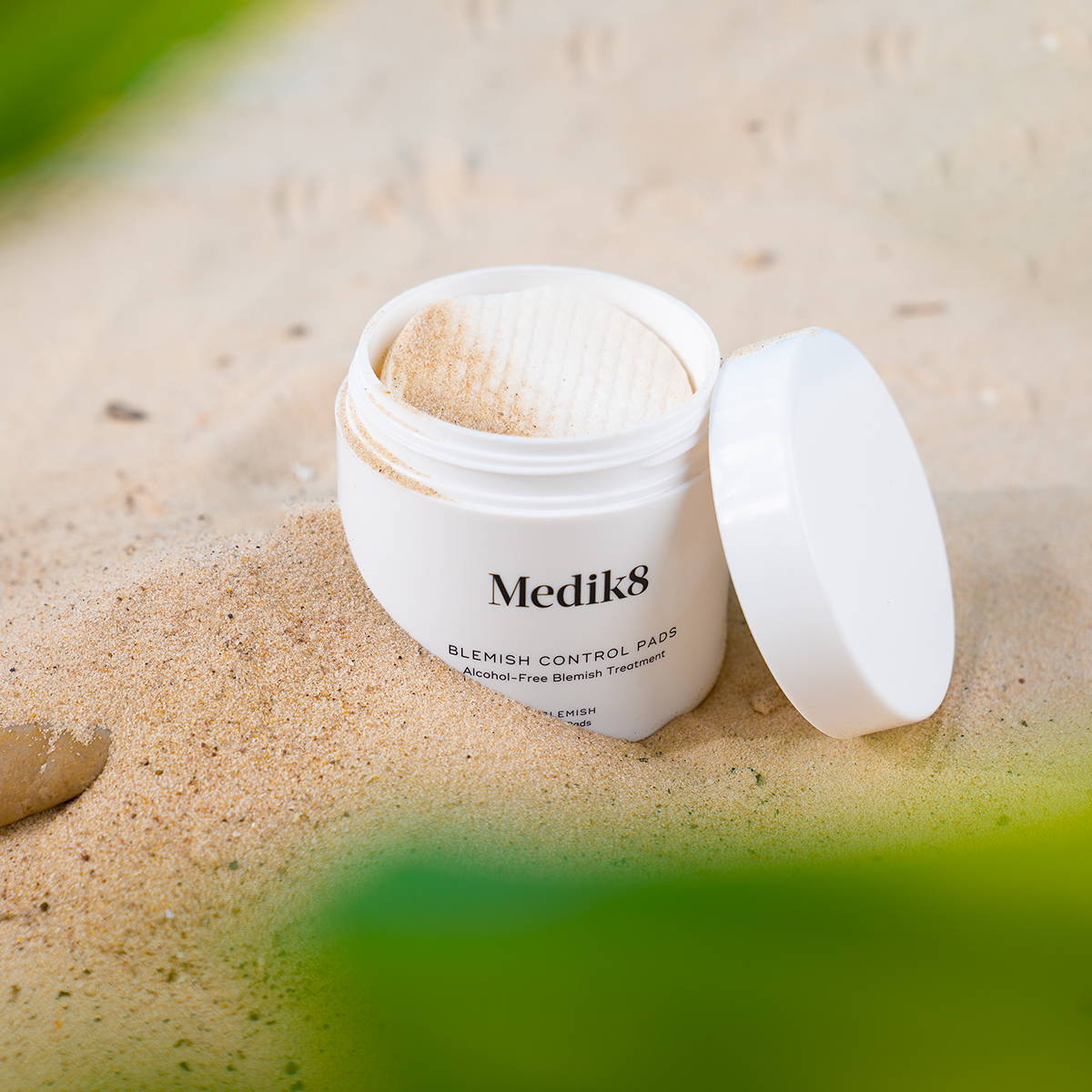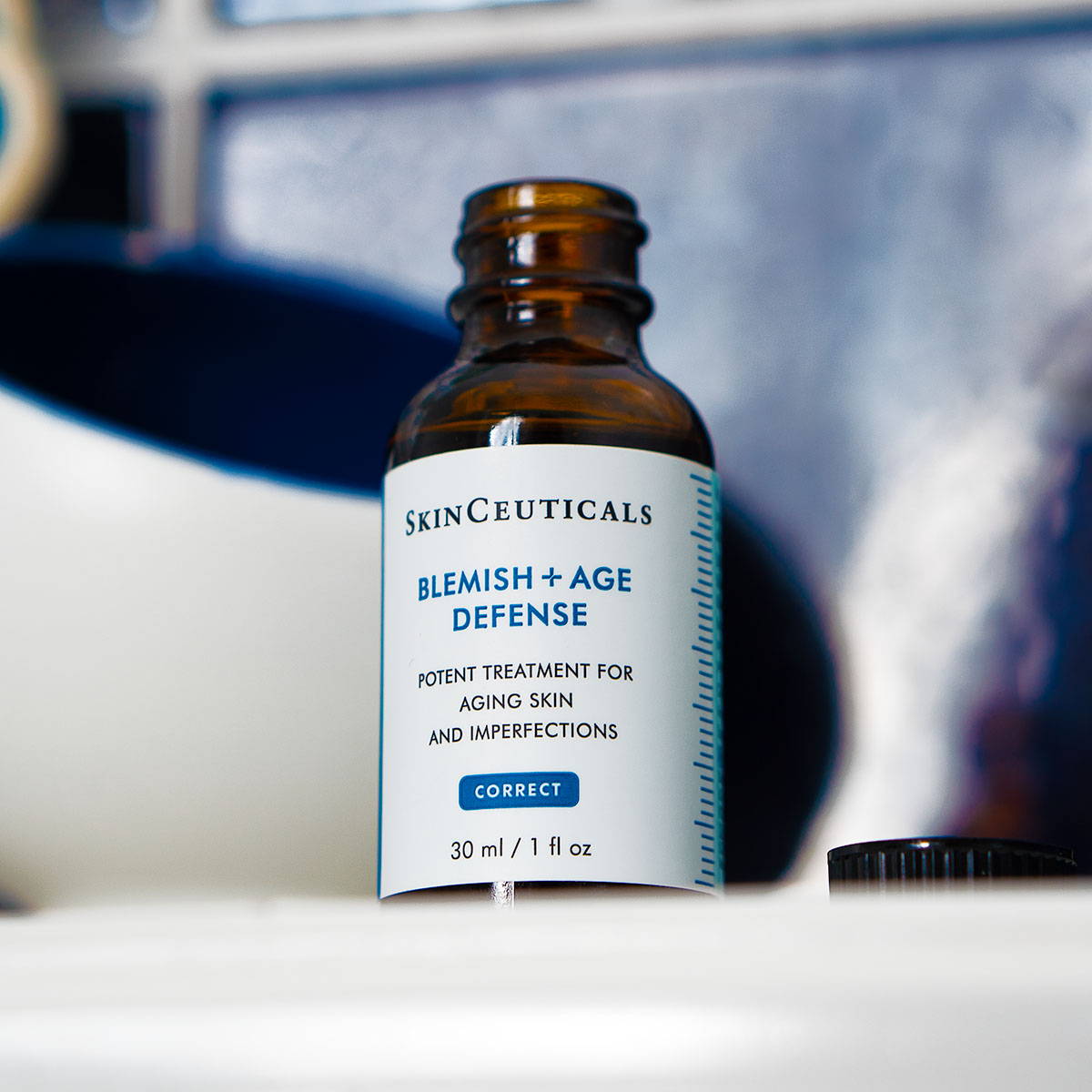 Post-breakout hyperpigmentation and scarring
Some people experience dark spots after pimples, known as post-inflammatory hyperpigmentation, where a concentration of melanin appears at the site. Melanin is the pigment that gives our skin, hair and eyes colour. Tyrosinase inhibitors work to prevent the formation of tyrosine, an amino acid that's needed to produce melanin, therefore stopping dark spots from forming.
Kojic acid is one of the most well-studied tyrosinase inhibitors, and it's also an alpha-hydroxy acid (AHA), which is a chemical exfoliator that works on the surface of the skin. It's particularly effective at improving skin tone, healing acne scars and boosting radiance. You can find it in SkinCeuticals Discoloration Defense Serum, while antioxidant arbutin is used in Swissline Cell Shock White Daytime Brightening-Power Cream, and tranexamic acid is used alongside dullness-fighting niacinamide in both Swissline Cell Shock Age Intelligence Peace Booster and SkinCeuticals Brightening UV Defence Sunscreen in SPF30 and SPF50.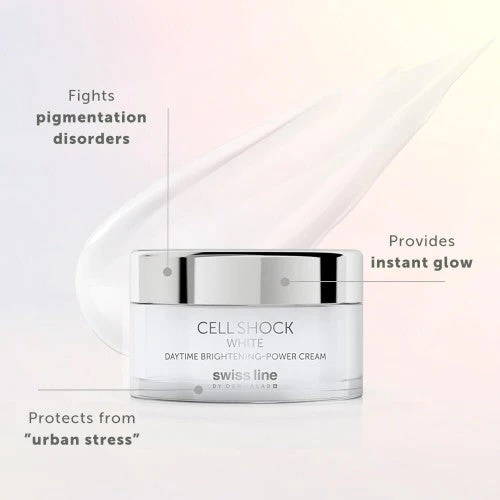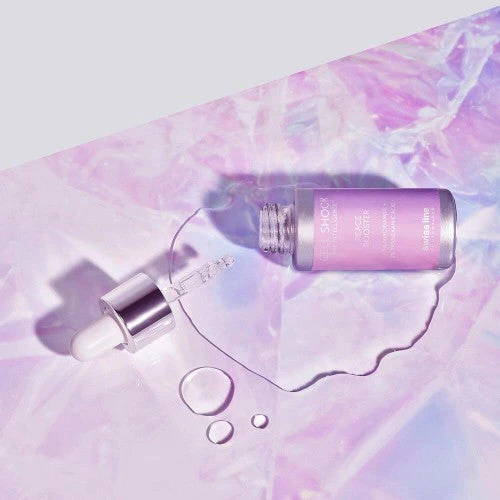 If you have blemish-prone skin, self-care doesn't start with your skincare routine. Practising daily self-care can help to keep stress-related breakouts at bay, whether that's taking a walk in nature, relaxing with a good book, getting enough sleep or nourishing yourself with a nutritious meal. The key is patience and consistency—healthy skin doesn't happen overnight, but now you're clued up we hope you can look forward to clearer skies (and skin!) ahead.