Does Your Skin Change In The Summer Months?
New season, new skincare? Discover how to update your treatment regime as summer draws near.
Spring Has Sprung And Summer Is Incoming.
So what does this mean for your skin, and the products you use on it? We're not pretending that everything changes instantly in line with the seasons. Your skin won't transform from dry to oily overnight once the clocks have gone forward. But it is definitely worthwhile taking stock of your skincare portfolio, what you are using – and why – every few months. After all, you wouldn't wear the same clothes all year round. Just like your body, your skin will react well to lighter/different layers in warmer weather. Late spring and early summer is a great time to reassess your individual skin needs and concerns, and experiment with some new skincare products. Now that clinics have fully reopened, it's also the ideal opportunity to spoil yourself with some new-season aesthetic treatments too.
A New Beginning
Winter skincare is all about combating the drying effects of cold weather and central heating, and keeping your skin hydrated, protected and conditioned. As the weather warms up, your skin can feel oilier, breakouts often increase, and sun protection becomes even more important.
Exfoliation is a great way to combat congestion, and give your skin a fresh start for summer. Exfoliation removes dead skin cells and helps to keep pores clear, leaving you with a natural gorgeous glow. Exfoliation also allows topical products to penetrate more easily, and work their magic more effectively.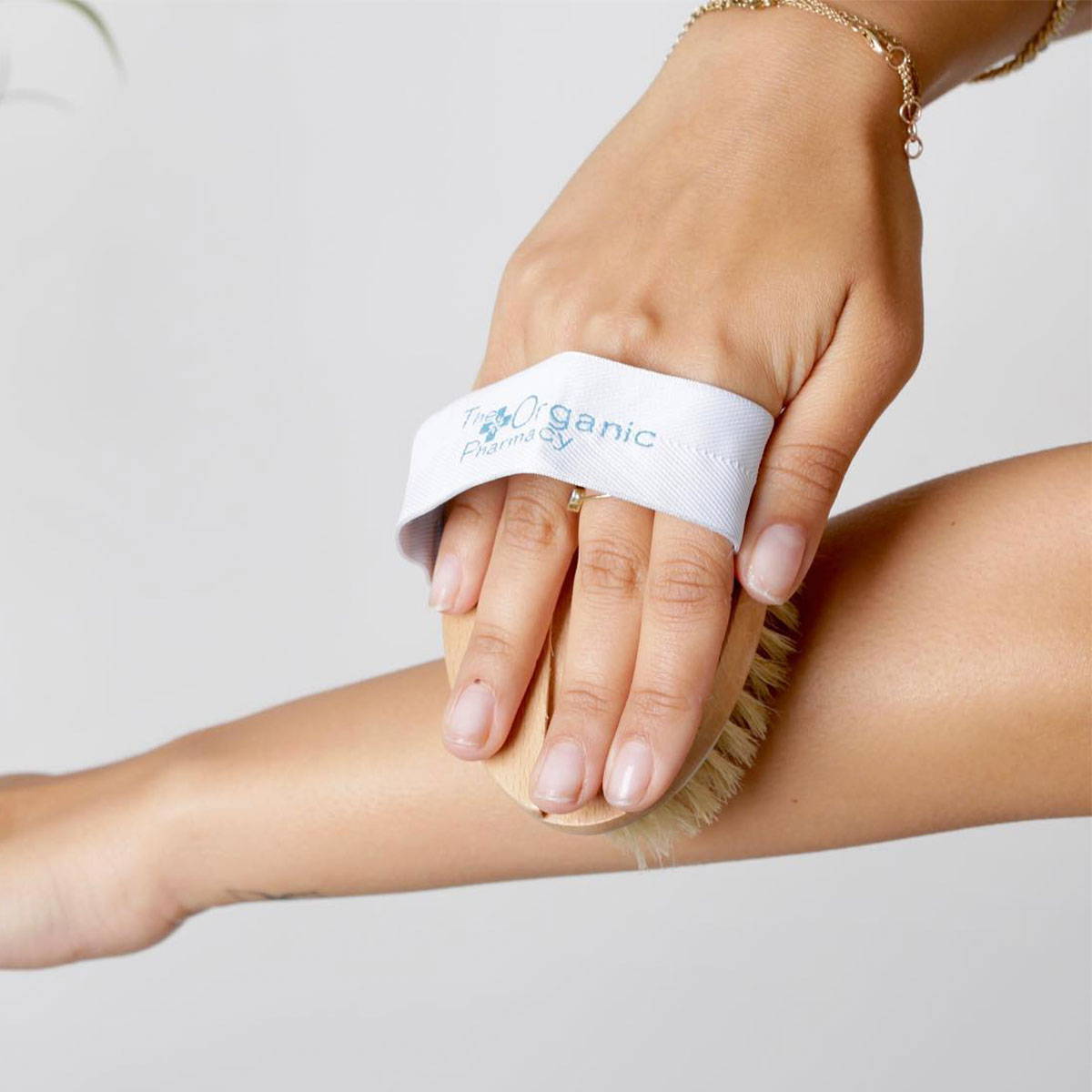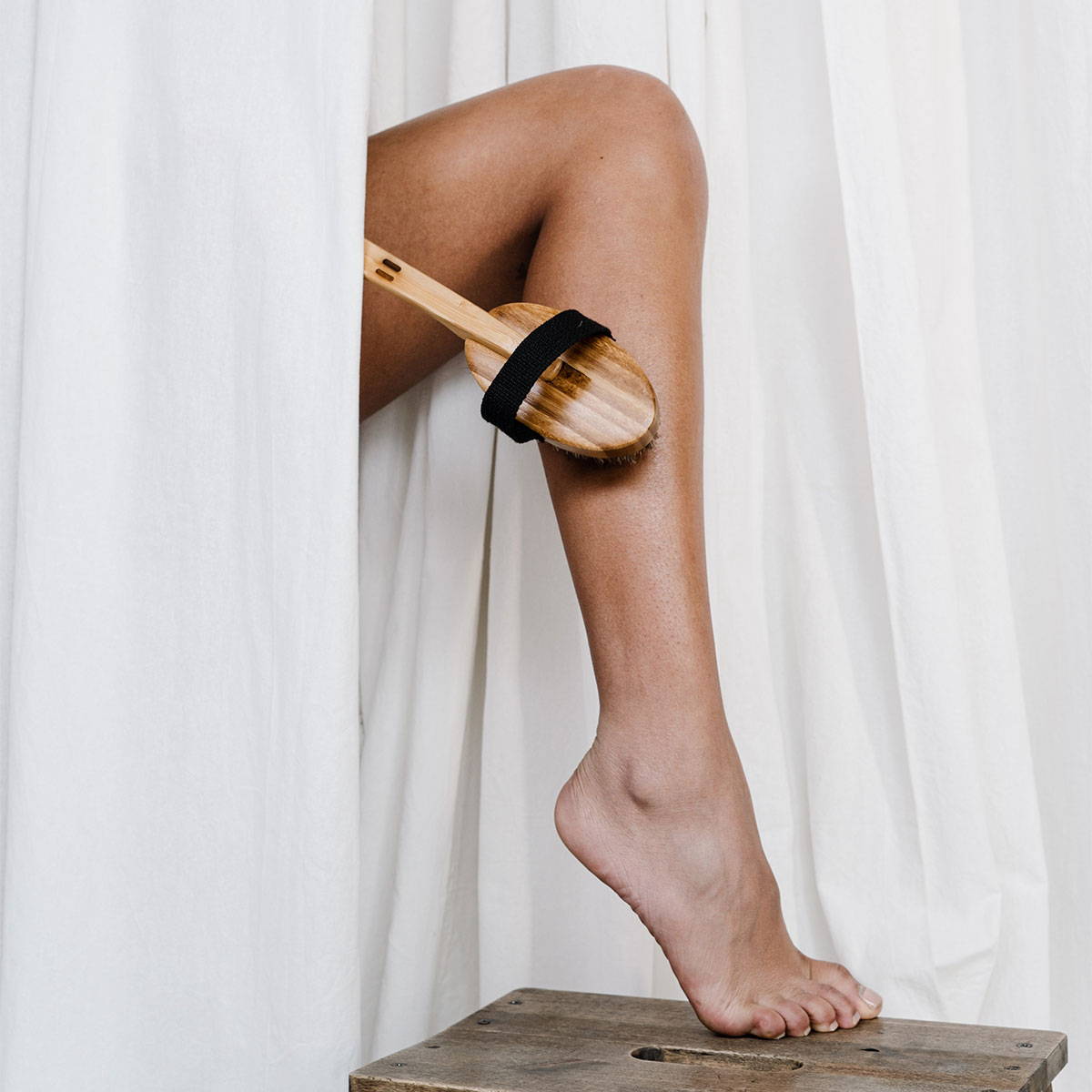 Broadly speaking, there are two main types of exfoliation: physical and chemical. Physical products often take the forms of scrubs. Chemical formulations feature some form of acid, such as AHAs (Alpha Hydroxy Acids) or BHAs (Beta Hydroxy Acids).
You can introduce exfoliation to your skincare routine in a number of different ways – and specialist exfoliators are an obvious option. But many other product categories, such as cleansers, toners and masks, incorporate exfoliating properties too.
Medik8
The Medik8 portfolio offers an excellent assortment of both. If your skin is prone to breakouts, kick-start your summer skincare prep with the brand's Blemish Control Pads. Pre-soaked in a clarifying salicylic acid (BHA) serum, these clever cotton pads dissolve oil and dirt from deep within the pores. They're suitable for the face – and for larger areas such as the back, neck and arms – so you can get your body summer-wardrobe ready at the same time.
Another excellent exfoliating option is Medik8's Pore Refining Scrub. This creamy, dual-action formulation gently but thoroughly exfoliates to leave skin feeling smooth, supple and soft. Dead cells are sloughed away, and pores appear diminished, leaving you with a natural-looking glow.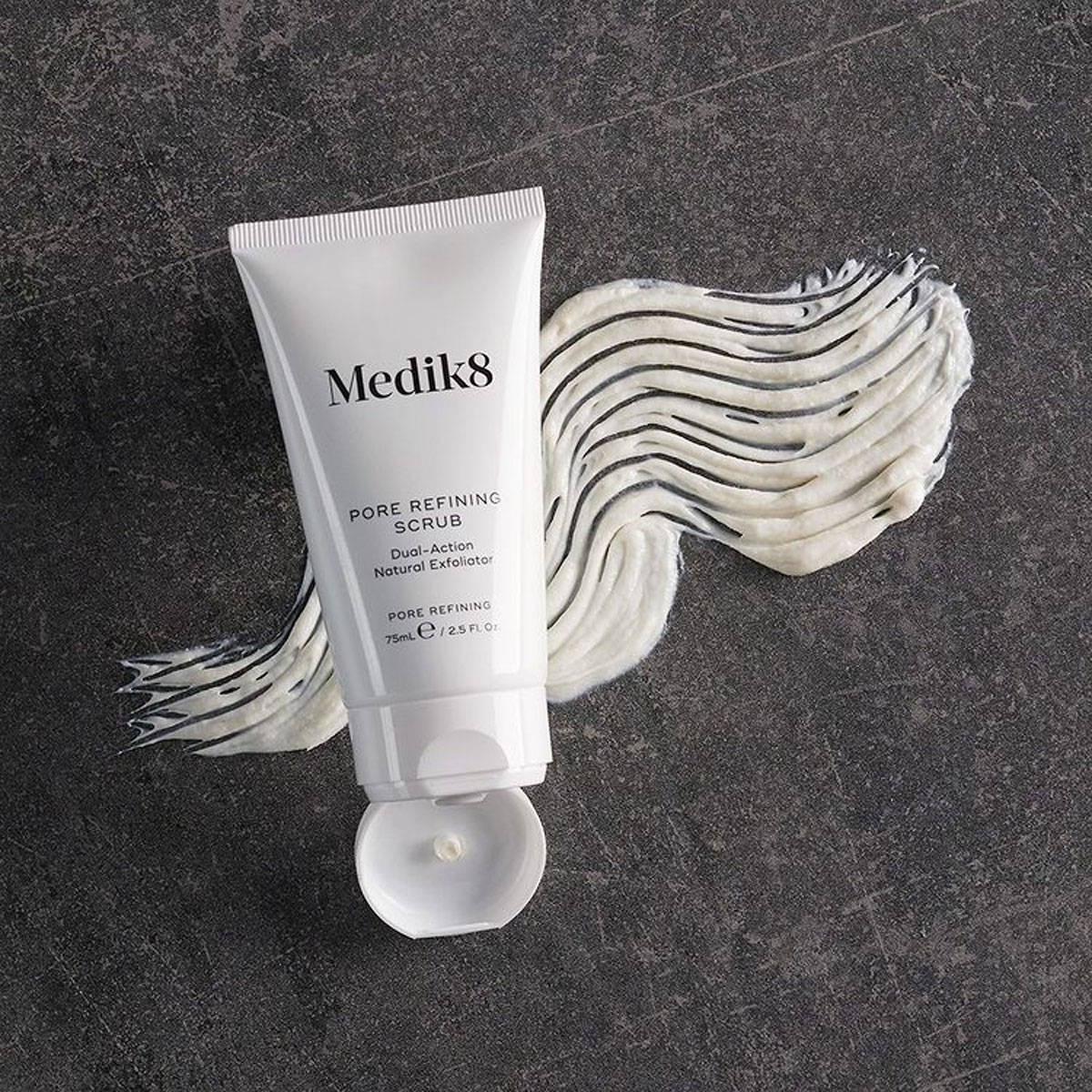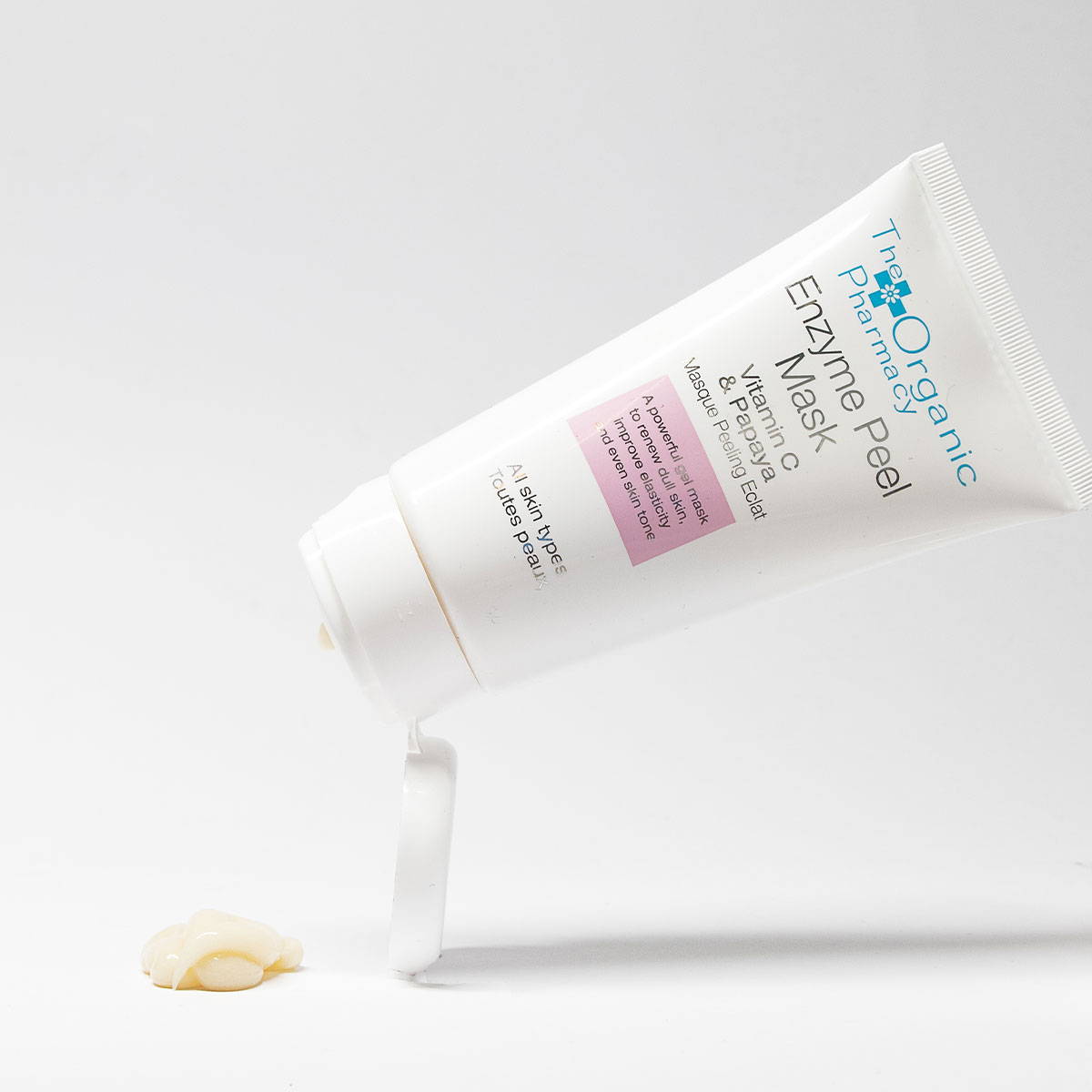 The Organic Pharmacy
Mad about masks? Then do check out The Organic Pharmacy's Enzyme Peel Mask. This creamy gel formulation features Vitamin C and Papaya, which work together to exfoliate, renew and refine skin – without irritation. This brightening mask boosts cell turnover and enhances glow. It's suitable for all skin types, too.
Moisturisation Matters
Your skin might feel greasier in summer than in winter, but don't make the mistake of thinking it doesn't need a moisturiser when the mercury rises. Even oily skin gets dehydrated when it's hot. Keep yours happy with lightweight formulations that won't clog pores.
Swissline
Swissline's Cell Shock Age Intelligence Smart Cream features an innovative lightweight texture that looks like whipped gel, but feels like a water-cream. It delivers hydration without heaviness, to keep skin looking and feeling fresh and energised. Madecassoside® (present in all Swissline Age Intelligence formulas) helps to minimise irritation, rebalances and repairs.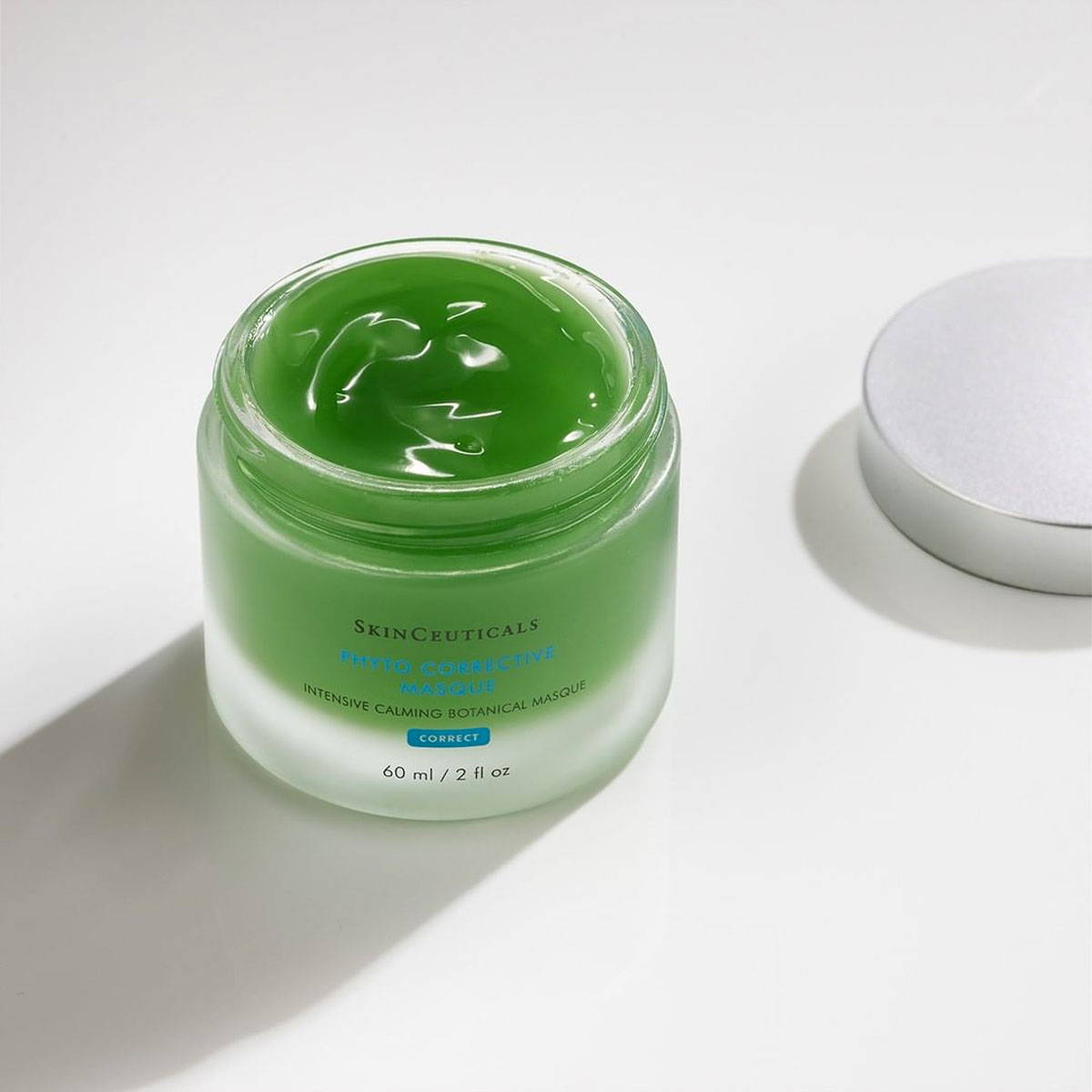 SkinCeuticals
For some people, summer sun exposure can lead to increased dryness. Counteract this with SkinCeuticals' Phyto Corrective Masque. Perfect for sensitive or compromised skin, this versatile formulation features an advanced botanical blend of cucumber, thyme and olive to nourish, hydrate and soothe many different types of irritation, including sunburn, windburn and post-procedure reaction. It cools on contact, and works fast to reduce redness and discomfort.
Here Comes The Sun
We should all be wearing sunscreen every day – winter and summer. That's because UV rays are present every day, rain or shine – and certain types can even penetrate glass. It's these UV rays that cause sun damage, premature ageing, and even skin cancer. We tend to spend more time outdoors in the summer months, so it's even more important to make sure our skin is properly protected.
But with so much choice available, how do you select the best sunscreen for your skin? First and foremost, look for broad spectrum formulations, which protect against both ultraviolet B (UVB) and ultraviolet A (UVA) rays. Next, make sure you select an adequate SPF. As a rough guide, SPF50 blocks around 98% of UVB radiation – but always apply liberally and reapply regularly. Then you simply need to decide which type of formulation you prefer, such as gel, lotion, or cream.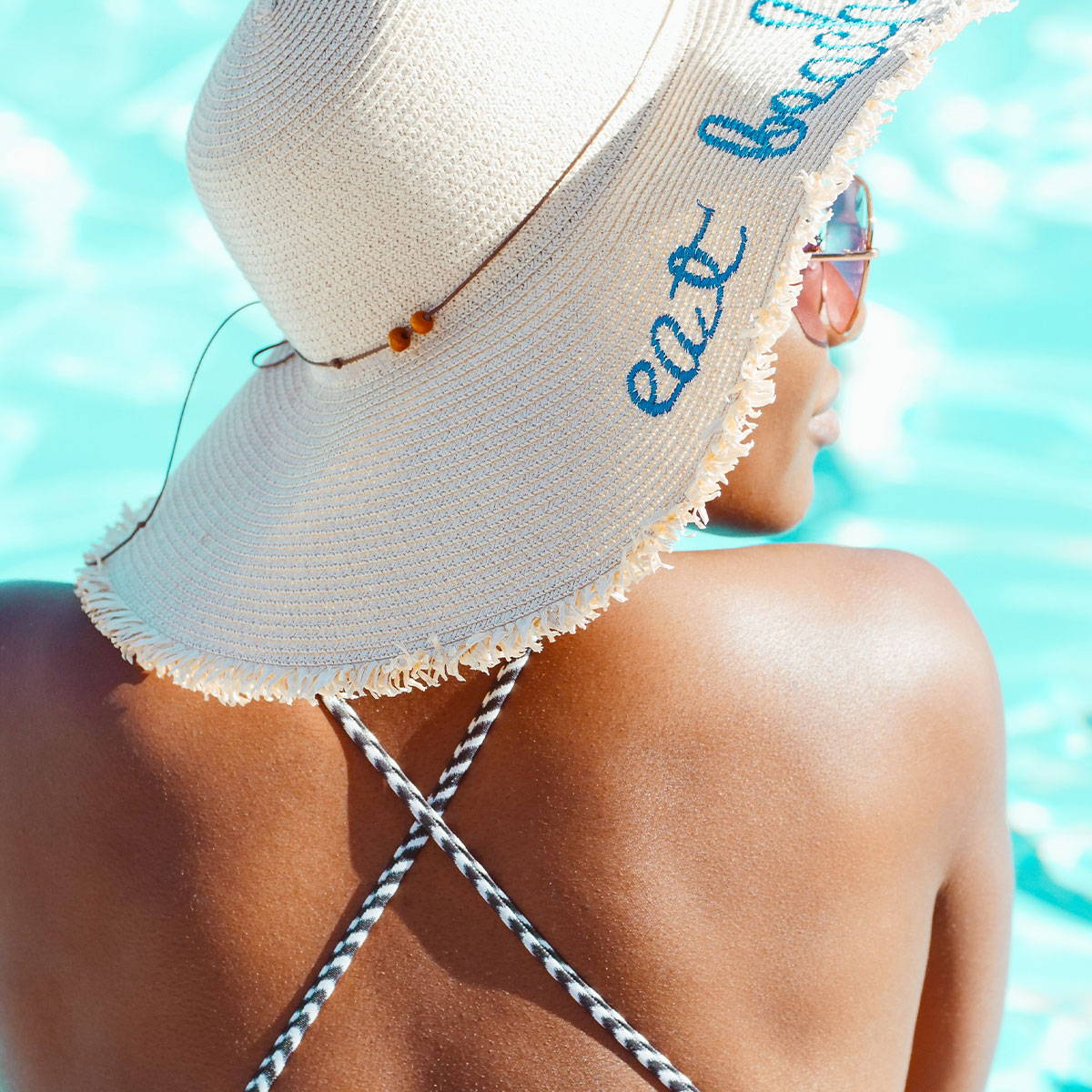 Heliocare
Heliocare offers a wide range of sunscreens, in a variety of different formats. The Advanced Cream SPF50 offers great high-level sun protection for normal/dry skin. Oily and combination skin types will love Heliocare's Oil-Free Dry Gel Touch SPF50, which dries to a flattering matte finish. Need a sunscreen that's easy to apply? We recommend Heliocare's Advanced Spray SPF50. The multi-position spray format makes application a breeze, even on those hard-to-reach areas.
Heliocare even offers tinted formulations, if you're keen to combine a touch of colour with your sun protection. 360° Colour Gel Oil-Free SPF50+, in Bronze or Beige, protects against UVA, UVB, visible light and infrared-A. This facial sunscreen delivers a subtle, skin-perfecting tint and dries to a natural-looking matte finish.
Summer Skincare
We offer a huge range of different brands, products and categories: click to browse and treat yourself to some new summer skincare today!