The Pitfalls Of Using Too Many Products
With so much choice available, it's easy to go overboard with your skincare routine, but quality – not quantity – counts. Too much of a good thing will never achieve the best results.
Overdoing It?
There's a common misconception in skincare that if a little is good, a lot must be better. But all too often, the reverse is true. Using too many different products (or even too much of a single product, too frequently) can actually be bad for your skin. "Overdoing it" can cause all sorts of issues, including redness, dryness, flakiness, congestion, breakouts and general irritation. And if you're using a really wide range of products, it's even harder to identify what exactly is causing the problem if you do experience an adverse reaction.
Get Your Skin Type Right
Knowing your correct skin type – and its corresponding needs – is absolutely essential when choosing the right combination of skincare products. Never guess! If you're really not sure what type of skin you have, a professional consultation is the best way forward. We offer a range of virtual 1-2-1 appointments with our team of Skin Experts, which allow you to enjoy all the benefits of a personalised in-clinic consultation in the comfort of your own home. Don't forget that your skin type can change over time due to age, hormones, environmental factors and certain health-related issues. It's also worth reassessing your skincare needs as the seasons change.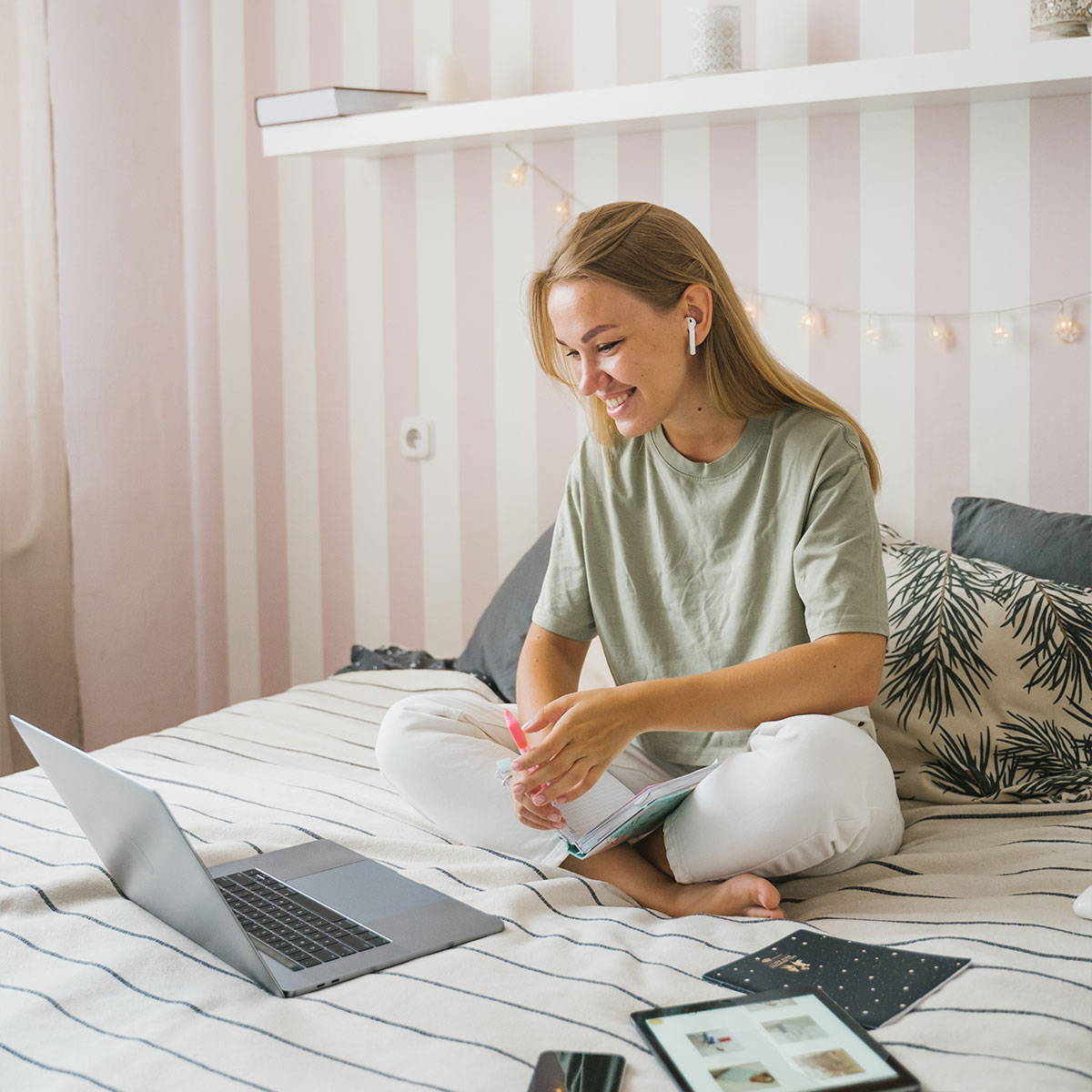 Once you're sure of your skin type, it's much easier to select the right combination of products to achieve the optimum results. For example, it's really important to be gentle with sensitive skin, both in terms of active ingredients and how they are applied. Lighter, water-based formulations – as opposed to heavy, oil-based products – are more likely to suit blemish-prone or congested complexions. .
Be Selective
Modern skincare incorporates a huge range of different categories. The yesteryear basics of 'cleanse, tone and moisturise' have evolved to include a wide selection of mists, masks, essences, exfoliators, sunscreens, peels, spot treatments, eye, lip, neck and décolletage products. It's perfectly understandable to want to try new things. And all of these products have a valid place in your routine – if they suit your skin. The key thing to realise is that even if they do, you don't have to use every single item every single day.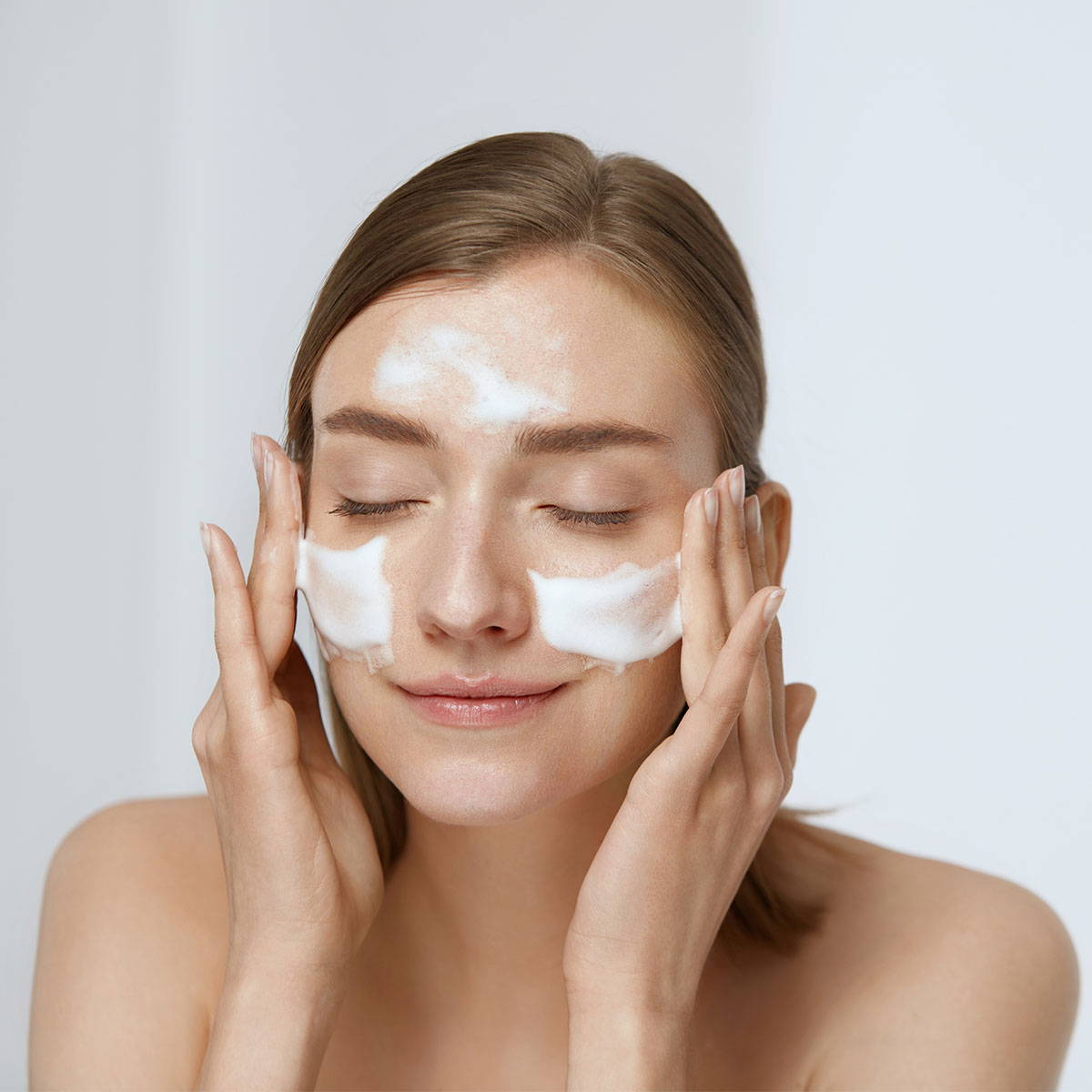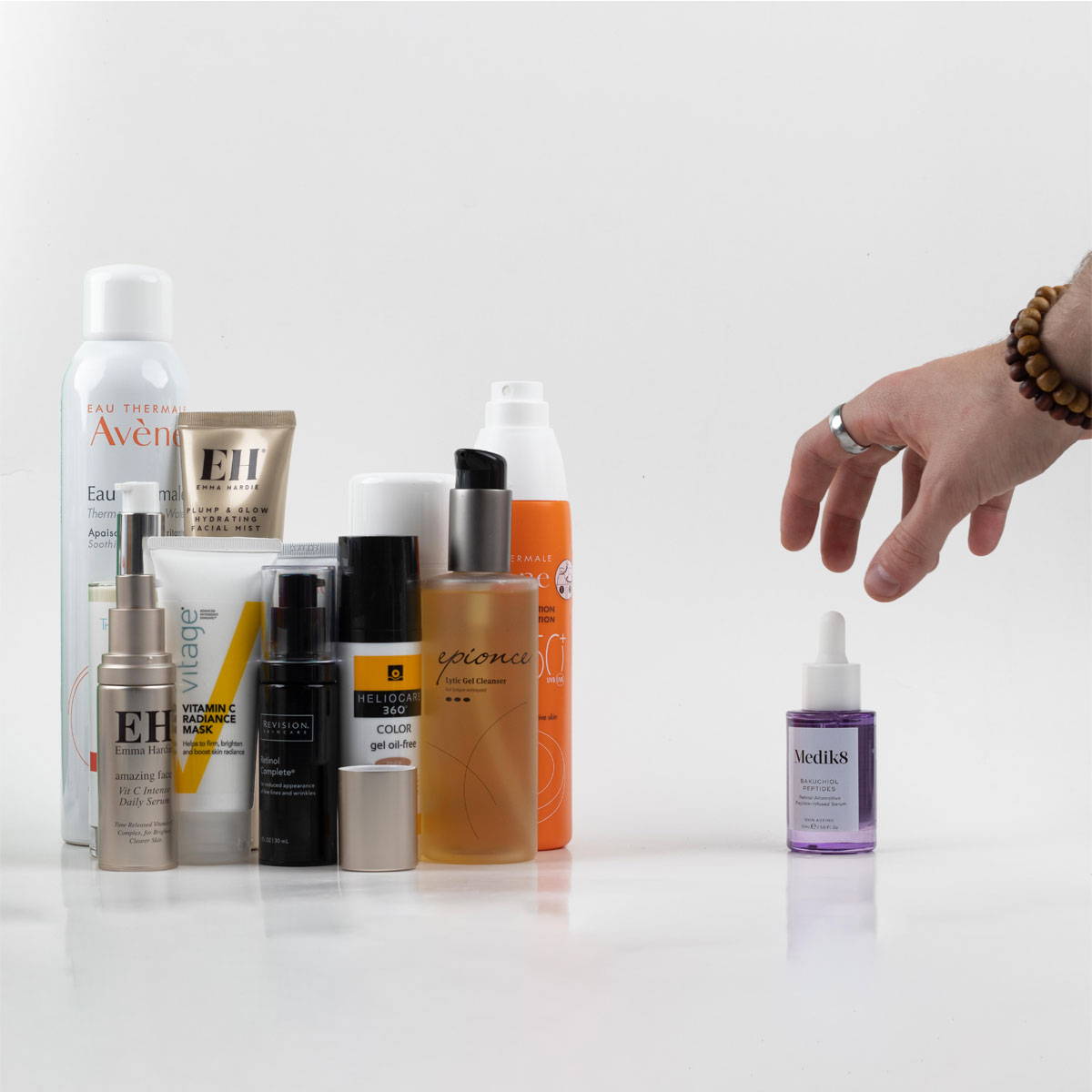 Many people have been inspired to use lots and lots of products by the 10-step skincare regimes that are so popular in South Korea (part of the famous K-Beauty universe). Typically, these include a double cleanse (oil or balm followed by a foam), exfoliator, toner, essence, serum/ampoule, sheet mask, eye cream, moisturiser and sun protection/night cream.
However, layering this many products – twice a day, every day – can irritate skin, compromise the skin barrier, and cause congestion and clogged pores. The best skincare routines prioritise quality over quantity, with a focus on targeted products that deliver only what your skin specifically needs. Of course, it's great to have different options. But you wouldn't wear all of your clothes every day. So be similarly selective with your skincare 'wardrobe'.
Knowledge Is Power
While the physical element of applying and removing lots of different products can itself aggravate your skin, very often it's the ingredients themselves that cause the biggest problems. That's because certain ingredients should only be used in moderation. Take exfoliators. You certainly don't need to use multiple types every single day. But if you're following a physical scrub with subsequent products that feature AHAs and BHAs – such as Glycolic Acid, Lactic Acid and Salicylic Acid – that's exactly what you're doing. Combine those with other powerful actives, for example Vitamin C and Retinol, and it's easy to see how the skin can become over-stimulated. So make sure you know exactly what the key ingredients in all your skincare products actually do – and how often you should be using them.
Curating Your Collection
Whatever other products you do or don't need, we all need to wash. Regular cleansing is a vital part of your skincare routine, because clean skin in the foundation that everything else is built on. The best cleansers are gentle but effective, thoroughly removing dirt and impurities, without stripping skin. Emma Hardie's Moringa Cleansing Balm is an excellent all-rounder – and suitable for all skin types, even sensitive. This award-winning formulation deep cleanses without drying, removing all traces of make-up, dirt and daily pollutants to leave skin soft, clean, re-balanced and refreshed. It smells amazing, too!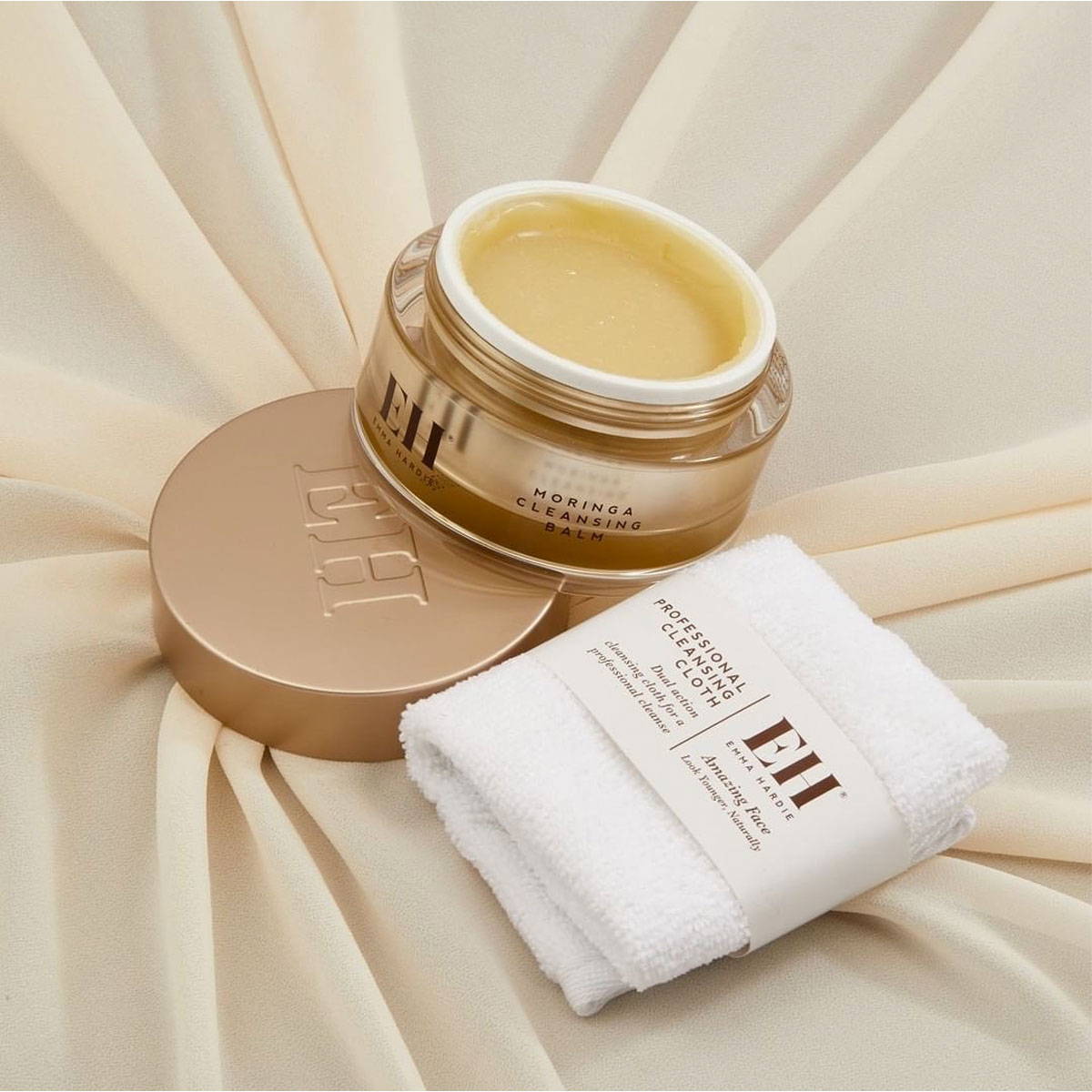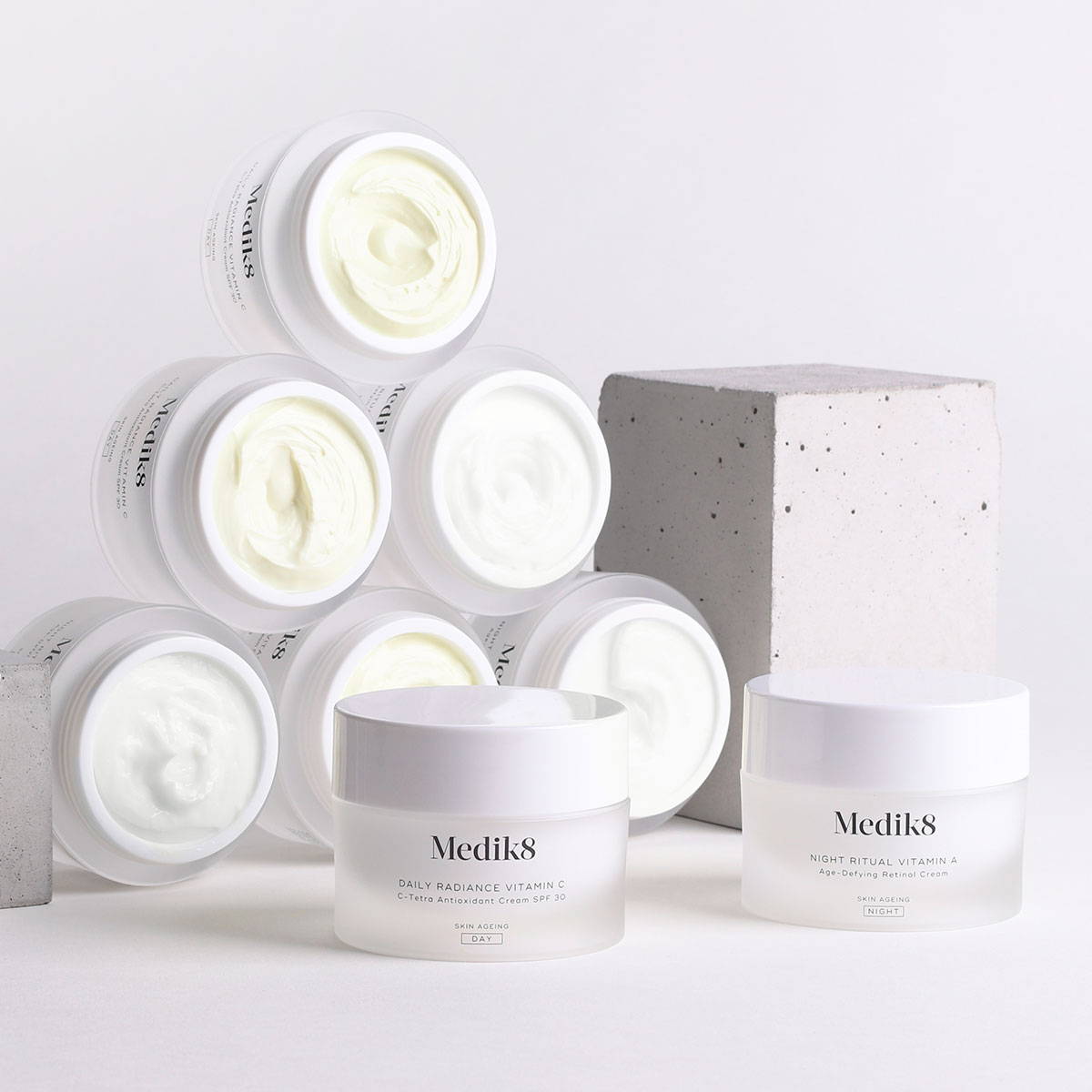 If you're wondering where to begin after cleansing your skin, Medik8's simple, streamlined but highly effective CSA Philosophy might help. Medik8 recommends using a vitamin C product plus sunscreen by day, followed by a vitamin A product at night. This allows you to curate a capsule collection that includes all the key anti-ageing ingredients, presented within formulations that suit your specific skin type and personal preferences. Popular options include C-Tetra, Daily Radiance Vitamin C, and Retinol 3TR.
While they're not an everyday product, face masks are another great way to deliver active ingredients to the skin, and can be used to address a variety of different issues. Some are 'quick-fix' products, ideal for an extra boost before a holiday or a big evening out. Others can be left on overnight, or even layered under a day cream. If your skin is sore, sensitive or compromised, try SkinCeuticals Phyto Corrective Masque. This botanical formulation cools on contact to ease all sorts of irritation. Oily or congested skin? We recommend The Organic Pharmacy's Purifying Seaweed Clay Mask, which draws out impurities and excess sebum to leave your complexion clear and glowing.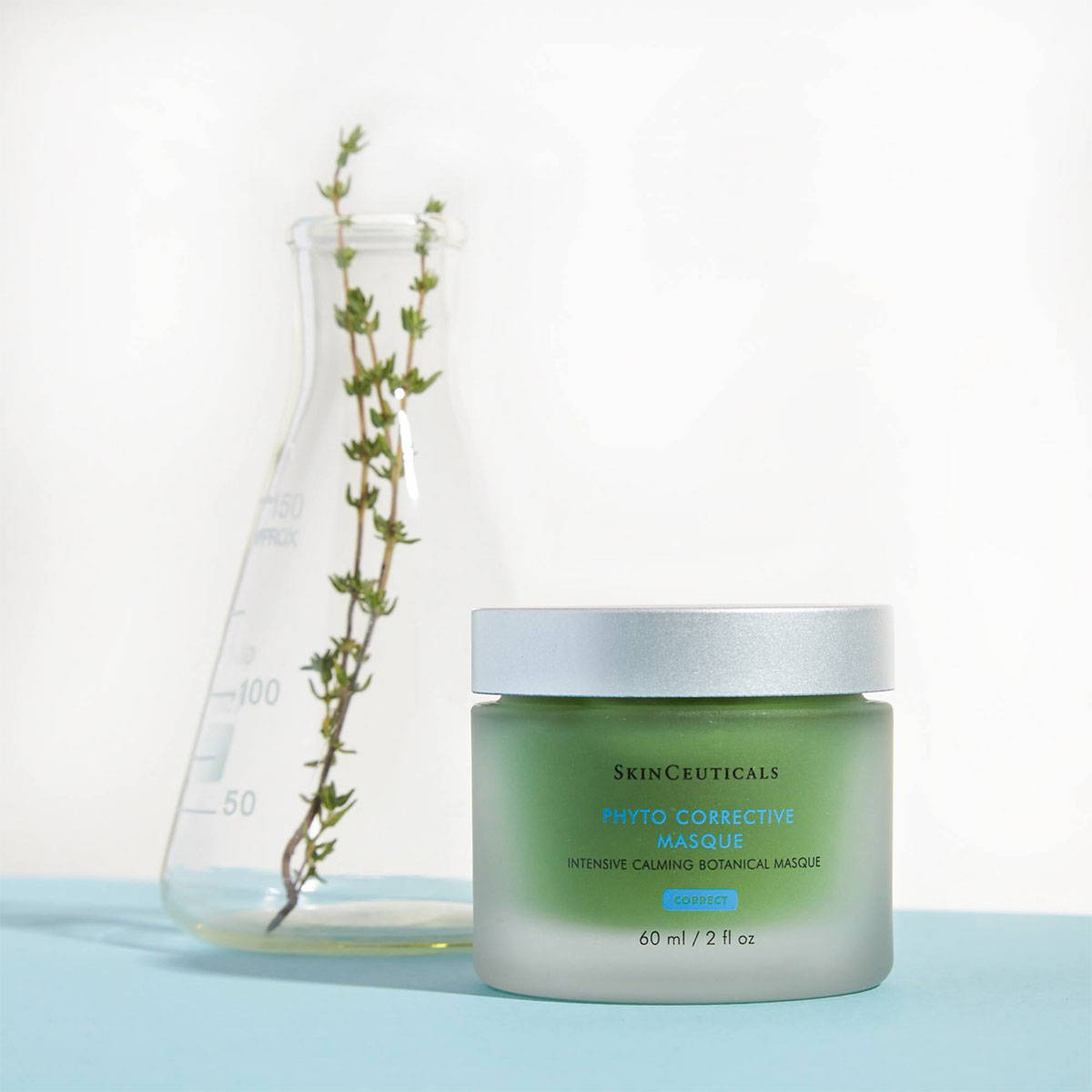 Skincare Regime
Keen to update your skincare regime? Browse our extensive brand portfolio today – you can search by skin type, product type, condition, ingredients and price.