Expert Topic by Joanne Rendell
Ageing is a fact of Life. Looking your age is not.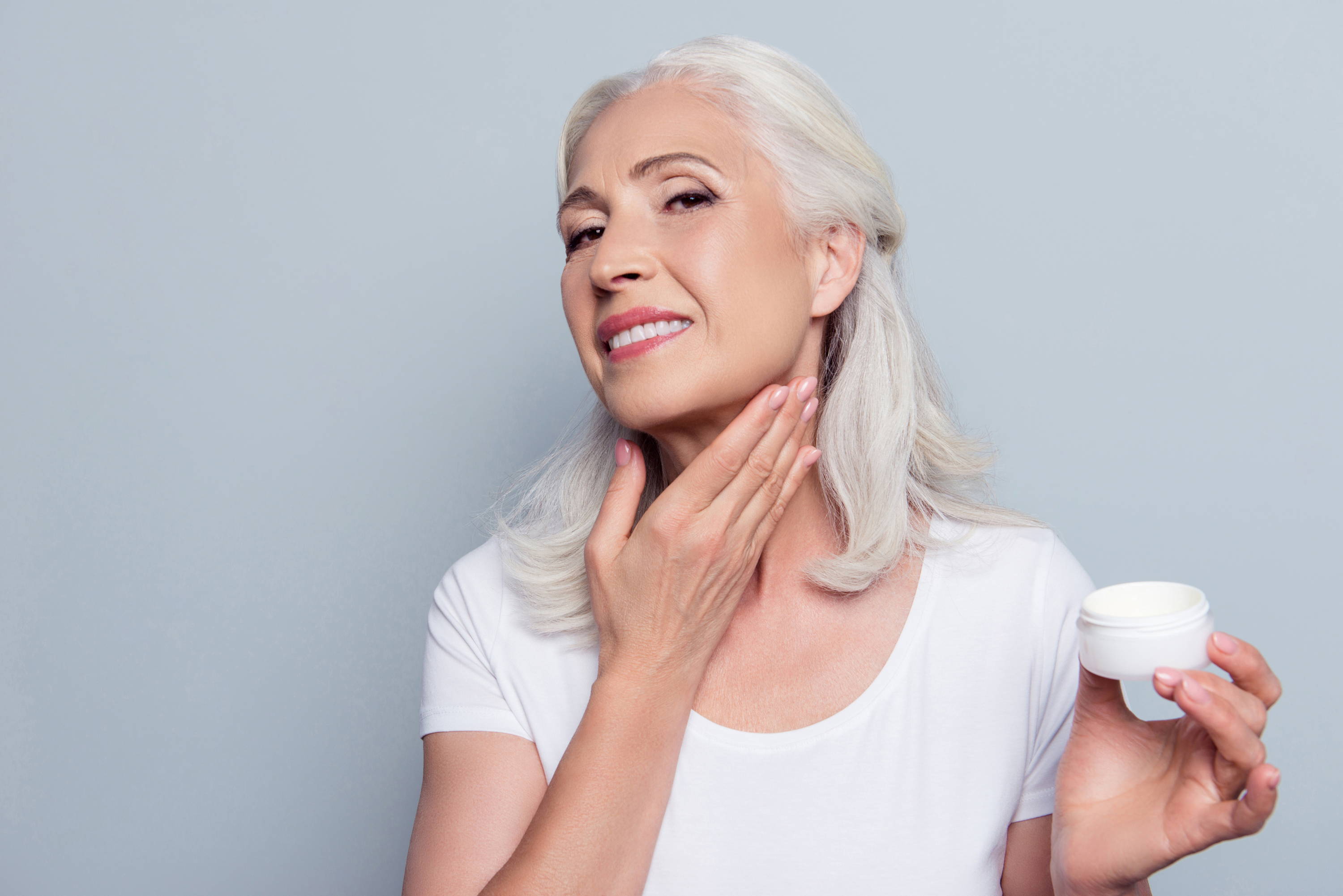 Lots of us only start paying attention to our neck once it has already started showing the first signs of ageing. The skin on our neck is very delicate. It is attached very loosely to the underlying muscles, and lacks the fatty supporting tissues that are seen in other areas of the face. Consequently, if it's not cared for properly, neck skin ages easily and prematurely, in the form of dryness, wrinkles and crepiness.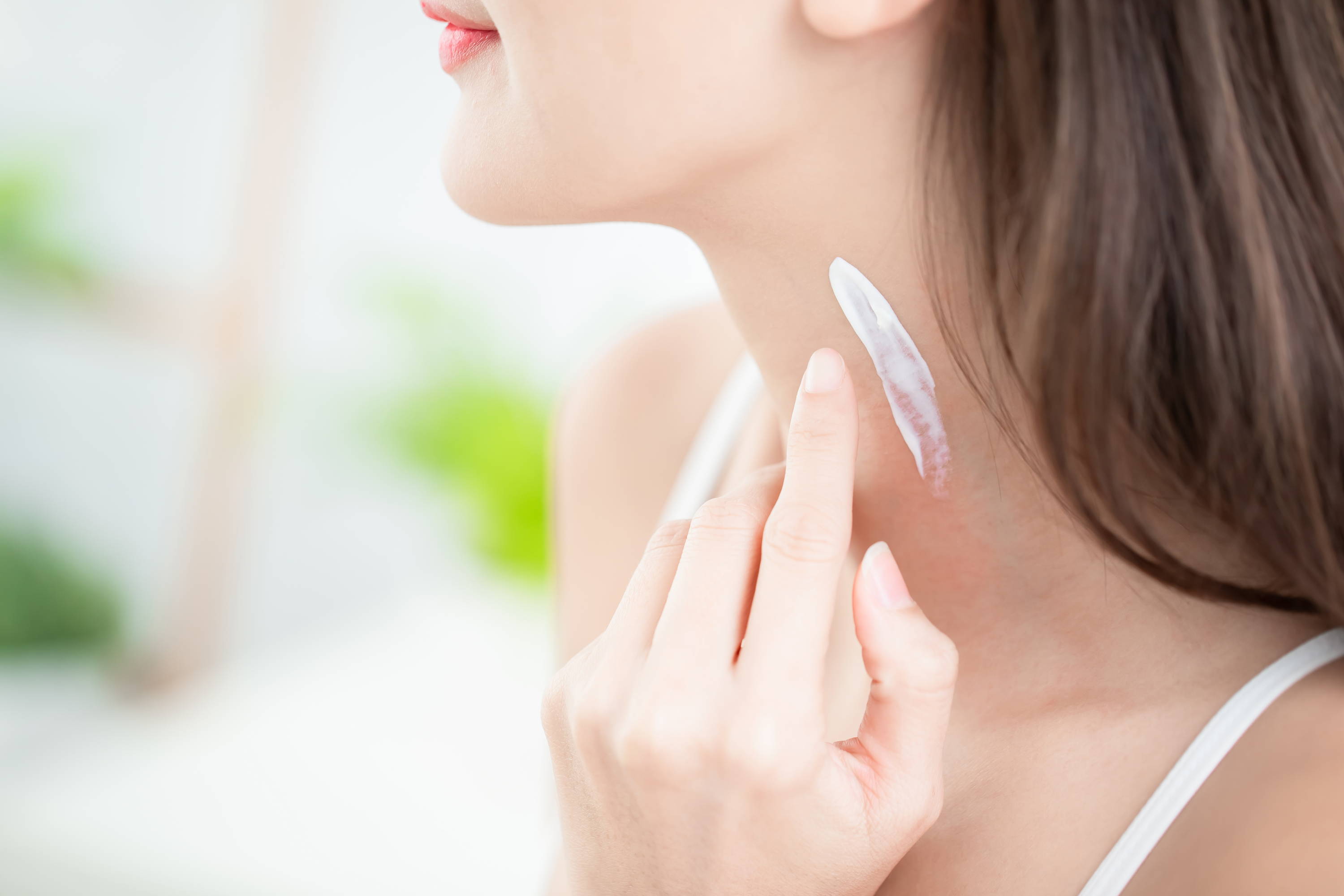 Neck creams are very rich formulations. They feature moisturising ingredients, such as collagen and plant extracts, to soften, stimulate and tighten the skin. Once we reach the age of 25, we're classed as having mature skin. Using a specialist neck cream, or at least applying your facial moisturiser and serum onto your neck too, will help to soften, brighten, tighten and encourage cellular renewal.
Swissline Cell Shock Perfect Profile Remodeling Cream is a silky gel-cream that creates a cooling sensation as it's absorbed. This formula repairs, resculpts and promotes collagen renewal, to improve skin tone and elasticity.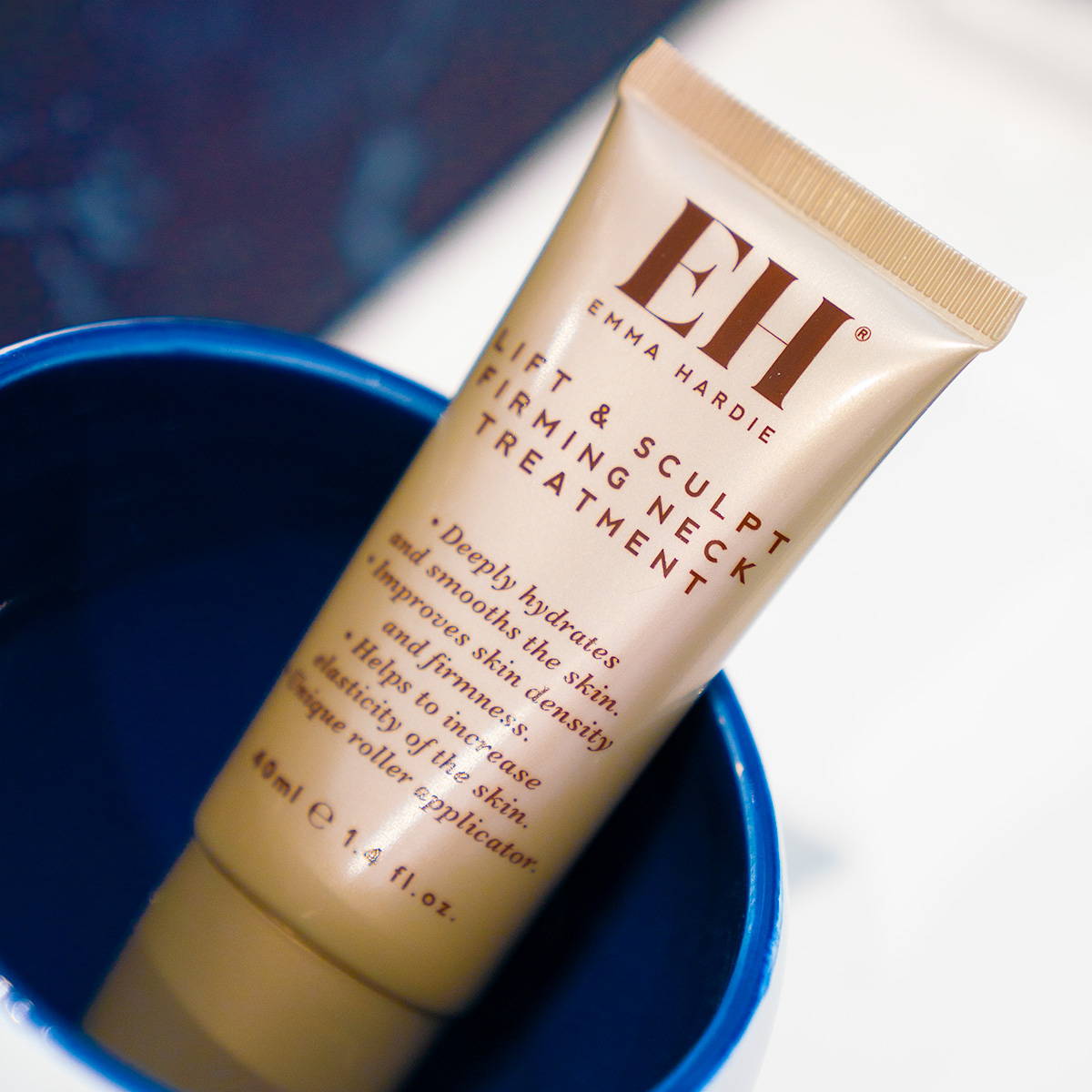 How should I apply my neck cream?
Always take extra care when applying cream to your neck – you don't want to pull or drag the delicate skin. First apply the cream to the back of your hand, then place the backs of your hands together so the cream is distributed evenly, and then apply the cream to your neck in an upward-sweeping motion. This helps to lift and firm.
Emma Hardie Lift & Sculpt Firming Neck Treatment features a unique roller applicator for facial sculpting. This rich, award-winning formulation delivers deep hydration and improves skin's density, to leave it looking smooth, supple, firm and lifted. "Needle-free" Neodermyl® and Lifton in-Expert® boost the production of collagen and elastin, while a potent blend of botanical oils locks in moisture to plump and condition.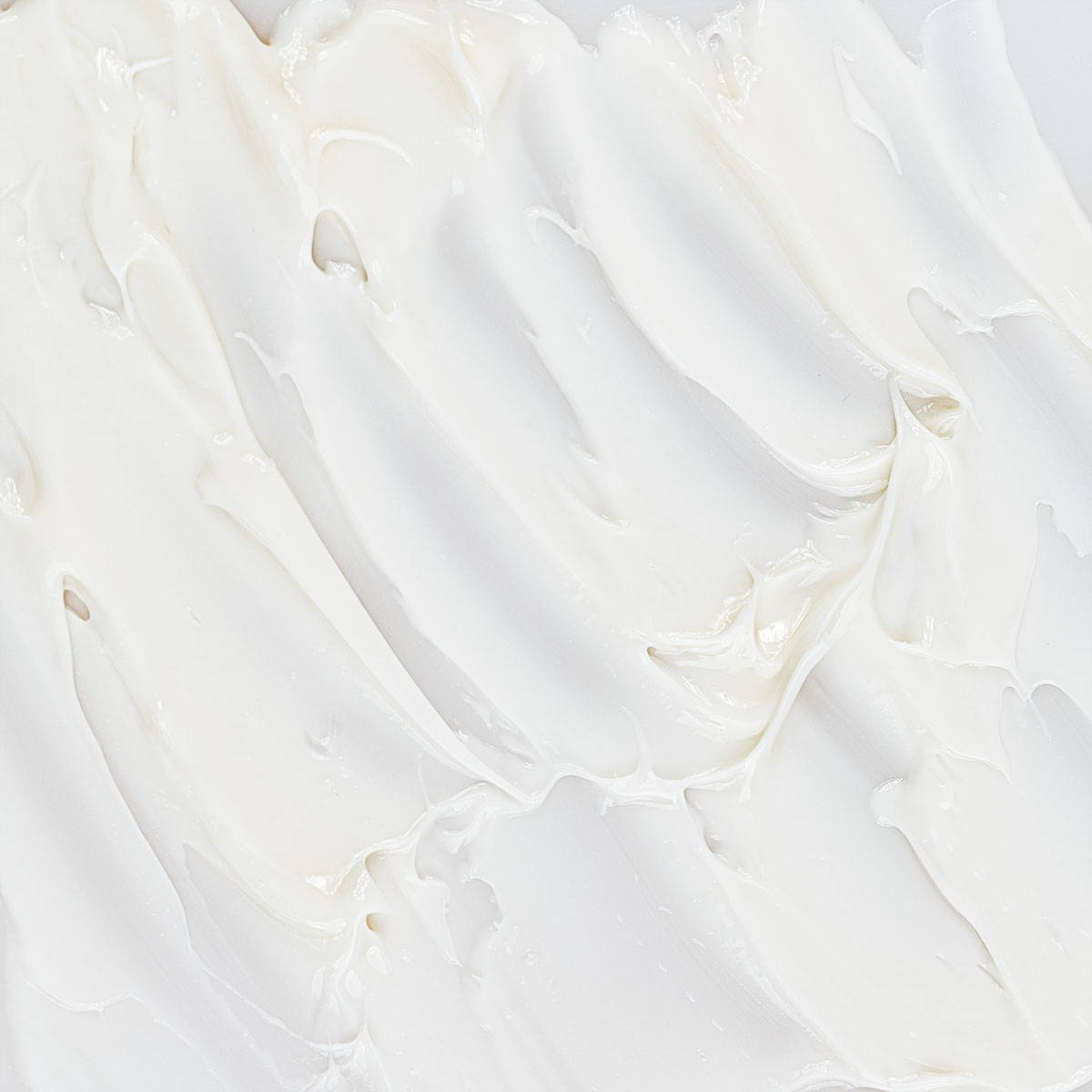 Place your fingers on your collar bone. Start to stretch the neck and tilt it back to a position that's comfortable. You want to feel the stretch then, while maintaining your comfortable position, breathe in through the mouth and out through the nose. Hold for ten seconds then return to your normal seated position. Repeat six times.
It's 'angry cat' time! While seated, lift your head back and lift your chin too, so that it's almost pointed. You will feel tightening under the skin. Start with your lips closed, then open wide, as if you are about to bite into something really big. Hold for 10-20 seconds. Repeat 10 times.
This exercise is called 'kiss the sky'. Stretch the neck up, placing your hand underneath your chin and 'kiss' the ceiling. You'll know if you are doing it right because you will feel a lovely stretch. Repeat for one minute.
Lastly, tilt your neck back. Keeping your lips together, move your tongue to the roof of your mouth and keep it there for one minute.
Written by Skin Therapist Joanne Rendell