How to deal with bad skin days
No matter how conscientious you are about your skincare routine, occasional breakouts and blemishes can still occur. Read on to discover the best way to banish sudden spots and restore complexion clarity.
Sometimes, bad skin days just happen. Sudden breakouts can be super frustrating – especially if you're someone who devotes a lot of time and attention to your skin. An effective skincare routine, tailored to your specific needs and concerns, is the best strategy to prevent such episodes occurring. But occasionally, hormones, stress, and/or changes in diet and routine result in unsightly spots that seem to appear out of nowhere. So, what's the solution?
Stress less
We know it's easier said than done, but try not to worry about it. High levels of the stress hormone cortisol can trigger excess oil/sebum production, which in turn can lead to the formation of different types of spots. In other words, if you're stressed, your skin can become oilier, leading to blocked pores, and mild, moderate or even severe acne breakouts. So however tempting it might be to rant and rage over the unfairness of it all, don't. Do whatever works best to help you relaxed, and keep your cortisol under control. Deep breathing, mindfulness, meditation, exercise and even some early nights can all be hugely beneficial.
Assess and evaluate
The next step is to be honest about any dietary or lifestyle changes that might have contributed to the sudden appearance of a fresh crop of spots. Have you had a wild night out drinking cocktails? Have you been overdoing fizzy drinks, crisps, chocolate or caffeine? Have you been staying up late/travelling through different time zones (jet lag is seldom a skin-friendly situation). Have you made changes to your skincare routine, or even used a different laundry detergent? Sometimes (though not always) spots have an obvious trigger. If you find one, fix it! And whether you're experiencing breakouts or not, limiting your consumption of alcohol, sugar and salt is never not beneficial for skin health. Drink plenty of water to keep hydrated, too.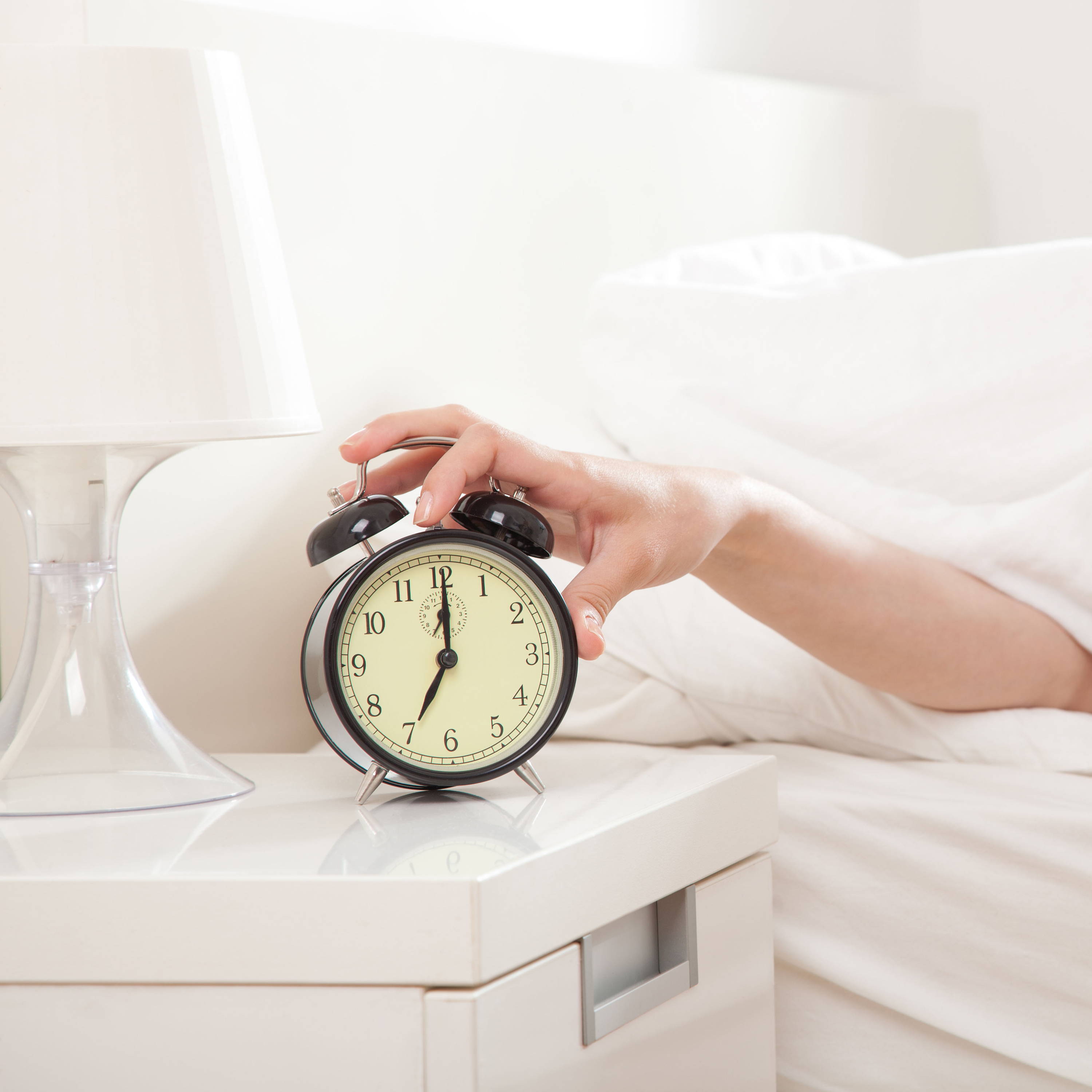 Follow your cleanser with an acid toner. These chemical exfoliators help to remove dead skin cells, even out skin tone, stimulate collagen production and improve the skin's ability to hold moisture. BHAs such as Salicylic Acid are oil-soluble and can penetrate deeper into the pores than water-soluble AHAs such as Glycolic or Lactic Acid. If your spots are sore, or your skin is generally sensitive, look out for PHA formulas, such as Medik8's Press & Glow. This acid toner features PHA Gluconolactone, which helps to decongest and resurface skin without irritation.
Specialist Spot Treatments
A specialist, topical spot treatment is a great way to soothe inflammation, clear existing blemishes, and prevent new spots from forming. Avant's Pro Salicylic Immediate Blemish S.O.S. Treatment works quickly to decongest blocked pores, eliminate excess sebum, and reduce shine. Simply apply a thin layer to the affected areas, after cleansing. This treatment can be used up to three times a day.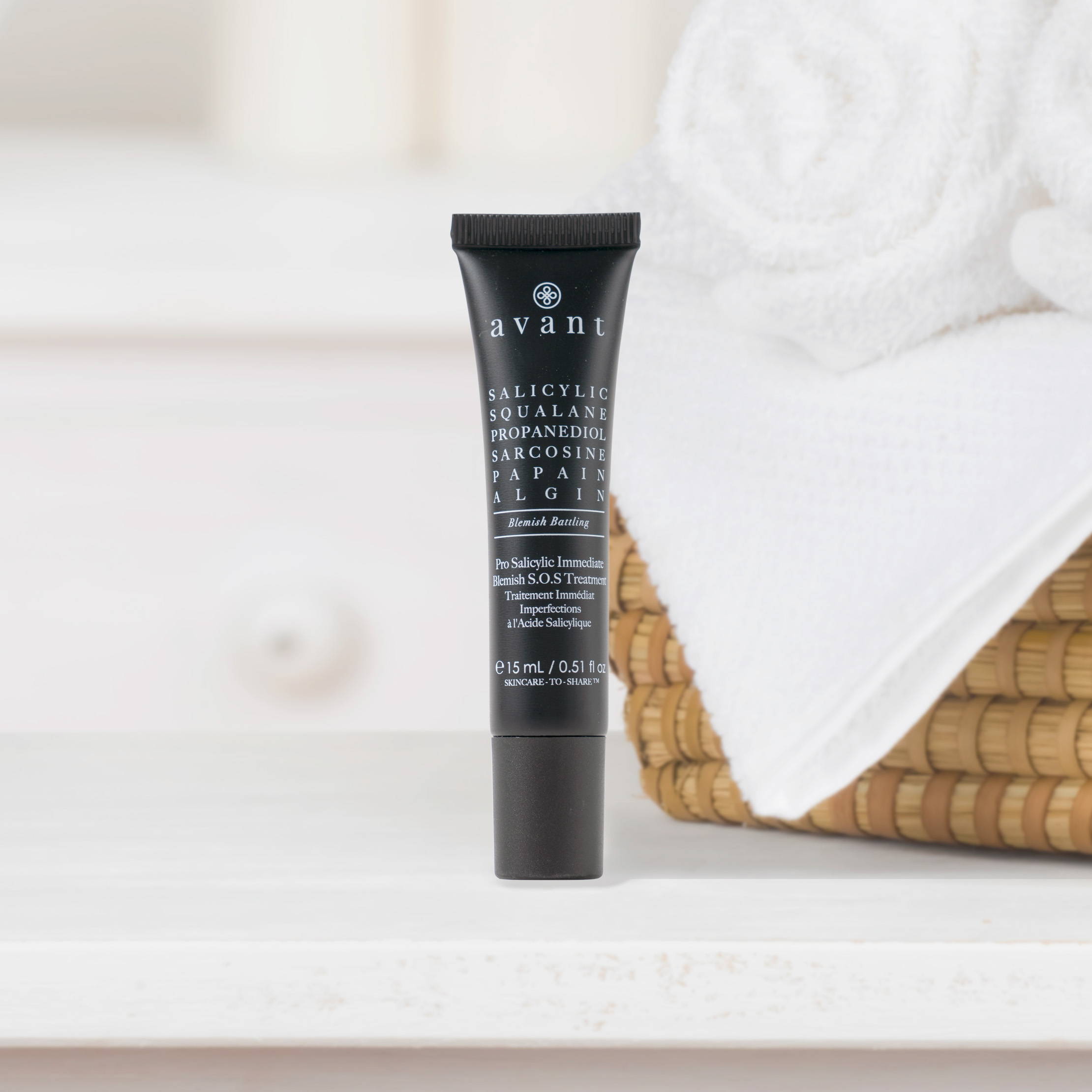 The Finishing Touch
Many people are (understandably) tempted to try to 'dry out' oily or blemish-prone skin. However, it's important not to starve your skin of moisture. SkinCeuticals' Phyto Corrective is the perfect solution. This lightweight, oil-free gel-serum features cooling botanical extracts to soothe and calm all types of blemishes, irritation, redness and sensitivity. Key ingredients include Olive Leaf Extract, and Hyaluronic Acid to boost hydration. Best of all, this versatile formulation can be used as a moisturiser on oily skin, and on both the face and the body.