Written by Skin Therapist Joanne Rendell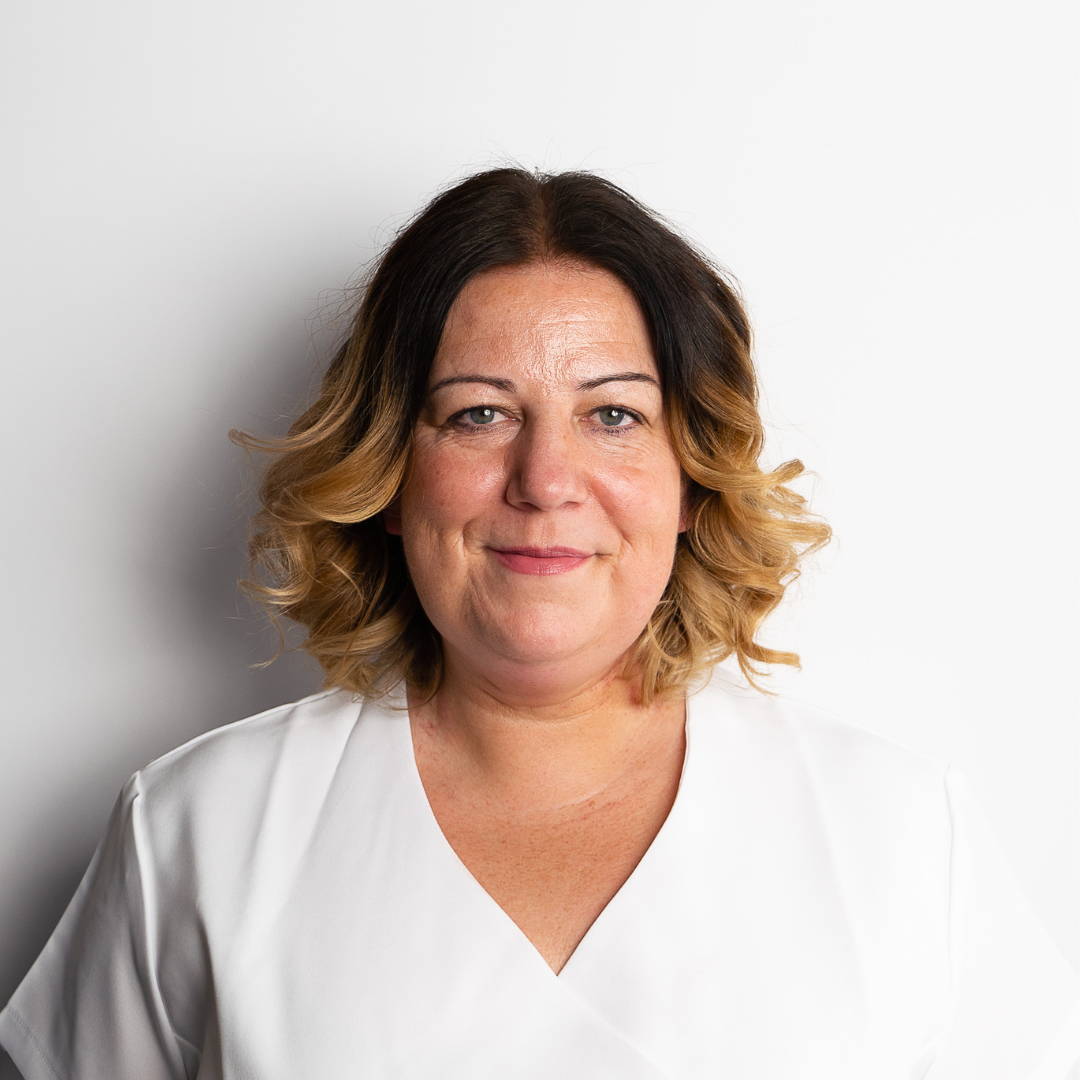 How is the skin around the eyes different from the rest of the face?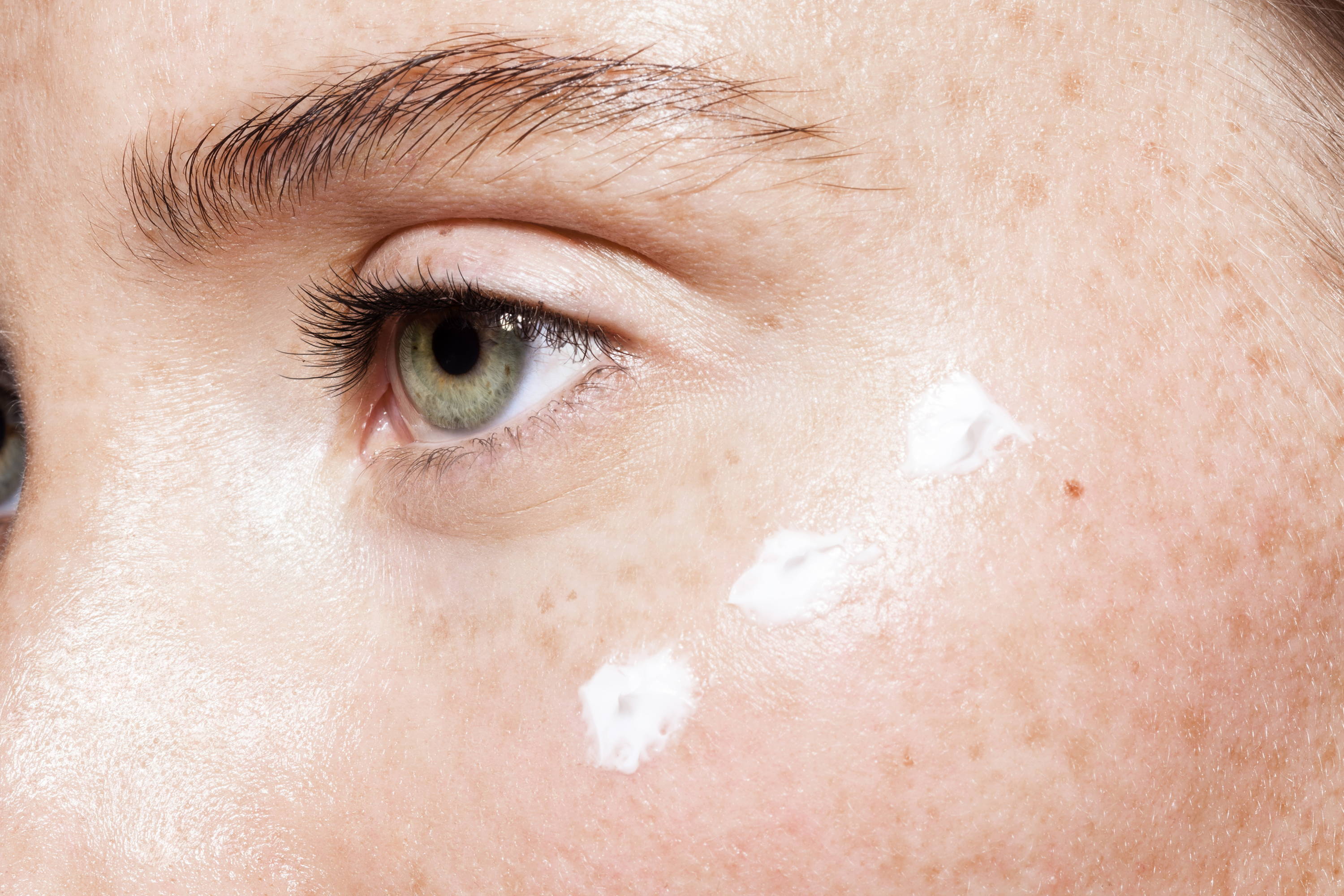 The skin around our eyes is very thin and delicate and doesn't contain many sebaceous glands. It is attached loosely to the muscles around the eyes, and lacks the usual fatty tissue that is present in other areas of the face. These factors mean that the eye area is often the first to show signs of ageing. When looking to treat our eye area we are faced with many challenges, such as fatigue, dryness, crepiness and premature wrinkles, often due to the skin not being cared for properly.
Using an eye cream to help support the skin around the eyes will not only target existing lines and wrinkles, but also to help to prevent new ones from forming.
Which skincare ingredients deliver effective results for puffy eyes, crow's feet, and dark circles?
Eye products usually take the form of a cream or serum, which glide onto the skin without dragging or stretching it. Key ingredients to look out for include:
Caffeine to encourage drainage, which counters puffiness and dark circles.
Niacinamide is a highly effective skin brightener. When included within an eye product, this powerful antioxidant refreshes, firms and de-puffs, targeting signs of fatigue and lack of sleep.
Vitamin C smooths fines lines and wrinkles and minimises irritation, leaving eyes refreshed and rejuvenated. This antioxidant also brightens and protects against free radical damage. Products designed for the eyes should contain a lower concentration of Vitamin C, so it's important to check that what you're using is suitable for the delicate eye area.
Retinol (a type of Vitamin A) Vitamin A eye serums can stimulate cell turnover, and firm and rejuvenate during sleep, without overwhelming or irritating skin. Retinol can also combat fine lines, dark circles and pigmentation, while restoring radiance. Again, always check that a product containing Retinol is suitable for use on the eye area.
Peptides can boost elastin and collagen production while diminishing puffiness and dark circles.
Hyaluronic Acid keeps skin soft and supple. It attracts moisture to maintain hydration, which helps to minimise the appearance of fine lines.
Red Algae Extract helps to minimise fluid retention, reducing the appearance of puffiness.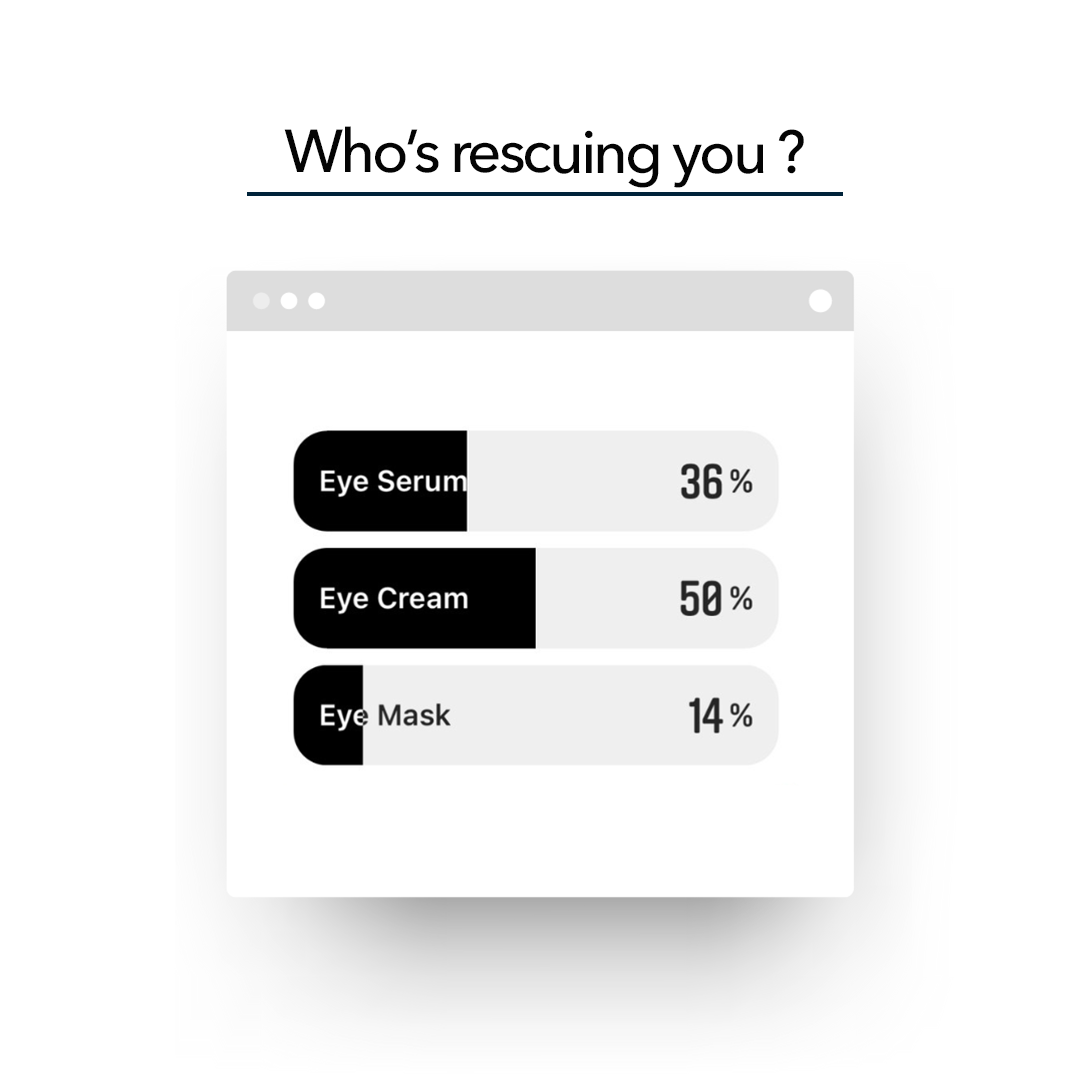 When should I use an eye cream at home?
It's really important to apply and remove eye products correctly. Never overload the eye area with greasy, heavy creams – especially at night. This is because the body naturally warms up while we are sleeping, causing the cream to melt and enter the eye area. This can cause the tear ducts to become blocked, and fluid to be retained, which makes eyes appear puffy in the morning.
Eye creams should be used after cleansing and toning, but before moisturising. When applying cream to my eyes I like to map out where the cream is going to be placed. Apply small dots in a semi-circle, ideally between your bottom lash and your cheek bone, but avoid getting too close to your eye, to prevent irritation.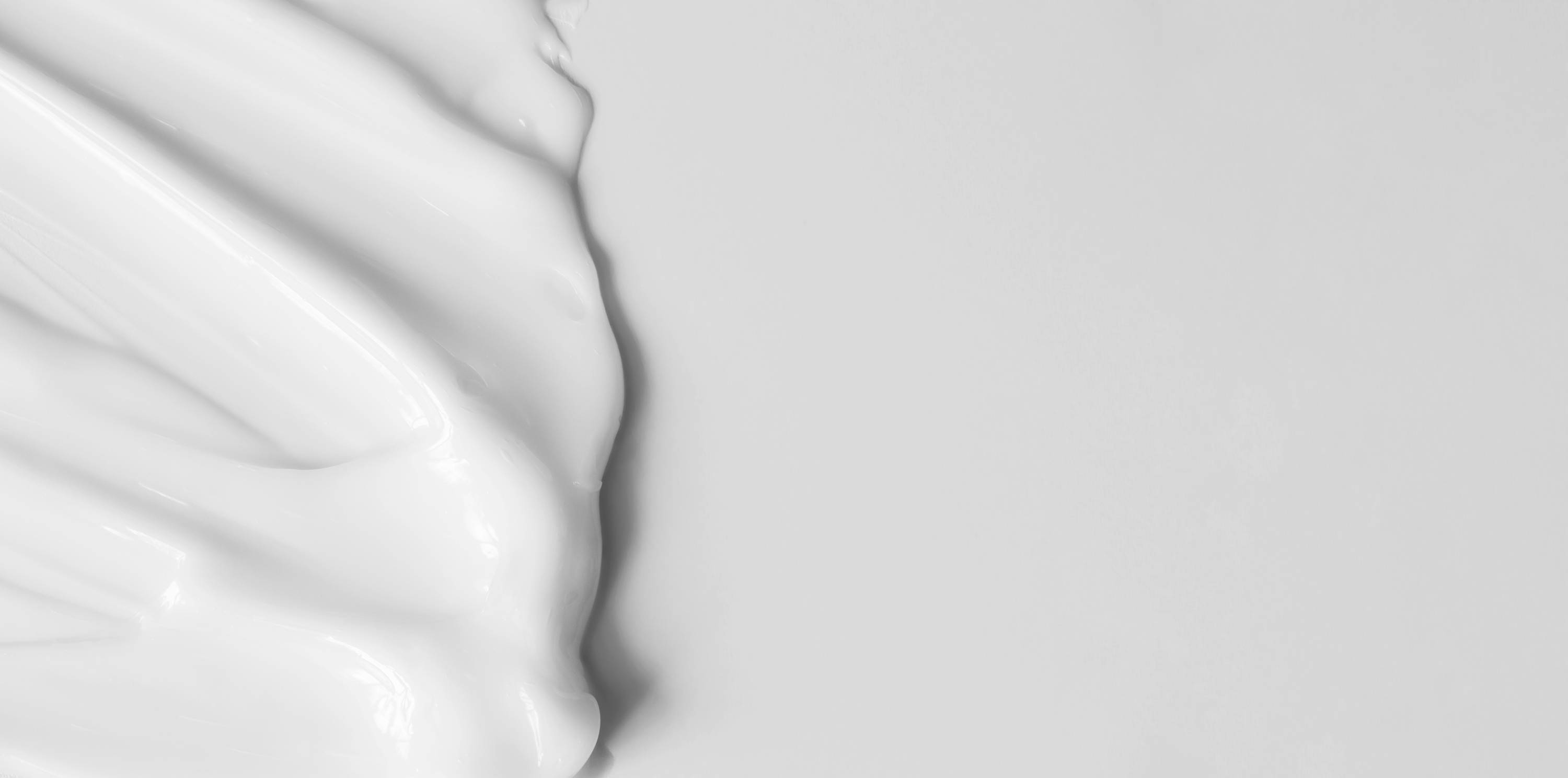 Unless your product specifically says so, do not take it across the eyelid. You do not want to pull, tug or press hard on the skin around your eyes. Always use the 'ring' finger, as this has the lightest touch, when massaging cream around the eye area, in order not to overstretch the skin. Start with small, gentle, circular movements from the inner to outer eye, moving outwards towards the temples. Then return stroking inwards and underneath the eyes, moving back towards the nose, as this will help to stimulate circulation, until all of the product is absorbed.
Everyone over 30 should be thinking about applying eye cream both in the morning and the evening, to help prevent the formation of lines and wrinkles.
In the morning, it's important to allow any eye product to be absorbed before applying make-up. For an added boost, an eye serum/cream can be applied directly into concealer for a quick colour touch-up.
Swissline Cell Shock Magic Eye Mask is formulated with 5% Niacinamide, regarded as one of the most effective skin brighteners available. This eye product refreshes, firms and de-puffs, erasing signs of fatigue and lack of sleep. Hyaluronic Acid provides intense hydration, while the Cell Shock collection's signature revitalising Cellactel 2 Complex boosts vital skin functions to lift, repair, smooth and tone.
This product is suitable for all skin types and can be used in three different ways.
For instant eye brightening, apply a very thin layer and allow to set for five-ten minutes, then remove with a moistened cotton pad.
To instantly blur imperfections, apply a small, pea-sized amount to both eyes, tapping gently with the fingertips. Do not remove.
Use as a night eye mask by applying a thin layer before bed, removing any remaining residue in the morning.
---