Happy Vitamin C Day! Every year on April 4th, we celebrate the incredible benefits of this powerful antioxidant in the world of skincare. Vitamin C is known for its ability to brighten, protect, and rejuvenate the skin, making it a popular ingredient in many skincare products. From serums to creams and even masks, Vitamin C is a versatile addition to any skincare routine. In this blog, we will dive deep into the science behind Vitamin C and how it can benefit your skin. We will also explore the best ways to incorporate it into your daily routine and share some of our favorite products that harness the power of this amazing ingredient. Let's celebrate Vitamin C Day with a glow!

Vitamin C, also known as L-ascorbic acid, is a powerful antioxidant that works to protect your skin from environmental stressors. Your body doesn't make vitamin C on its own so you need to get it from food or supplements, and when used in skincare products it can help to illuminate and even out your skin tone.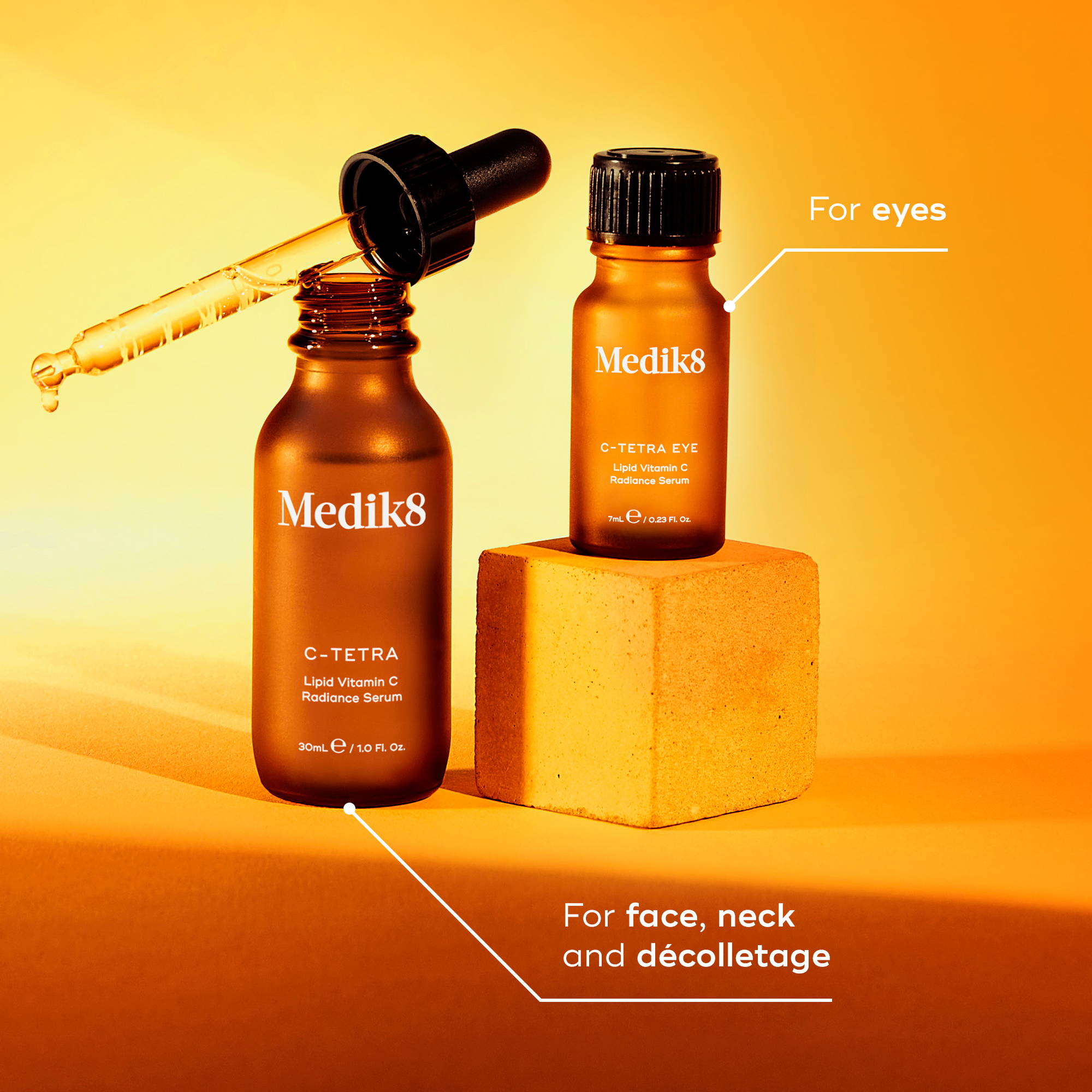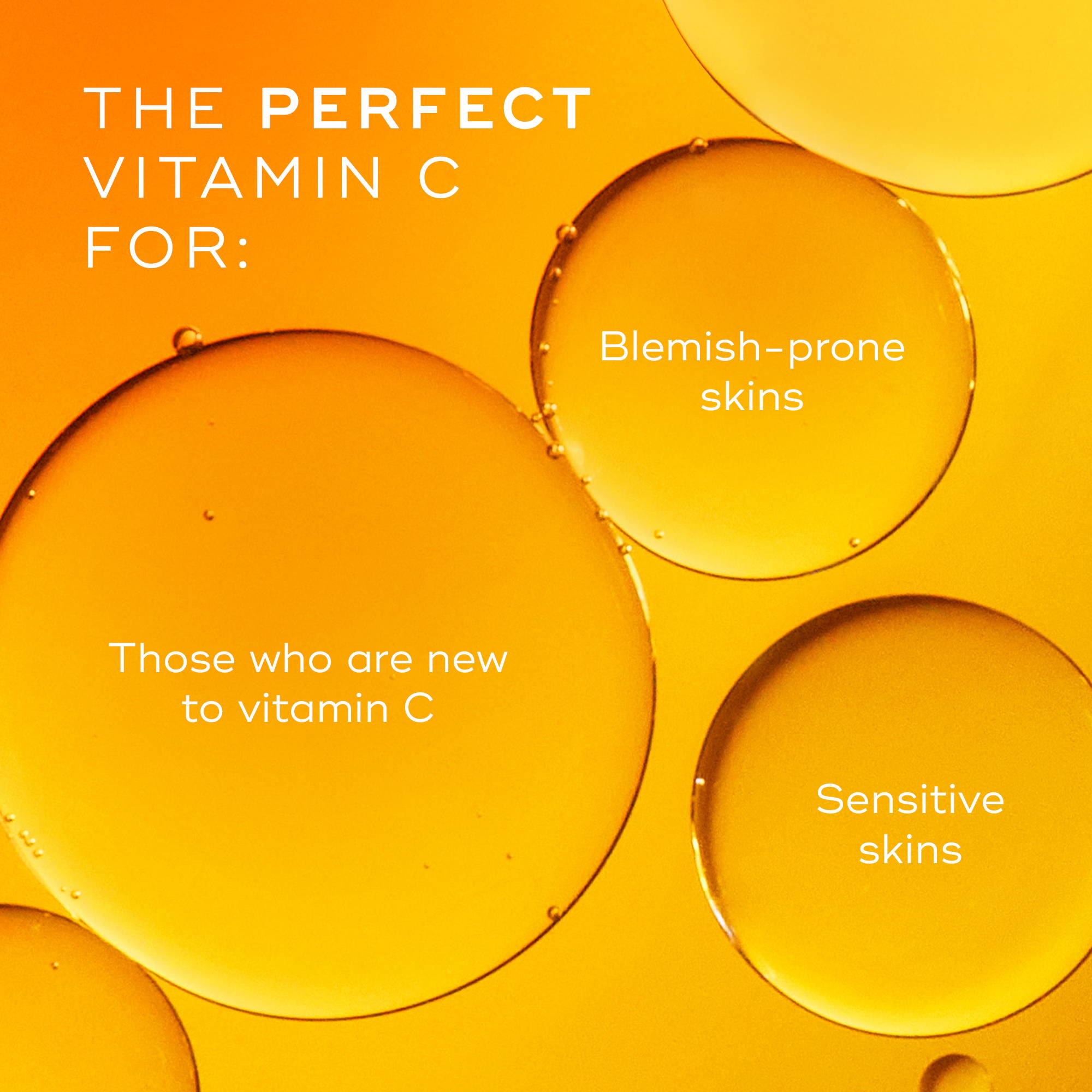 What is vitamin C in Skincare?
Vitamin C is one of the most powerful antioxidants, and it's one of the best ingredients for brightening your skin. It can help to protect against damage caused by free radicals, making it an essential nutrient for preventing ageing and maintaining healthy, bright and radiant skin. The most common form of vitamin C found in skincare products is L-ascorbic acid, which is a water-soluble vitamin which can be absorbed by your skin easily.
How does it protect from free radical damage?
Vitamin C is effective against free radicals because they are responsible for oxidative stress on the body; oxidation results in cell damage that causes premature ageing. The antioxidant properties of vitamin C neutralize these harmful free radicals, helping to prevent signs of ageing such as wrinkles, fine lines, and hyperpigmentation.

Will vitamin C erase hyperpigmentation and dark spots?
The sun is a primary cause of oxidative stress, and vitamin C helps to repair this damage, while preventing collagen breakdown, strengthening your skin's barrier function and slowing down the production of melanin. This process can help to lighten dark spots caused by acne scars or sun damage and prevent future discolouration from occurring in those areas.
What skincare ingredients does vitamin C work well with?
Vitamin C has the power to boost your skincare routine as it's often combined with other ingredients. It's an unstable molecule that can oxidise quickly on exposure to light affecting its efficacy, so carrier formulas can help to protect its longevity. Ferulic acid is an anti-ageing ingredient that is often used to boost the efficacy of Vitamin C by enhancing the protection against environmental damage.
Hyaluronic acid (HA) hydrates skin and reduces lines and wrinkles by attracting moisture from the air into your skin tissue. It also strengthens collagen fibres and can help prevent photo damage caused by UV rays by protecting against free radical damage in cells. Dermalogica uses this combination to protect and hydrate at the same time in their Biolumin-C Vitamin C Gel Moisturiser and Biolumin-C Vitamin C Eye Serum.
Caffeine and vitamin C are a powerful combination for immediate brightening results, making the duo popular in eye serums and creams. While vitamin C helps to brighten, caffeine depuffs and tightens skin for more awake-looking eyes.
Since vitamin C is primarily used to target UV damage to the skin, it's often combined with SPF to protect and repair at the same time. Medik8 Daily Radiance Vitamin C offers a light but creamy hydrating formula for dry skin, while Heliocare 360° Water Gel SPF50+ is a great option for oilier or combination skin types.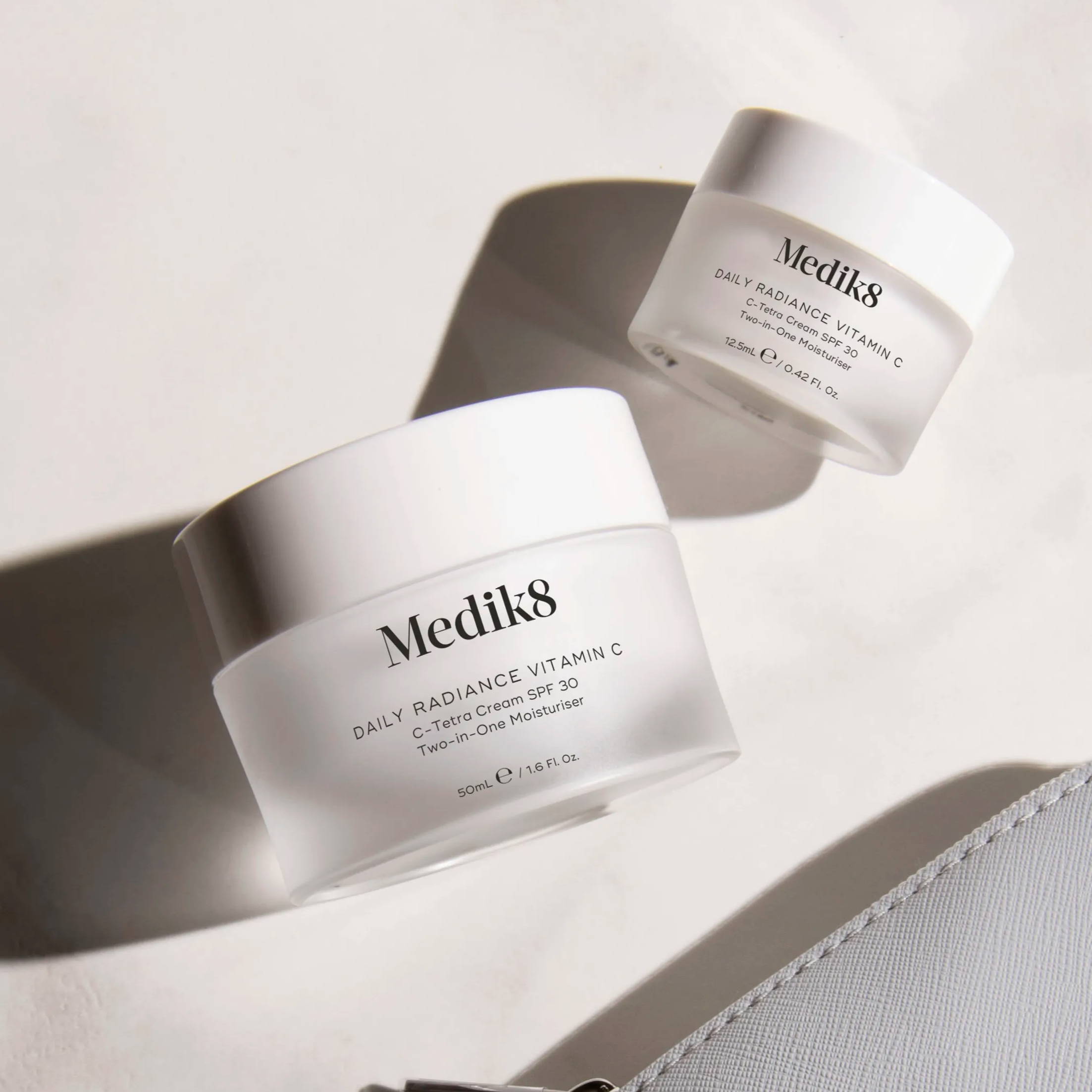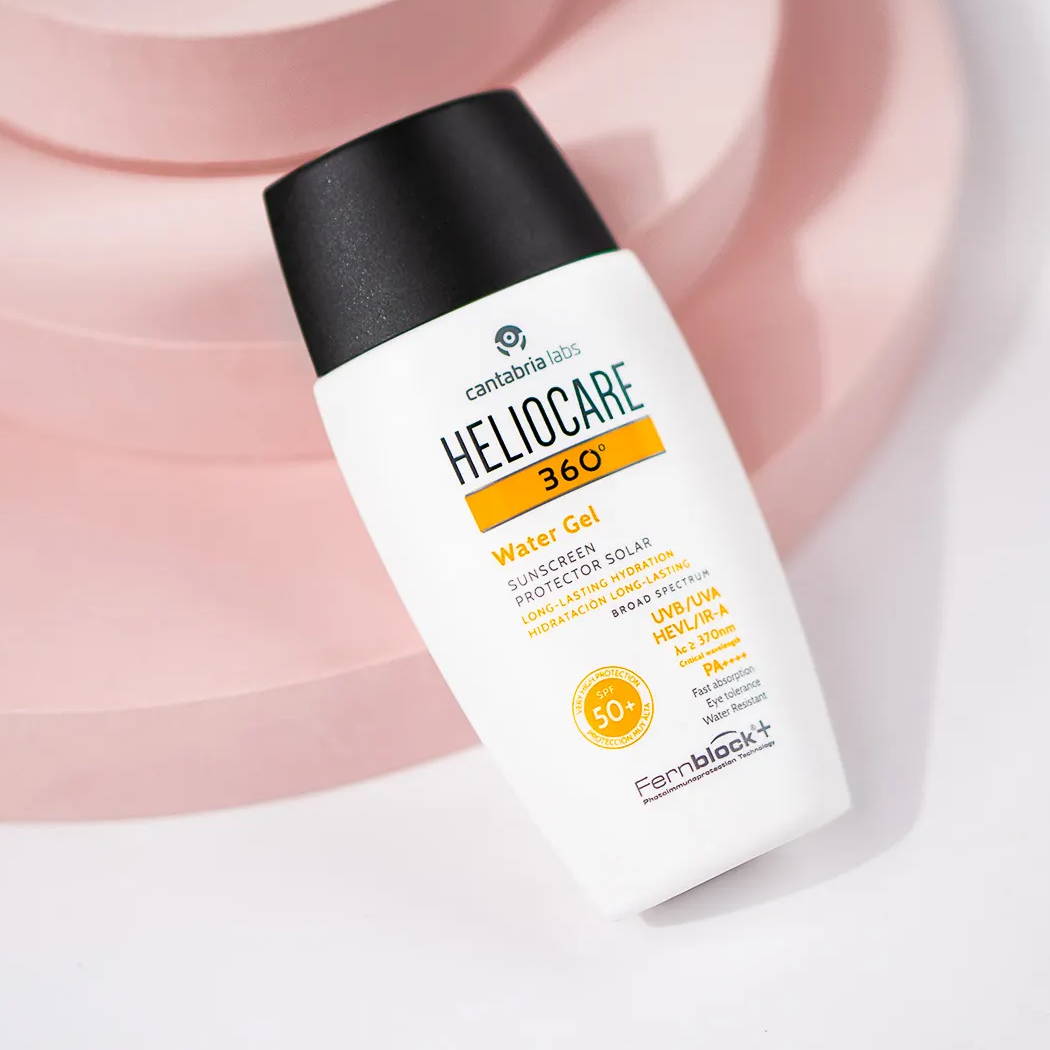 At what age should I start using vitamin C skincare?
Vitamin C can be used from your twenties onwards but it's never too late to start using it since it will help protect your skin from free radical damage, reduce and prevent fine lines and wrinkles, as well as heal sun damage and acne scars.
When to use vitamin C in skincare routines?
The best time to apply vitamin C is in the morning—think of it like your morning glass of orange juice! This is because vitamin C will be able to work on your skin throughout the day, preventing oxidative damage and strengthening your barrier function.
If you're looking for an easy way to incorporate vitamin C into your skincare routine, Sk:n's Vitamin Rich Cleanser is a great way to introduce it at the first step, leaving your skin clean, comfortable and hydrated, before following with a vitamin C moisturiser or SPF. For hyperpigmentation, dullness or more visible signs of ageing, Medik8's C-Tetra 100% stable vitamin C serum offers powerful antioxidant protection while stimulating the production of collagen and elastin, for plumper, brighter skin.