Think outside the bottle!
Containing AHA: Mandelic Acid ingredient to help slough away dead skin cells for surface exfoliation and BHA: Salicylic Acid which works deep inside the pores with an antibacterial action. Not only is the Clarifying foam great for the face but this resurfacing acid can also have a positive action on the body making it the perfect cleanser for Keratosis Pilaris, ingrown hairs, or problematic skin.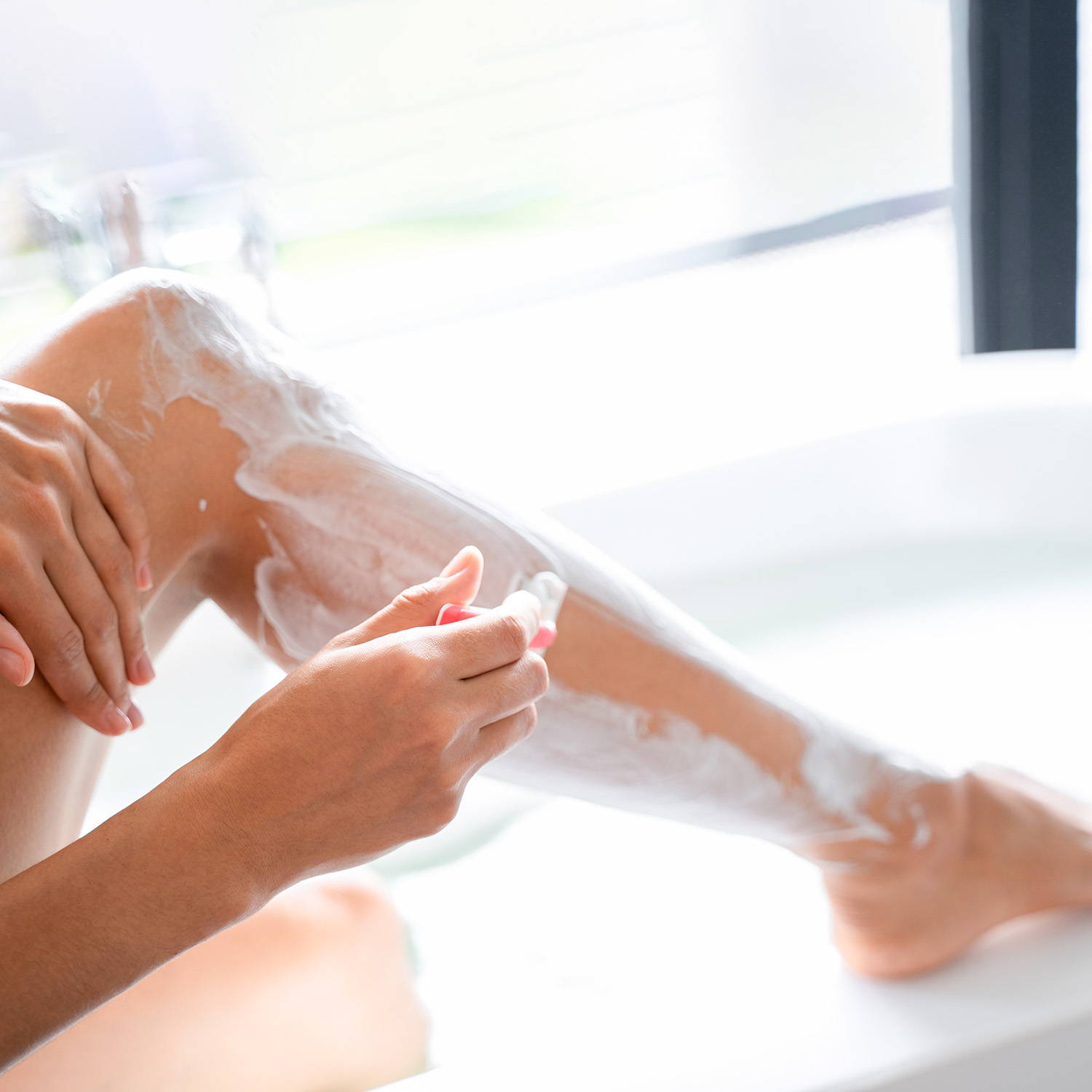 The perfect combination when shaving you're legs. This hydrating formulation in a rich mousse texture can help to lubricate the skin, reducing blade friction for an easy glide motion. The density of the mousse can help to serve as a tracker for the progression of the hair removal process. Infused with Olive Oil leaving the skin feeling comfortable and clean.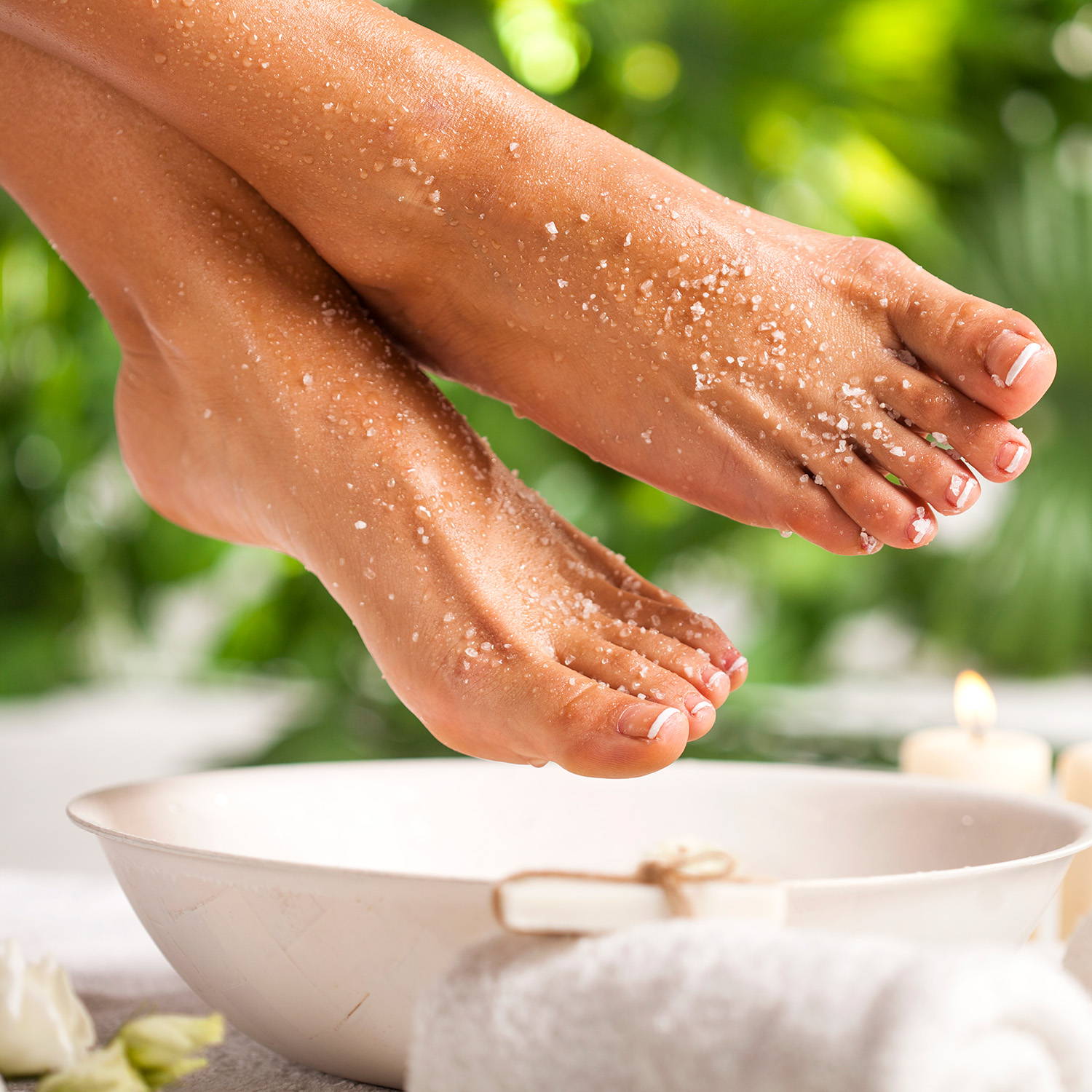 Put the spring back in your step. Natural Jojoba Grains Gently sloughs away dead skin cells to help perfect the texture of the complexion Foot Scrub. The resurfacing acid active can also have a positive action on cracked heels whilst the mechanical scrub can help to slough away dead skin cells leaving you with fresh, revitalised feet.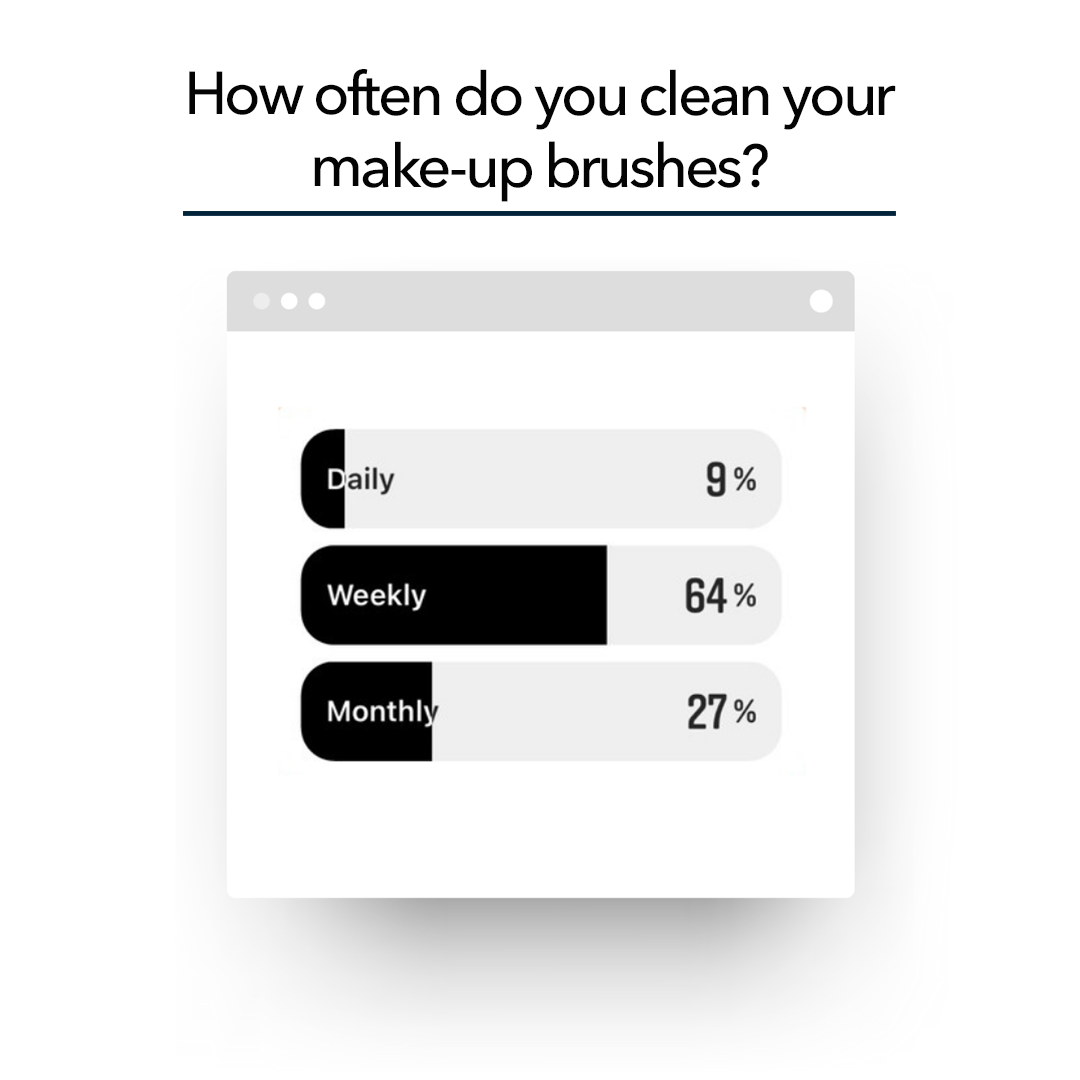 Surface radiance cleanse –
Ever look in your make-up bag and think Yuk! Surface radiance cleanse is a gel formula making is the easiest texture to clean your brushes with. Makeup brushes and makeup accessories can harbour a build-up of bacteria, oil, dirt and excess products that can lead to numerous skin challenges. Surface Radiance is the gold standard for blemish prevention with added antibacterial protection leaving you're brushes squeaky clean.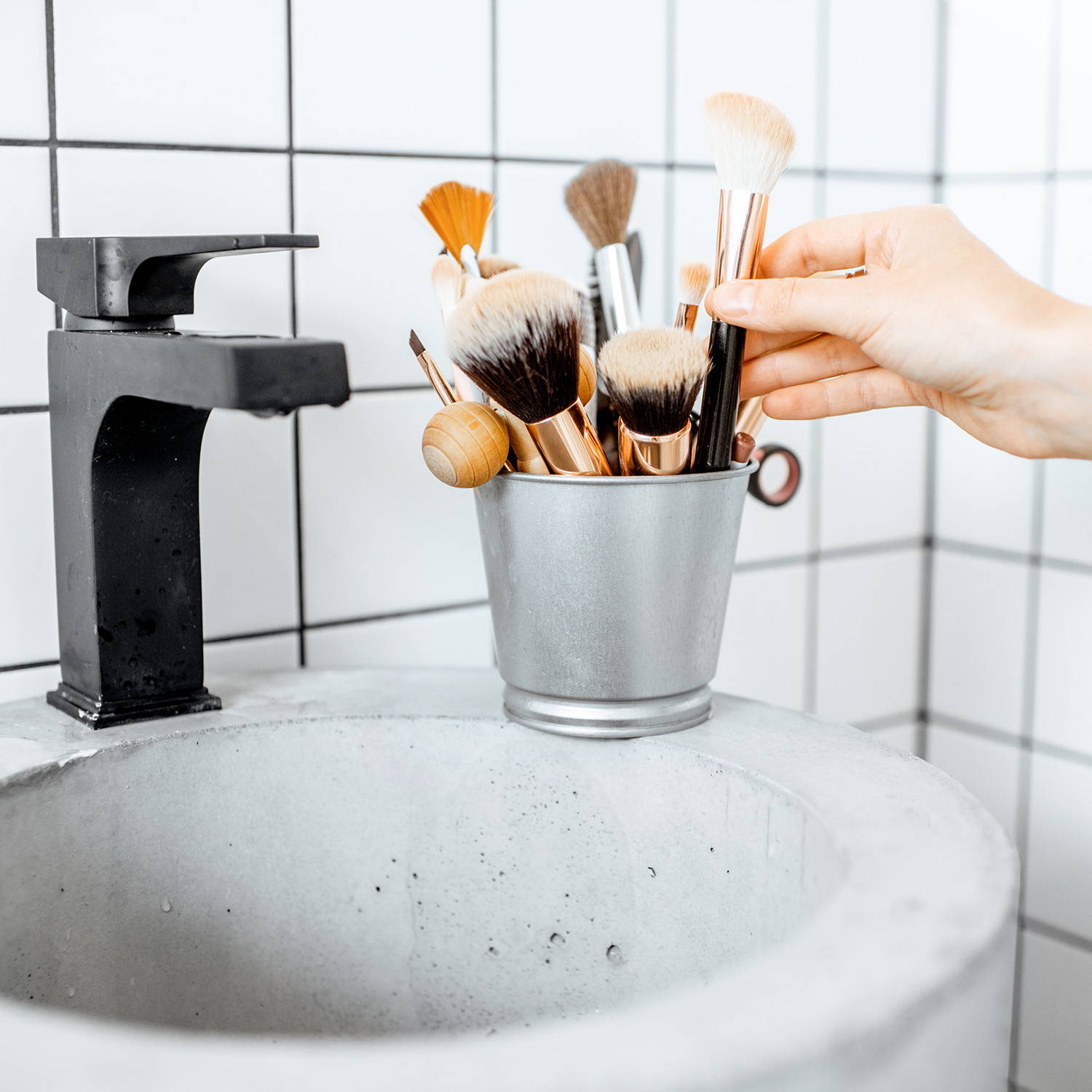 ---