Expert Topic by Joanne Rendell
The Ultimate Black Friday Skincare Edit

If you've been looking for a way to give your skin the gift of a deep clean, exfoliation, and hydration this holiday season, we have great news: Black Friday has arrived early. We're doing things a little differently so you can enjoy the savings without the panic—so forget Black Friday, Cyber Weekend or Cyber Monday—we're running our sale for the whole of November.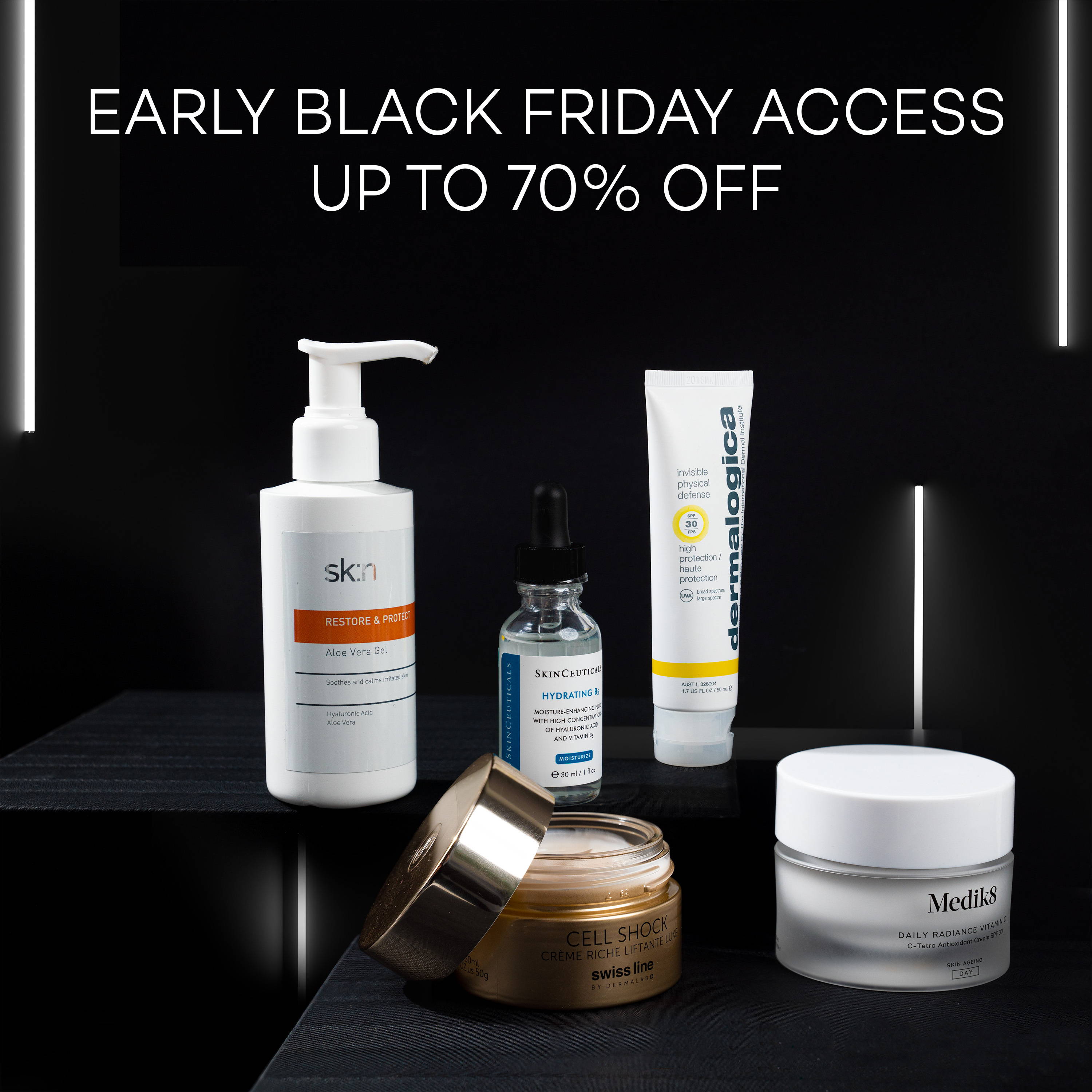 That means it's time to start stocking up on skincare products to take you through the party season and into the new year, or make some savings on your Christmas gift shopping for friends and family. We have a huge range of expert skin brands on offer including Emma Hardie, Avant, ProLon, Avène, Heliocare, Revision, MZ Skin and Swissline.
From cleansers that won't strip your skin barrier, exfoliators that gently remove dead skin cells, and serums that make your skin look radiant and healthy, here's the transformative products you don't want to miss.
A cult anti-wrinkle product, Medik8's advanced night serum is formulated with retinal which works up to 11 times faster than classic forms of retinol. Available in 4 progressive strengths to cater for sensitive skin and beginners as well as seasoned retinol users, it's designed to be phased into your evening skincare routine to avoid irritation while boosting collagen and resurfacing the skin. Expect smoother, firmer, clearer and more radiant skin with continued use.
Shop 20% off Medik8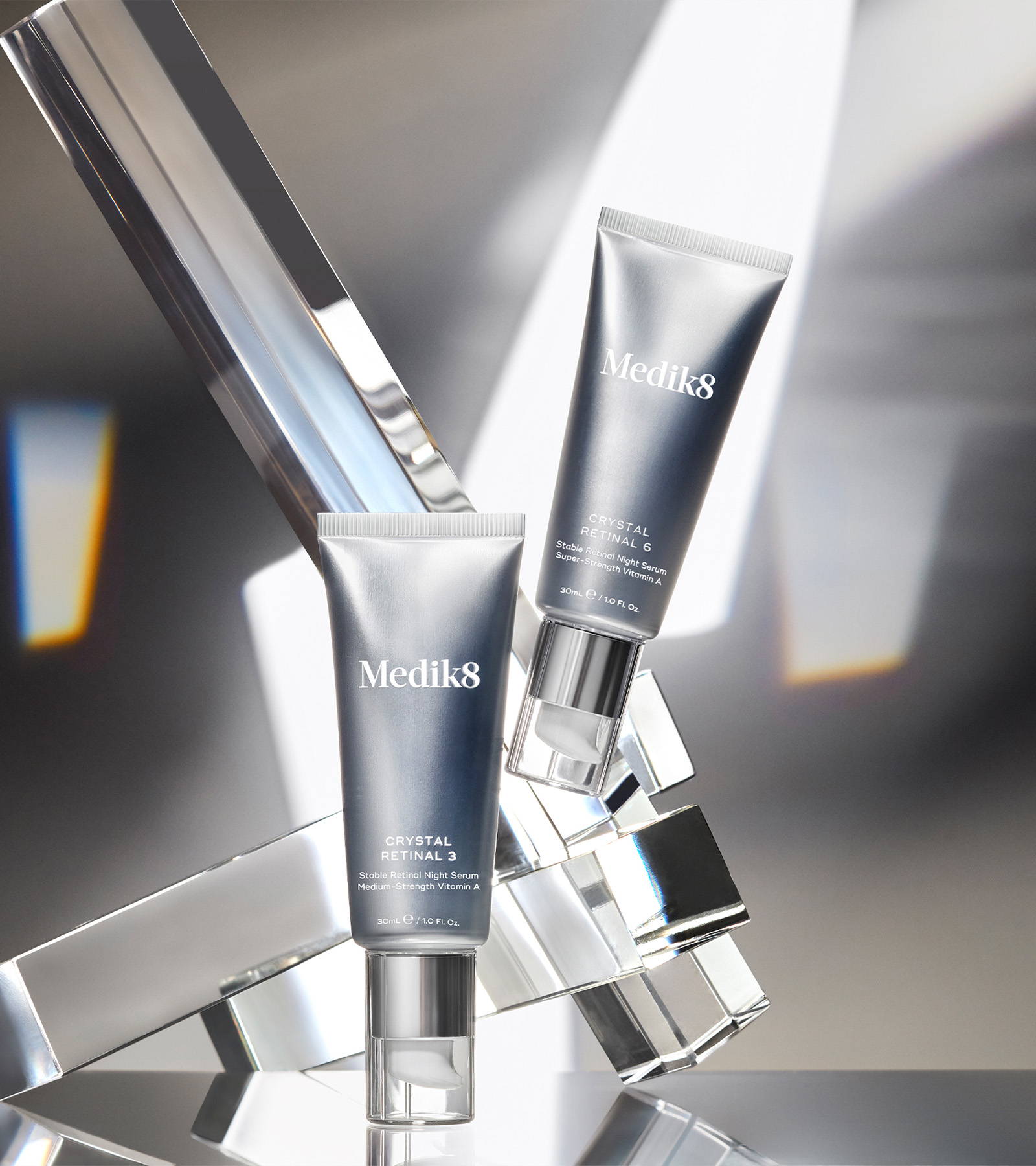 Restore luminosity to dull and tired skin with the potent antioxidant combination of Vitamin C, Vitamin E and Ferulic Acid. Clinically proven to reduce combined oxidative damage from free radicals generated by UVA/UVB rays, ozone pollution and diesel engine exhaust, it's an urban skincare essential for smoother, brighter and firmer skin.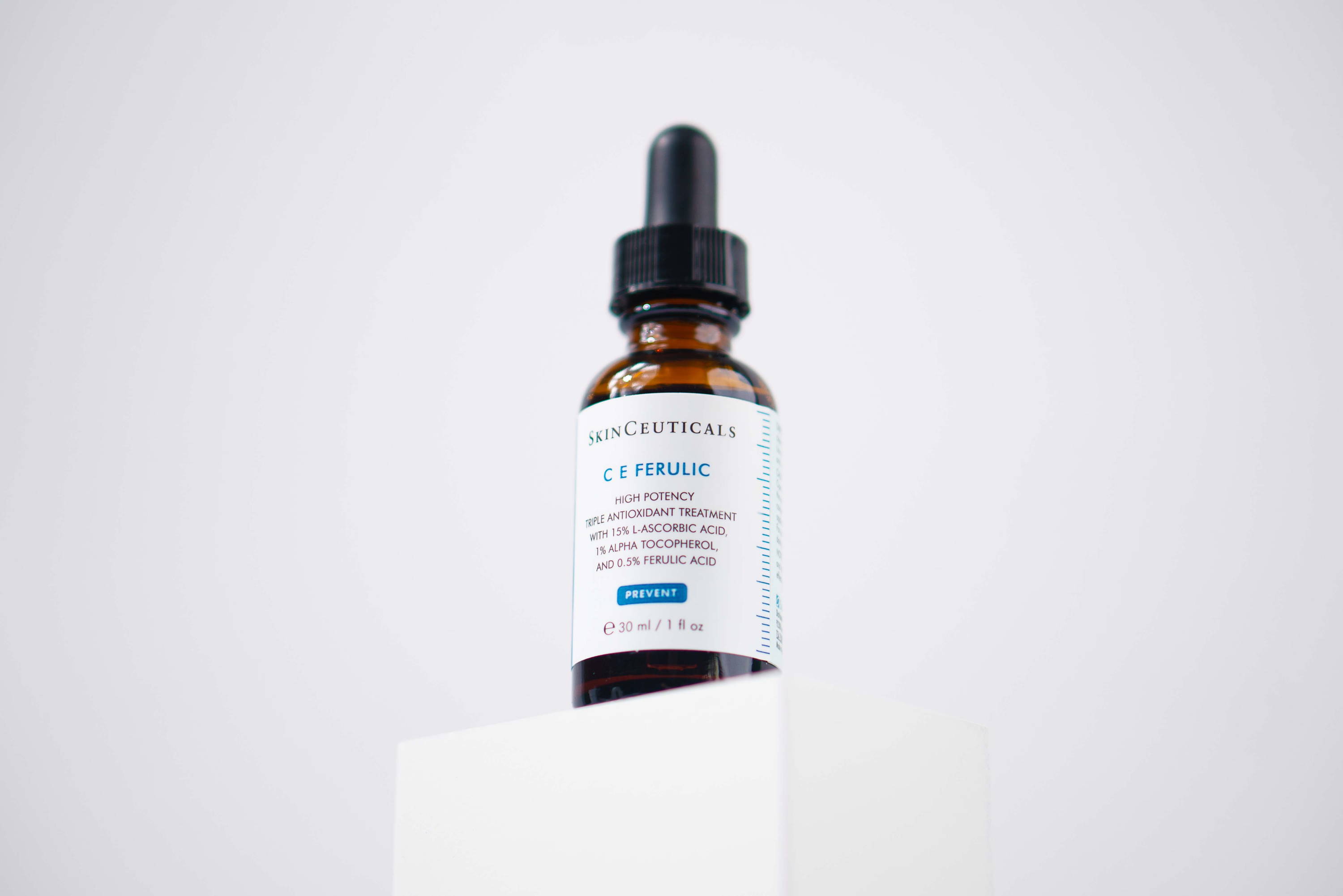 One of our favourite formulations for cleansing sensitive winter skin, this gentle creamy cleanser is suitable for all skin types. If you prefer a more minimalist routine, this 2-in-1 exfoliating cleanser ensures you don't miss out. Glycolic and Salicylic Acid clear makeup, dead skin cells and excess oils, while Glycerin maintains moisture levels to soften and soothe.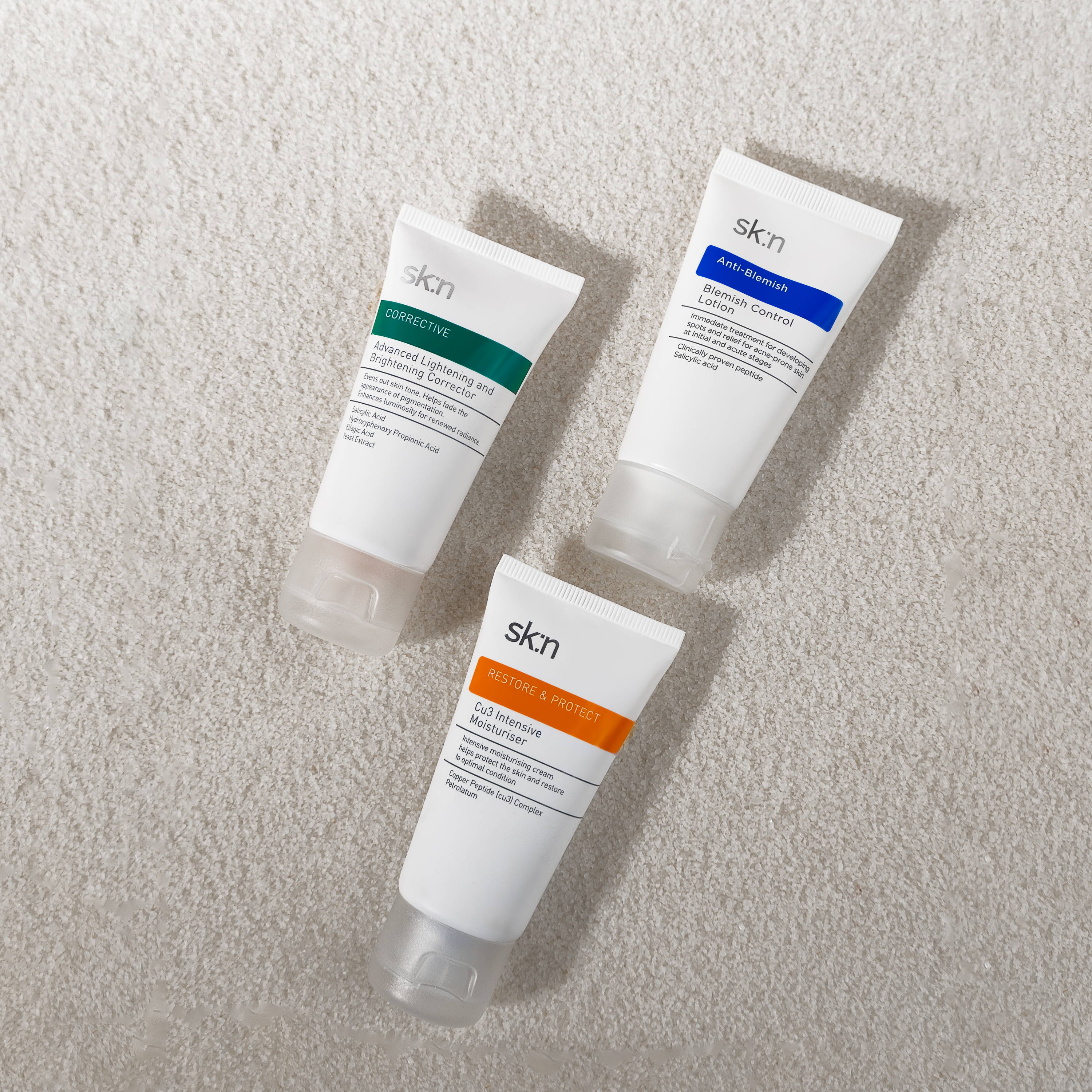 With 20% off Medik8 this month, there's no better time to invest in this top-tier anti-ageing product. A gold-standard all-in-one night cream that is 8 times stronger than retinol but without the irritation, it features a power duo of Retinyl Retinoate and crystal-stabilised Retinaldehyde which work together to reduce lines and wrinkles, smooth texture, improve pigmentation and restore radiance. Ceramides and Copper Peptides deliver the active ingredients deep into the skin to target collagen-producing cells and ensure that you wake up with rejuvenated, more youthful skin.
Shop 20% off Medik8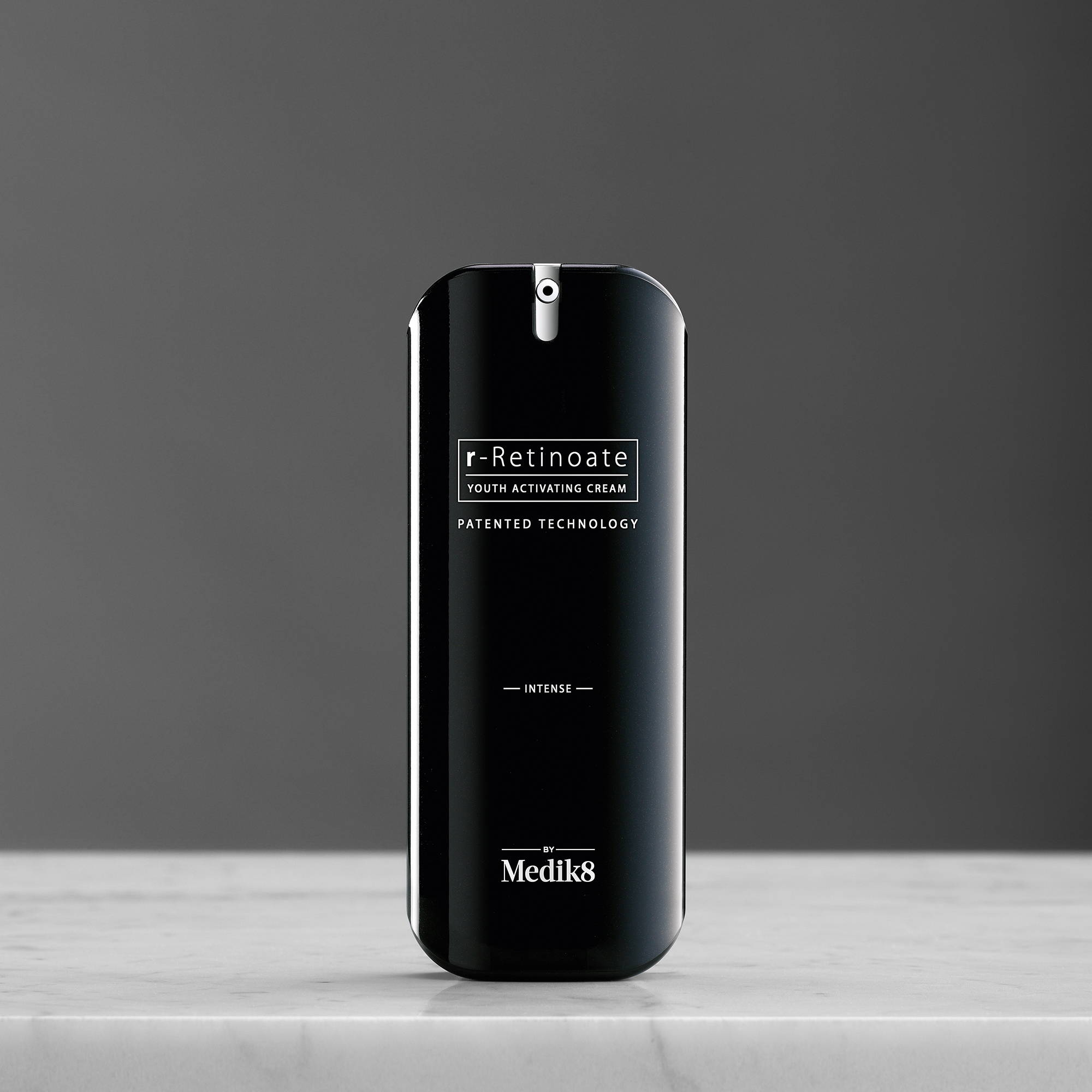 Bring the feeling of professional salon facials home with Dermalogica's powder-to-paste exfoliant that uses a gentle but effective formula of Phytic Acid, White Tea, Liquorice, Colloidal Oatmeal and Allantoin to brighten, soothe and soften. You'll find subsequent skincare absorbs better and/or makeup applies more evenly—perfect for looking your party-season-best.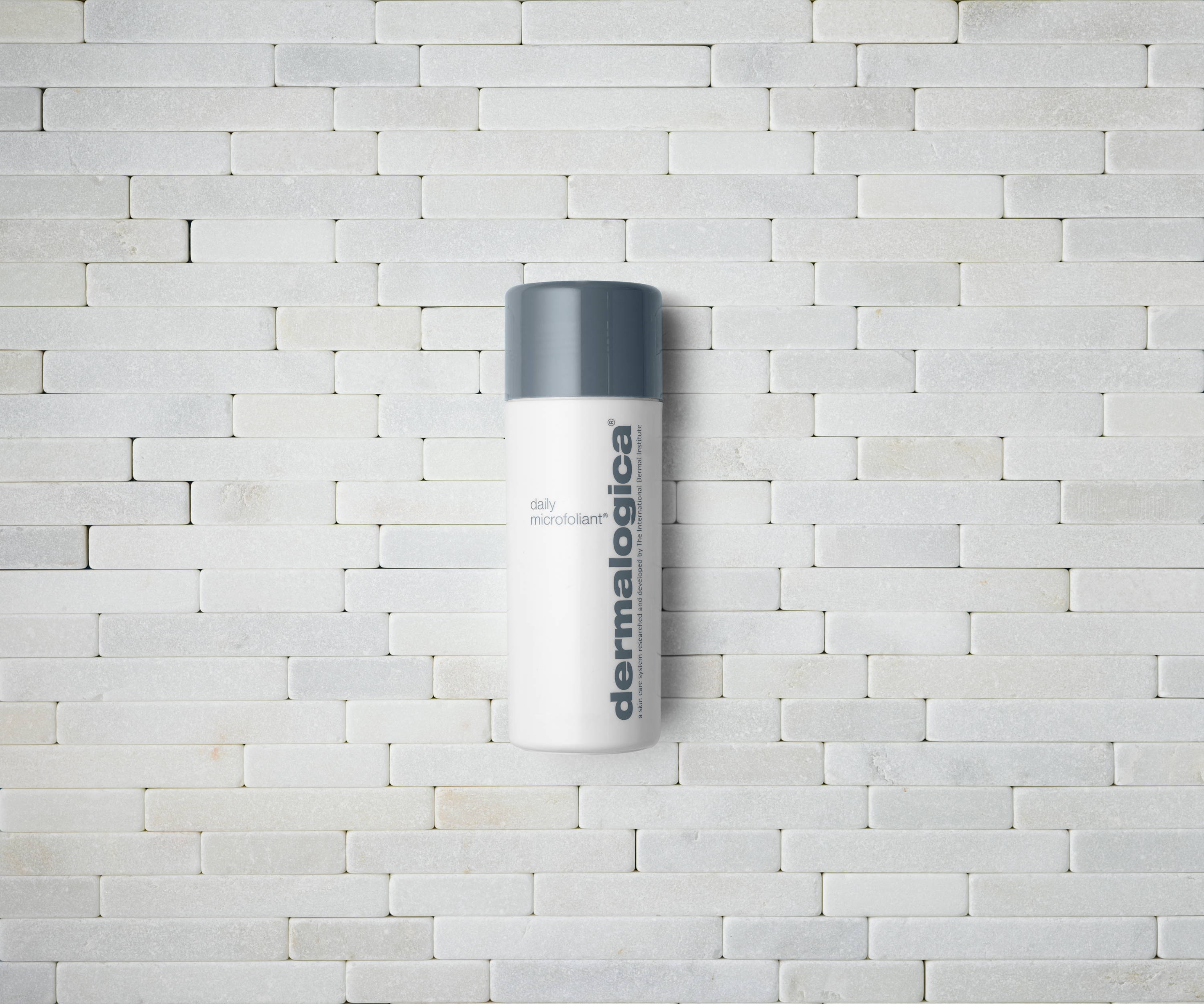 ---