Expert Topic by Joanne Rendell
The top 5 skincare products for autumn

Written by Skin Therapist Joanne Rendell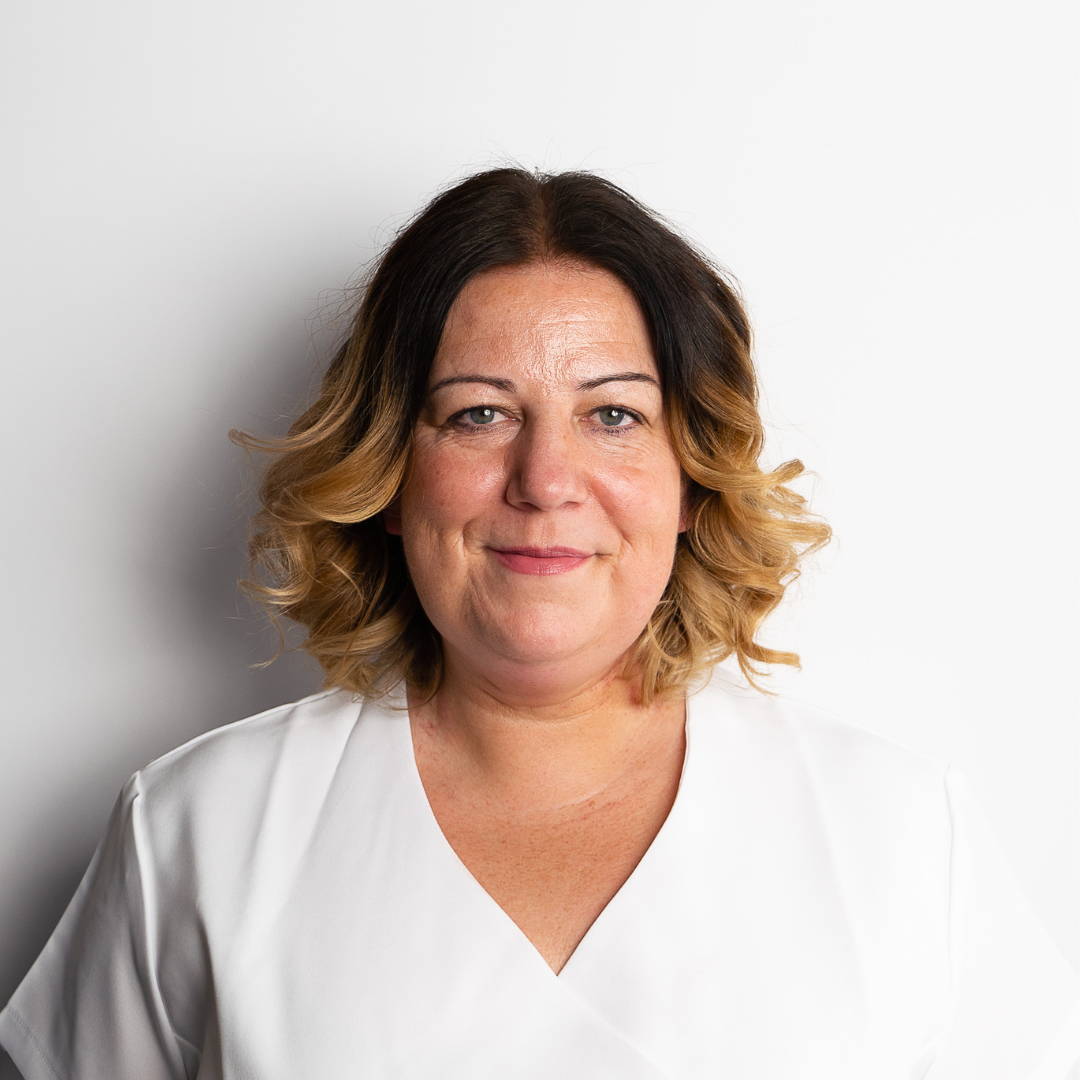 With the change of seasons, it's important to adapt your skincare to suit changes in your skin like increased sensitivity, dryness or oiliness. From richer formulas that deeply hydrate to moisturising SPFs, we've put together our top picks for your autumn skincare routine. 
Sk:n Facial Exfoliating Cleanse
As the weather cools off, your skin can become dull and grey. Exfoliation can help you to get your glow back. Reveal new, healthy skin with this gentle and creamy cleanser that removes makeup and prepares skin for the rest of your routine. Glycolic and Salicylic Acid exfoliate skin and decongest pores, keeping skin clear, smooth and shine-free, while Glycerin softens and soothes.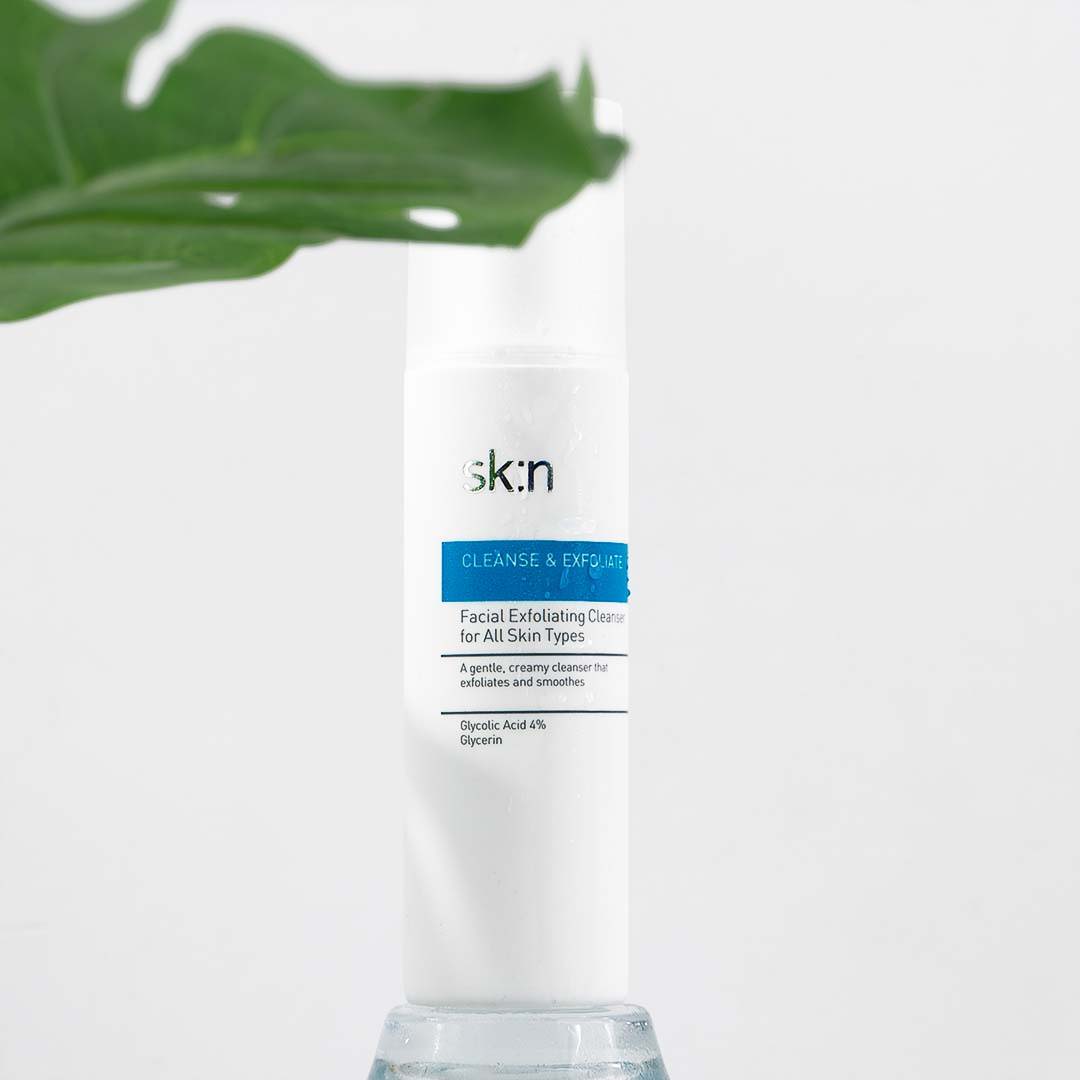 Medik8 Daily Radiance Vitamin C
Although it's common to associate SPF with the stronger summer sun, it's important to protect skin all year round. For those who prefer more of a pared-back skincare routine, this option from Medik8 combines vitamin C with a broad spectrum SPF30 for powerful antioxidant and environmental protection. Its collagen-boosting properties help to prevent premature signs of ageing, while Hyaluronic Acid keeps moisture locked in to help combat the skin-drying effects of central heating.

Medik8 Advanced Night Restore
Maximise your weekend lie-ins during cosy season with this antioxidant night cream that works while you sleep to deeply hydrate, firm and rejuvenate skin, reducing the appearance of fine lines and wrinkles. Medik8's Midnight Repair Complex™ neutralises free radical damage that accumulates during the day, leaving your skin soft, smooth and hydrated, while peptides encourage repair and ceramides plump and restore the skin's natural defence barriers.
Medik8 Advanced Day Total Protect SPF30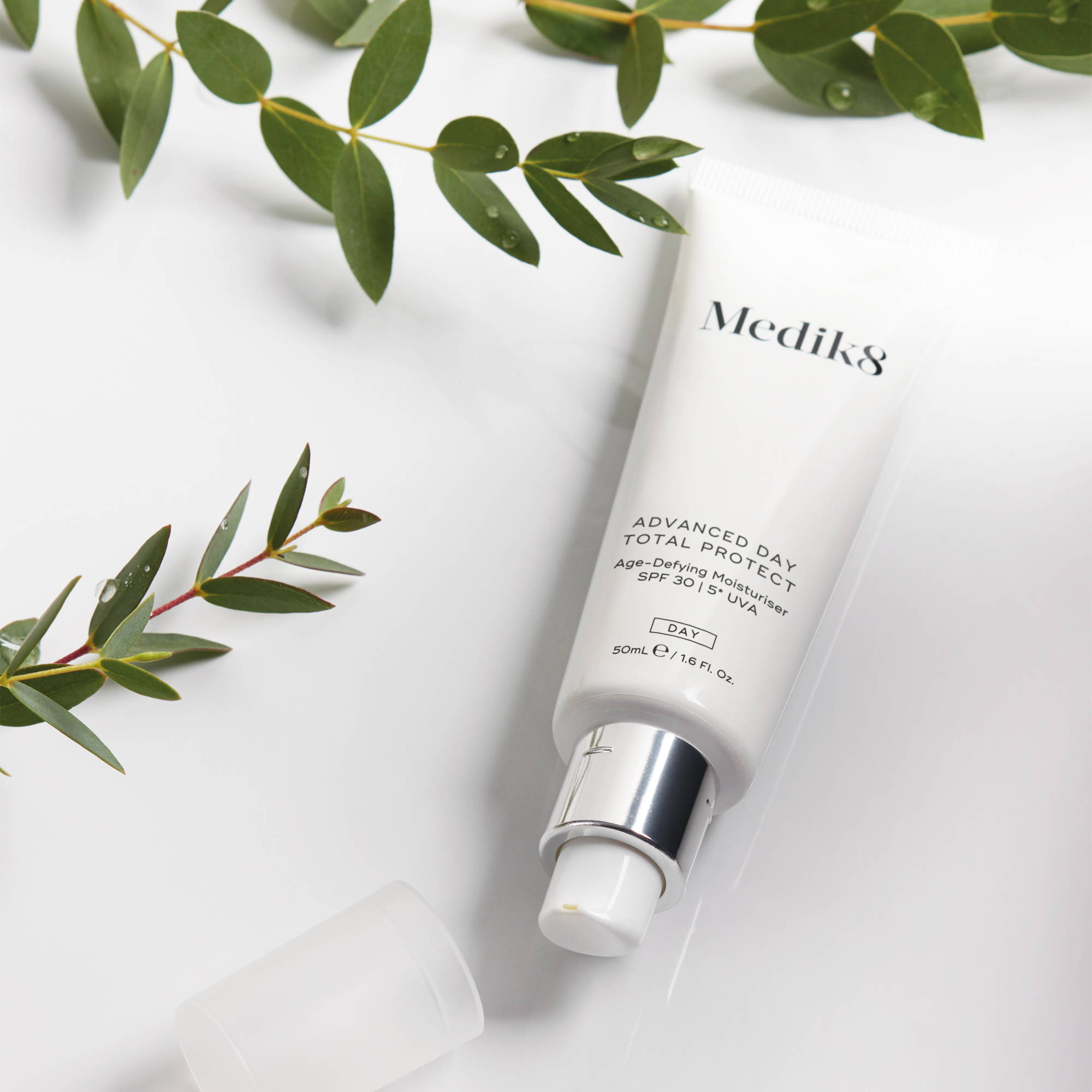 For more mature skin, Medik8's most advanced day cream ever combines intense moisturisation with sophisticated environmental protection to deliver comprehensive, multi-level anti-ageing in a lightweight formula. Fine lines and wrinkles are visibly reduced, and skin appears smoother, brighter and more youthful—perfect as a base for makeup or no makeup days. Plus, if your screen time is high, you'll be pleased to know it also includes a blue light defence to protect again screen-induced damage.
Medik8 Balance Moisturiser & Glycolic Acid Activator
If the change of seasons leaves your skin oily or you have combination skin, help to rebalance and mattify your face without blocking pores by using Medik8's Balance Moisturiser & Glycolic Acid Activator. Using a high-performance blend of prebiotics and probiotics, the formula rebalances the skin's microbiome, helping to minimise breakouts, deliver all-day oil control and boost hydration. Applying the Glycolic Acid Activator beforehand gently exfoliates the complexion and enhances hydration.
If you haven't quite nailed your skincare routine for transitional seasons, our tailored virtual 15-45 minute video consultations offer an alternative to in-clinic consultations so you need not brave the elements to get the skincare advice you need.
---