Expert Topic by Joanne Rendell
Written by Skin Therapist Joanne Rendell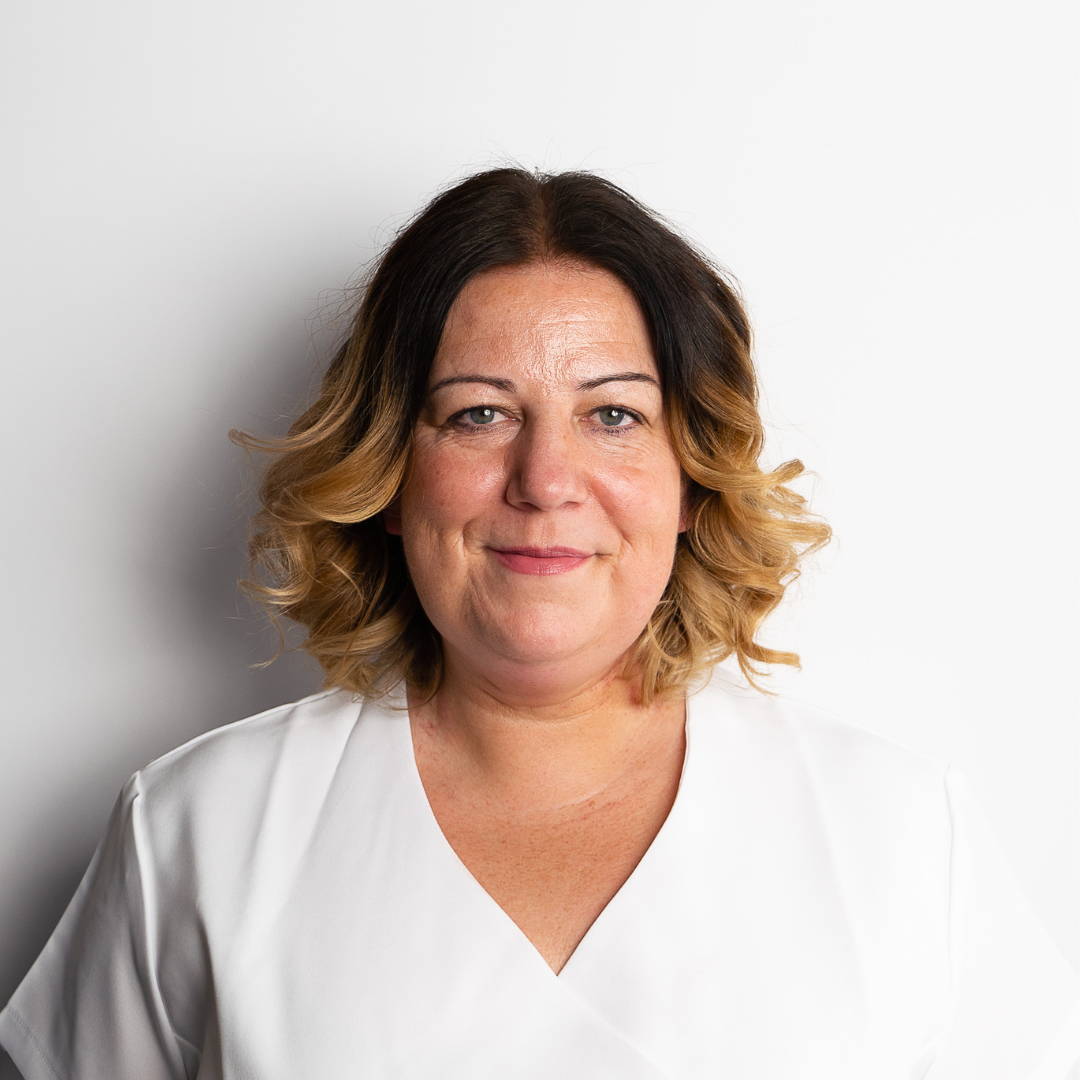 Staying safe all year round
Wearing SPF every day regardless of the weather outside – is the best way to protect your skin and keep it healthy. When the sun is out it gives us the feel good factor and although it is great for lifting our mood it can be our skins worst enemy. Every time we burn our skin we are increasing our risk of skin cancer and it doesn't just happen from long days at the beach. Each time you step outside whether to take a run, pick the kids up from school, walk the dog or commute to work without SPF adds damage to your skin that can lead to skin cancer – not to mention dark spots, liver spots, freckles, hyperpigmentation and server ageing skin. As a nation we are becoming much more focused on wearing SPF daily, but we still need to do more – with over 400,000 queries searched every summer on sun protection there is still lots of room for improvement. Skin cancer is the most common form of cancer in the UK with at least 100,000 new case being diagnosed each year, the disease kills over 2,500 people each year in the UK - that's seven people every day.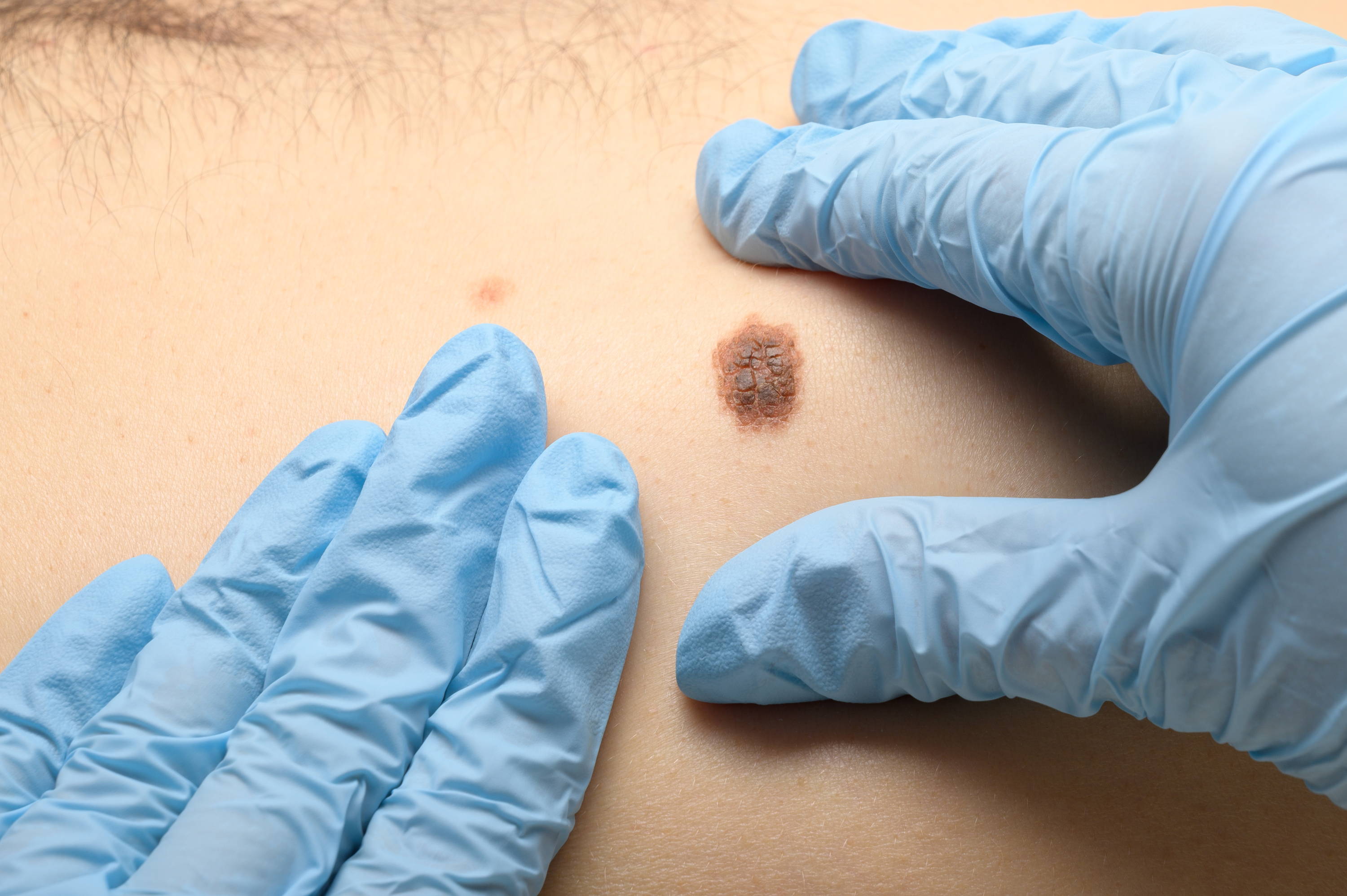 While most of us enjoy basking in the sun, and tend to feel more confident/attractive with a bit of a tan, the facts are clear. Overexposure to UV radiation in sunlight causes damage to your skin, which in turn increases the risk of skin cancer. The best path to beautiful, healthy skin is to adopt as many steps as possible into your lifestyle, and make SPF a daily habit everywhere you go, all year long.
While all types of skin are susceptible to sun damage, the risk is higher if you're naturally paler.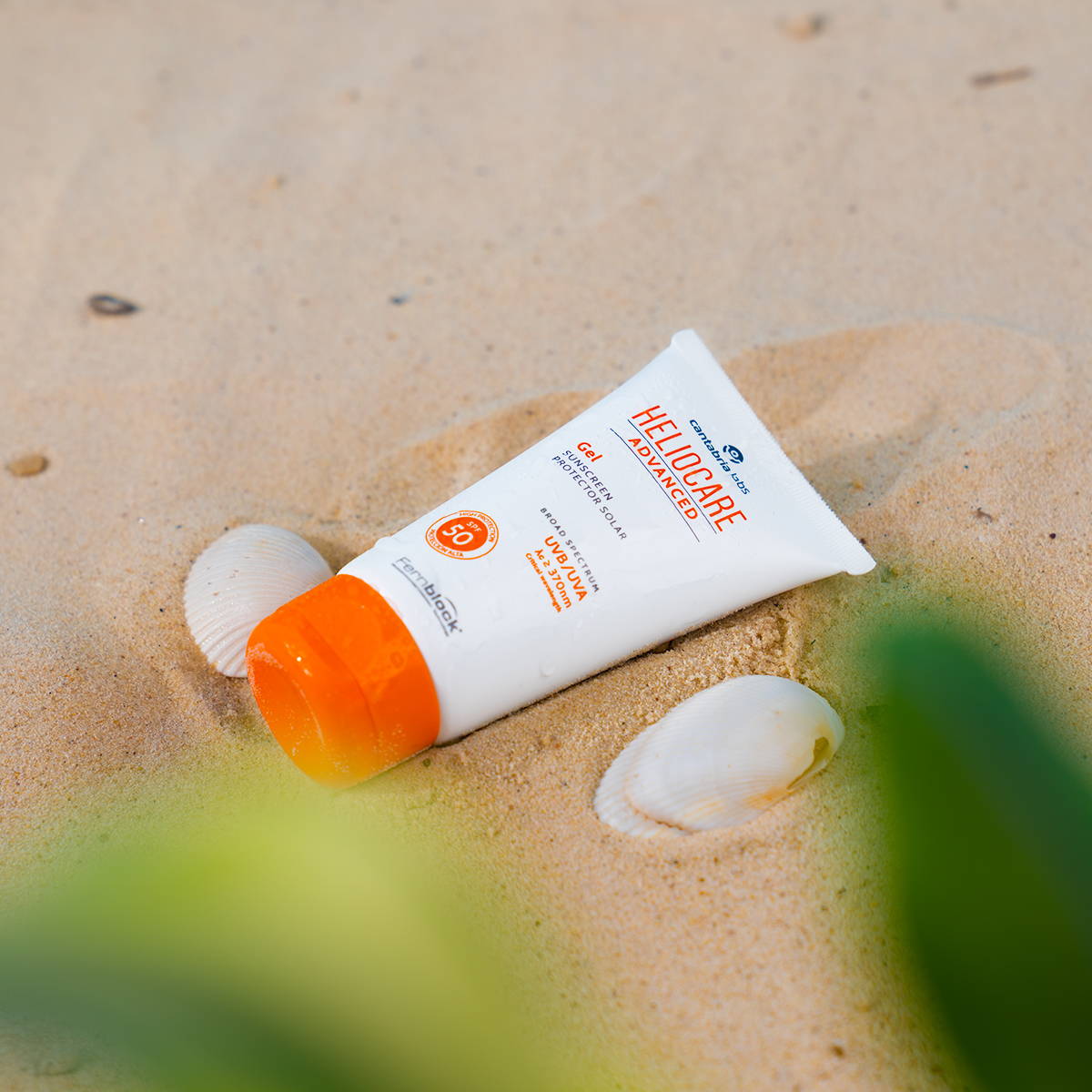 Acne sufferers whilst the sun may have a drying effect on your acne - lots of SPF products are comedogenic. Use oil-free sunscreens if possible - avoiding mineral oil in sunscreens. Heliocare Advanced Gel SPF50 this multitasking sunscreen features Fernblock®, a supercharged antioxidant extract derived from a fern with the ability to withstand the sun's rays. It harnesses natural plant power to defend skin cells from sun damage, and protect cell DNA. Extra-fusion technology allows it to melt into skin, for fast absorption – suitable for Acne and Oily prone skin.
Just because you have a tan doesn't increase protection – and you should never let your skin burn, whatever your skin type or colour. It is recommended that we are in the shade during the hottest times of the day from March-October, which is between 11am and 3pm.   Melanoma is a type of skin cancer that can spread to other organs in the body. The most common sign is the appearance of a new mole, or a change in an existing mole. Non-melanoma skin cancer refers to a group of cancers that develop slowly in the upper layers of the skin. Exposure to UV radiation from the sun plays a major role in the development of both these types of skin cancer. Wearing an effective sunscreen, every day throughout the year, is a key way to help protect your skin.
There's more bad news. The sun prematurely ages your skin. Photoageing (also known as sun damage, solar damage or photo damage) is caused by repeated exposure to UV radiation. It's different from chronological (intrinsic) ageing, which is down to time and genetics. Up to 90% of premature skin ageing is caused by sun exposure: think lines, wrinkles, sagging, dullness, dryness, redness and hyperpigmentation. The good news is that you can limit this by using a daily sunscreen – and staying well away from sunbeds! Medik8 Advanced Day Total Protect SPF30 combines intense moisturisation with sophisticated environmental protection to deliver comprehensive, multi-level anti-ageing. Fine lines and wrinkles are visibly reduced, and skin appears smoother, brighter and more youthful. The formula incorporates a pollution shield, UVA sunscreen, and additional blue light defence to protect again screen-induced damage. This products lightweight, invisibles finish makes it the perfect base for make-up.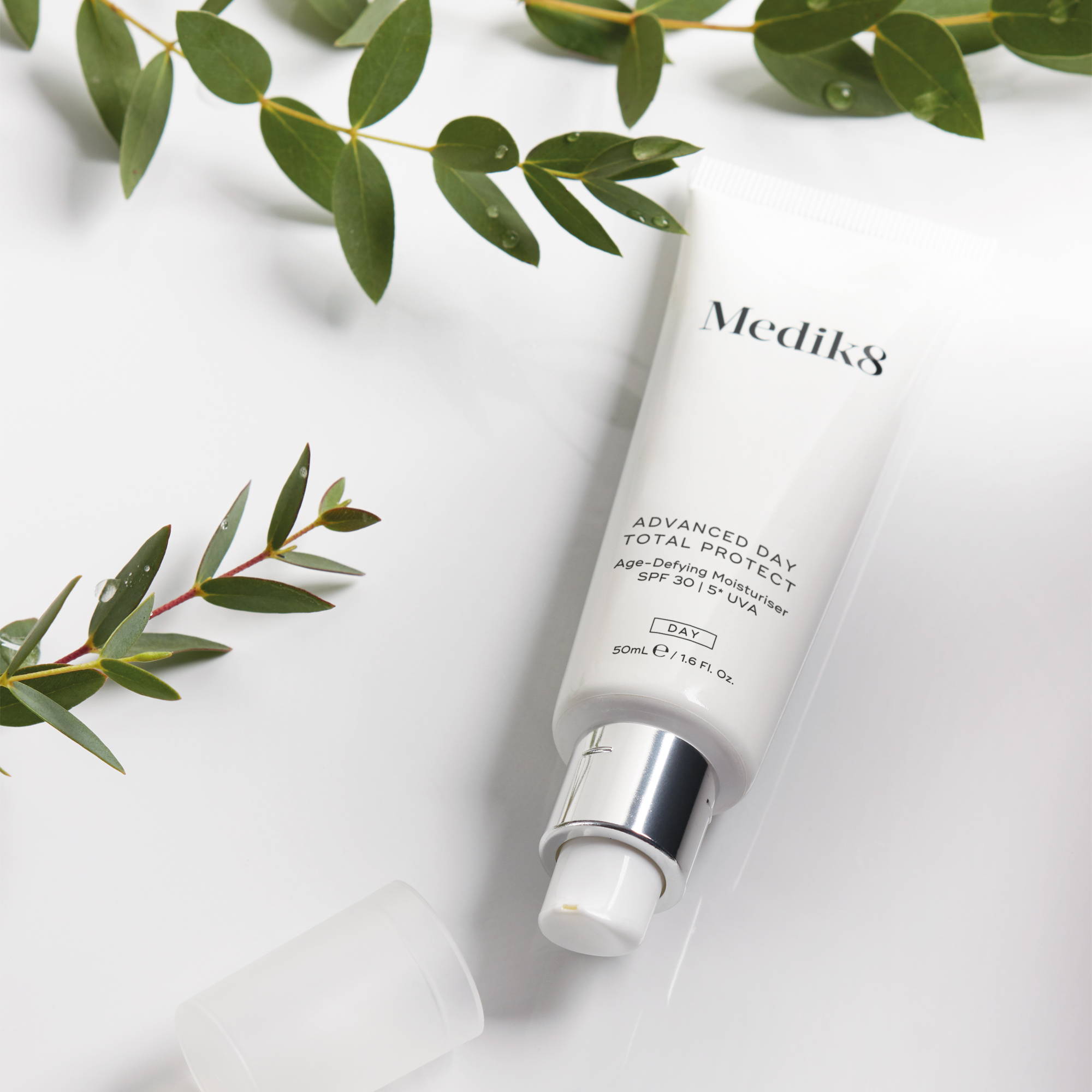 What sunscreen is right for me?
When choosing the right sunscreen for your skin isn't always straightforward, especially with so much choice available. A broad spectrum formulation offers protection against both UVA and UVB rays. The former have a longer wavelength, and are associated with skin ageing. The latter have a shorter wavelength, and are associated with skin burning.  Heliocare 360° Invisible Spray SPF50+ formula protects against the sun's rays, repairs damage and helps to prevent premature ageing. It features a combination of mineral and non-mineral sun filters, in addition to a Bioshield system, which protects against visible light. Other key ingredients include DNA repair enzymes and the powerful Fernblock® antioxidant. The lightweight texture absorbs quickly and dries to an invisible, non-oily finish.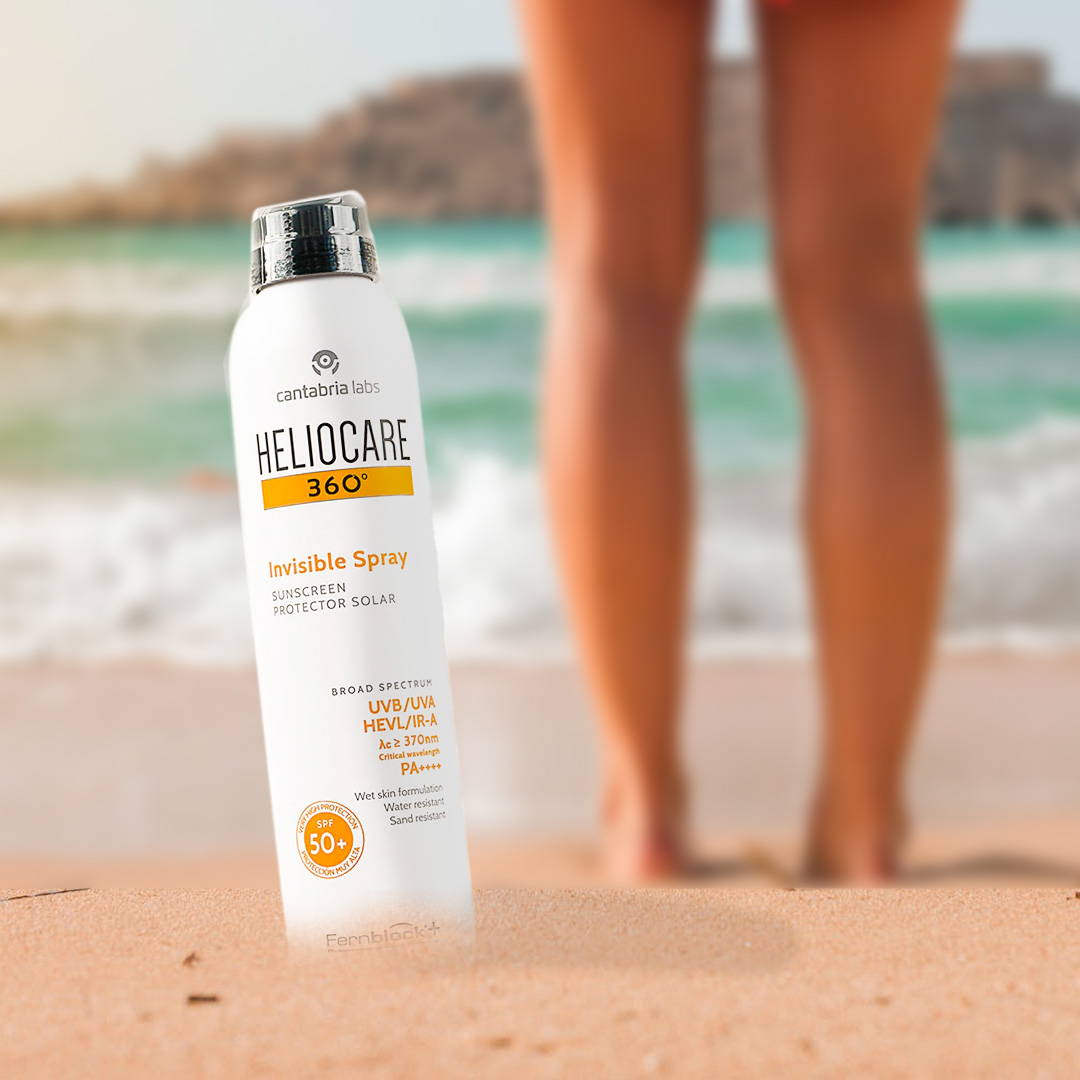 When considering SPF (sun protection factor). Most dermatologists recommend using a sunscreen with an SPF of at least 30, as this blocks around 97% of UVB rays. However, there's still a fair degree of confusion about how SPF really works. The SPF number is actually connected to how long the sun's UV radiation would take to make your skin red (when using the product exactly as directed), versus the amount of time this would take without any sunscreen. So if you usually start to feel sunburned after 5 minutes of unprotected sun, an SPF30 – properly applied – should protect you for 30 x five minutes (i.e. two-and-a-half hours).
Most of us simply aren't applying enough! According to the British Association of Dermatologists, the bare minimum is at least 2 tablespoons to cover the body of an average adult if wearing a swimming costume. If you are wearing SPF under your makeup and going to work you will probably not be covered by lunchtime. You either need to reapply which is usually not convenient – or use a once a day product. You should apply your sunscreen 15-30 minutes before exposure and reapply at least every two hours – more often if you've been swimming or sweating.
---
---