The benefits of Copper in our skincare

Written by Skin Therapist Joanne Rendell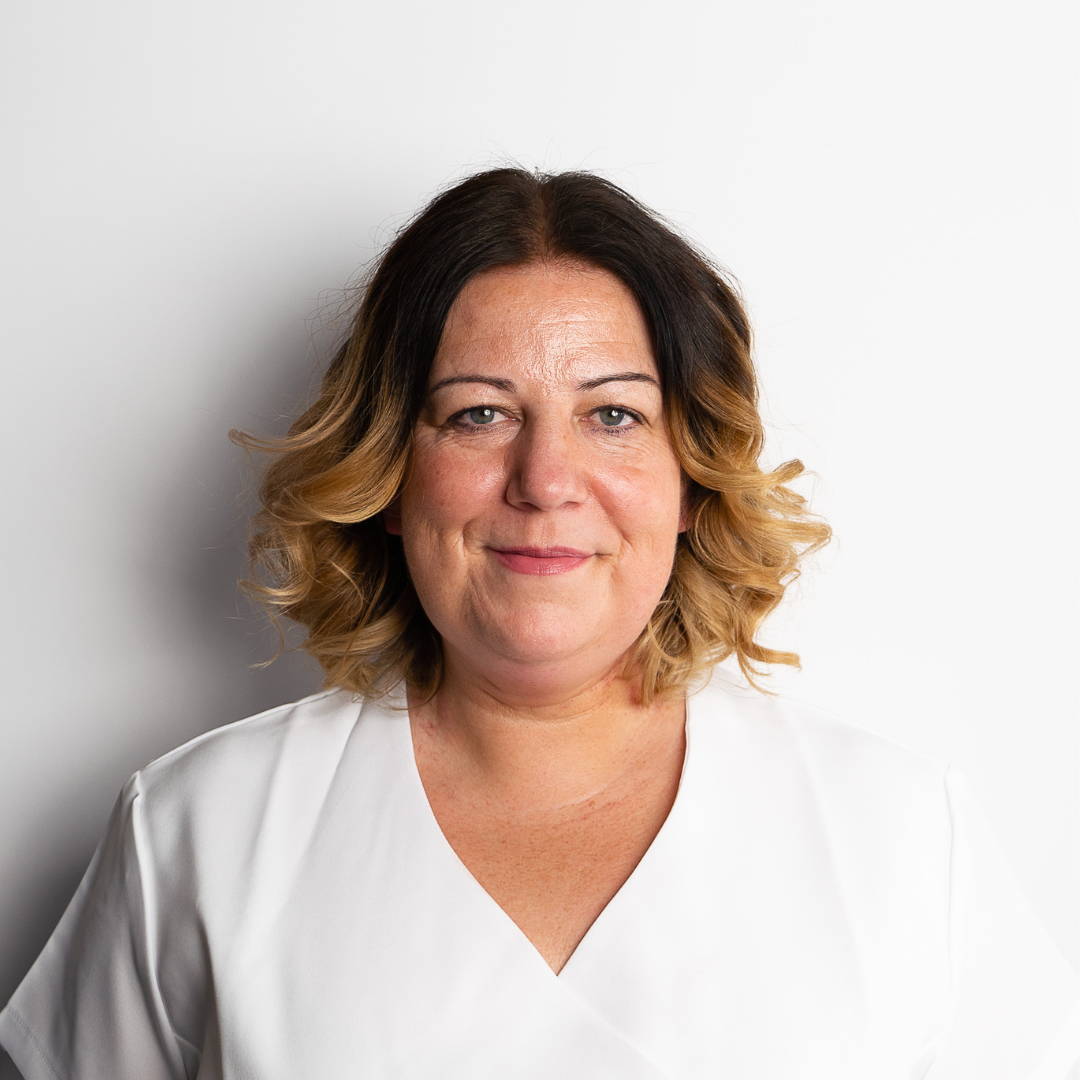 When copper is introduced to skincare there are many benefits. It was actually one of the first metals to be used by humans in this way, and it can still be found as a listed ingredient in recipes for skin remedies that date back to around 2600 BC. However, it's only recently that its benefits have been scientifically proven, and we have come to understand how it can help our skin.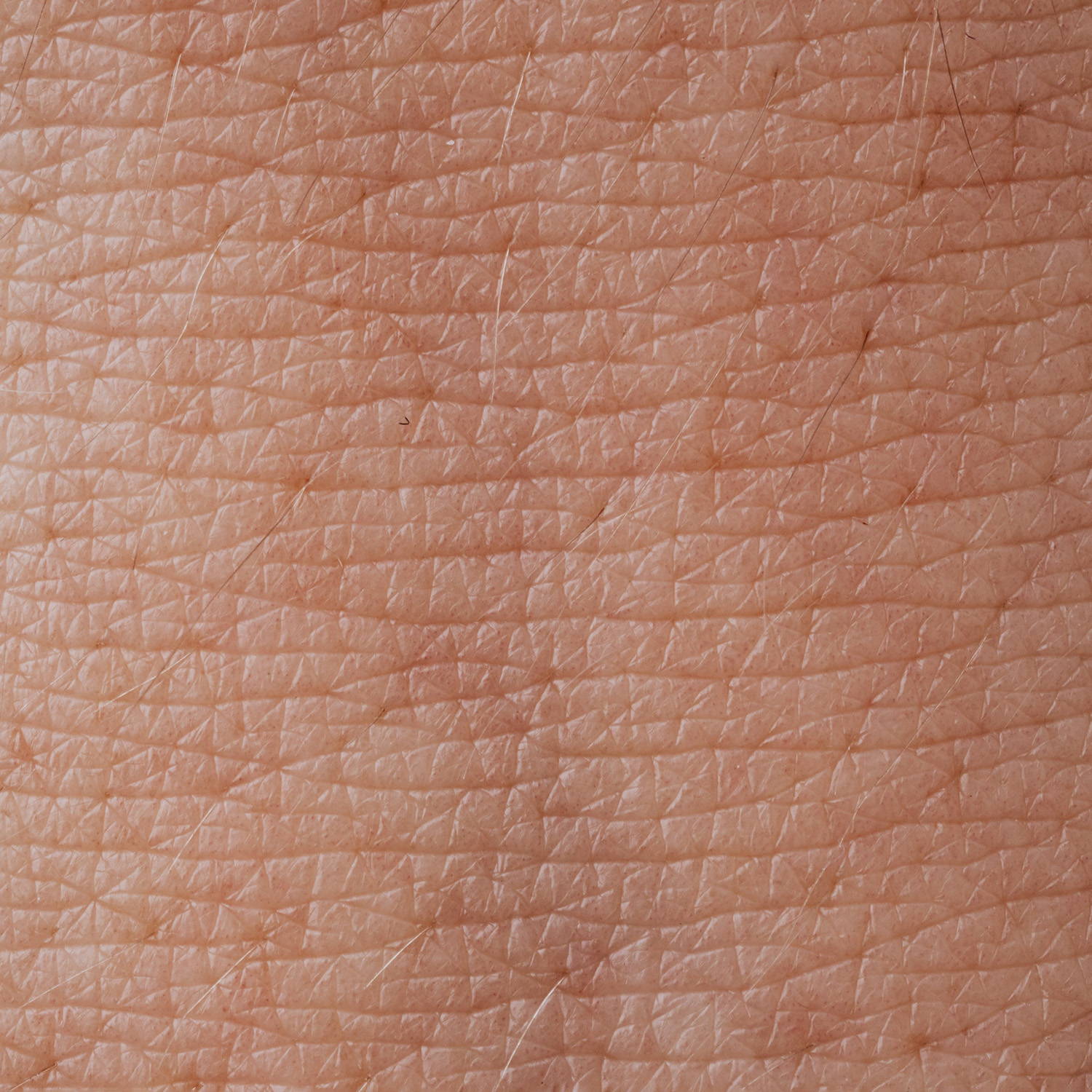 Copper has become an increasingly popular ingredient in many modern skin care formulations, including night creams, serums and tonics. This semi-precious metal can soothe spot-prone skin and reduce inflammation. When combined with GHK-Cu peptides it is thought to promote wound healing and skin repair. 
GHK-Cu is a naturally occurring copper complex that was first identified in human plasma, but has since been found in multiple locations such as saliva and urine. Copper peptides are small, naturally occurring protein fragments which are critical to the body's normal functions. GHK-Cu can stimulate both the synthesis and breakdown of collagen, due to its ability to bind with copper enzymes, which is why adding GHK (glycyl-L-histidyl-L-lysine) to your daily skincare routine can be so beneficial.  
The skin benefits of copper 
What benefits can we actually achieve with copper? It helps with skin tightening, has great healing properties, and targets pigmentation. Best of all, it is thought to increase blood circulation. Copper peptides have the ability to work below the epidermis (the outer layer of the skin), which is how they are able to stimulate collagen & elastin deep within the skin tissues. When we are young, we have lots of small copper-binding peptides, but levels decline as we age.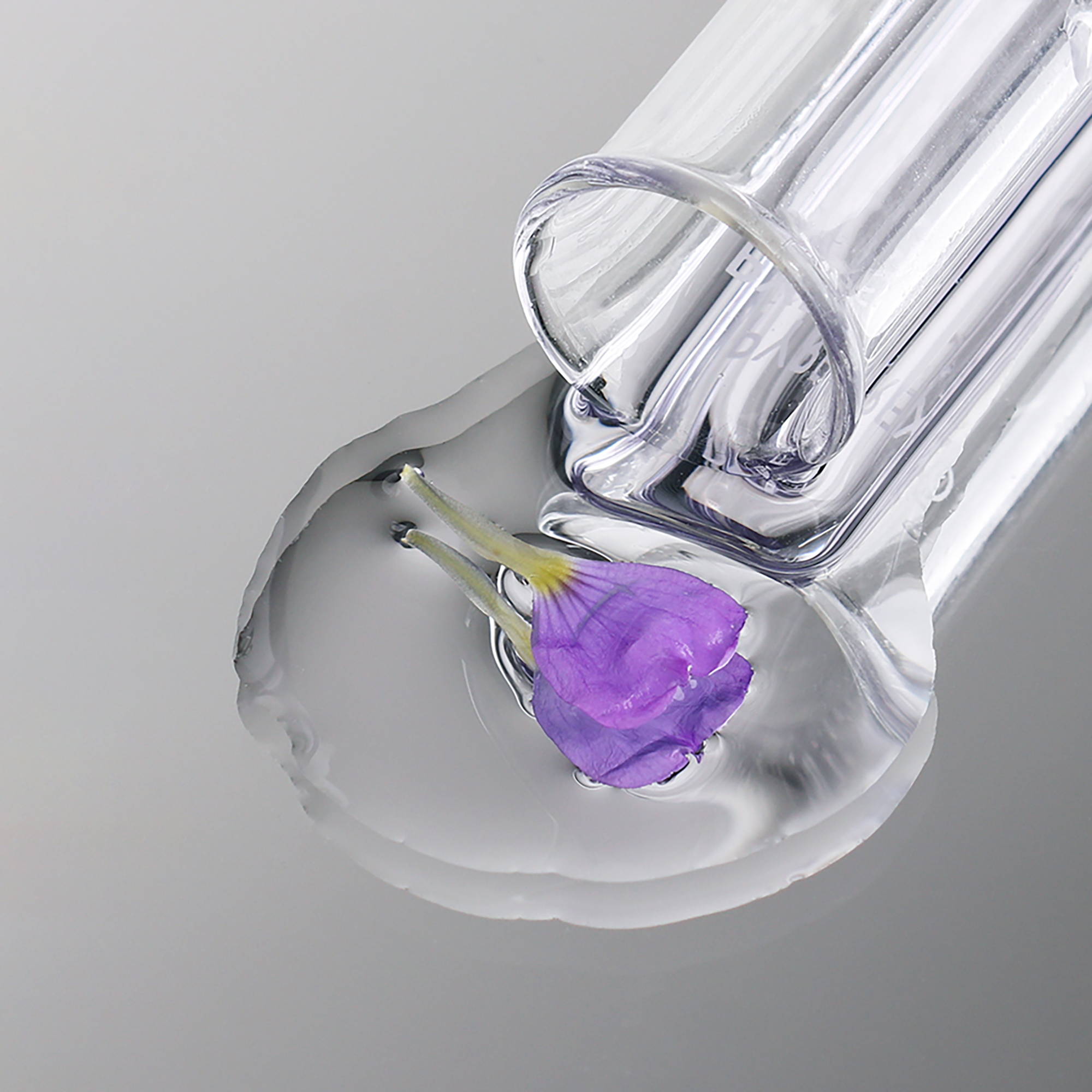 It has been proven that GHK-peptides improves damaged connective tissues, while adding new ones – improving elasticity, firmness and thickness, and reducing wrinkles, hyperpigmentation, and acne scars.  
By stimulating collagen and elastin, the copper in our skincare acts as a transformer connecting to your cells. It supplies good energy and has anti-inflammatory properties. Think of the connection as a 'couch to 5K' for the cells, giving them the workout required to rebuild the collagen and elastin as it is energised – and helping to "plump up" your skin. To really see the benefits of copper, and indeed any metals in our skincare, it should be used regularly as part of your daily routine.  
To sum up, copper is definitely something to get excited about in skincare. Adding this nurturing ingredient to your routine will help to 'reset' and reconnect your cells, and restore their natural energy. 

Which skincare products contain copper?
Medik8 Copper PCA Peptides is a powerful antioxidant formulation centred on copper PCA. Presented in a dual-chamber pump to maximise stability and potency, this serum smooths, lifts, plumps and hydrates, reducing the appearance of fine lines, wrinkles and pigmentation. It also helps to counter redness and enhance radiance. This serum can be used twice daily and is a great alternative for those who can't use vitamin C.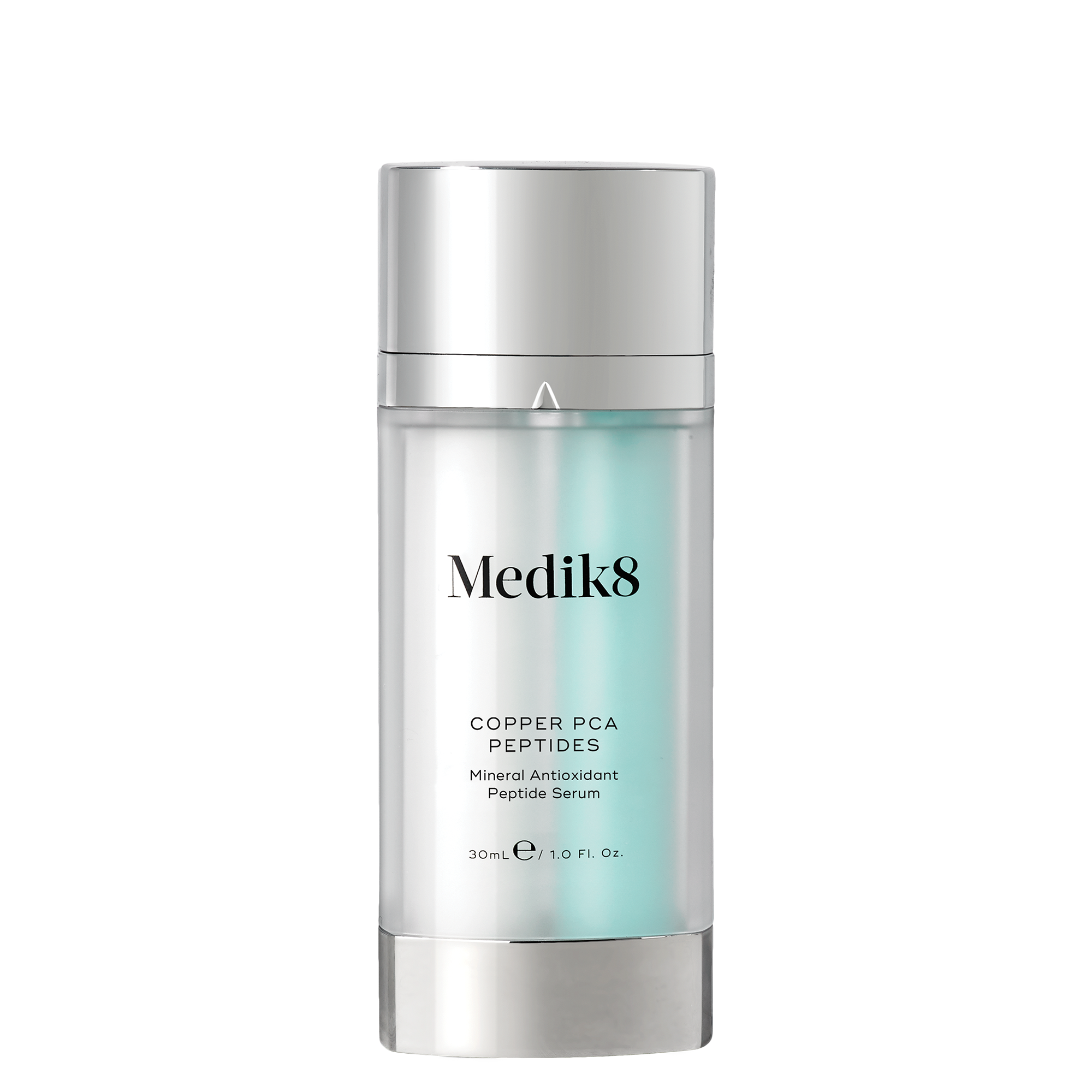 Avant Proactive Mandelic Acid Restoring & Anti-Pollution Toner is enriched with Mandelic Acid to accelerate cell turnover and improve texture and tone. This versatile formulation also helps to regulate sebum production, unblock pores and target hyperpigmentation. Wheat protein works to lock in moisture, while copper improves skin elasticity and helps to minimise shine.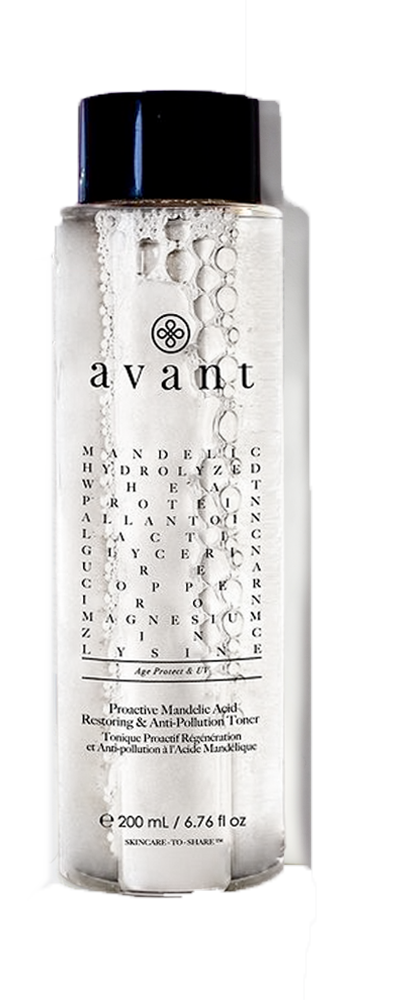 MZ-Skin Anti-Pollution Hydrating Mist combines a potent blend of antioxidant vitamins, minerals, adaptogens and hydrators to improve the visible signs of fatigue and inflammation associated with pollution. Copper strengthens the natural barrier function and reduces redness, leaving the skin smooth, replenished and protected.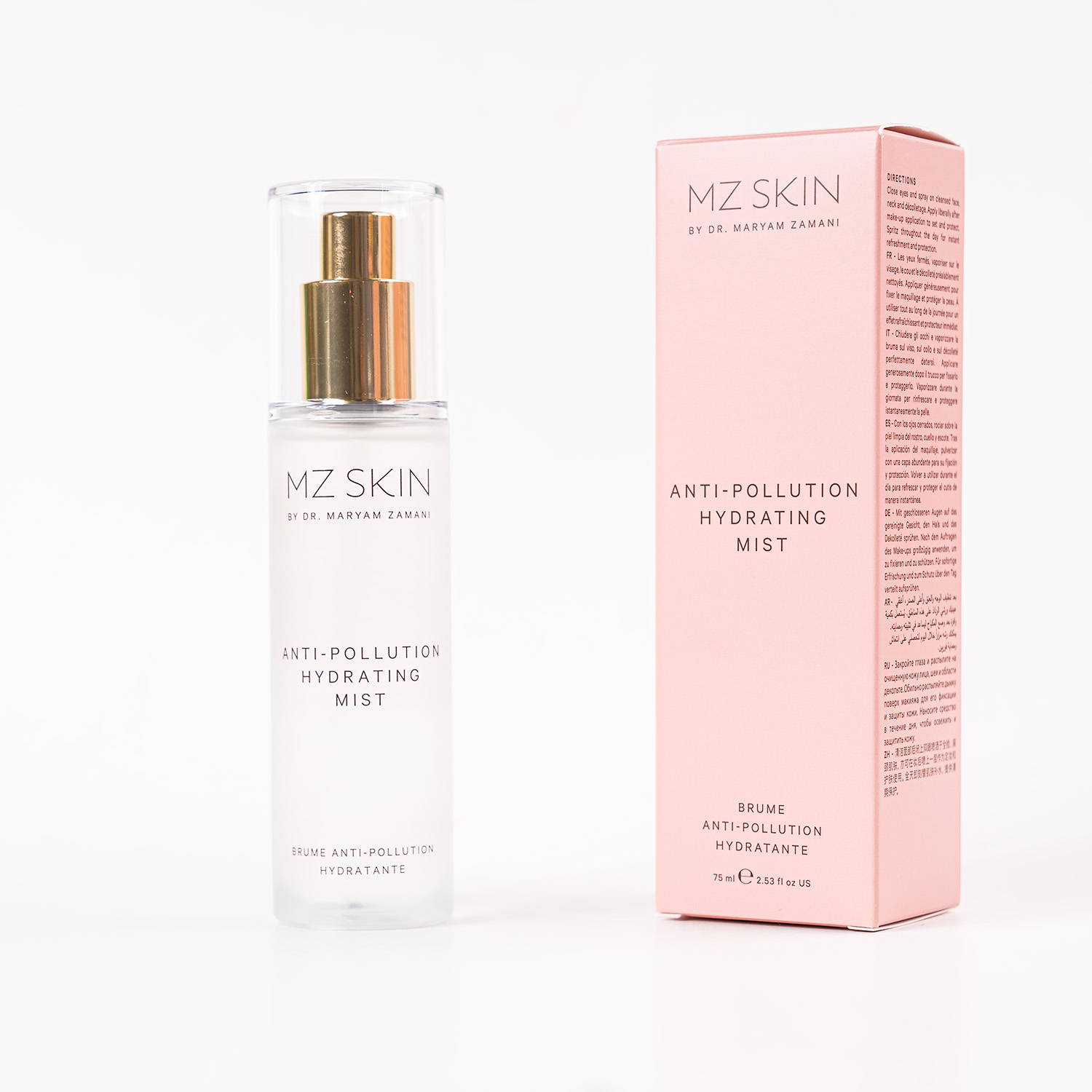 Avant Blue Volcanic Stone Purifying & Antioxidising Cleansing Gel features a powerful cocktail of anti-bacterial, anti-inflammatory and antioxidant extracts, designed to prevent blemishes and soothe irritation. Cocoa works to neutralise free radicals, while Panthenol (also known as Provitamin B5) strengthens and restores skin. Firming Copper improves skin elasticity, and helps reduce the appearance of fine lines, wrinkles and hyperpigmentation. 
---


Ready to get serious about your skincare? – Book a free 1-2-1 consultation or a skin test with one of our expert skin therapists.

---