The Beauty Of Cruelty-Free Skincare
Against animal testing? Learn more about our commitment to curating a cruelty-free, ethical brand portfolio.
BY REBECCA MANN
Curating a Cruelty-Free Portfolio
The Skin Experts' mission is simple: to go beyond the routine. Our goal is to always offer the most superior skincare products to our customers, in partnership with some of the UK's top dermatologists. Of course, 'best' means different things to different people. And because one size doesn't fit all, skincare-speaking, we offer a wide range of different brands, to ensure we offer effective solutions for every skin type, age and concern. But above all, we're committed to curating a cruelty-free portfolio. We believe that animal testing is an ugly affair, with no place in today's beauty business. Modern, alternative forms of testing ensure that skincare products are completely safe to use. That's why we're proud to partner with a range of brands, including (but not limited to) Medik8, RevitaLash, Emma Hardie and Brush on Block, that do not test on animals.
Which is why whenever you buy from us, you can be sure that customer safety, without cruelty, will always be one of our key objectives.
We are thrilled to unveil our new shop easy icons. Look out for our cruelty-free icon, which will feature on every applicable product page across The Skin Experts website.
However, it's important to realise that many common ingredients used in cosmetics products (across all brands) have, at some point in the past, been tested on animals. And the unpalatable truth is that animal testing is still required by law, for certain products, in certain countries. More positively, using animals to test cosmetics products – and their ingredients – is banned in the UK and the EU. In more good news, since 2013 it has been illegal to sell cosmetics products within the EU that have been, or which contain ingredients, that are newly tested on animals.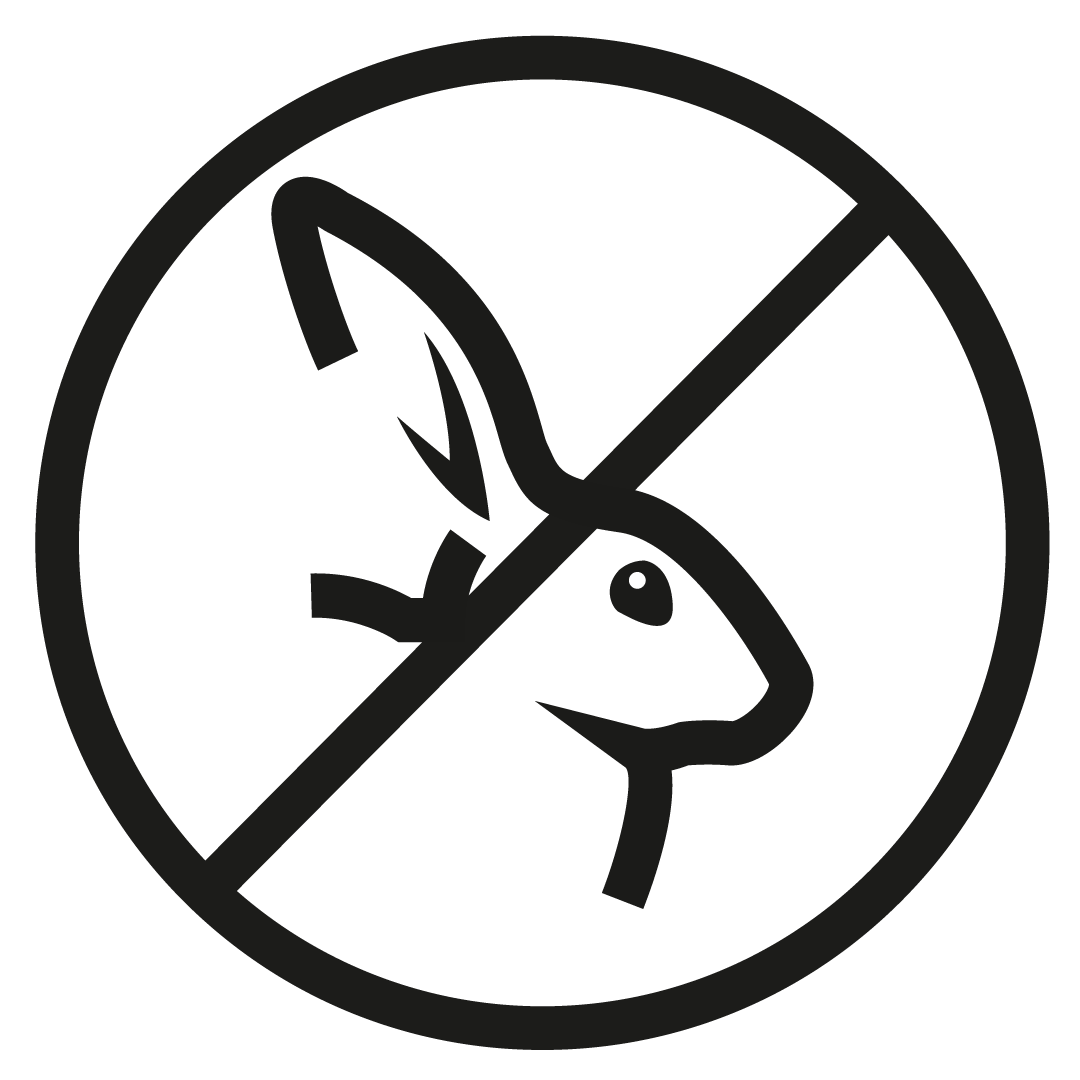 What Does Cruelty-Free Really Mean
Terms such as cruelty-free and vegan have become increasingly widespread in recent years, in line with consumer demand. Sometimes these labels are used interchangeably. While skincare products can certainly be both, they don't mean exactly the same thing.
Cruelty-free cosmetics are not tested on animals, while vegan products contain no animal ingredients (such as honey or beeswax). It might seem strange, but just because a product is vegan, it doesn't mean it's automatically cruelty-free. That's because a product that's free from animal products may still at some point have been tested on animals. On the flip side, a cruelty-free product may not necessarily be vegan.
However, it's important to realise that, ultimately, the term "cruelty-free" is unregulated. There's no one legally binding definition, so make sure you do your research – or let us do the hard work for you!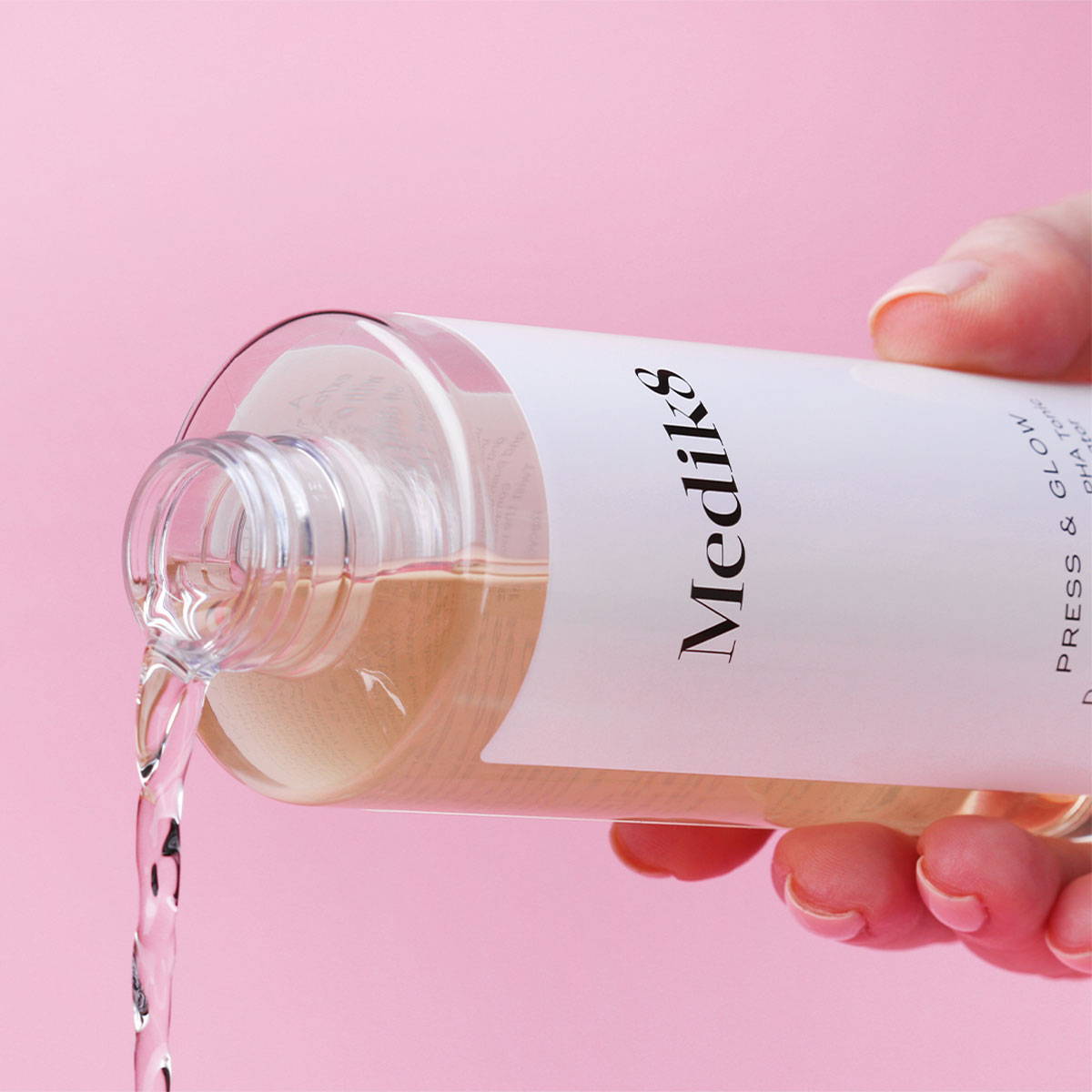 Medik8
There's a common misconception that only natural and/or organic brands are cruelty-free. That's really not the case. For example, Medik8 is an advanced, science-led anti-ageing brand that delivers real results. Yet its formulas are 100% vegan-friendly. And it doesn't test on animals. Importantly, it never asks other companies to test on its behalf either.
"We never test on animals," Medik8 confirms. [And] we take the matter of checking our compliance very seriously, as an integral part of our product development and supplier selection process." The brand adds: "More and more countries are hearing that consumers just don't want animal testing. We believe it is just a matter of time before animal testing is banned worldwide, forever – and we cannot wait."
RevitaLash
RevitaLash Cosmetics is another market-leading, cruelty-free brand. The company's award-wining lash, brow and hair serums deliver visible results – but not at the expense of any animals. "Safety tests conduced by our company DO NOT involve any animal testing," RevitaLash confirms. "Production of all RevitaLash Cosmetics products are 100% cruelty-free."
RevitaLash Cosmetics is the only brand of its kind to have been developed by an Ophthalmologist. So you can be confident there's expert medical knowledge behind the award-winning product portfolio – and absolutely no compromise on product safety. The brand's best-selling Advanced Eyelash Conditioner and RevitaBrow Advanced Eyebrow Conditioner are also vegan-friendly.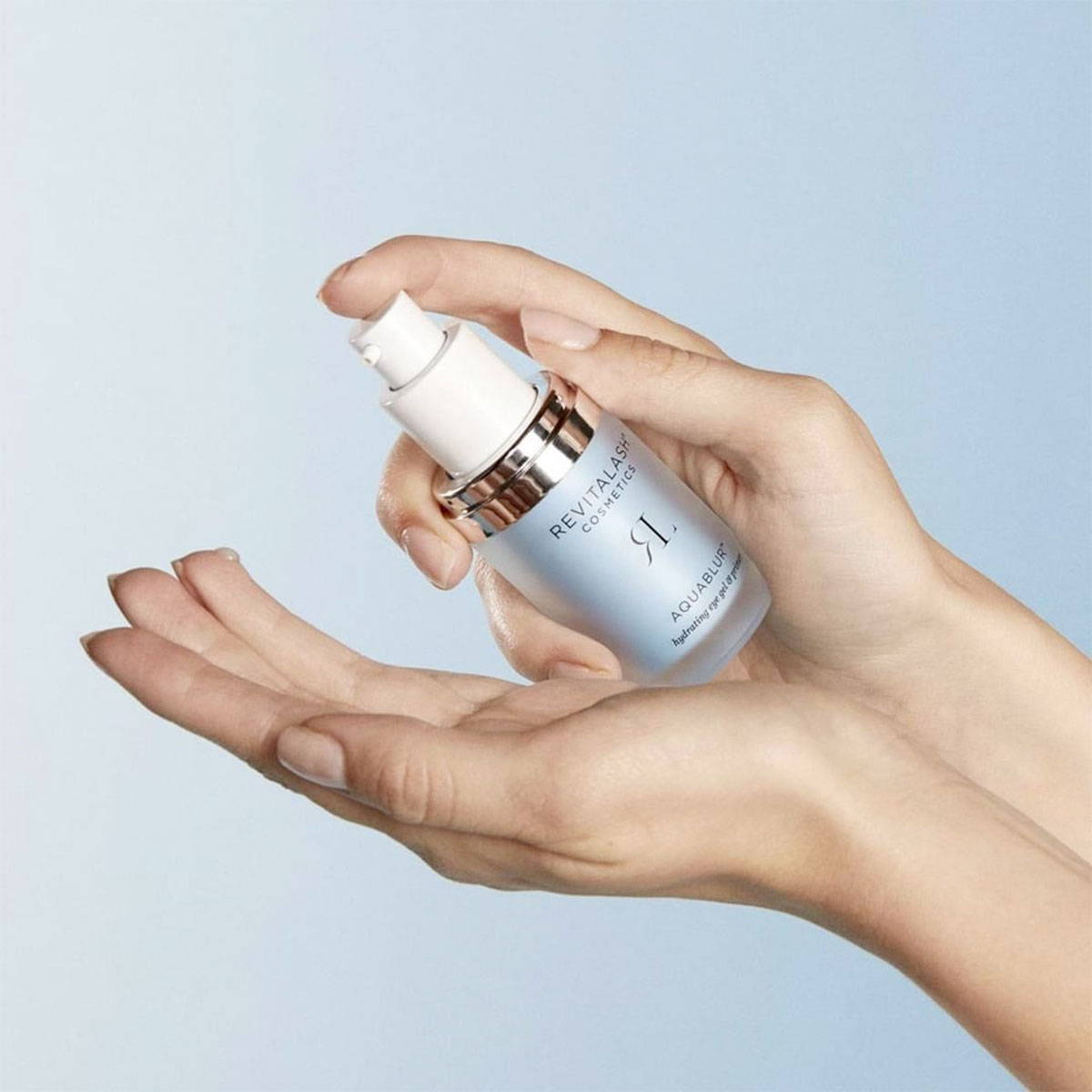 Emma Hardie
If you're big on botanicals, Emma Hardie is a great cruelty-free skincare brand to explore. Founded by its namesake holistic facialist, this British company prides itself on creating natural, cruelty-free products that avoid skin-sensitising ingredients such as parabens, petrolatum and mineral oil. All of its products (except the Moringa Cleansing Balm, which contains a small amount of beeswax) are vegan. The entire portfolio is safe for use during pregnancy, too.
"Our products are not tested on animals," the company states. Importantly, neither does it retail in countries that require animal testing on products imported and sold from overseas. "Emma Hardie believes that beauty products should be cruelty-free," the brand adds. "We are proud to be Leaping Bunny-approved. [This] requires cruelty-free standards over and above legal requirements."
Brush On Block
Our commitment to cruelty-free extends to all product categories, including sun protection. So if you're looking for a mineral (physical) sunscreen that hasn't been tested on animals, do check out Brush On Block. "[We are] a cruelty-free company. We do not test our products on animals," the brand confirms. The Brush on Block formula doesn't contain any parabens, PABA or phthalates – and it's vegan-friendly too. That means its mineral powder contains no animal by-products. And even its brushes are made from synthetic hairs!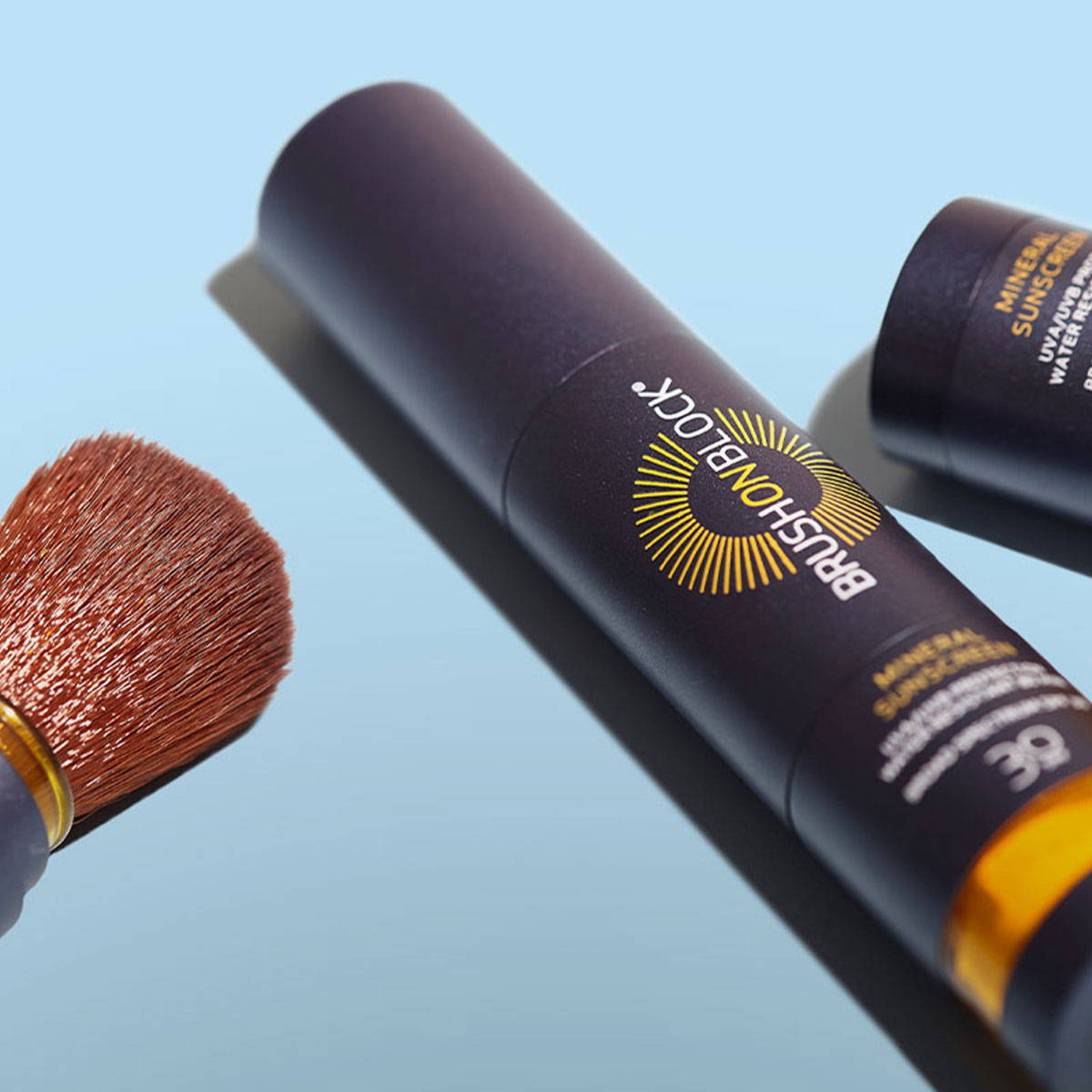 Shop Our Cruelty-Free Edit