Who said skincare had to break the bank? Nurture and refresh your skin with our most effective yet affordable picks, with all products under £20. Whether you're looking for new skincare or cutting back, we've got a selection of bestselling favourites to keep your skin looking and feeling its best. 
Investing in your skin 
The current economic climate has made us all a little more mindful of our spending in many areas, but looking after your skin shouldn't be compromised by budget constraints. Investing in a few good quality products formulated for your skin type can actually work wonders while offering great value when considering cost per use. Plus, how many times have you bought or opened a new product without finishing the last one? By buying less, but better, you can choose more sustainably for your skin and the environment.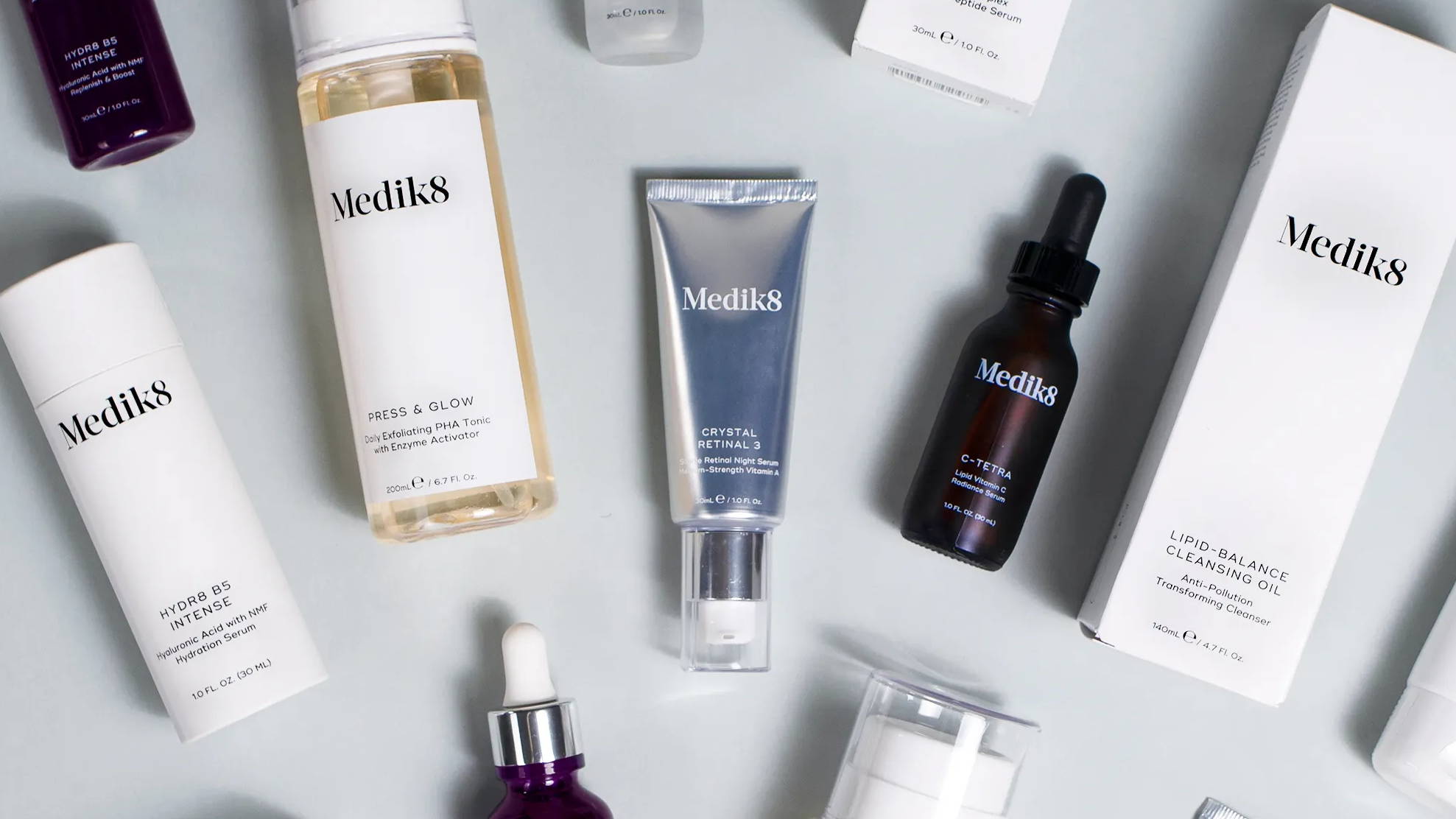 How to navigate skincare trends 
Navigating skincare on a budget can be challenging in itself, but it is possible to get great skin without splashing too much cash. Instead of buying into trends, try focusing on top-reviewed, award-winning products that work specifically for your skin type. It's also important to remember that old products can harbour germs and become ineffective with age (especially vitamin C which oxidises if not stabilised), so be sure to use and refresh your products within the PAO—'period after opening', illustrated in a symbol which you can find on the packaging—to get the most out of your skincare. 
EYES AND LIPS 
Nourish and revive delicate skin 
The delicate skin around the eyes and lips is more prone to dehydration and fine lines due to being thinner than the rest of our skin. Remove makeup with Medik8's Eyes and Lips Micellar Cleanse, a gentle yet effective formula that works to remove impurities while soothing and hydrating the skin. For soft and supple lips, try the peppermint-flavoured Emma Hardie Amazing Lip Balm which is formulated with softening cocoa and shea butter to nourish and hydrate. To target ageing, Epionce's Anti-Ageing Lip Renewal is a powerful treatment that uses a blend of botanical extracts, nourishing shea butter and glycerin to plump and smooth. 
CLEANSERS 
Clean and refresh 
Cleansing is the foundation of any good skincare routine. Avène's Antirougeurs Clean Cleansing Lotion contains soothing Thermal Spring Water, antioxidant Pongamia Glabra Seed Oil and anti-irritant active TRP-Regulin™ to help calm skin reactivity and sensitivity, reducing visible redness and puffiness. Dermalogica's Special Cleansing Gel is a soap-free foaming formula suitable for all skin types that gently yet thoroughly cleanses without disrupting natural moisture balance. It contains natural, soothing Quillaja Saponaria extract that removes surface debris, while Balm Mint and Lavender soothe and condition.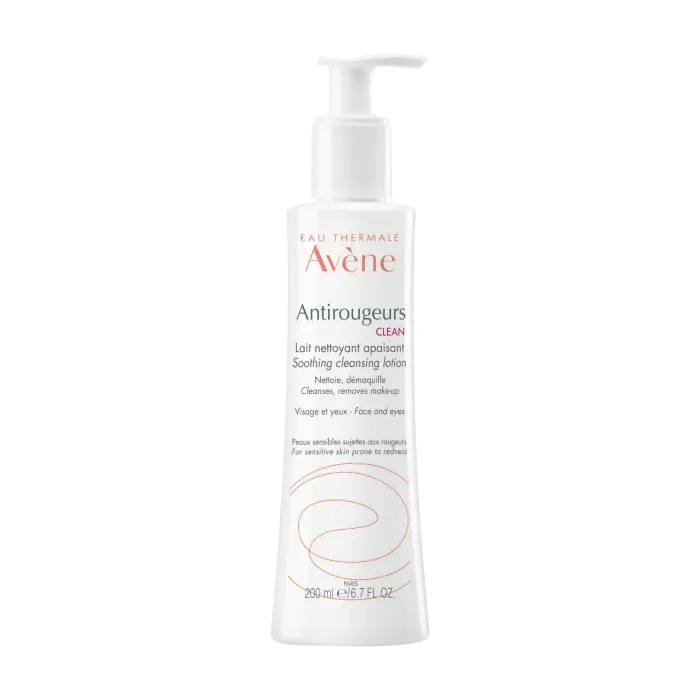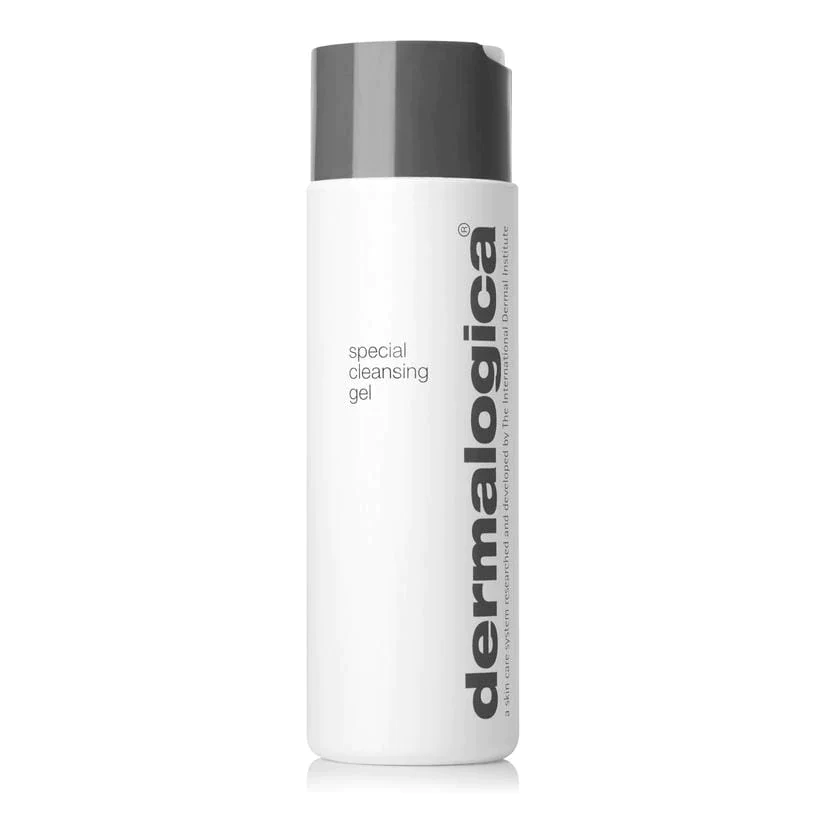 TONERS 
Balance and hydrate 
Toning is a great step to integrate into your routine after cleansing, as it can also help to remove any remaining traces of makeup or impurities. Medik8's alcohol-free Daily Refresh Balancing Toner contains prebiotics and antioxidants that help balance skin's pH, hydrate, refine pores and boost the skin's defence mechanisms, while also having anti-bacterial and anti-inflammatory properties. Avène's lightweight Eau Thermale Water Spray is a soothing and refreshing mist that provides instant hydration and helps calm irritated, itchy or sensitive skin. 
MOISTURISERS 
Hydrate and protect 
Moisturising helps hydrate, nourish and protect the skin from environmental stressors. Avène's soothing Antirougeurs Day Emulsion SPF30 Moisturiser contains Thermal Spring Water, anti-irritant active TRP-Regulin™ and decongestant Dextran Sulfate which calms skin reactivity, inflammation and sensitivity, reducing visible redness. It also includes broad-spectrum SPF to protect the skin from sun damage and premature ageing. If you're looking for a natural-looking coverage from your moisturiser, Avène's light and non-greasy Antirougeurs Unifying SPF 30 Tinted Moisturiser is infused with mineral pigments to even out skin tone while also protecting the skin from UVA/UVB rays. It's formulated with similar hero ingredients as the Day Emulsion, with added Pongamia Oil for its natural antioxidant and moisturising effects.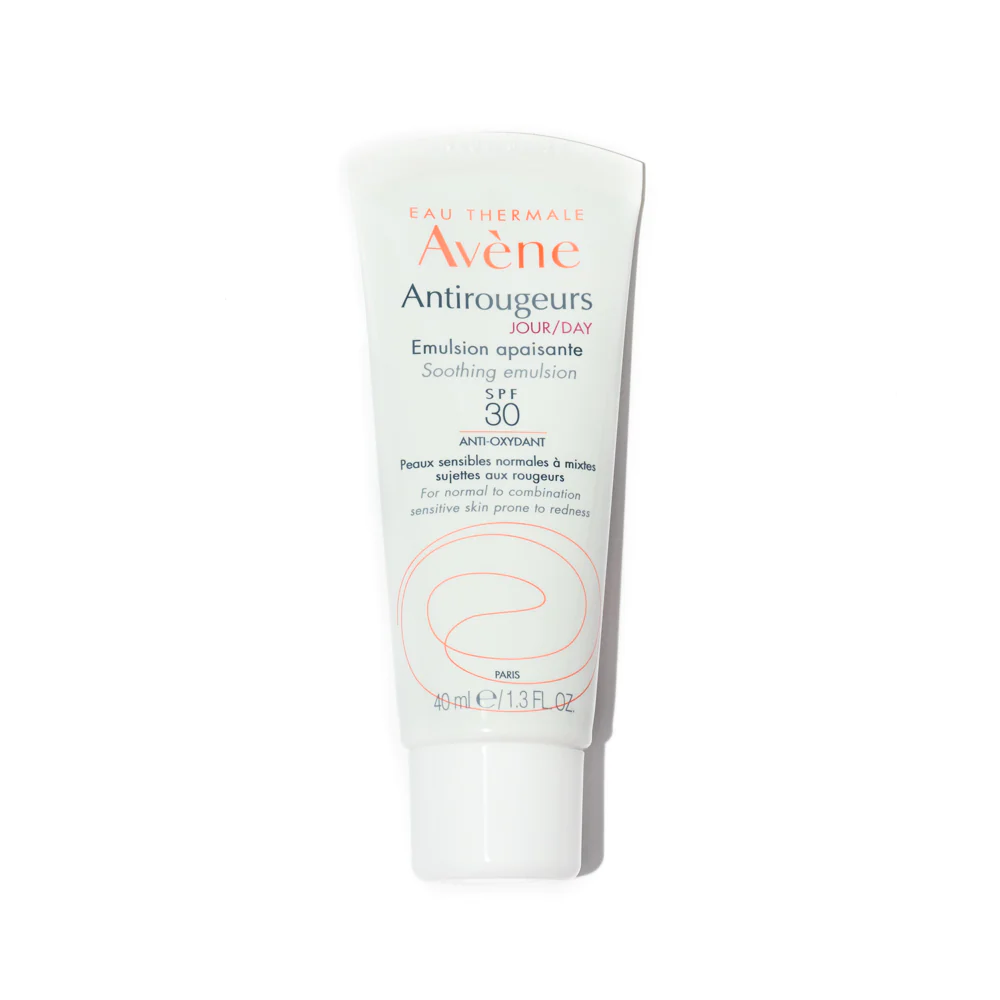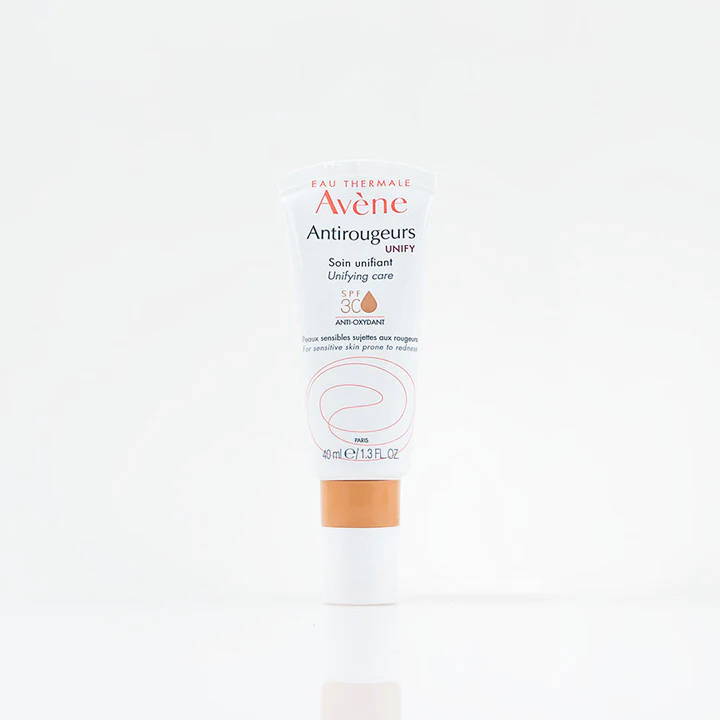 BLEMISH SOLUTIONS 
Target and soothe  
If you suffer from blemishes or breakouts, try SK:N's specialist Intense Blemish Lotion which visibly reduces the size and severity of breakouts. It contains salicylic acid and glycolic acid to clear pores, regulate oil production and rebalance bacteria. It's also formulated with soothing Niacinamide to reduce inflammation and redness, helping promote clearer skin. 
What makes some skincare brands better than others? 
At The Skin Experts, we only stock products from brands we believe in. Medik8, Emma Hardie, Avène and SK:N are all trusted, award-winning brands that have been tried and tested by our skincare experts. These brands are known for their high-quality and effective skincare products, packed with powerful active ingredients that could soon become affordable staples in your routine.  
Great skincare on a budget is achievable with a little research on the best products that work for you. Investing in a few good quality products formulated for your skin type and keeping a consistent routine is key. Our selection of affordable favourites under £20 is carefully curated from tried, tested and trusted brands. By focusing on products that work for you and not just buying into trends, you can get great skin without breaking the bank to keep your skin (and pocket) happier and healthier for longer.