Stragegies to stay healthy and happy in 2022
A strong immune system offers protection against all kinds of infections and diseases – and helps you recover faster if you do succumb. Find out how to bolster yours as winter really begins to bite.
For obvious reasons, January is the month of fresh starts and new beginnings. Anyone who's overdone the festive feasting in particular tends to think hard about weight loss. But as COVID-19 continues to cast its shadow worldwide, wellness in general remains a key focus. Now more than ever, most of us are mindful of the benefits a strong immune system can deliver. Feeling good on the inside – and well as looking good on the outside – has never been more important. Fortunately, there are many different strategies available that can strengthen our immune system and help us to live well for longer.
Watch your weight
Bigger isn't always better. The 2019 Health Survey for England estimated that 28% of adults in England are obese, and a further 36.2% are overweight. The lockdowns that followed in 2020 and 2021 are unlikely to have improved the situation. This issue has nothing to do with fat shaming. Rather, it's a proven fact that excess pounds can have serious health consequences. Obesity and being overweight can lead to an increased risk of developing type 2 diabetes, coronary heart disease, certain types of cancer, and strokes. Research suggests that obesity/excess weight is also one of the underlying health conditions that can cause a more severe reaction to COVID-19 infection. In certain cases, an underlying medical condition may be contributing to weight gain. But for the vast majority of people, according to the NHS, the best way to treat obesity is to eat a healthy, reduced-calorie diet and exercise regularly.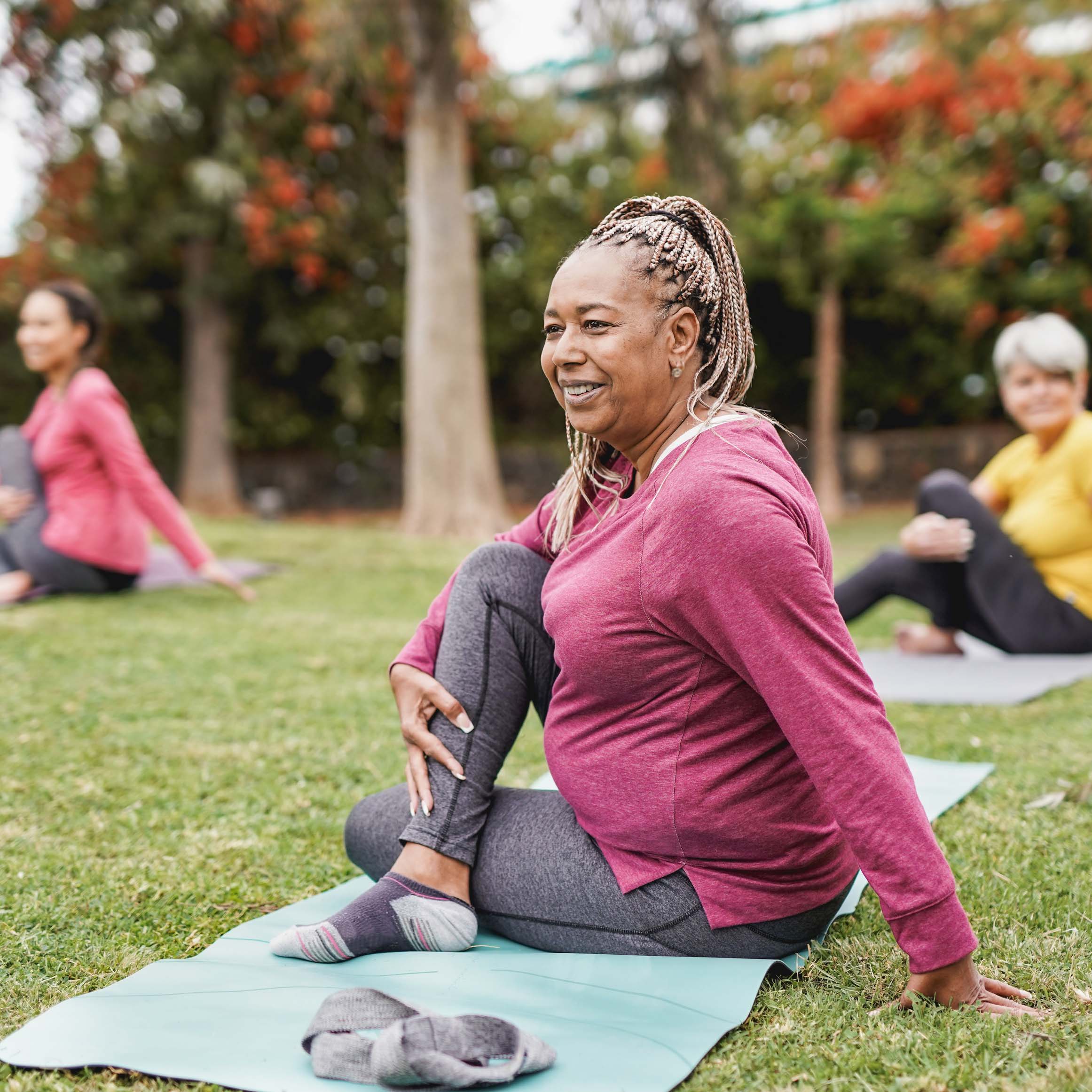 Eat the rainbow
There's no shortage of research to suggest that eating certain foods may help to boost our immune system. If possible, feed your body a rainbow of fresh fruits and vegetables every day. Prioritise citrus fruits, berries, mushrooms, legumes, dark green leafy vegetables, lean protein and fibre. Health Transformation & Functional Nutrition Coach Don Gordon recommends seasonal eating where possible, because it's usually fresher, tastier, more nutritious and (bonus!) less expensive. In the winter months especially, include lots of ginger, garlic and cinnamon. They're warming, full of antioxidants, and may help to counter harmful inflammation. Where wellness is concerned, what you choose not to eat is just as important as what you do. Try to avoid processed food, 'empty' calories and excess refined sugar. Too much sweet stuff is bad for your teeth, your waistline, your skin – and your immune system, because it affects the cells that fight off infection.
Stay Active
It's not always easy to stay active during the winter. The days are cold, short and dark, and the nights seem more conducive to Netflix marathons than the kind that require running shoes. But taking regular exercise can help you maintain a healthy weight, boost your immune system and help your body fight off infections. If you can, get outside. A brisk daily walk will burn calories and boost your mood – never underestimate the benefits of fresh air, sunlight and Vitamin D! But the most important thing where exercise is concerned is to choose an activity you actually enjoy, so there's more chance you'll do it regularly.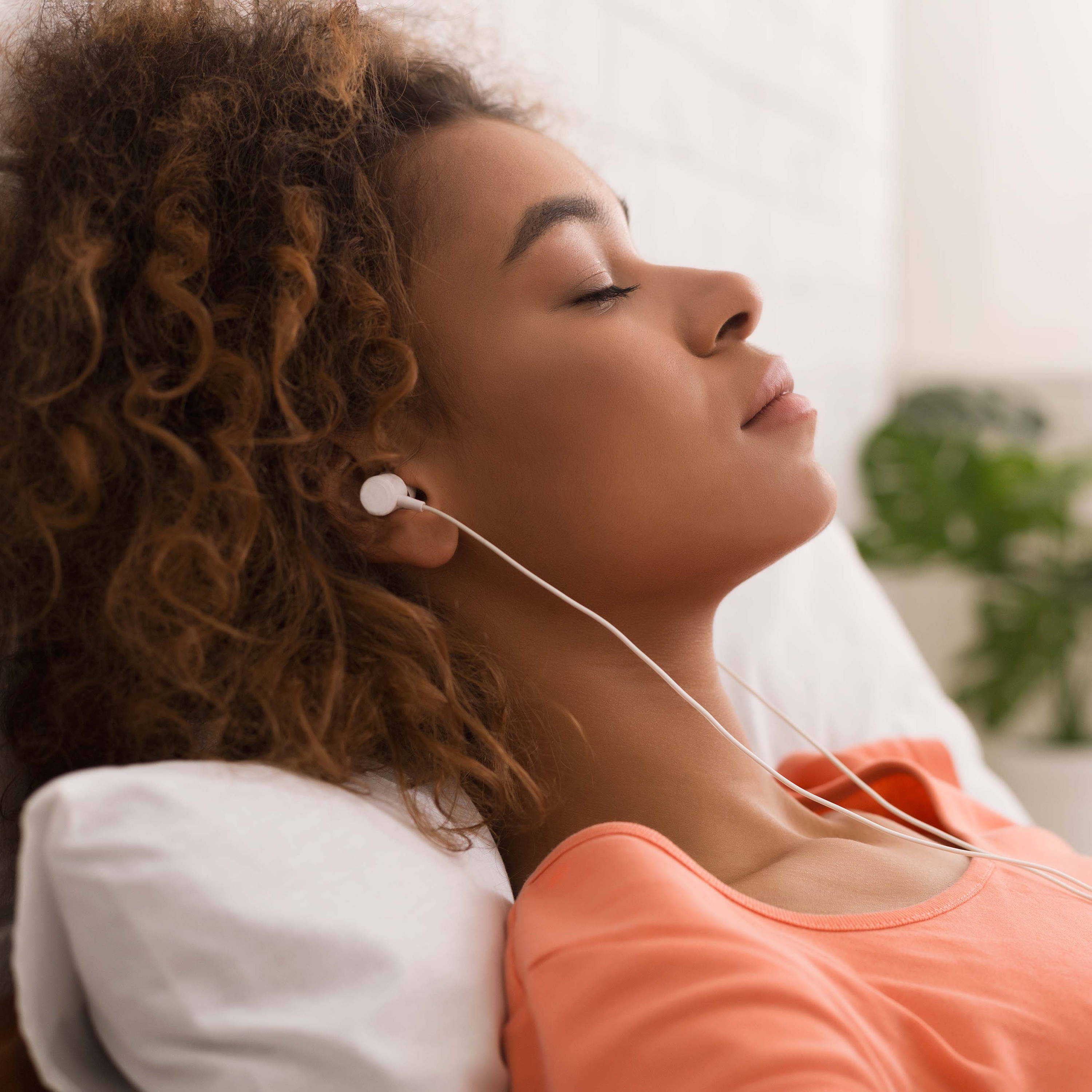 Sleep more, Stress Less
Plenty of studies confirm the link between sleep and a healthy immune system. But how much sleep is actually enough? It varies by individual, but on average, most adults need around eight hours' sleep per night to function properly. And quality is just as important as quantity. There are three different sleep stages to consider: light, REM (Rapid Eye Movement) and deep. It's this latter stage that facilitates cell regeneration, when tissue repair and growth takes places. REM sleep is thought to be important for memory and information consolidation. In the short-term, sleep deprivation is likely to leave you feeling tired, irritable and more susceptible to colds, flu and other infections. Long-term sleep deprivation can lead to more serious health issues, such as diabetes and heart diseases. So if you want to give your wellness a boost, get yourself to bed!
In times like these, it can feel very difficult to stress less. For most of us, stress has become an inevitable element of modern life. And if we can't avoid it, we need to find ways to deal with it instead. A balanced diet, regular exercise and plenty of sleep can all help us manage our stress levels a bit better. Practicing mindfulness – slowing down and paying more attention to the present moment – can also help to combat symptoms of anxiety and depression.
Powering Ahead with ProLon
If you're keen to kickstart your wellness journey as 2022 unfolds, we recommend The ProLon Fasting Mimicking Diet. This five-day meal programme is designed to nourish your body, and support metabolic health and longevity.
It's well documented that water-only fasting can trigger a number of long-term benefits, including cell regeneration, fat-driven weight loss, and healthy ageing. The downside is it's difficult to do. The ProLon programme is a practical, easy-to-follow alternative to water-only fasting. In other words, it's a 'fasting with food' meal plan that allows you to eat while your metabolism fasts – and you reap the health benefits.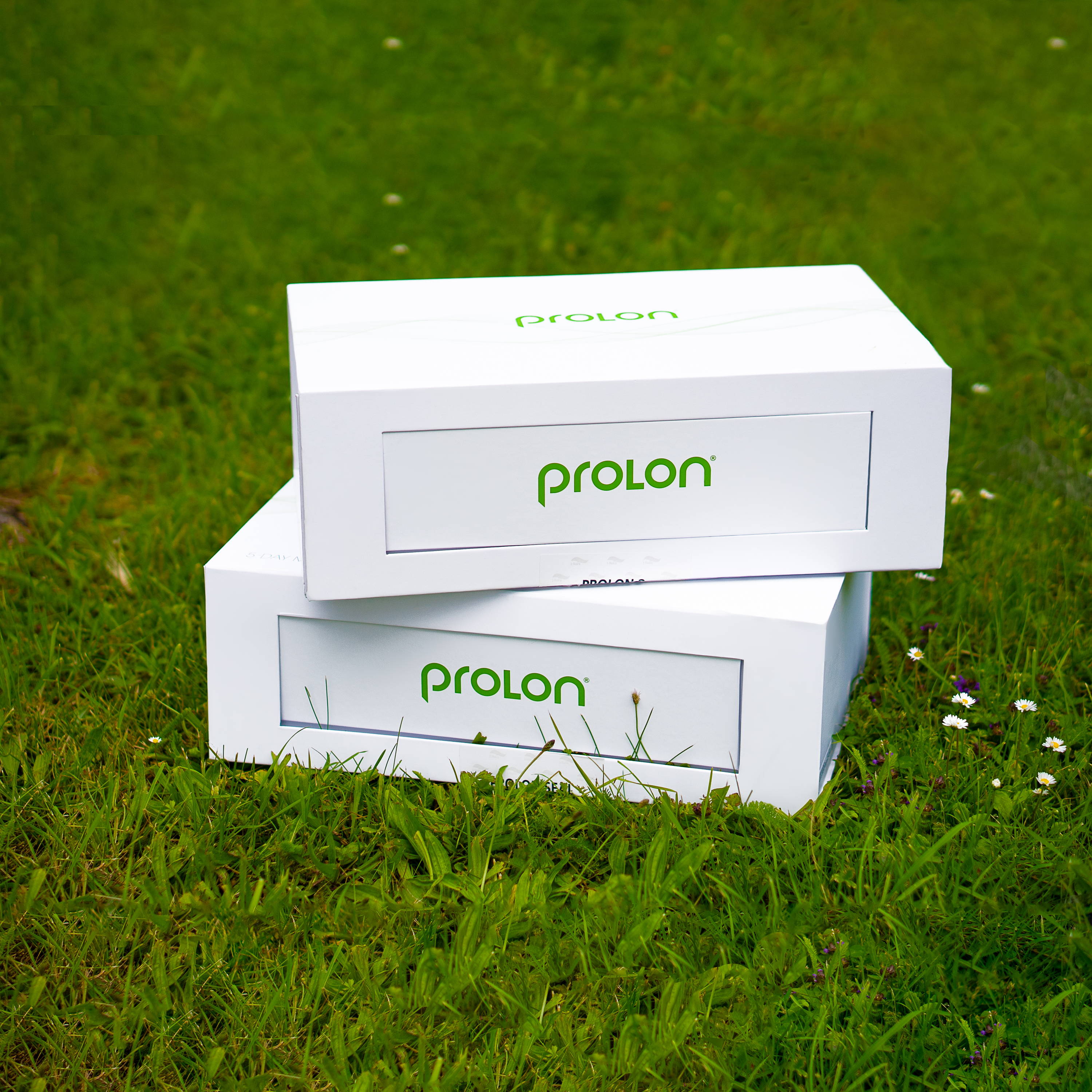 The ProLon Fasting Mimicking Diet features soups, snacks, energy bars, drinks and supplements, all of which are plant-based and contain no additives, preservatives or chemicals. And everything is provided in convenient, portable packaging, so it's easy to incorporate into your daily lifestyle.