Skincare bargains to beat the January Blues
January can be dull, dreary and depressing. Why not take advantage of our latest fantastic offers, and lift your spirits with some well-deserved retail therapy?
For most of us, January is not an easy month to love. The fun of the festive season is over. The days are short, cold and dark. Spring still seems like a very long way off – and so does payday! While the 31 days of January can feel more like 131, the good news is we're already more than halfway through. If you're in need of a little lift to help get you through the rest, why not treat yourself to some new skincare? Read on for a round-up of our brilliant skincare bargains to help you beat the January blues.
20% off Cleansers
Proper cleansing is the foundation of all great skincare routines. That usually means cleansing thoroughly but gently twice a day. For obvious reasons, most people need a fast, efficient morning cleanse. Micellar water is a popular, fuss-free option that makes short work of the sweat, oil, dirt and debris that build up overnight.
The evening cleanse before bed tends to be the main event, because this needs to remove all makeup and sunscreen, as well as any dirt/pollution you've encountered during the day. Double cleansing (which simply means washing your face with two different cleansers) is the best way to get rid of everything that's unwanted. And there's no shortage of different options to choose from.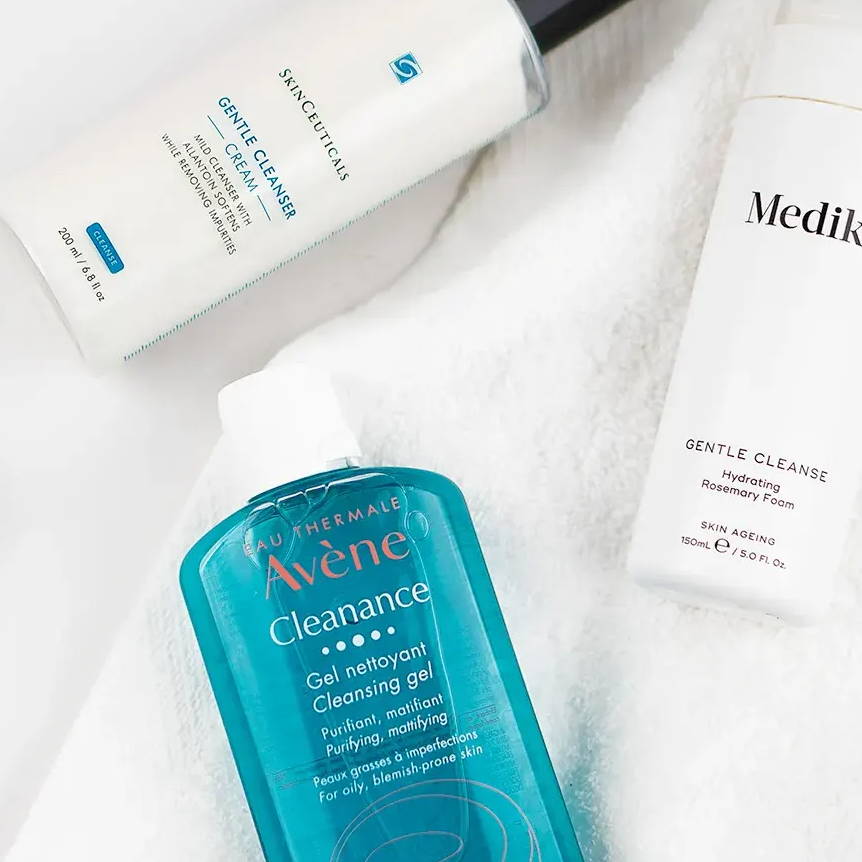 20% off Avene
Sensitive (or sensitised) skin is an increasingly common issue. Sometimes temporary, sometimes not, it's caused by a number of different factors. Sensitive skin can even be exacerbated by certain weather conditions, including the wind and cold (yet another reason why January can be so dispiriting!). Most modern brands offer a selection of products that are suitable for sensitive skin and some, like Avène, are sensitive skin specialists. All of this brand's products feature a unique active ingredient – Avène Thermal Spring Water – that's clinically proven to soothe skin irritation. Avène offers a wide range of skincare options that includes cleansers, moisturisers, masks, and sunscreens. We especially like Hydrance Rich Hydrating Cream and the ultra-versatile Eau Thermale Water Spray. And with 20% off all Avène products in January, now is the perfect opportunity to try them!
20% off Skinceuticals
We realise that SkinCeuticals isn't the first brand that most people think of when they're trying to save some precious pennies. But with 20% off everything, now is a great time to explore this advanced cosmeceutical skincare brand if you're keen to invest in some high-performance premium skincare for 2022.
SkinCeuticals' main mission is to improve skin health. Its skincare philosophy is constructed around three principal pillars: prevent, protect and correct. The brand's products are formulated with high concentrations of pharmaceutical-grade actives that are clinically proven to significantly improve the skin's health and appearance. It's also regarded as an antioxidant authority. SilyMarin CF, Blemish+ Age Defense and H.A Intensifier are just a few of our favourites.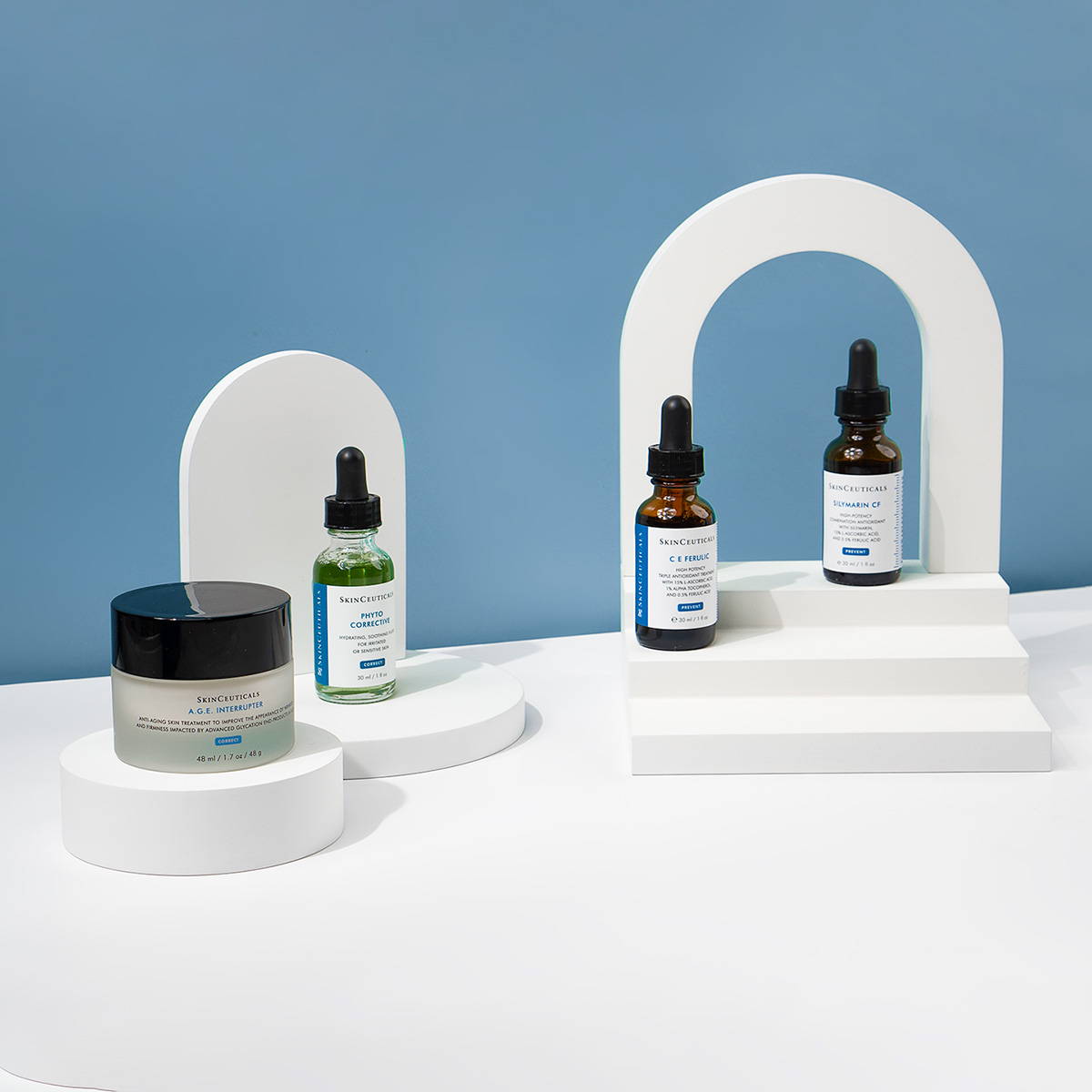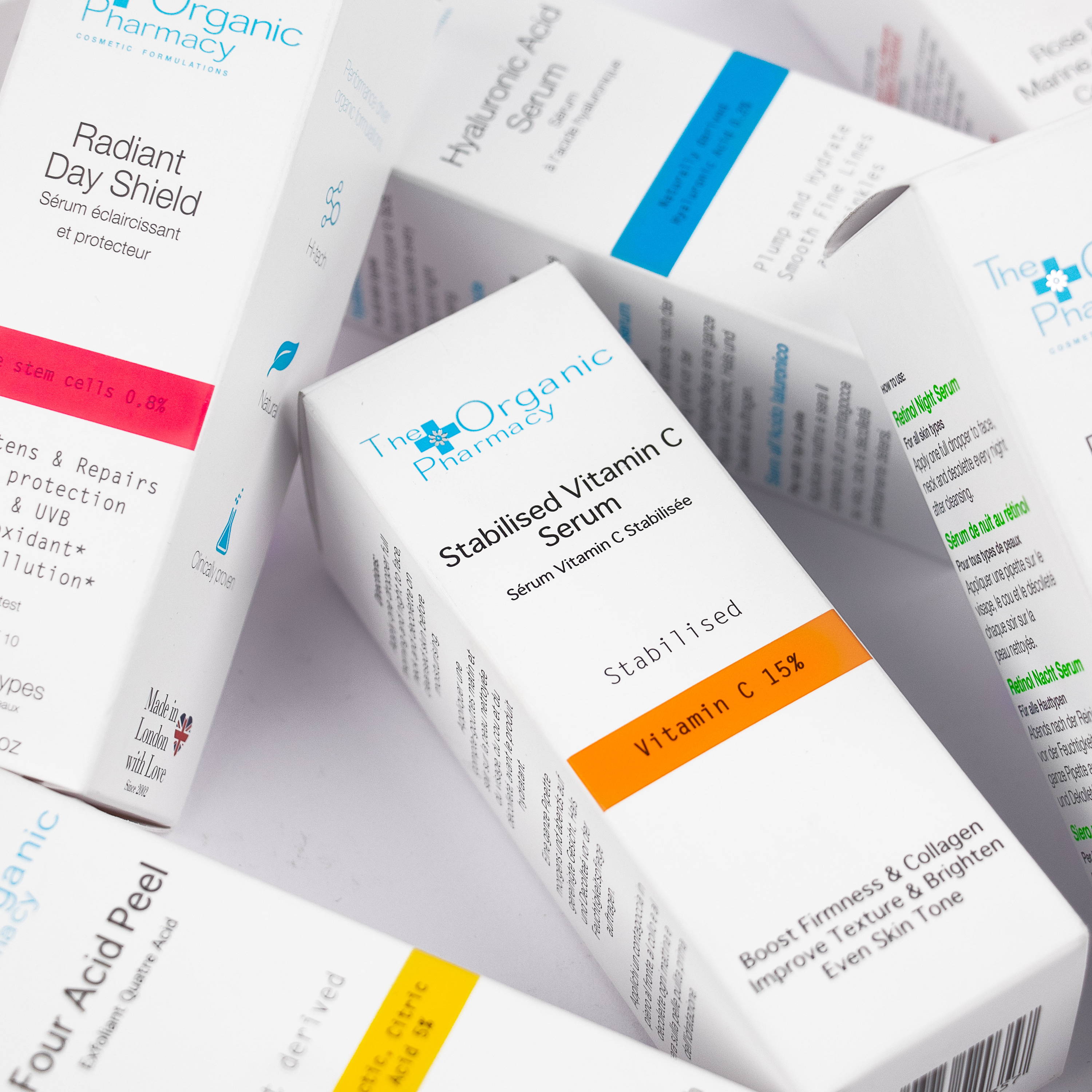 50% off The Organic Pharmacy
If your New Year's Resolution is to shop more sustainably, experiment with vegan skincare, or even go organic, we have skincare to suit. The Organic Pharmacy, founded by pharmacist and homeopath Margo Marrone in 2002, uses organic ingredients whenever possible – and all of its ingredients are sustainably sourced. None of its products have ever been tested on animals, and many are vegan-friendly. The Organic Pharmacy brand is free from GMOs (genetically modified organisms), uses environmentally friendly production and processing procedures, and has recyclable packaging.
This month, we're offering 50% off all The Organic Pharmacy products, allowing you to indulge in some new skincare, while enjoying some serious savings. We're big fans of this brand's mask portfolio: the Purifying Seaweed Clay Mask is perfect for oily and blemish-prone skin, while the Enzyme Peel Mask is a great exfoliating option. Can't decide? Why not treat yourself to the Skin Treatment Mask Trio, a versatile set that contains three different face mask formulas to keep your complexion clear, conditioned and glowing.
70% off Vitage
Last but not least, this month we're also offering a staggering 70% off all Vitage products. Originally created for use by professional skincare therapists, Vitage combines botanical ingredients with high-performance antioxidants to deliver gentle but effective results. If you've never tried a night cream before – or are looking to experiment – we recommend Vitage's Renewal Night Recovery. This multi-action anti-ageing cream diminishes the appearance of fine lines and wrinkles, refines pores, and improves skin texture.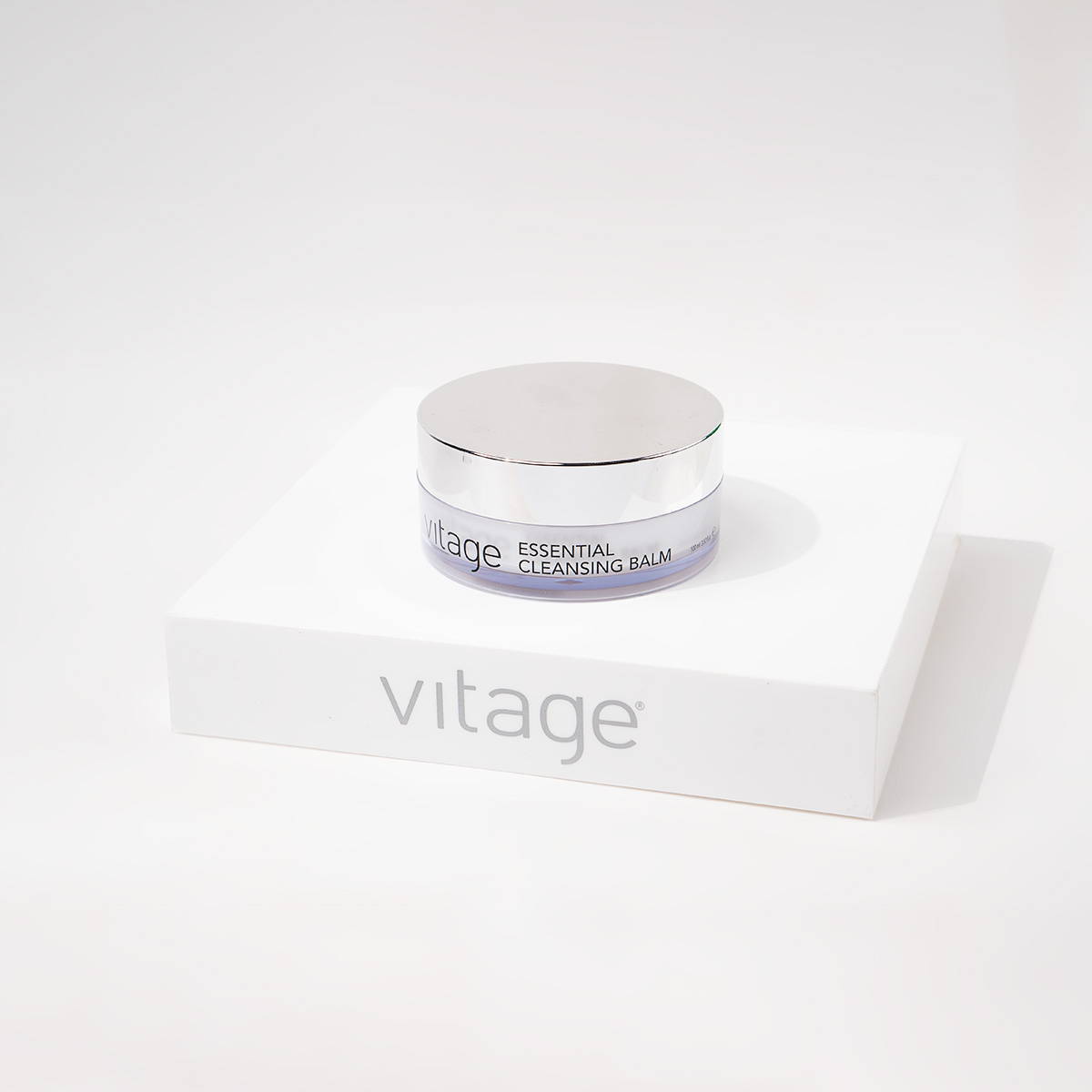 Did you know we have a Clearance section? Click here to view all products with 50% to 70% off. And remember, even if the product you've set your heart on isn't in the sale, you can always buy now and pay later (post-payday!) with Klarna.