Expert Topic by Joanne Rendell
Skin lightening safely – By Joanne Rendell

Written by Skin Therapist Joanne Rendell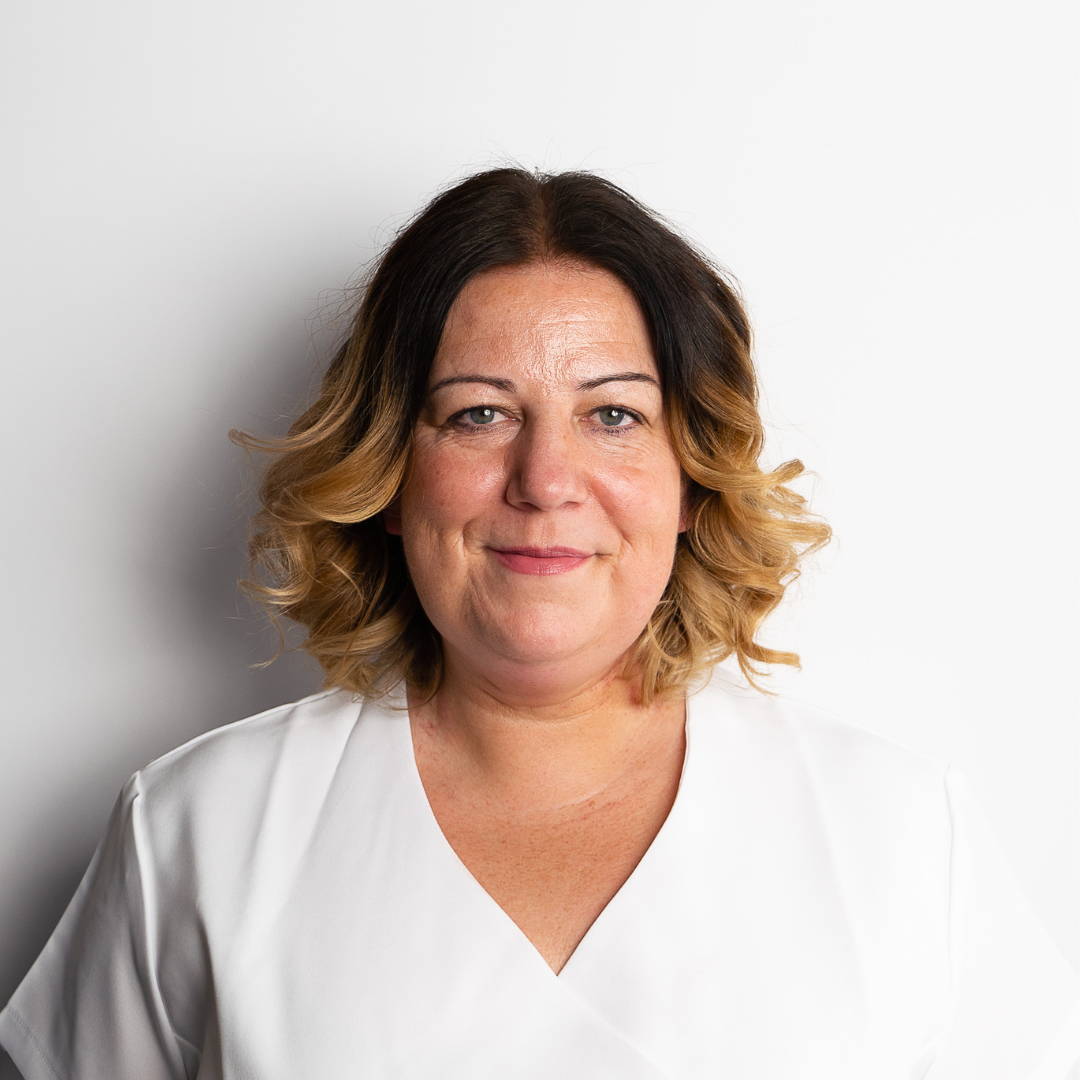 What is skin lightening and why do people do it? 
While many of us dream of sun kissed skin, others want to whiten and lighten their skin. Motivated by complexes, the idea is to lighten the appearance of normal skin using abrasive lightening techniques which often result in premature ageing and cause serious health conditions.  
The most common chemical used when people want to lighten their skin is Hydroquinone.  
Hydroquinone agent-based products are perfectly safe when they have been prescribed under the supervision of a dermatologist to treat areas of patchy pigmentation – but to put it simply, we use this chemical to wash our clothes and when it is used in vast quantities to lighten the skin, eventually the chemical leaves long term damage by breaking down the elastin strands causing premature ageing. 
Other skin lightening products that have long term health risks are:  
Cortisone, often used to whiten the skin with quick results – destroys the epidermis making its way into the blood stream and is very addictive.

 

Mercury lightening products – causing kidney, liver and brain malfunction.

 

Steroids – prolonged use causes, skin thinning, stretch marks, broken veins, high blood pressure, diabetes, and weight gain.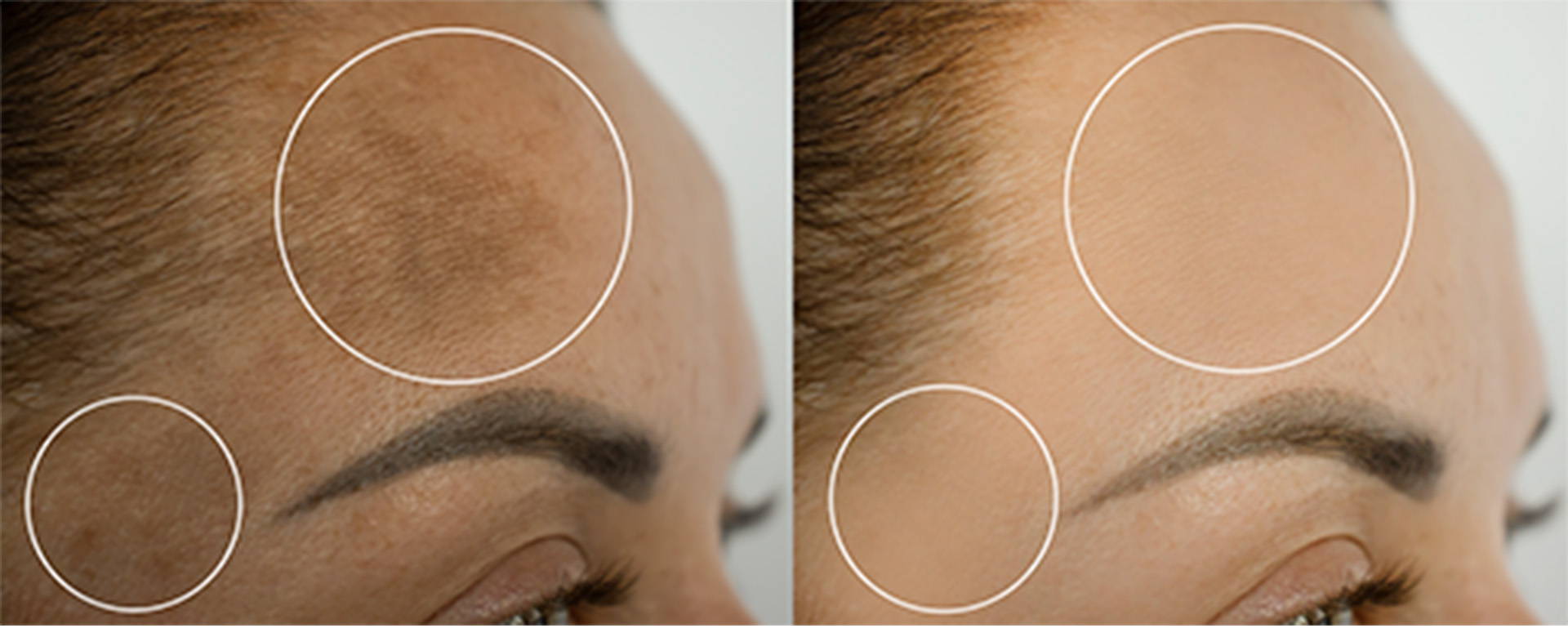 "According to the British Skin Foundation, it was found that a third of those using skin lightening products believed lighter skin was more attractive."

So how can we keep our skin bright?  
Pigmentation is a very common skin condition that can affect all skin types.  The cells within our bodies that cause pigmentation are called melanocytes (pigment cells), they are located at the base of the epidermis and produce the protein melanin.  These cells are spider shaped with long irregular arms, which reach out from the cell body.  When arms of the melanocytes cell link they link to around 10 other cells.  Pigment granules, (melanosomes) from the melanocytes are injected, into neighbouring cells, which leads to spreading pigment across the skin.  
Everyone has a similar number of melanocytes in their skin regardless of colour; the differences in our skin colour are due to the amount of melanin the cells produce. The greater the melanin within the body, the more efficient the absorption will become and the better protection is naturally given.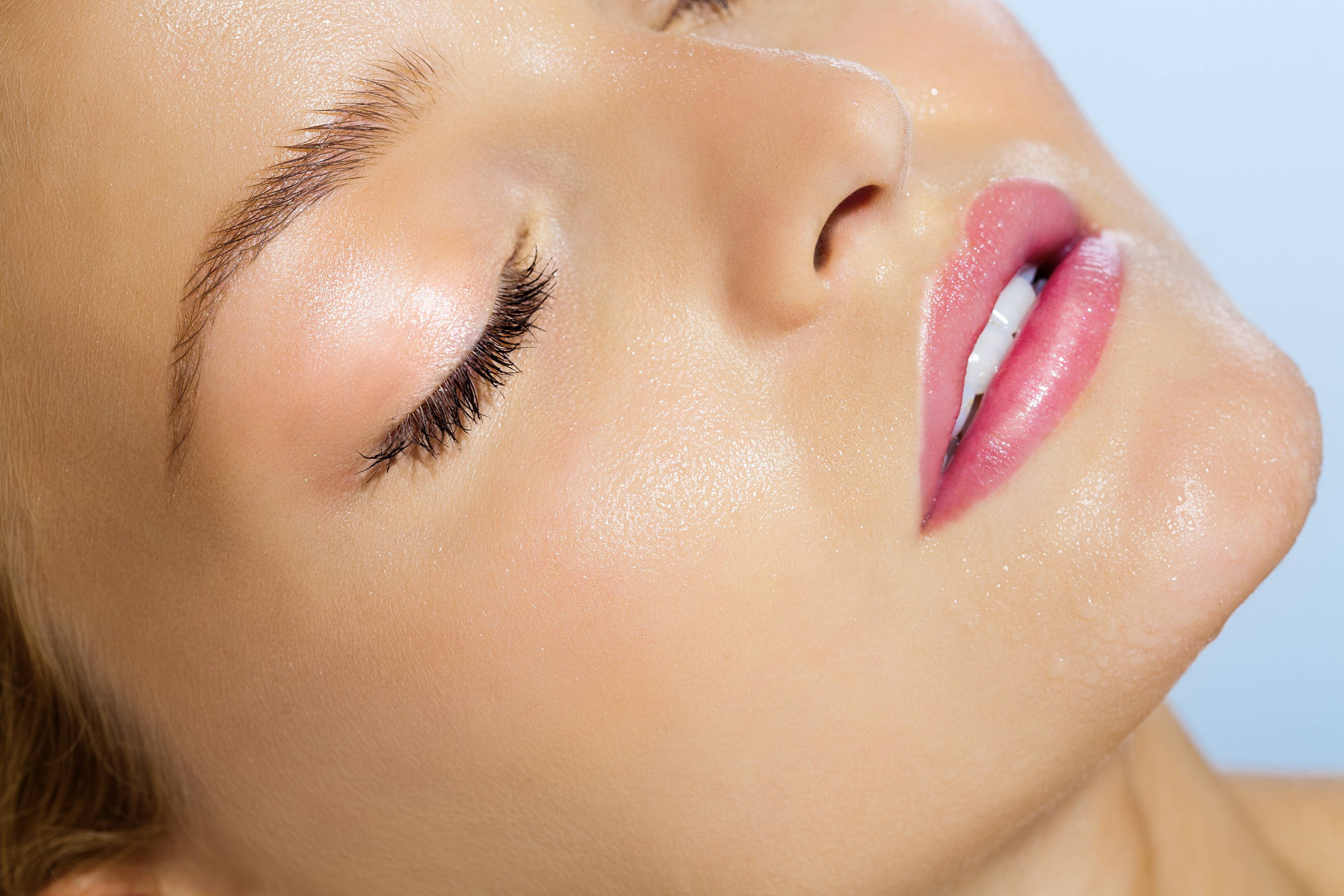 'Dark marks', 'age spots' 'Liver spots' and 'Melasma' can all take its toll on your luminosity, leaving the skin looking dull and lacklustre. 
When skin cells are healthy, your skin will appear normal, however when skin cells become damaged or unhealthy, it causes our bodies to make more melanin to help protect our skin. 
Pigmentation can turn our skin lighter in colour which is known as "Hypopigmentation", or darker in colour known as "Hyperpigmentation" Both are recognisable skin conditions.  
Products that can help "prevent" & "correct"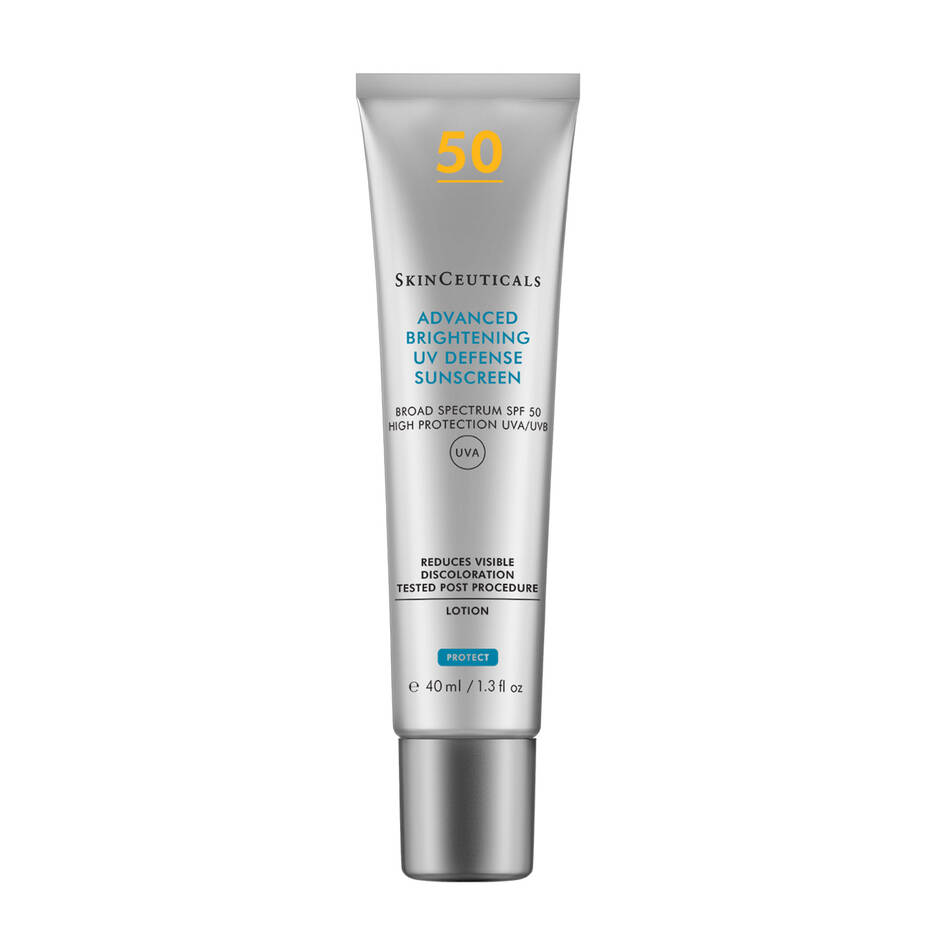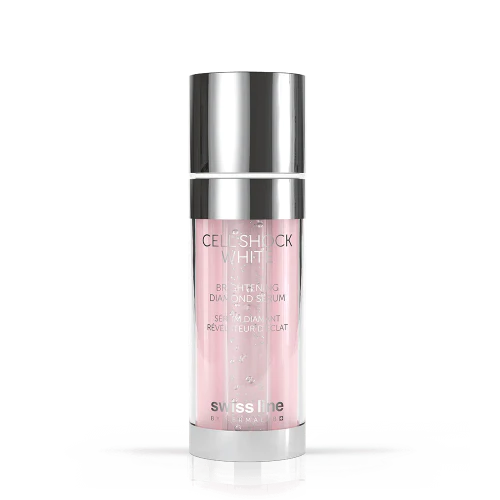 Swissline Cell shock white brightening Diamond Serum - With regular use, the appearance of pigmentation is diminished, expression lines and wrinkles look relaxed, and skin appears brighter and firmer.  Arbutin, an antioxidant which inhibits tyrosine – an amino acid which accelerates the pigmentation process. 
Epione Melanolyte Pigment Perfect Serum - Part of Epionce's MelanoLyte Skin Brightening System, this serum targets dark spots and discolouration, to clear and correct the complexion without irritation or inflammation, achieving clinically proven results.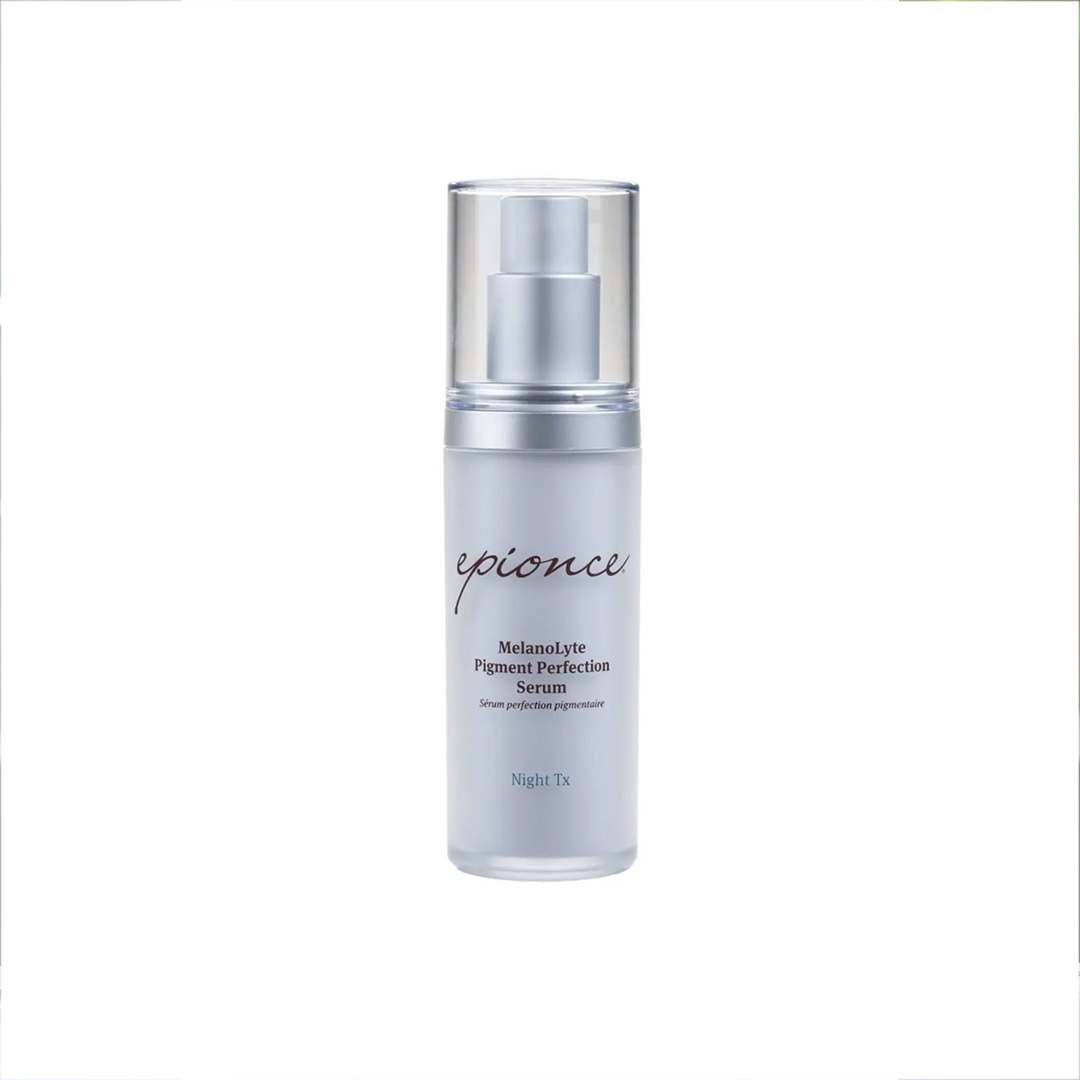 ---