Is your skin feeling dry and lacklustre after winter? Look no further than the latest skincare trend taking social media by storm—skin flooding. This new technique involves "flooding" your skin with lightweight moisture and targeted ingredients to relieve dryness and dehydration. But what does skin flooding really entail, what are the benefits and are there any downsides you should be conscious of beforehand? We've pulled together some of our favourite products and step-by-step routines for you to try. 

What is skin flooding and why has it gone viral on Tiktok? 
By layering multiple lightweight products onto damp skin, one after another, and using a facial mist between each application, you give your skin an intense boost of hydration and nourishment. This trend has become increasingly popular on TikTok, with skincare enthusiasts sharing their experiences and results with the world. The technique has become an internet sensation for its ability to tackle dryness, dullness and dehydration—common skin concerns experienced by many.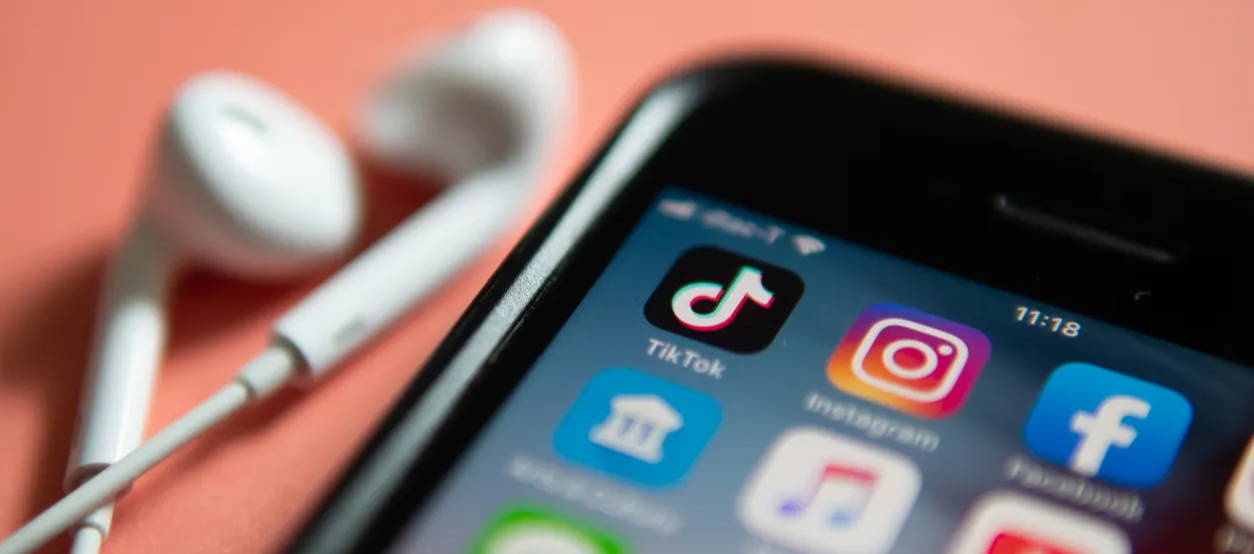 What are the benefits? 
Skin flooding helps replenish lost moisture by giving your skin an intense boost of hydration. This helps reduce the appearance of fine lines and wrinkles and improves your skin's texture and tone. The technique also works to lock in moisture and prevent it from evaporating (known as TEWL or transepidermal water loss), making sure your skin feels comfortable and hydrated. Our skin also loses the most moisture while we sleep, so skin flooding at night can help to restore plump and radiant skin by morning. By choosing lightweight, nourishing products, you can also soothe and calm irritated or inflamed skin without clogging pores. 
How to skin flood:
Routine #1 for dry, dehydrated skin 
Step 1. Cleanse your face with a gentle, creamy cleanser suitable for your skin type. We recommend the SK:N Vitamin Rich Cleanser, a great all-round choice with Evening Primrose Oil to soothe and hydrate. 
Step 2. Mist your face with a gentle thermal water spray like Avene Eau Thermale Water Spray to hydrate your skin and prepare it for the following products. 
Step 3. Apply a hydrating serum like Medik8 Hydr8 B5 to lock in moisture, keeping your skin plump and supple. 
Step 4. Apply a nourishing moisturiser like the SK:N Cu3 Intensive Moisture Cream to help fortify the skin barrier and provide your skin with long-lasting hydration. 
Step 5. Apply an SPF to protect your skin from harmful UV rays. Dermalogica Invisible Physical Defense SPF30 is lightweight and ultra-sheer, making it perfect for everyday use.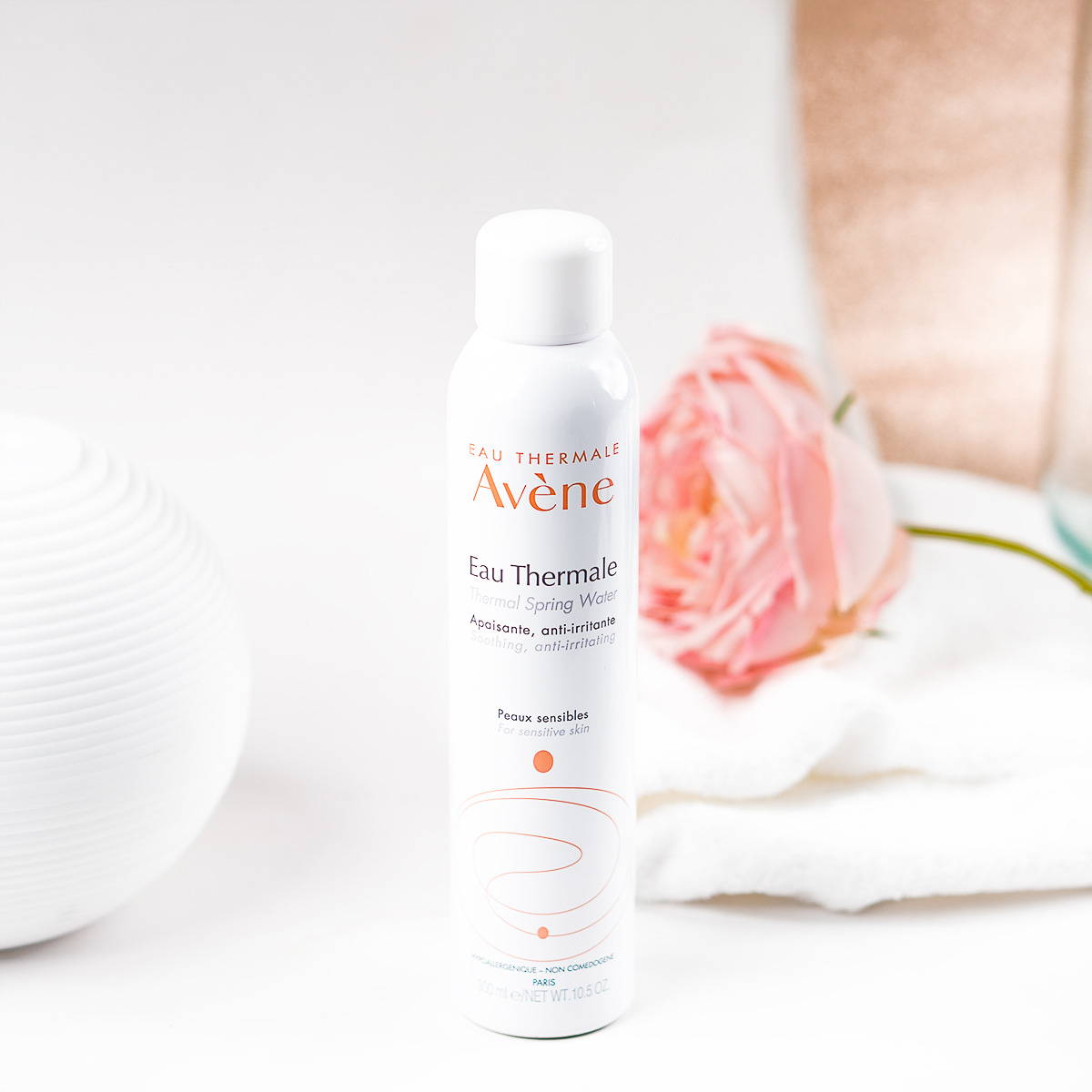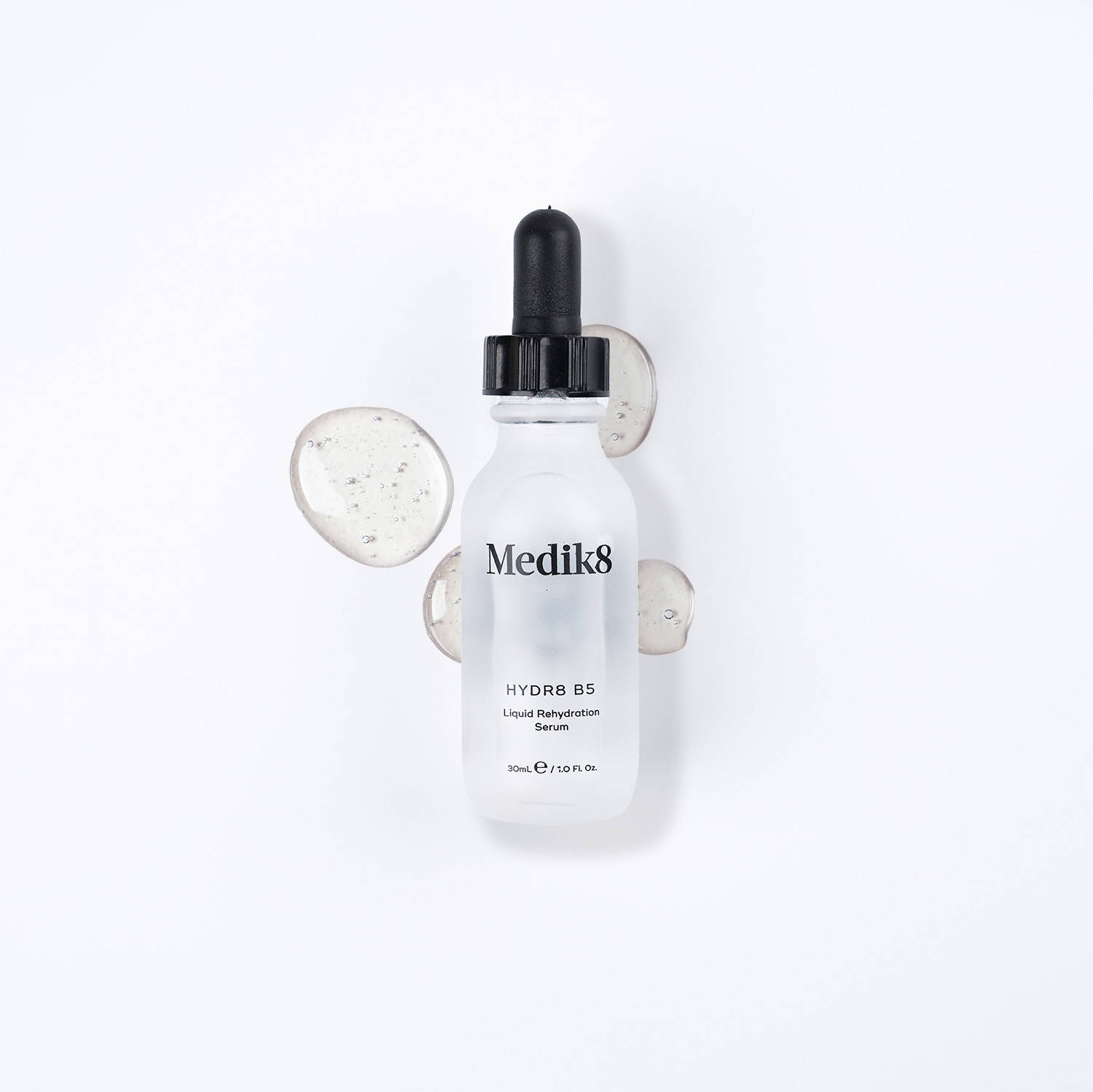 Routine #2 for oily, breakout-prone skin 
Step 1. Cleanse with a refreshing foam cleanser like Swissline's Water Shock to remove excess oil and impurities from your skin. Formulated with antioxidant-rich Lychee Extracts and Vitamin C to brighten, plus proteolytic enzymes to promote natural exfoliation. 
Step 2. Use a toner like the Dermalogica Multi-Active Toner to balance your skin's pH and prepare it for the following products. 
Step 3. Apply a lightweight serum like the Skinceuticals Phloretin CF Serum to give you a burst of antioxidant protection and help reduce inflammation. 
Step 4. Apply a moisturiser/SPF combo like the Dermalogica Invisible Physical Defense SPF30, which will provide your skin with the moisture and sun protection needed, without the heaviness of layering two separate products. 
Are there any downsides of skin flooding? 
While skin flooding can be an effective way to hydrate and nourish your skin, it may not be right for everyone. Those with oily or acne-prone skin may find that the technique can exacerbate breakouts or cause excess oil production. Sometimes, using too many products in one go can also overwhelm the skin, leading to irritation or allergic reactions. That's why it's important to patch test new products and introduce them into your routine gradually to avoid any adverse reactions. It's also worth being conscious that skin flooding is not a substitute for a healthy lifestyle or a balanced skincare routine. Always remember to drink plenty of water, eat a balanced diet and get enough sleep—essential elements for healthy, radiant skin.  
Whether you're looking for more hydrated, glowing skin or less fine lines and wrinkles, it's clear that the skin flooding trend does have some benefits for certain skin types. Dry, dehydrated skin types are likely to love the extra moisture, though oily or acne-prone skin types should approach it carefully. Gradually introduce new products to avoid any adverse reactions, and don't rush into layering too much at once before you figure out how your skin reacts to it. If your skin drinks up the moisture, you'll feel super soft and supple in no time.