Redness vs Rosacea
Whatever its origins, skin redness can be unsightly, uncomfortable and embarrassing. Read on to learn more about its many possible causes – and how to counter it. 
There's often a fair bit of confusion about skin redness and rosacea. It's not hard to understand why: the clue is in the colour. But while rosacea is characterised by persistent redness, not all skin redness is connected to rosacea. Obviously, it's important to identify these different issues correctly, in order to proceed with the most effective treatment plan.  
What is rosacea?
Rosacea is a complex, common skin condition, which usually occurs on the face. It tends to be more common in women (and in those with lighter skin tones) although it's often more severe when it occurs in men. Rosacea usually affects the cheeks, nose, forehead and chin. Typical symptoms include persistent redness caused by dilated blood vessels, bumps and spots that are similar to acne, flushing, and a stinging/burning feeling. Some sufferers also experience inflammation of the eyes and the eyelids. Rosacea can also incorporate skin sensitivity.
What causes rosacea?
The exact cause of rosacea isn't fully understood, although there are a number of identified "triggers", all of which may play a part. It's not caused by poor hygiene – and it isn't contagious. It is possible that rosacea is hereditary, although there's no clear genetic link. In theory, anything that causes the blood vessels in the skin to dilate can be a contributory factor. Alcohol, spicy food, caffeine, hot drinks, stress, exercise, harsh or highly perfumed skincare products can also exacerbate symptoms, as can sun exposure.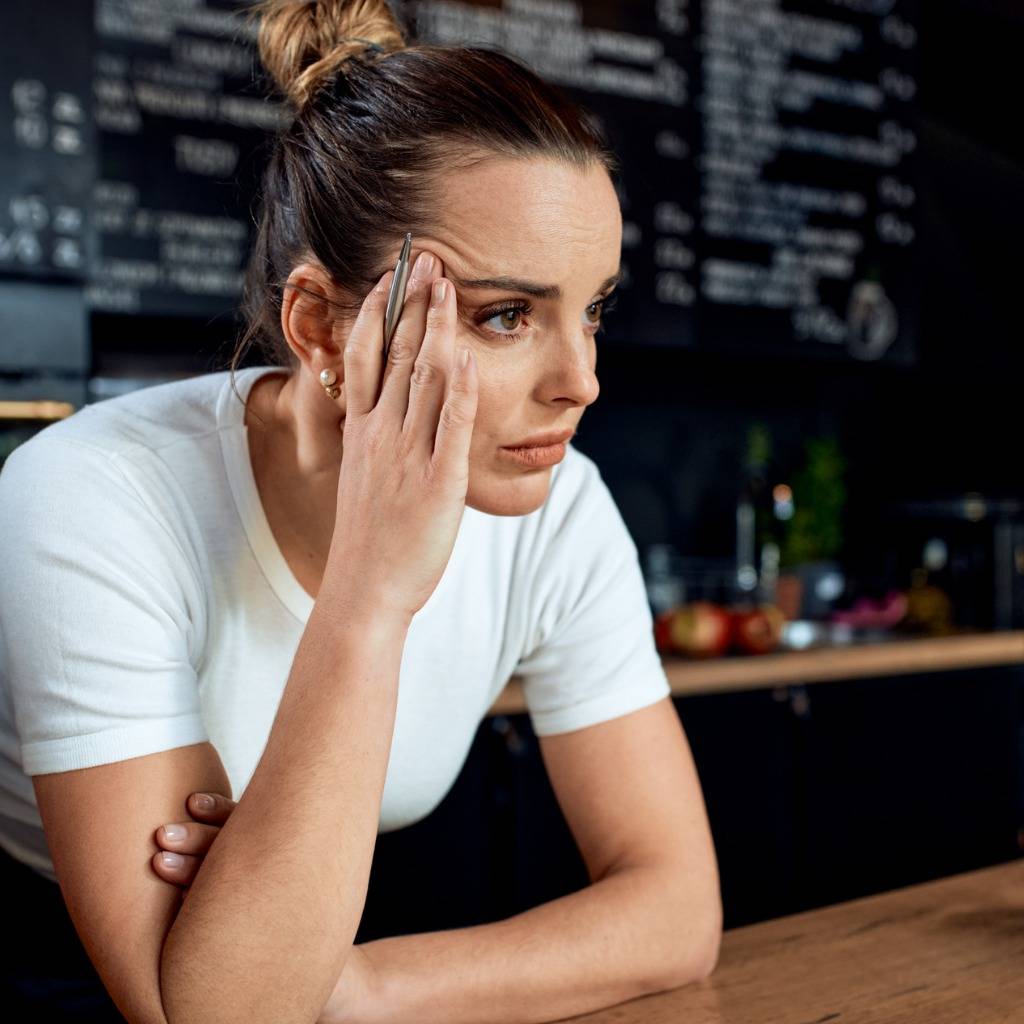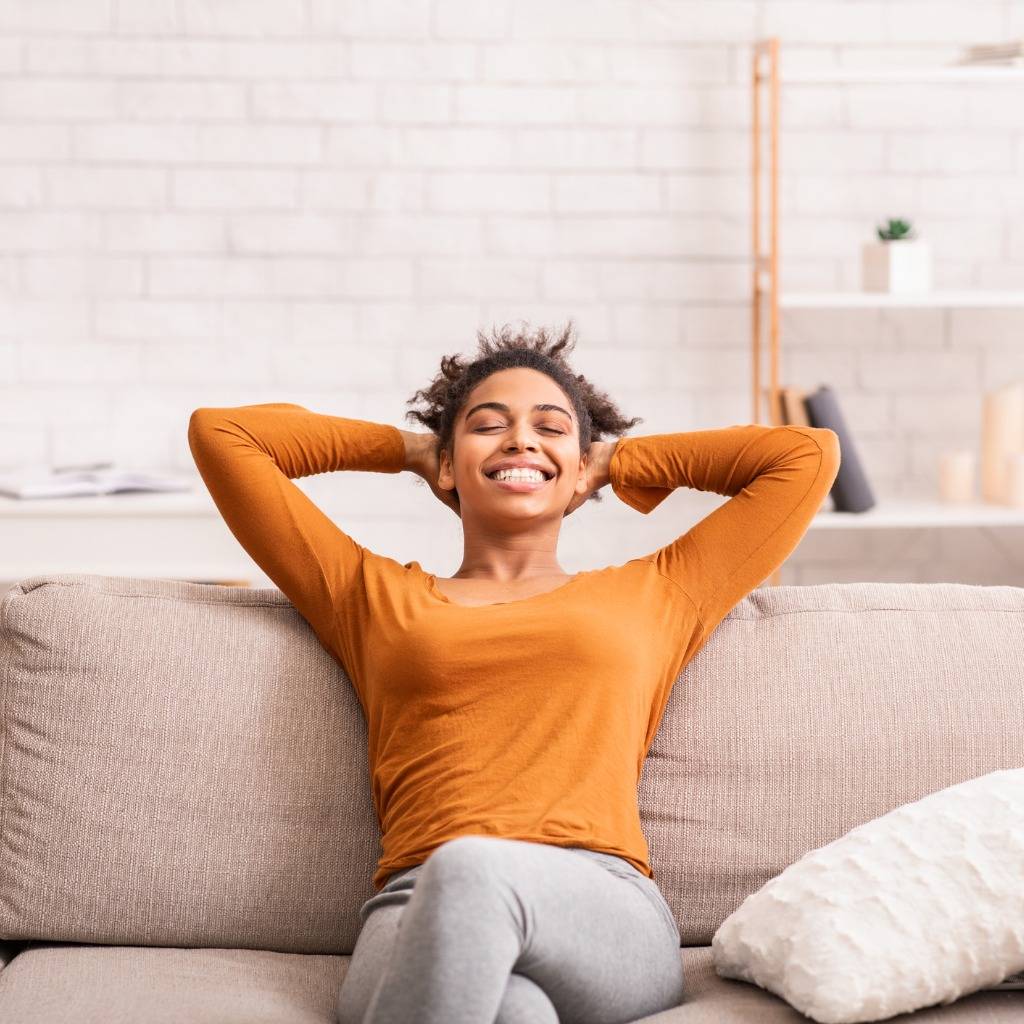 Can rosacea be cured?
Like acne, rosacea cannot be cured, but it can be managed. First and foremost, though, a medical diagnosis is vital. This is to make doubly sure it is indeed rosacea you're dealing with (and not a different type of redness-related issue), and to identify the best treatment pathway, which may include medical prescription treatment. Oral antibiotics can be useful in terms of controlling the inflammatory element of moderate/severe rosacea. Topical treatments can help to control and/or camouflage the redness.
Certain lifestyle changes may also be beneficial in terms of managing rosacea symptoms. Consume alcohol in moderation, and try to limit your consumption of spicy food. If strenuous exercise tends to cause flare-ups, switch to a low/medium intensity activity instead. Meditation, mindfulness and other relaxation techniques can help to avoid stress-related episodes of rosacea.
Select the right skincare
We should all be using sunscreen daily – regardless of our skin type and condition. But if you have rosacea, make sure you choose a formulation that's suitable for red/reactive complexions. Do explore the Avène portfolio, designed specifically for sensitive skin. We like the Very High Protection Spray SPF50+, which combines broad spectrum sun protection, potent antioxidants to help prevent free radical damage, and Avène's signature skin-soothing Thermal Spring Water.
Suncare aside, gentle, non-irritating skincare can play a key role in preventing or alleviating rosacea flare-ups. Specialist products, such as SkinCeuticals Redness Neutralizer, can also provide instant and long-lasting relief. This clever cream helps to cool, calm and reduce redness – and support the skin's protective barrier function.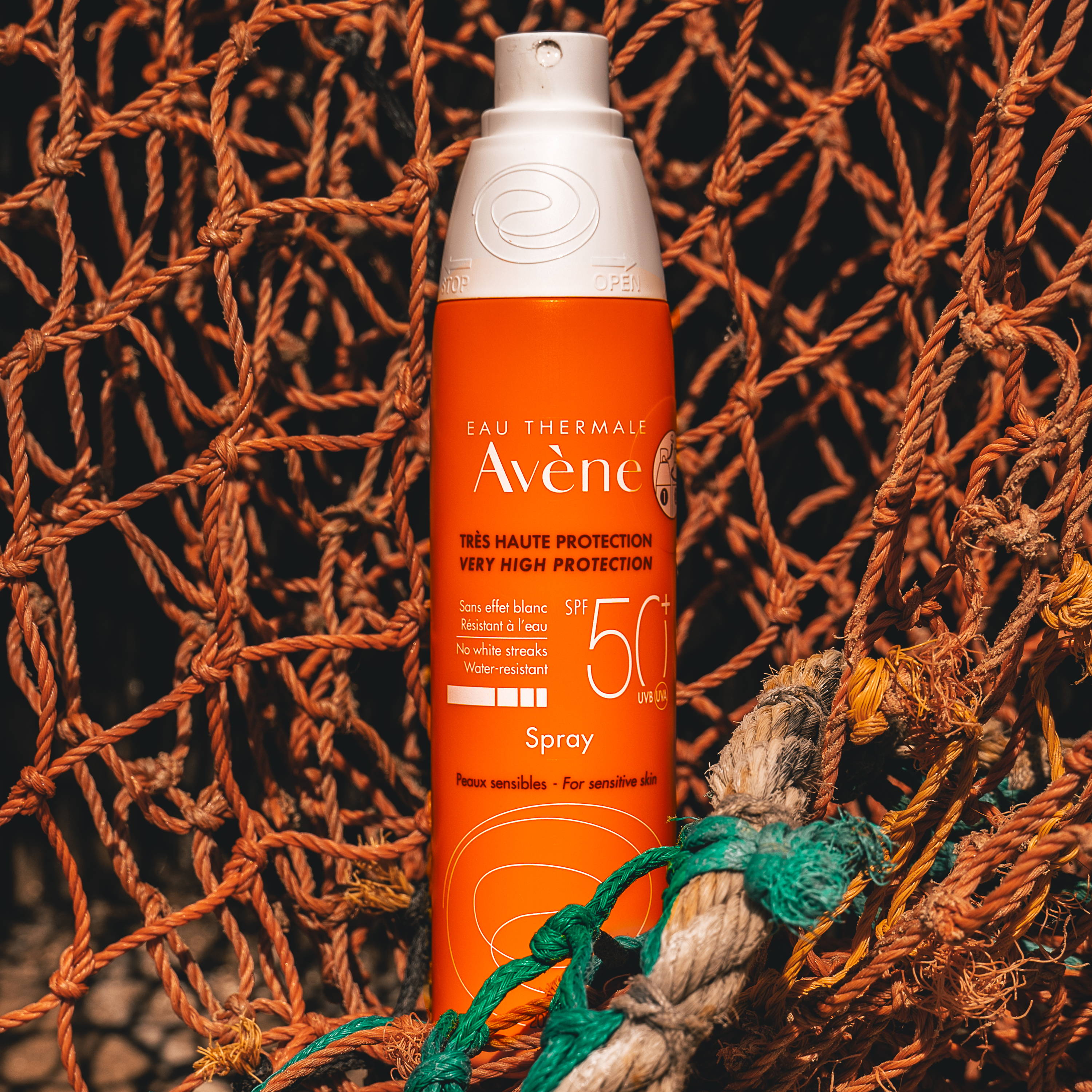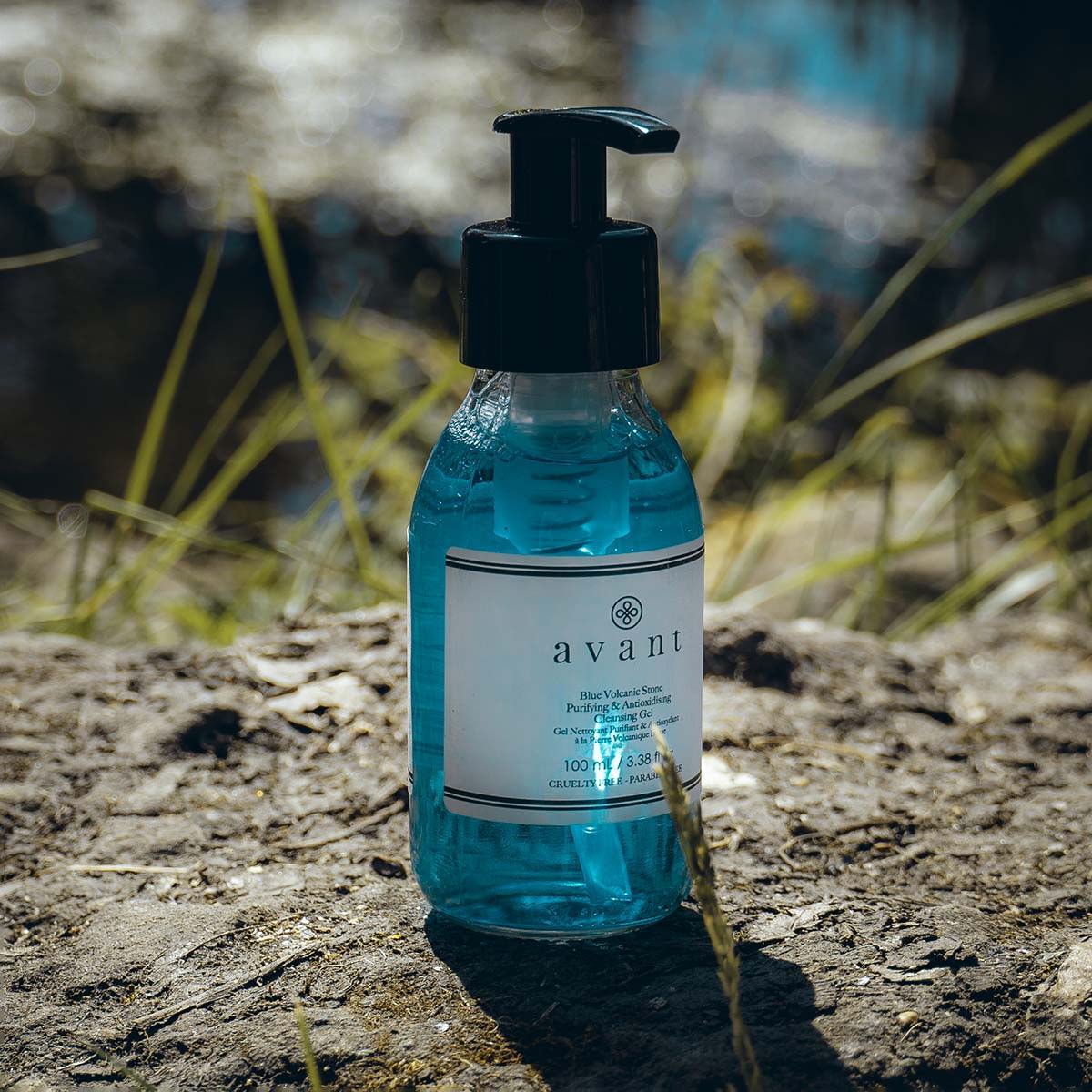 Redness that isn't rosacera
There are a number of redness-related skin conditions that resemble rosacea, but are actually something completely different. These include acne, lupus, seborrheic dermatitis and even eczema. As always, if the problem is painful or persistent, seek professional help. 
Redness caused by mild or moderate acne usually responds well to the right skincare products. A gentle but effective cleanser is key. Avant's Blue Volcanic Stone Purifying and Antioxidising Cleansing Gel features a powerful blend of anti-bacterial, anti-inflammatory and antioxidant extracts. It achieves deep-down cleansing without stripping skin, to eliminate excess oil and soothe irritation. 
Other key ingredients to look out for are Glycolic Acid (an AHA) and Salicyclic Acid (a BHA). These are excellent exfoliators that help to decongest skin by removing dead cells and excess oil. They can be found in all sorts of skincare products, including cleansers, toners and specialist spot treatments. We like Swissline's Cell Shock Age Intelligence Resurfacing Water, a night-time treatment that exfoliates and encourages cell turnover, to brighten skin and minimise breakouts. 
Yet another common condition associated with redness is sensitive skin (which also tends to be reactive skin). It's important to note that there are different levels and degrees of sensitivity – and the type of redness it causes. Whether this redness is temporary or permanent, mild or severe, your first priority should be to comfort, calm and support the skin barrier. Look for simple but specialist products that will cool and hydrate your skin – and stay away from harsh exfoliants and super-strength actives. If your skin is very dry, as well as red, we recommend Medik8's Ultimate Recovery. This ultra-rich hydrating formula shields skin from a range of everyday irritants and accelerates its natural repair process. It can also minimise the downtime associated with certain in-clinic aesthetic treatments such as chemical peels, skin needling and microdermabrasion. 
------------------------------------------------------------------------------------------------------------------------------------------------
Expert Tip – By Virtual Skin Consultant Joanne
Just a few minutes of breathing properly each day can make such a difference to the skin's appearance. Whenever I speak to clients about breathing, they always seem surprised. But so many of us take short, shallow breaths – especially when we are stressed – instead of breathing deeply in through our nose and out through our mouth.
Oxygen is essential to the health and maintenance of skin cells. It stimulates circulation, supports cellular vitality, and gives a plump, radiant appearance to the complexion.
The more often you practice deep breathing, the more you will benefit. If possible, try and make it part of your daily routine. You can do it standing up, sitting in a chair that supports your back, lying on a bed, or on a yoga mat on the floor.
Before you begin, make sure you are comfortable, and if necessary loosen any clothes that may restrict your breathing.
Let your breath flow as deep down into your belly as feels comfortable, without forcing it.
Start to find your breathing rhythm, in through your nose and out through your mouth.
Breathe gently and regularly, counting steadily from one to five (don't worry if at first you don't manage to reach five).
Then without pausing, let your breath flow gently out though your mouth, counting from one to five again until you can inhale and exhale in a continuous deep flow.
Keep doing this for five to 10 minutes.