What's better than a Bank Holiday weekend? A four-day Platinum Jubilee Bank Holiday weekend! However you plan to make use of those two extras days off work to celebrate the Queen's 70 years of service, we've got the skincare solutions to create complexion perfection. So whether you're jet-setting off somewhere hot and sunny for an early summer getaway – or simply holidaying at home – we've put together a selection of the perfect Platinum product picks.
Know your limits
You won't ever see the Queen queuing to get through passport control – in fact, the Queen doesn't even need a passport, as they're issued in the name of Her Majesty – but there are steps you can take to make your journey through security go as smoothly as possible.
Travelling light, without checking in hold baggage? Any liquids, aerosols and gels (known collectively as LAGs) in your hand luggage must be no bigger than 100ml. And remember, all such products must fit into a single, transparent, resealable plastic bag, which holds no more than a litre and measures approximately 20cm x 20cm. So choose your skincare wisely!
Prioritise hydrators, recovery/repair formulations and, of course, sunscreen, to keep your skin protected against UV damage. Heliocare's 360° Color Gel Oil-Free SPF50+ is a fabulous multitasking formulation that defends against sun damage, helps to prevent premature ageing, and delivers flattering lightweight foundation coverage – all in a security-friendly 50ml format. Alternatively, choose a powder sunscreen, like Brush On Block Mineral Block Dispenser SPF30 (3.4g), which isn't subject to LAGs restrictions. Counter any redness and restore moisture levels with Medik8's Calmwise Serum (15ml) and Advanced Night Restore (50ml), respectively.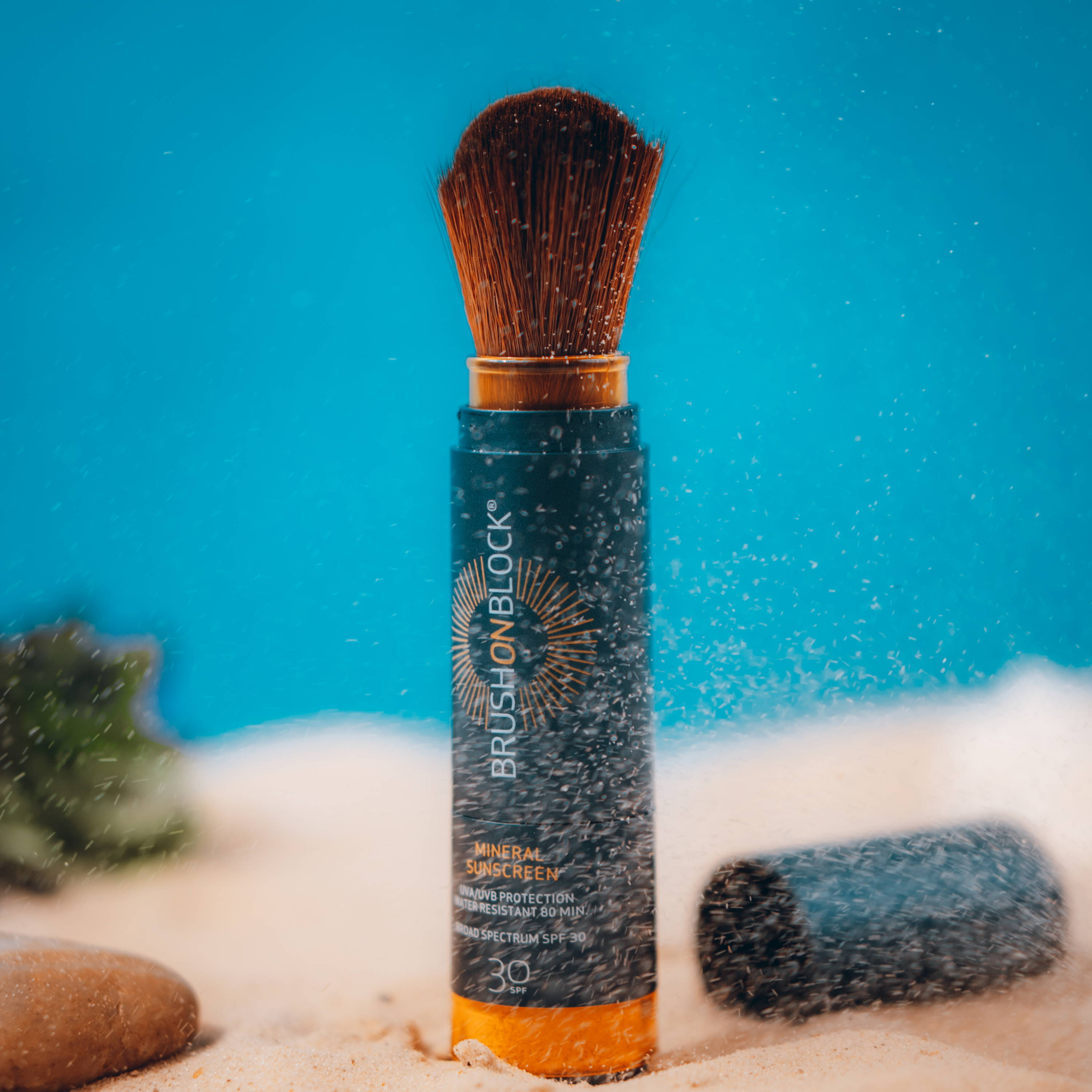 The skin around the eyes is thinner, more sensitive, and has fewer oil glands than the rest of your face, which means it's particularly vulnerable to premature ageing – and signs of jet-lag. So always make room in your hand luggage for some specialist eye care.
We recommend Swissline's Cell Shock Magic Eye Mask (20ml), which achieves royally good results. Formulated with 5% Niacinamide (one of the most effective skin brighteners available) this advanced formula refreshes, firms and de-puffs, erasing signs of fatigue and lack of sleep, and delivering intense hydration where it's needed the most.
Garden parties galore
Even if you're not heading off on holiday, most of us will still want to put our best face forward for the Platinum Jubilee events we'll be enjoying at home. Whether you're heading into London for the Queen's Birthday Parade (Trooping the Colour), or participating in your own street or garden party, we've got skincare recommendations to suit.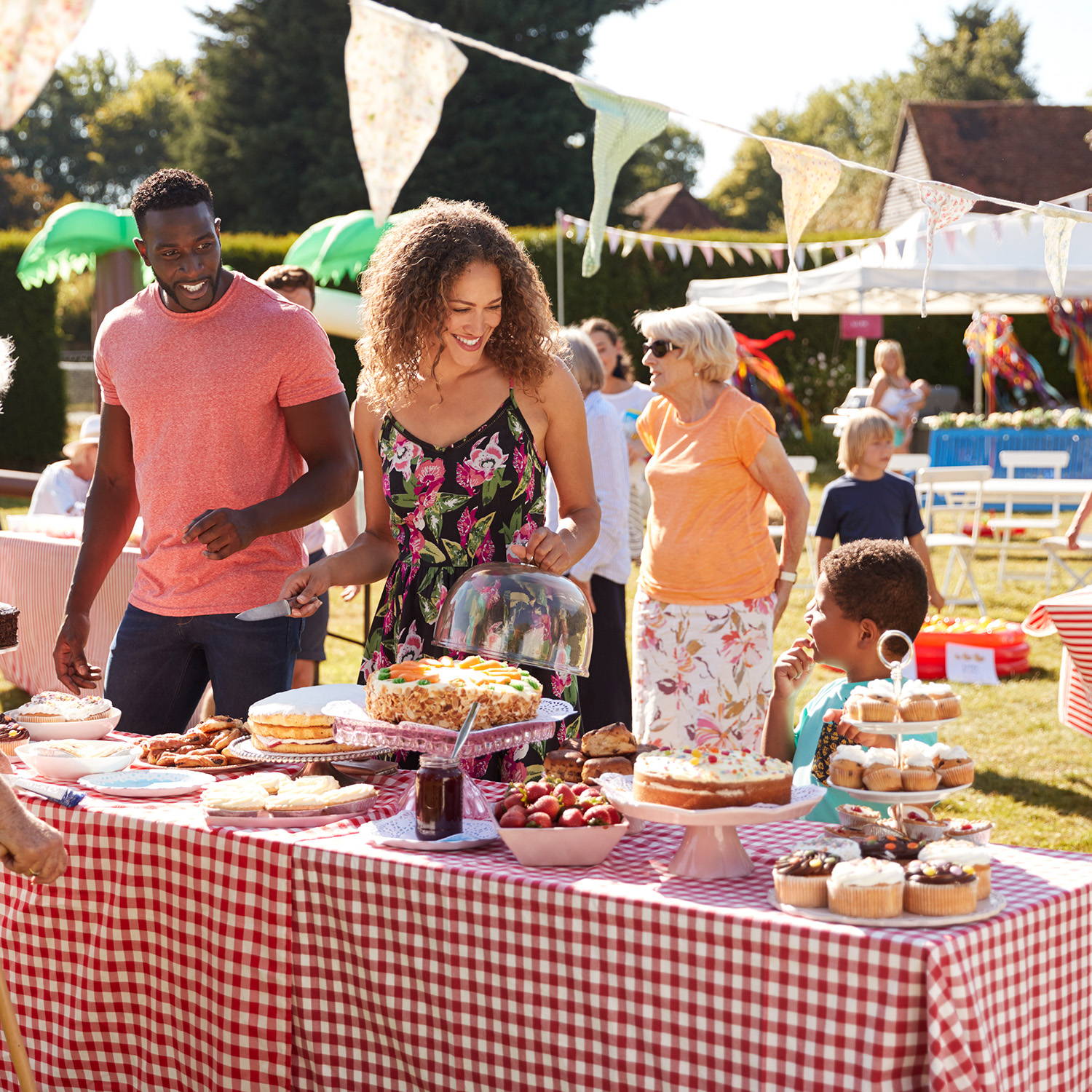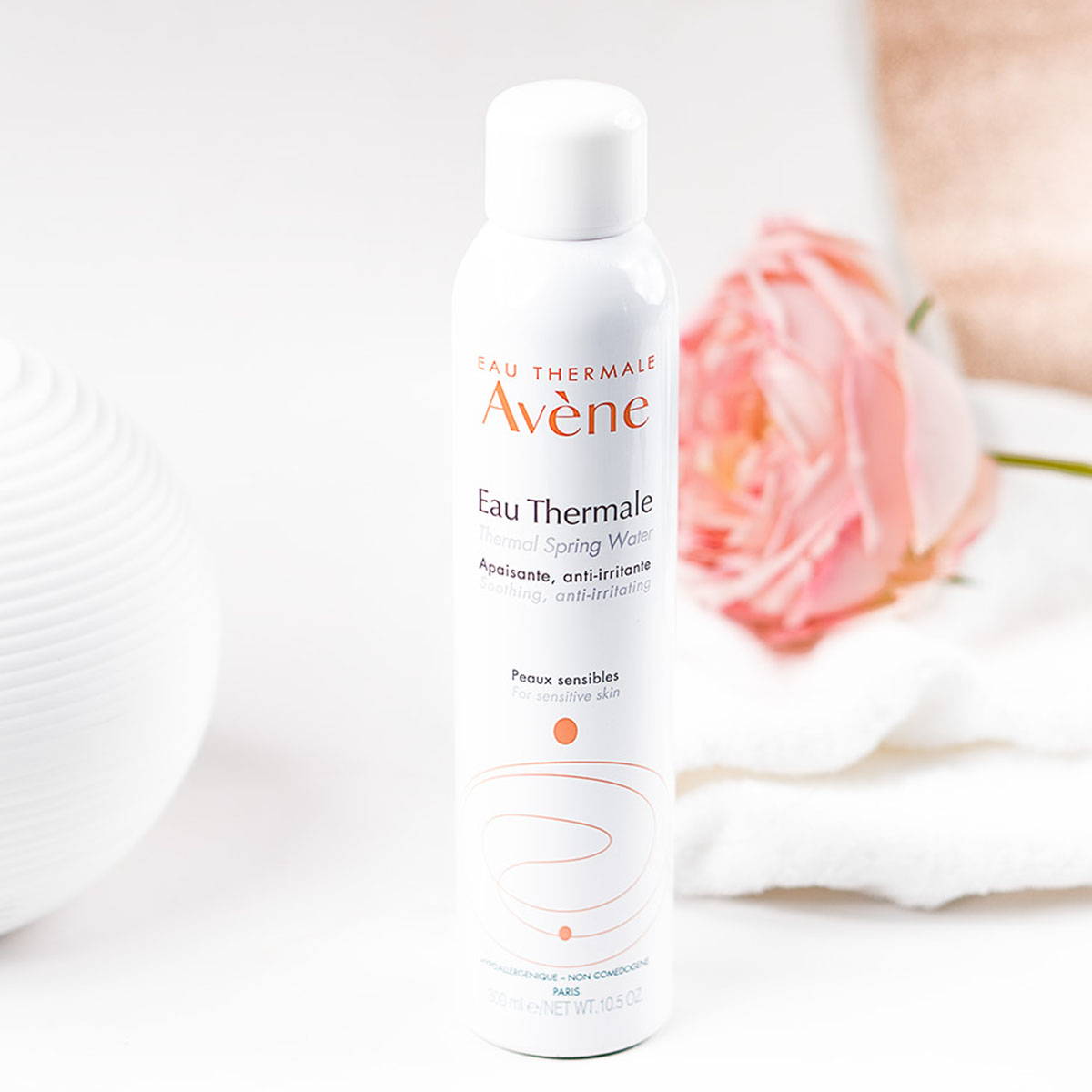 Keep your cool – whatever the weather and whatever you're doing – with Avène's Eau Thermale Water Spray. It's available in two sizes: a handbag-friendly 150ml and a bigger 300ml (which we think is definitely worth squeezing into your suitcase the next time you do travel abroad). Featuring Avène's famous Thermal Spring Water, this cooling, soothing spray leaves a light, protective veil on the skin's surface, reducing any redness and irritation to deliver long-lasting comfort. Suitable for the whole family, this spray is hugely versatile – it even counters sunburn and nappy rash too. Don't leave home without it!
Just because you're not sunning yourself on the beach all day doesn't mean you don't need sunscreen. We offer a broad range of specialist sunscreens, in addition to skincare that incorporates SPF, so there's no excuse not to keep your skin protected throughout all the Platinum Jubilee al fresco activities.
Try Medik8's Advanced Day Total Protect SPF30 – an advanced day cream that combines intense moisturisation with sophisticated environmental protection to deliver comprehensive, multi-level anti-ageing. Another tried-and-tested multitasker is MZ Skin's Tint & Protect Skin Perfecting SPF30 Tinted Moisturiser. This formulation combines Hyaluronic Acid, Kahai Nut Oil and encapsulated Vitamin C to correct skin imperfections, protect against sun damage/premature photo-ageing, and boost collagen, while "second skin" technology blurs the appearance of fine lines and wrinkles.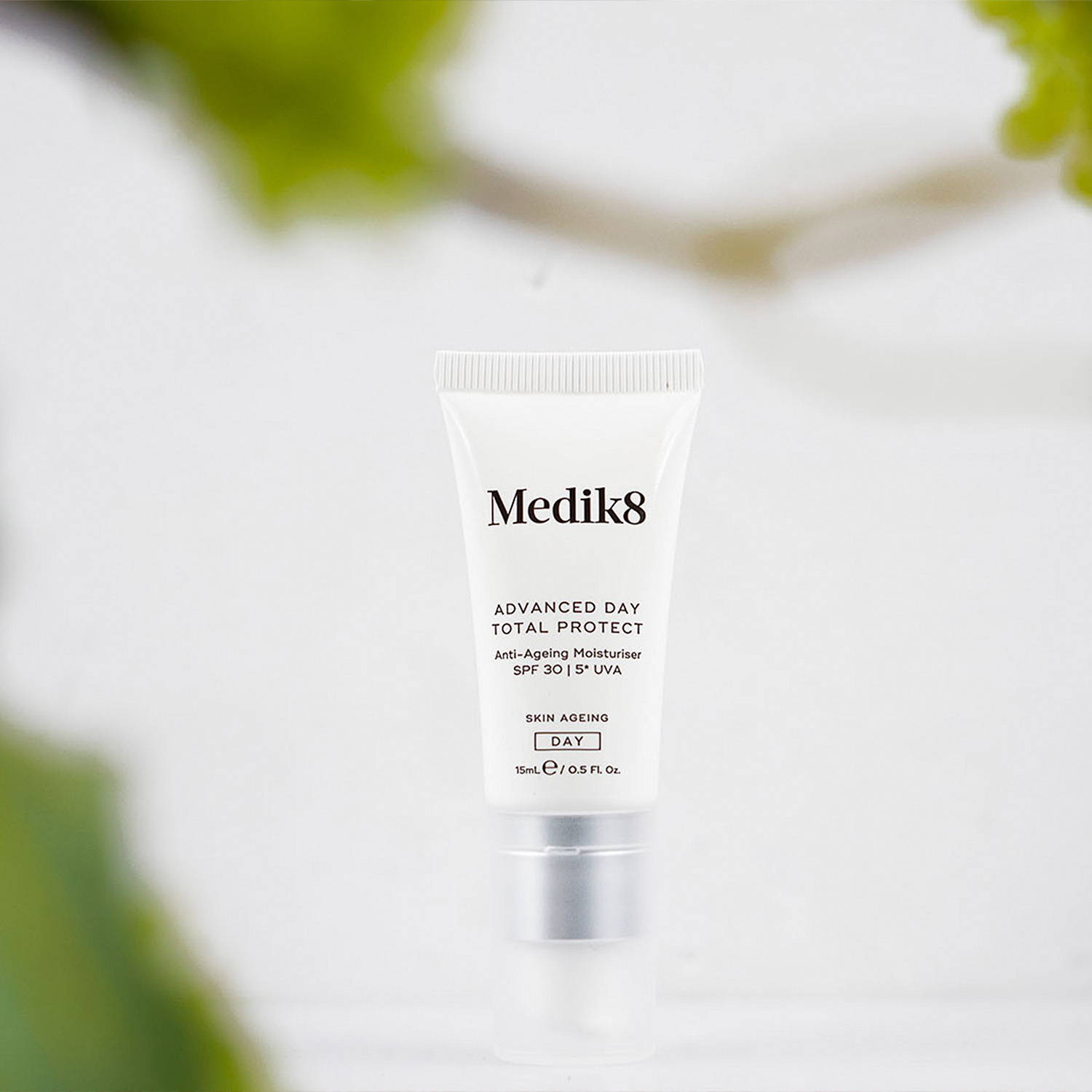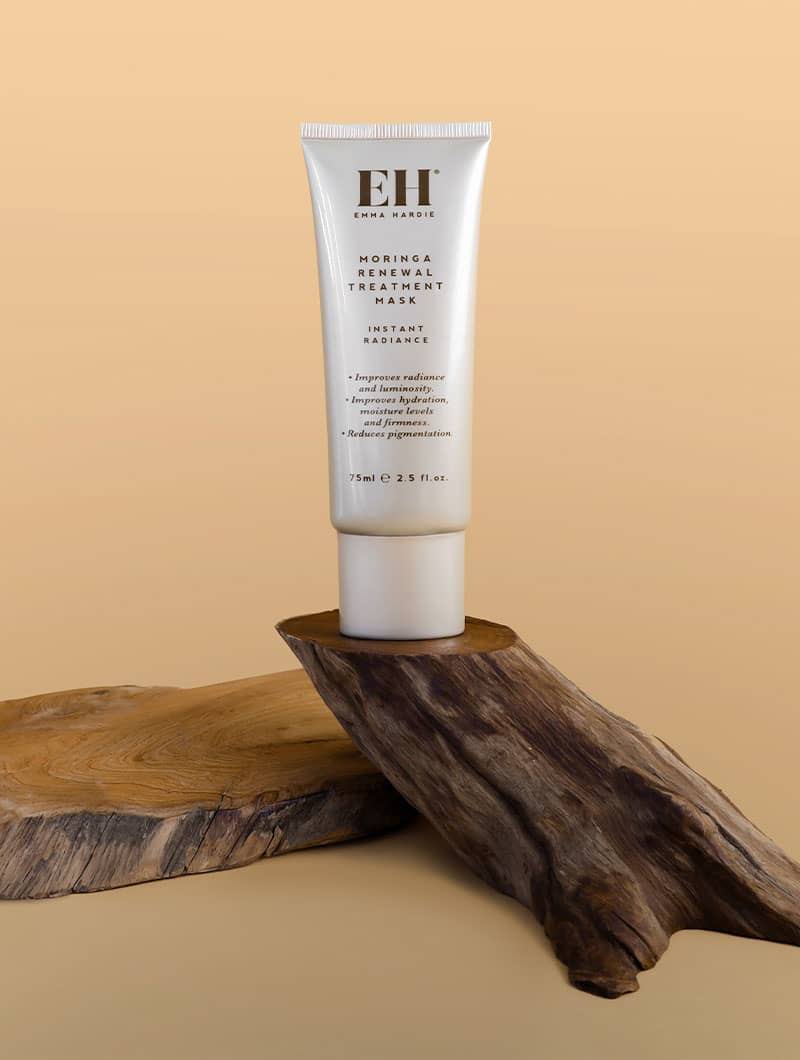 Post-party skin recovery
If you've partied hard throughout the four-day celebrations, by the end of the Platinum Jubilee your skin is likely to need some serious TLC. Try Emma Hardie's Moringa Renewal Treatment Mask. Formulated with a blend of powerful actives, including Hyaluronic Acid, Red Algae and Moringa Seed Extract, this hydrating treatment mask improves skin's moisture levels, radiance and firmness; smooths the appearance of wrinkles; and reduces pigmentation. This mask is an excellent skincare saviour to reach for whenever your complexion needs an extra boost (it works equally well before a big night out too). Leave on for 10-15 minutes after cleansing, or use as an intensive overnight treatment. The 75ml format is also airport security-friendly, and definitely justifies inclusion in any holiday hand luggage.