Expert Topic by Joanne Rendell
Dark marks, "age spots - liver spots" and Melasma can all take its toll on our luminosity, leaving the skin looking dull and lacklustre - when skin cells are healthy, your skin will appear normal, however when skin cells become damaged or unhealthy, it causes our body to make more melanin to protect our skin.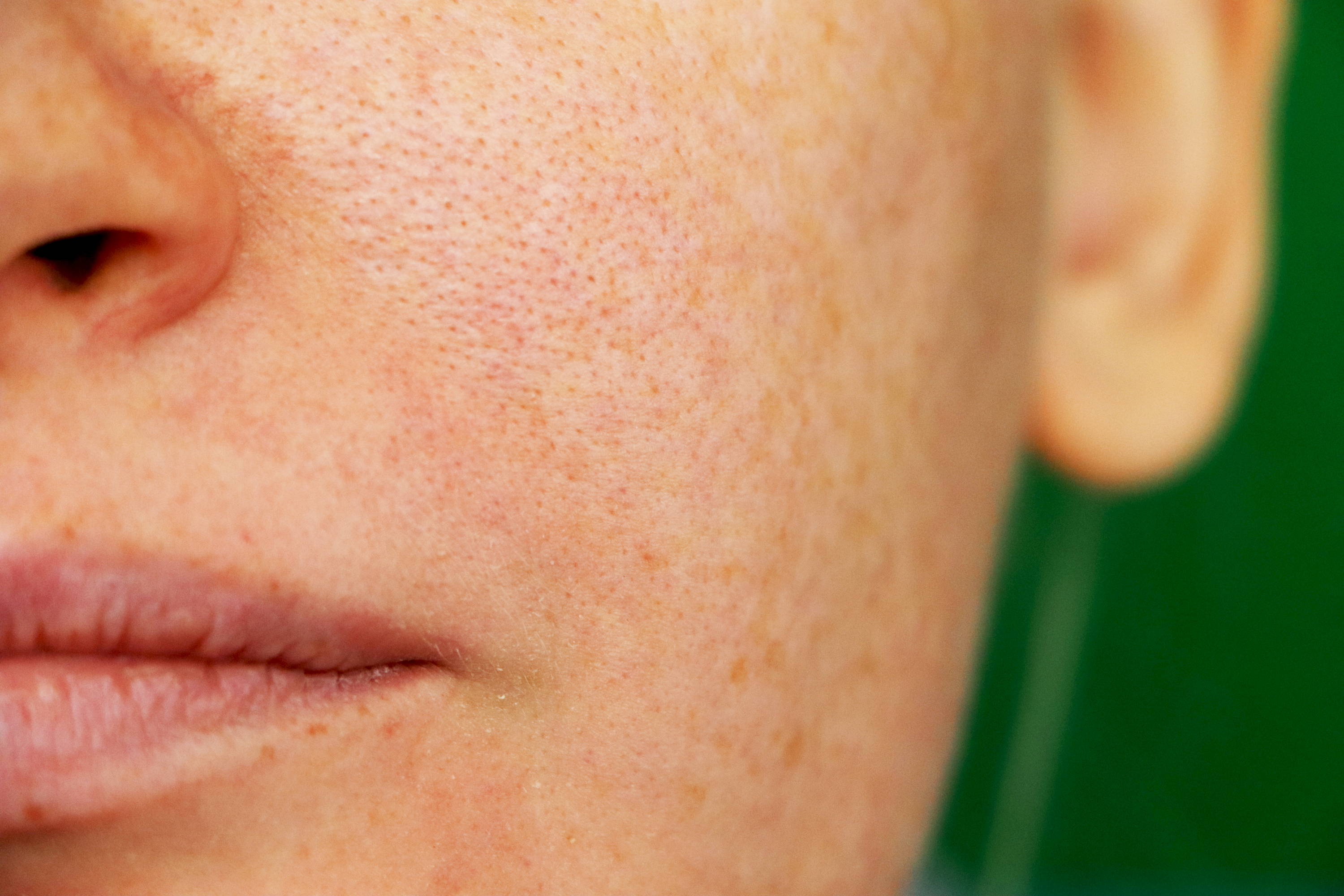 When pigmentation turns our skin lighter in colour it is known as "Hypopigmentation", or if changing darker in colour "Hyperpigmentation". So, what's the difference- Hyperpigmentation is a normal and harmless condition this is when the skin becomes darker in colour than the normal surrounding skin. Hypopigmentation is a loss of skin colour and can be seen on the skin from birth or develop later in life.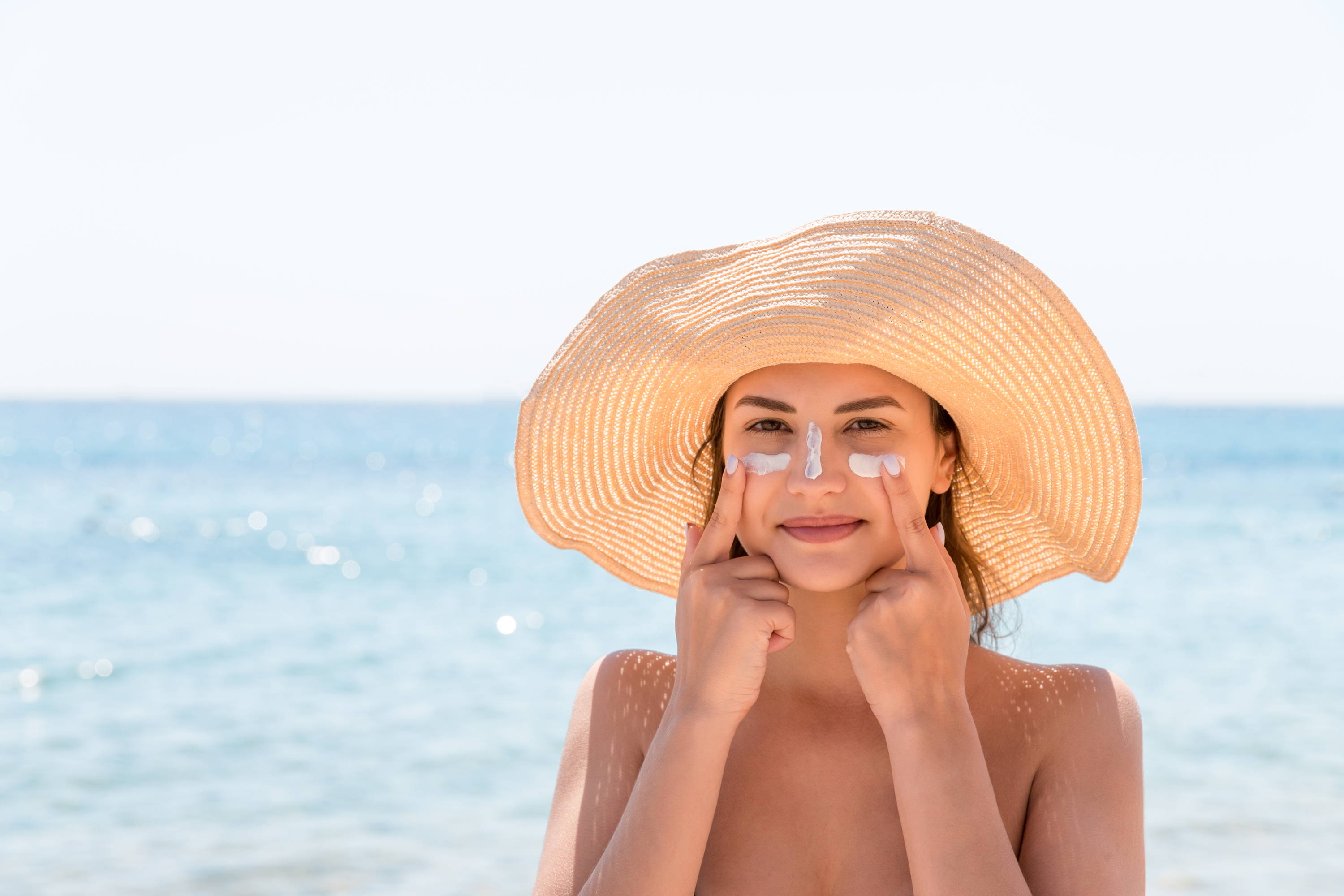 Pigmentation can be triggered by a variety of factors – but the number one reason is sun exposure – which is why a daily SPF is so important. Other factors include hormonal changes, medical conditions such as Melasma, prescription drugs, genetics, and skin trauma such as burns or scarring.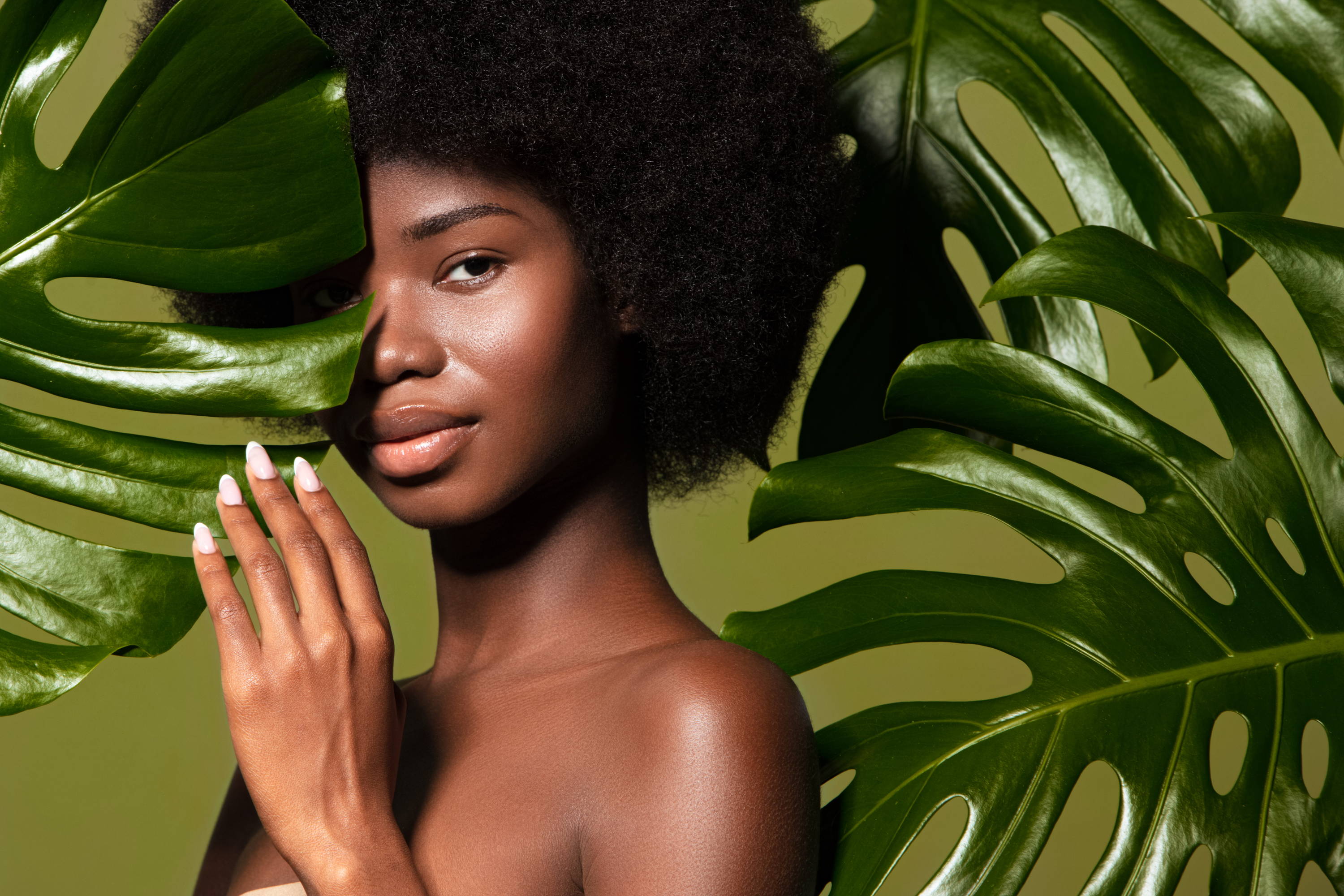 Skin Brightening vs Skin Lightening 
                    Brightening – increases radiance Lightening – reduces pigmentation 
PROMOTE GLOWING SKIN EVEN SKIN TONE AND REDUCE UNWANTED PIGMENTATION  
Dullness, Dead skin, Texture Age spots, Sun Damage, Uneven Skin