Expert Topic by Joanne Rendell
Which cleanser should I be using? Micellar Water, Balm, Gels, Oils or Cream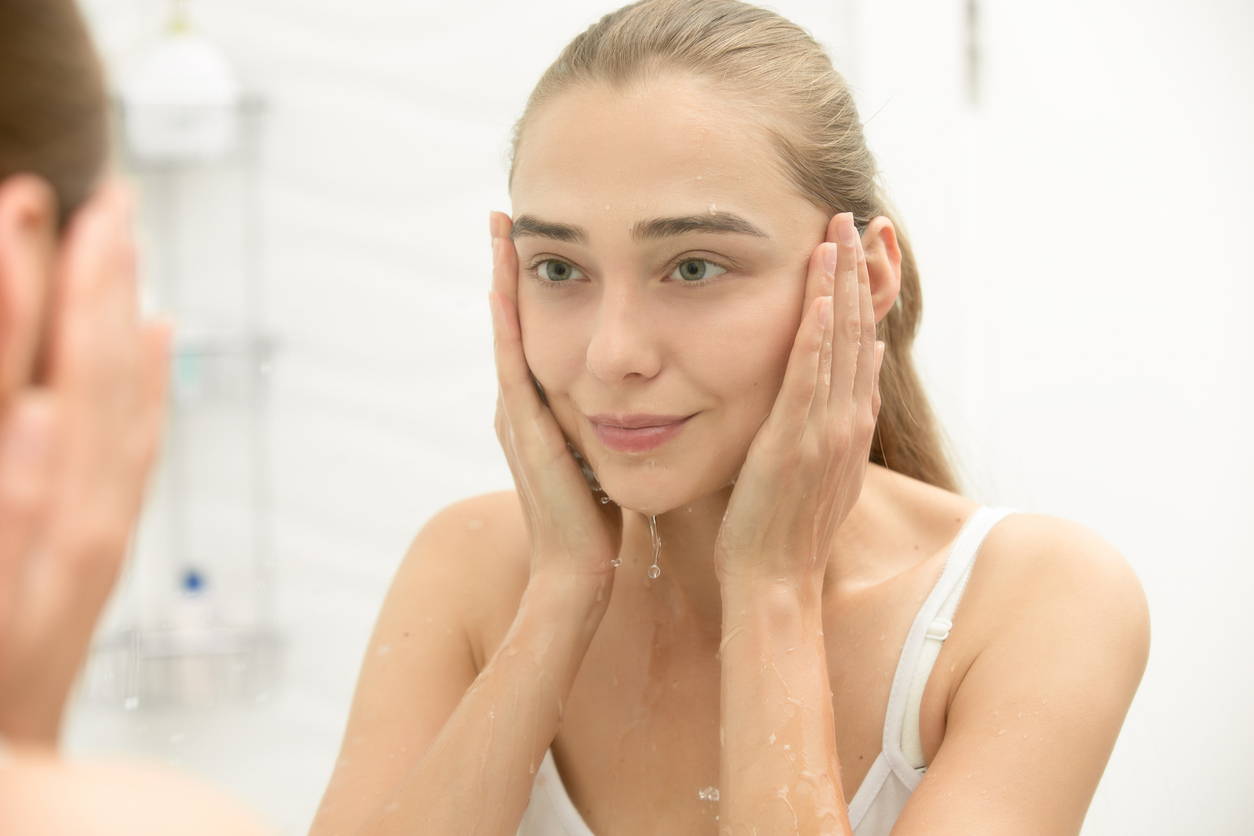 Use this as a first cleanser to take off your make-up in the evening. Make sure you choose a different type of cleanser (oil, balm, cream, gel or foaming) to complete your second cleanse, and your morning routine. Micellar Water doesn't clean your face, but is great for removing make-up.
The perfect partner for combination, dry and oily skin types. These products are moisturising and nourishing. The Emma Hardie Moringa Cleansing Balm with Cleansing Cloth is an amazing product that's perfect for your morning and evening cleanse. And it smells divine!
Massage a small amount of cleansing balm into dry skin. Soak the accompanying cleansing cloth in warm water, and use the microfibre side first to gently remove the cleanser using Emma Hardie's 'lines not circles' technique. Repeat using the exfoliating muslin side of the cloth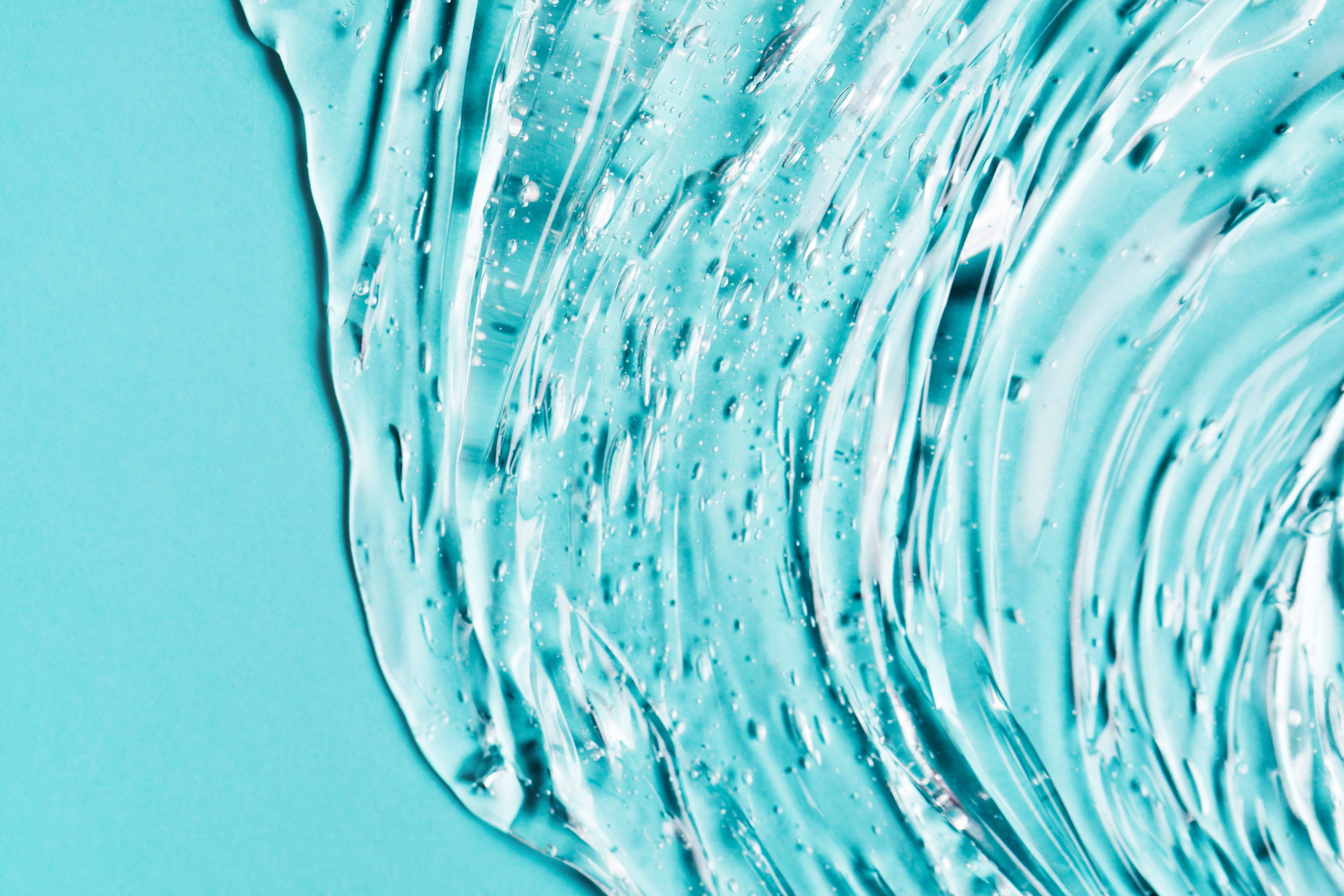 These cleansing formulas are particularly effective on acne and oily skin, and contain ingredients that restore your skin's pH balance. Gel cleansers are also safe for sensitised skin. A gel formula is great for a double cleanse, because it removes make-up and restores hydration.
Many contain tea tree oil, which is helpful for acneic skin as this has antiseptic properties that kill bacteria. Sk:n Vitamin Rich Gel Cleanser For Oily Skin is a lightweight gel formulation that uses a blend of Glycolic and Salicylic Acids to exfoliate and decongest.
Dead cells are swept away to reveal fresher, brighter skin. Evening Primrose Oil soothes and hydrates, leaving skin clean and comfortable.
These are my absolute favourite. Oil-based cleansers suit everyone, and are perfect for both your morning and your evening double cleanse. So if you can only have one, this is the type to choose!
An oil-based cleanser is exactly what it sounds like: a cleanser that features an expert blend of skin-nourishing oils. Oil-based cleansers gently dissolve make-up, remove excess sebum and sunscreen from the skin, and deeply penetrate the pores to dissolve 'bad' oils and bacteria.
They also infuse the skin with essential vitamins. Medik8 Lipid-Balance Cleansing Oil transforms with water into a milky emulsion that dissolves impurities and waterproof make-up to reveal radiant, refreshed skin. This nourishing formula features essential lipids that soothe, smooth and condition, while Vitamin E hydrates and protects. Moringa Seed Extract counters the build-up of daily pollutants.
Oil Cleanser is my absolute favourite cleanser, it's perfect for everyone.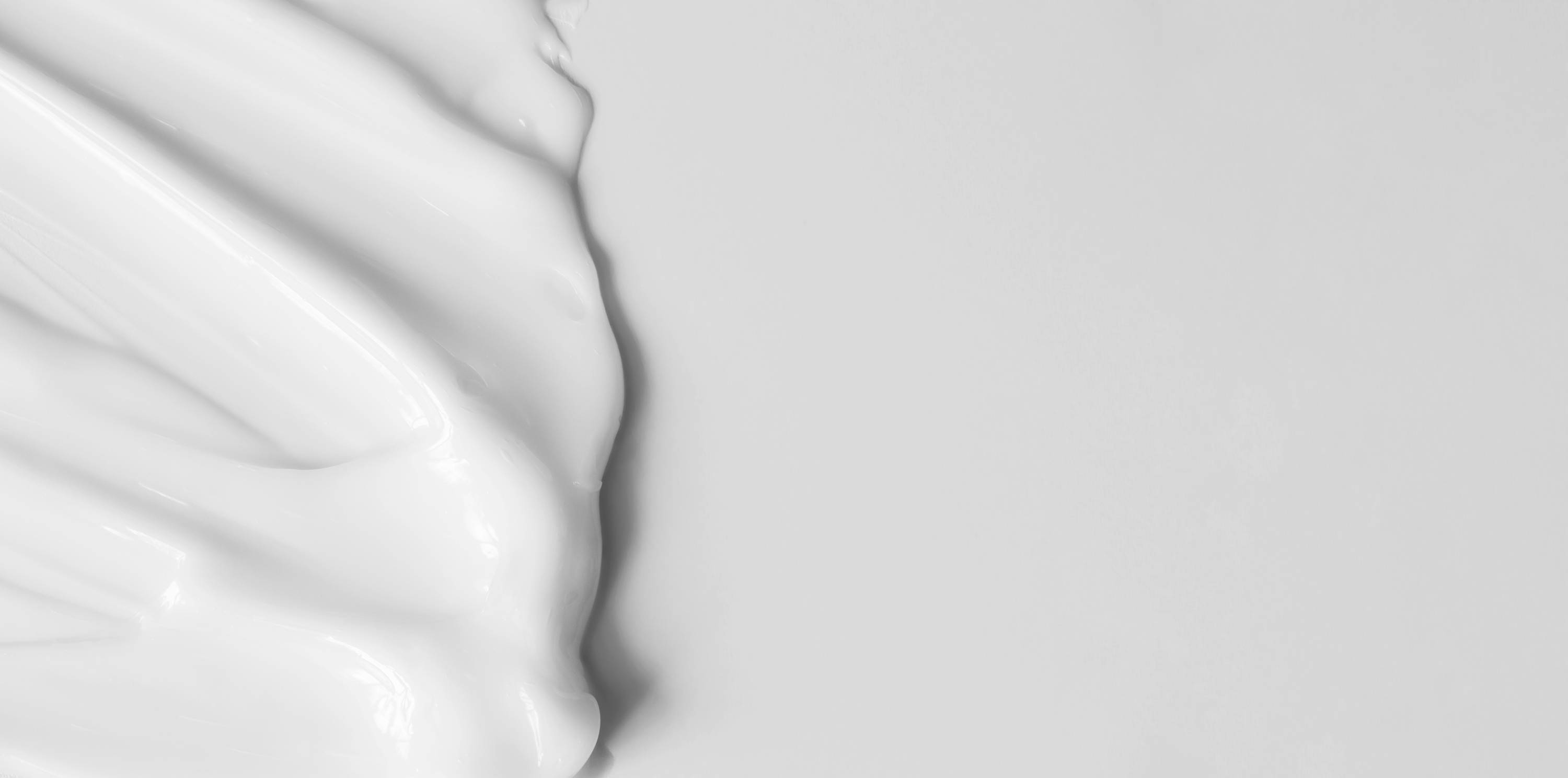 These are perfect for single and double cleansing. Because cream cleansers are gentle, nourishing and hydrating, they are a great choice for dry skin, sensitive skin, mature skin, and people with Rosacea. The only downside is that some formulations do not always rinse off well with water, leaving a surface residue.
This may cause problems for certain skin types, as this can lead to irritation, clogged pores and acne. SkinCeuticals Gentle Cleanser gently but thoroughly removes all traces of makeup and impurities to leave skin feeling clean and soft.
Dry Skin – Micellar water, cream, oil, cleansing balm
Oily Skin – Oil, Gel, Micellar water
Combination Skin – Micellar water, oil, cleansing balm
Written by Skin Therapist Joanne Rendell