Putting Together A Skincare Routine

Putting together a skincare routine can seem daunting. With so many beauty brands to browse – and so much choice within them – sometimes it's difficult to know where to start.
Luckily, Medik8 does things differently!

The entire Medik8 range is based around its simple but effective CSA Philosophy (vitamin C and sunscreen by day, plus vitamin A at night). This makes it super easy for you to curate a capsule collection that includes all the key anti-ageing ingredients, presented within formulations that suit your specific skin type and personal preferences.
Developed By Elliot Isaacs

Medik8 believes that its CSA Philosophy can help everyone to enjoy Beautiful Skin for Life. Elliot Isaacs, who founded the brand in 2009. Elliot studied physiology, pharmacology and biochemistry at University, and is a long-time member of the Society of Cosmetic Scientists. The CSA Philosophy he created is grounded in science, and clinically proven to deliver results you can see and feel.
What Does Vitamin C Do For Your Skin?
The C element of Medik8's CSA Philosophy refers to vitamin C

This powerful antioxidant helps to shield the skin from everyday environmental factors, which can cause damage and premature skin ageing. In addition to its protective properties, vitamin C also helps to prevent pigmentation, and stimulate collagen production – vital for skin strength and elasticity.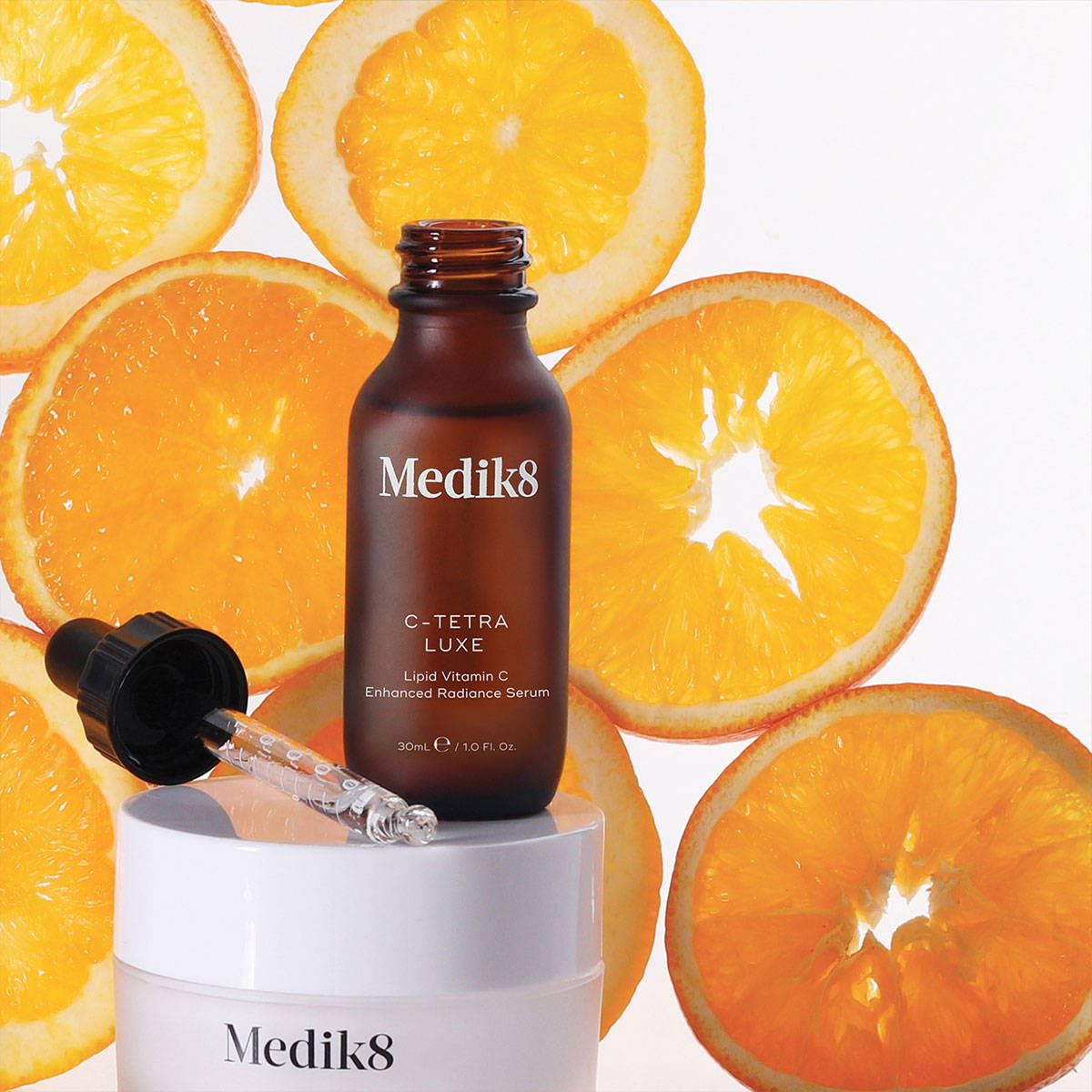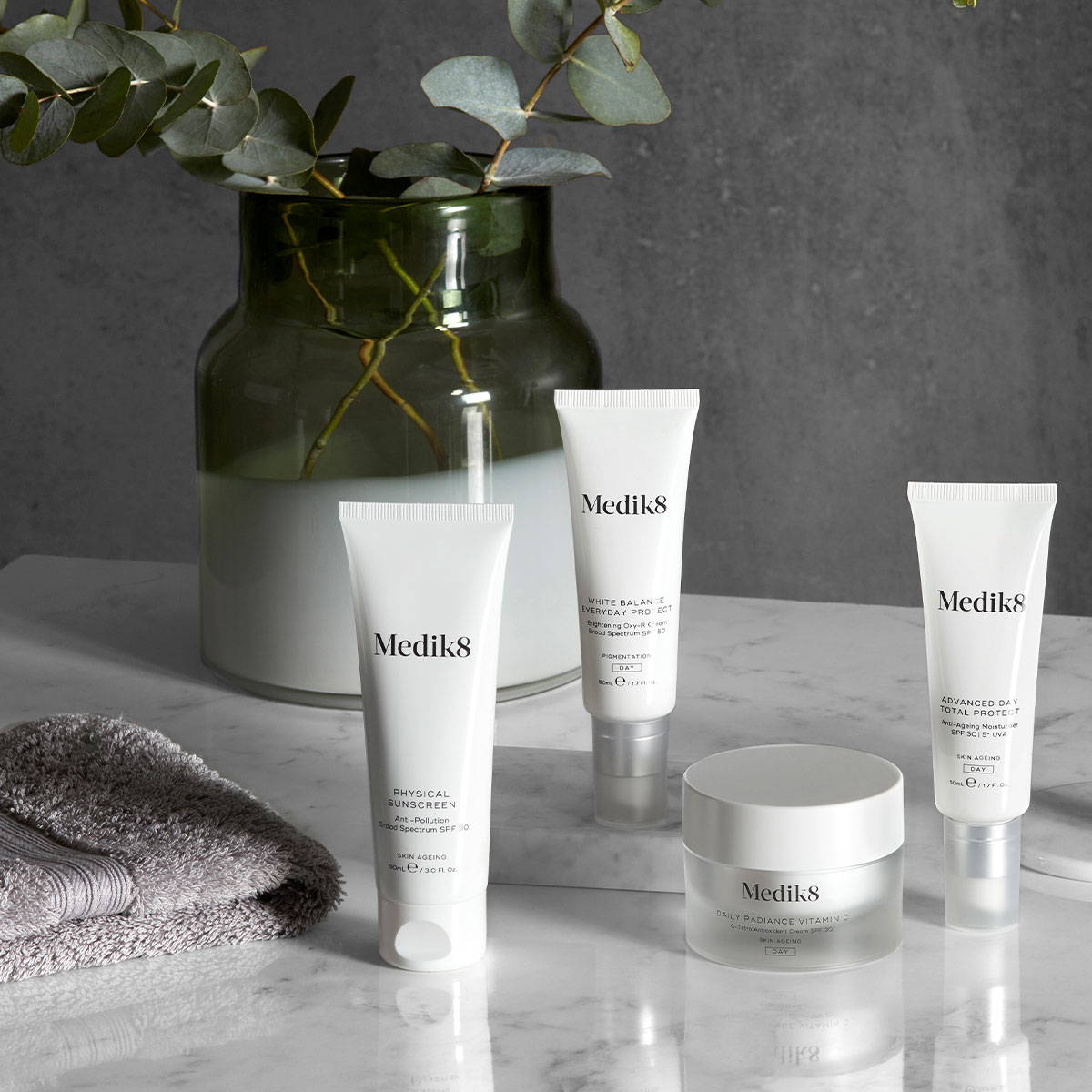 Why Use Sunscreen Daily?
The S element of Medik8's CSA Philosophy refers to sunscreen

Harmful UV rays are responsible for up to 80% of premature skin ageing – and that damage doesn't only occur when it's sunny. That is why wearing a sunscreen every day, whatever the weather, is vital to protect your skin, and keep it looking younger for longer.
What does Vitamin A do for your skin?
The A element of Medik8's CSA Philosophy refers to vitamin A

Regarded as one of the most powerful anti-ageing ingredients of all. It's a multitasking marvel that speeds up cell renewal, unclogs pores, blocks pigment formation and helps to combat the appearance of fine lines and wrinkles. However, high levels of vitamin A can cause skin redness and peeling. To counter this, Medik8 has created a unique Time Release delivery system. This ensures that its vitamin A formulations are released slowly into the skin, significantly minimising the risk of irritation.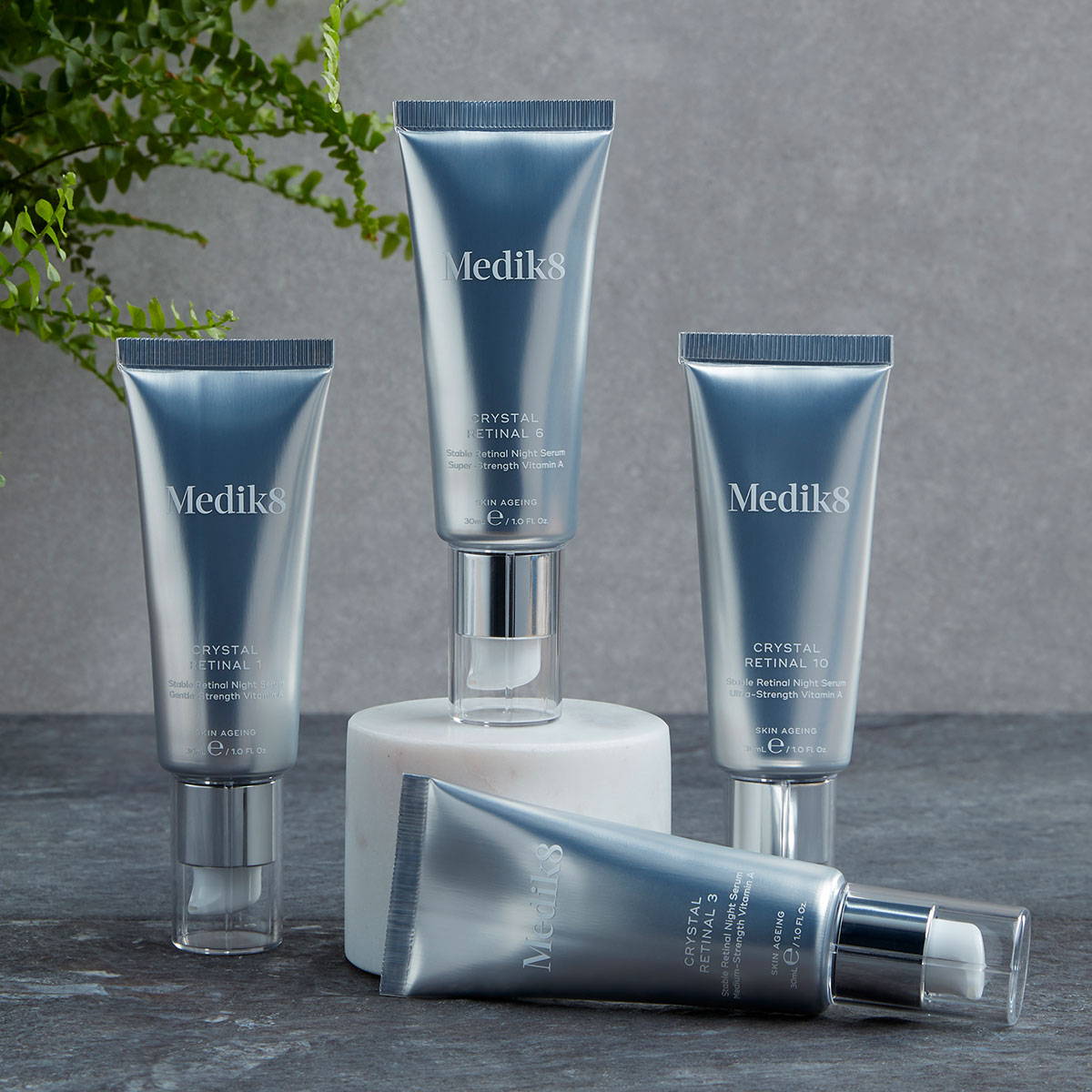 Shop Our Expert Medik8 CSA Edit

Individually, Vitamin C, sunscreen and Vitamin A can all improve the way your complexion looks and feels. Used together, they work in serious synergy to deliver optimum anti-ageing results that can transform the appearance of your skin. The Medik8 portfolio cleverly combines these key ingredients, within a wide range of different products and formulations, so there's something to suit everybody. Embrace the CSA Philosophy today and discover the power of three.