We've expanded our skincare portfolio with a new, exciting, high-performance brand. Discover MZ Skin by Dr Maryam Zamani – clinically proven to deliver visible results.
The Skin Experts' mission is to create the best website for buying skincare products. We aim to offer exceptional brands that answer the needs of all skin types – and which deliver effective solutions for all skin concerns. So we're thrilled to introduce MZ Skin, a collection of high-performance skincare products that combine efficacy, luxury and sensoriality, to achieve results that are written all over your face, in the best possible way.
Aesthetic expertise
Named after its creator, Dr Maryam Zamani, MZ Skin products feature pioneering ingredients and established, trusted actives to "Reveal, Enhance and Protect" beautiful skin. Dr Maryam is a leading Aesthetic Doctor and Oculoplastic Surgeon, who drew on her many years of experience as one of the UK's most respected eye doctors – and her in-depth knowledge of skin rejuvenation – to create her eponymous skincare range.
Her vision was to offer a range of products that managed to deliver real results, without compromising on elements of luxury, indulgence and enjoyment. Pushing back against the expectation that 'beauty' should be replaced by 'functionality', Dr Maryam harnessed her specialist knowledge to create a range of products that are simple to use, good for the skin, and work synergistically with each other.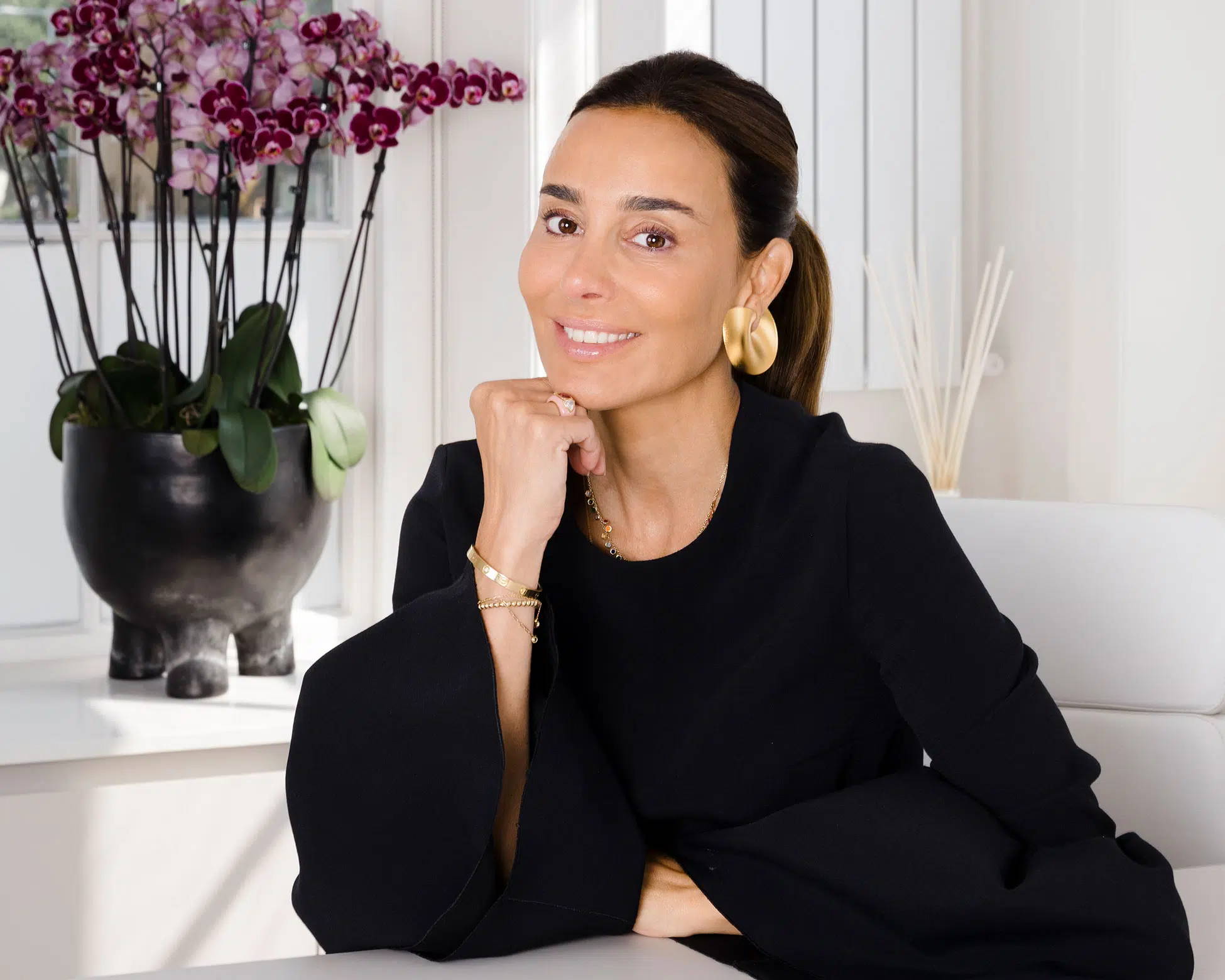 Ingredients for success
A thorough understanding of active ingredients, how they interact with the skin, and what they can achieve together and separately, is the key to achieving optimum results, Dr Maryam believes. But what her skincare products don't contain is just as important as what they do. All MZ Skin formulations are free from phthalates, parabens, silicones, sulphates and GMO ingredients.
Sustainability matters
Wherever possible, MZ Skin packaging features minimal plastic, and recyclable materials. Face masks are biodegradable, and their protective sheets can be recycled. All external packaging cartons are sourced from sustainable European forestry and come with full FSC (Forest Stewardship Council) certification. They are printed used vegetable-based inks and varnished with water-based coatings.
With the exception of Rest & Revive and Replenish & Restore, all MZ Skin products are vegan. The entire skincare portfolio is also cruelty-free.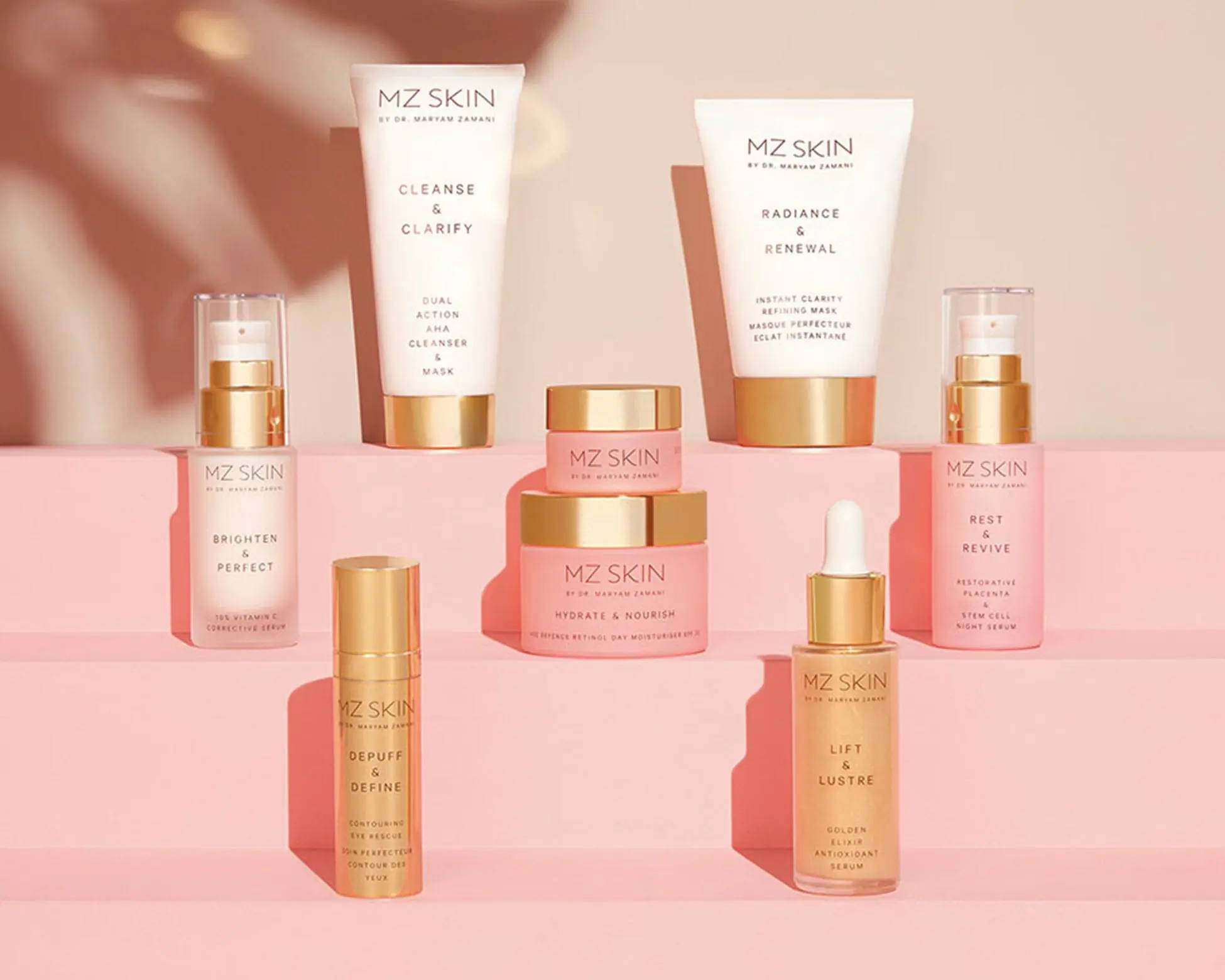 MZ Skin best-sellers
The MZ Skin portfolio features a wide range of products that incorporate all the key skincare categories you'd expect – plus one or two you might not! Cleansing is, of course, the most important step in any skincare routine. We love MZ Skin's Cleanse & Clarify Dual Action AHA Cleanser & Mask. This multi-functional, pore-refining formulation features a blend of Alpha Hydroxy Acids and Fruit Enzymes to deep cleanse and exfoliate, without irritation. It can be used as a daily cleanser or a clarifying exfoliating mask, to leave skin clean, smooth, brighter and more radiant.
Serums are a great way to deliver a potent shot of ingredients to your skin. MZ Skin's Brighten & Perfect 10% Vitamin C Corrective Serum is ideal for anyone keen to target pigmentation and dark spots. The formula features an optimal dosage of 10% stabilised Vitamin C – plus a potent complex of other key actives – to address the visible signs of UV damage and defend against environmental aggressors. Peptides help to control melanin, while Sodium Hyaluronate delivers deep-down hydration.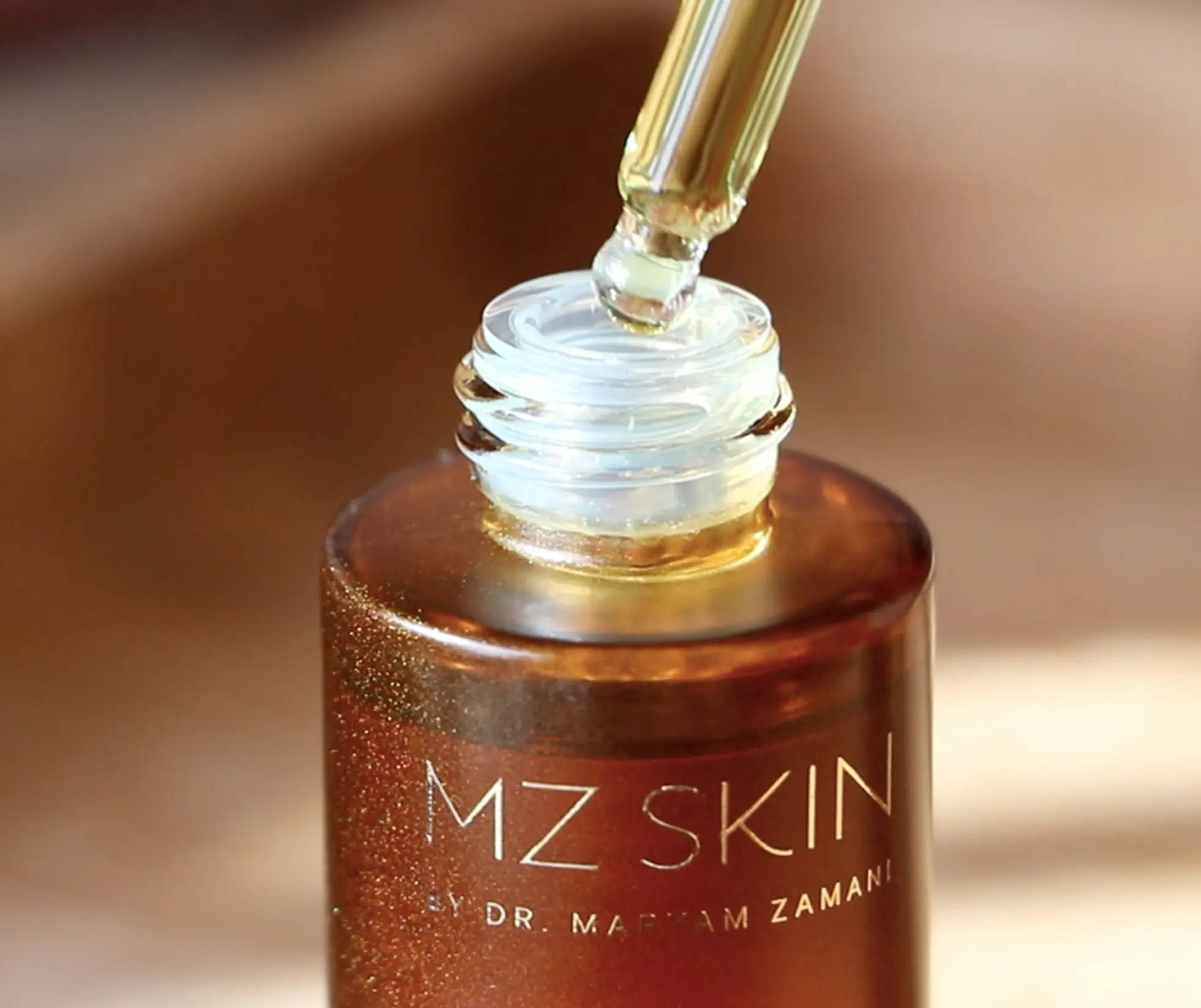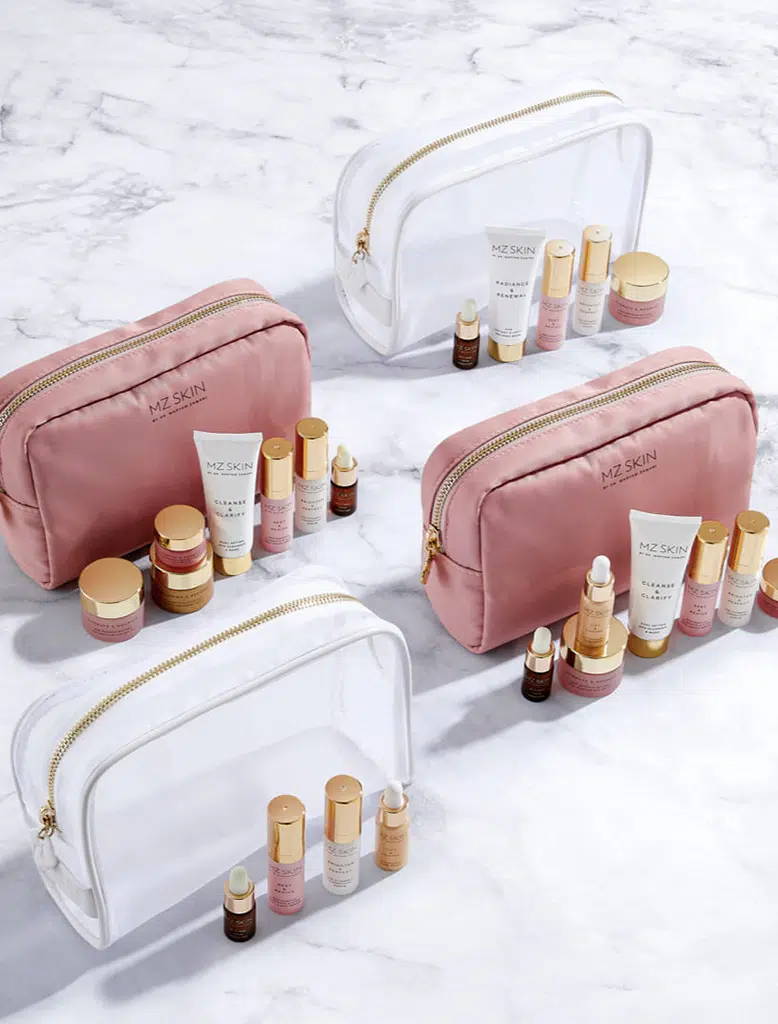 Retinol – a type of Vitamin A – is regarded as one of the most effective anti-ageing ingredients available. If you're keen to introduce it into your routine, we recommend MZ Skin's Retinol Skin Booster. This advanced night treatment features 2% encapsulated retinol to increase the rate of skin cell turnover, stimulate the production of collagen, and protect against free radical damage. This formulation also includes antioxidant Vitamin C, to boost brightness.
If you've always been keen to try an LED facial, MZ Skin even offers a convenient at-home option. The Light Therapy Golden Facial Treatment Device is an advanced, plug-in LED facial treatment mask that incorporates five different lights, each of which targets a different skin concern. Red light stimulates collagen and elastin production, while green light calms and reduces pigmentation. Blue light balances and clarifies, so it's ideal for blemish-prone skin. Yellow light reduces redness and boosts circulation, while white light promotes wound healing and repair.
Getting Started
Discovering a new skincare brand is exciting, but it's not always easy to decide what to try first. If you're still not sure which products are best suited to your individual skin concerns, why not book a 1-2-1 virtual consultation with one of our Skin Experts, to help you curate your own bespoke skincare routine?