The Arrival of Avant

We've expanded our skincare portfolio with an exciting new British Brand. Get ready to put your best face forward with Avant.
BY REBECCA MANN
At The Skin Experts, we aim to always offer the most superior skincare brands to our customers, in partnership with some of the UK's top dermatologists. We're constantly assessing our portfolio, in order to bring you products that serve up effective solutions for different skin types, ages and concerns. So we're thrilled to add an exciting new name to our extensive skincare collection: British brand Avant.
Is Avant For You?

If you've always been torn between hi-tech and holistic beauty products, Avant is the ideal brand for you. It combines natural ingredients with effective science-backed actives to create advanced, nutrient-dense formulations that visibly nourish, restore and transform your skin.

Importantly, each ingredient has been specially selected for its specific health and beauty benefits. And each product is carefully formulated to deliver the optimum concentration and dosage for the skin type and concern it's targeting. To do this, Avant collaborates with scientists and pharmacists from all over the world. Their mission is to blend both wild-harvested and lab-based active ingredients, to produce safe, sensorial and effective skincare products.
We're proud to partner with a wide range of brands that are committed to cruelty-free products. Avant's entire assortment is not tested on animals, and is proudly certified by Cruelty Free International – the leading organisation working to end animal experiments worldwide. Look out for the Leaping Bunny logo on its packaging. This is the only internationally recognised symbol guaranteeing customers that no new animal tests were used in the development of any product displaying it. "Our formulas are free from animal derivatives and both our finished products and raw materials have never been tested on animals," Avant confirms.
Avant is equally committed to sustainability. In line with the brand's objective to limit its environmental impact, its packaging is made from 100% recycled fibres and is also 100% recyclable.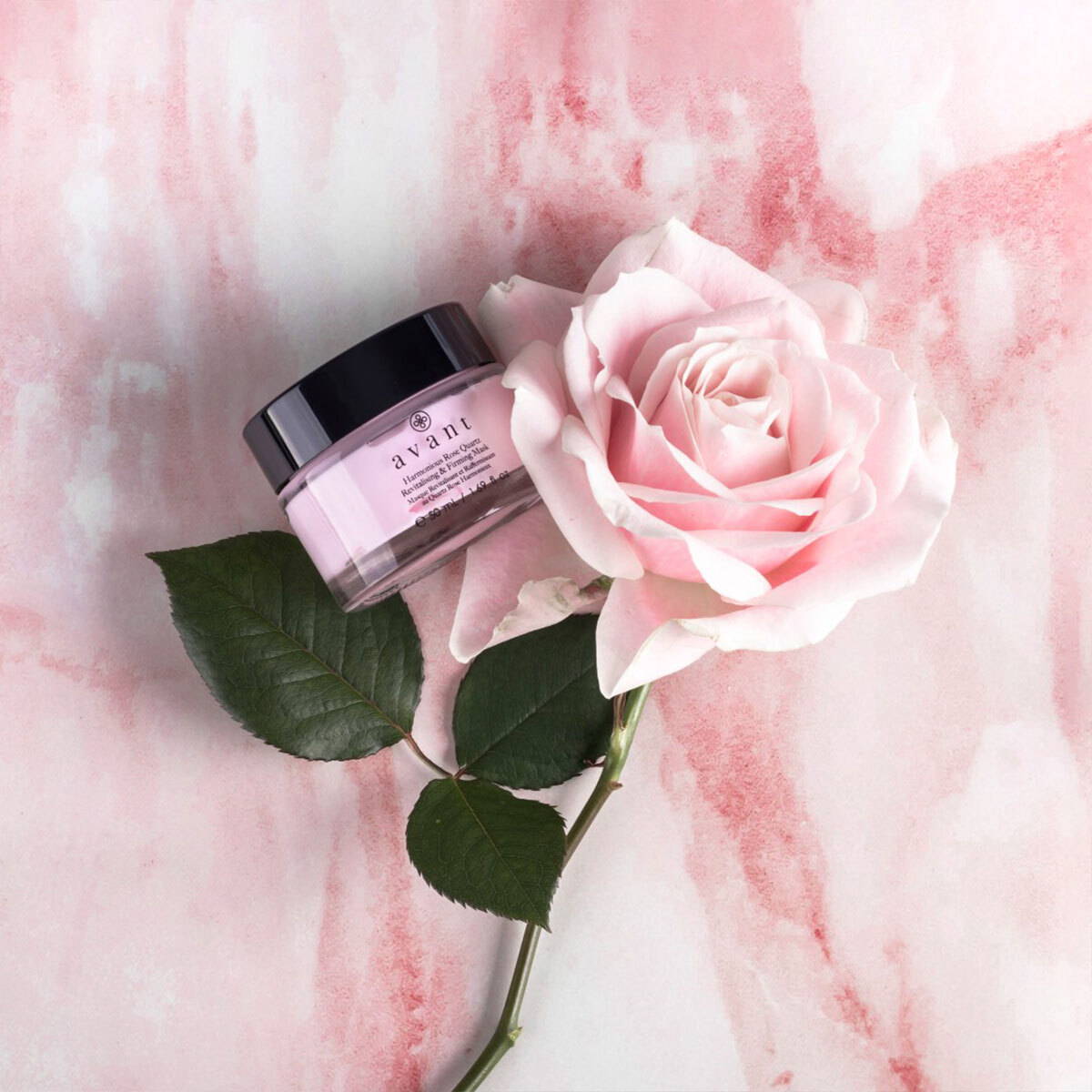 Skincare To Share

Inclusive beauty is at the forefront of everything Avant advocates. Its forward-thinking Skincare-to-Share™ philosophy purposefully steps away from the concept of separating customers by gender, skin colour and ethnicity. Instead, Avant's assortment has been specifically crafted to address each individual's intrinsic skin concern. So you can be sure you're buying a product that's suited to your genuine needs.
Avant offers a wide range of different skincare collections, each designed to address specific skincare needs. We've put together a carefully curated selection that includes some of the brand's best-sellers.
Designed To Address Specific Skincare Needs - Shop Avant