How to Choose a Face Serum International Men's Day 2021
As International Men's Day approaches, we examine the most common male skin concerns, and the best way to address them.
Did you know that Friday 19th November is International Men's Day 2021? Given that men are not exactly considered to be an oppressed minority, it's understandable that some people question why men would even need a special day of their own. But this annual initiative has many commendable objectives that aim to transcend any controversy. For instance, International Men's Day aims to celebrate positive male role models, and raise awareness of various men's issues. These include topics such as mental health, toxic masculinity, and the prevalence of male suicide. Importantly, International Men's Day represents an opportunity to improve gender relations, and promote gender equality. Reflecting this, the 2021 theme is "Better relations between men and women".
In praise of inclusivity
There's a perception that men always have it easy. But toxic masculinity – conforming to society's stereotypical idea of what a man should be – can have serious repercussions. Many men feel under severe pressure to act stoic and strong, both physically and emotionally, all of the time.
Gender stereotyping can cause real problems for everyone, whether the issues in question are perceived to be big or small. For example, why is spending time and money on great skincare still considered to be a predominantly female pursuit? Body image can directly affect self-esteem, so it's important to be comfortable with the way you look. If the right skincare can play a role in this, that role should be widely accessible to anyone and everyone, regardless of their gender.
Same same but different
Do men and women really need completely different skincare products? Or is gender in consumption primarily a social construct? Certainly, it's true that there are some key physiological differences between male and female skin. Men's skin is usually thicker, oilier and hairier. It tends to age differently, too. Certain 'men-only' skincare products are designed to accommodate all of this. But that doesn't mean that men should discount everything else that's available. Regardless of gender, in order to achieve the best results, it's important to choose ingredients and formulations that suit and address your specific skincare concerns. The product name, how it smells and the colour of the packaging is far less important than what's actually inside.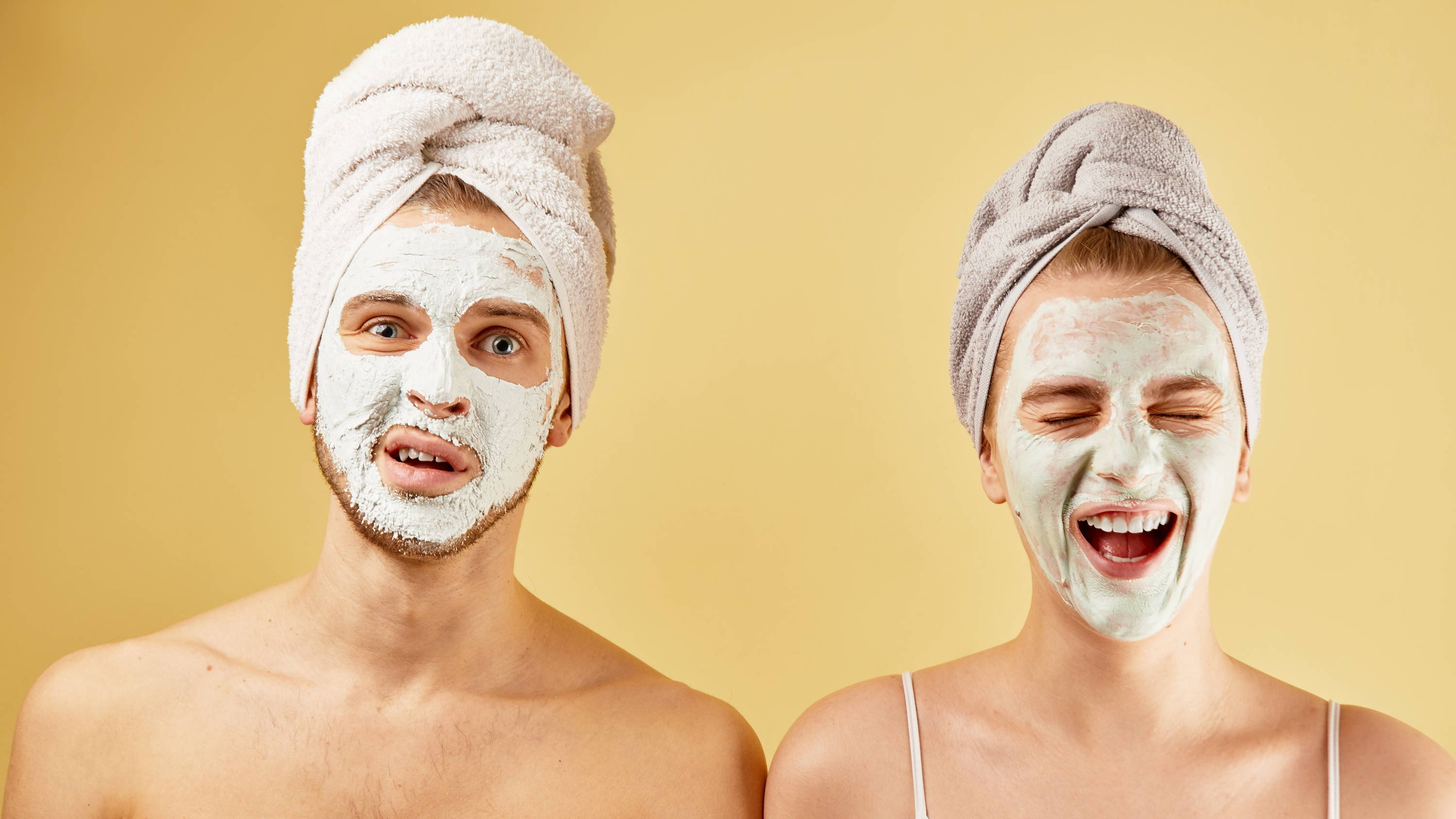 Common skin concerns and solutions
Testosterone is the key male sex hormone responsible for a variety of functions, including hair growth, sweat and sebum production. It's the reason why men's skin is generally oilier and more prone to spots than its female counterpart. A through but gentle cleanser, used twice a day, is the best solution. Look out for formulations that incorporate exfoliating acids if your skin is very oily or prone to spots/acne. SkinCeuticals Blemish + Age Cleanser Gel is an effective rinse-off, decongesting formula that smooths, brightens and helps to reduce breakouts.
Hairiness – and daily shaving – is perhaps one of the biggest differences between men's and women's skin. The main downside here is the irritation that often ensues. Avène is an excellent option for all types of sensitive skin. Try its Antirougeurs Day Emulsion SPF30 Moisturiser to calm redness/reactivity. And we thoroughly recommend Avène's Eau Thermale Water Spray. Clinically proven to reduce sensitivity, this versatile, multi-use product provides instant relief and refreshment, especially after shaving.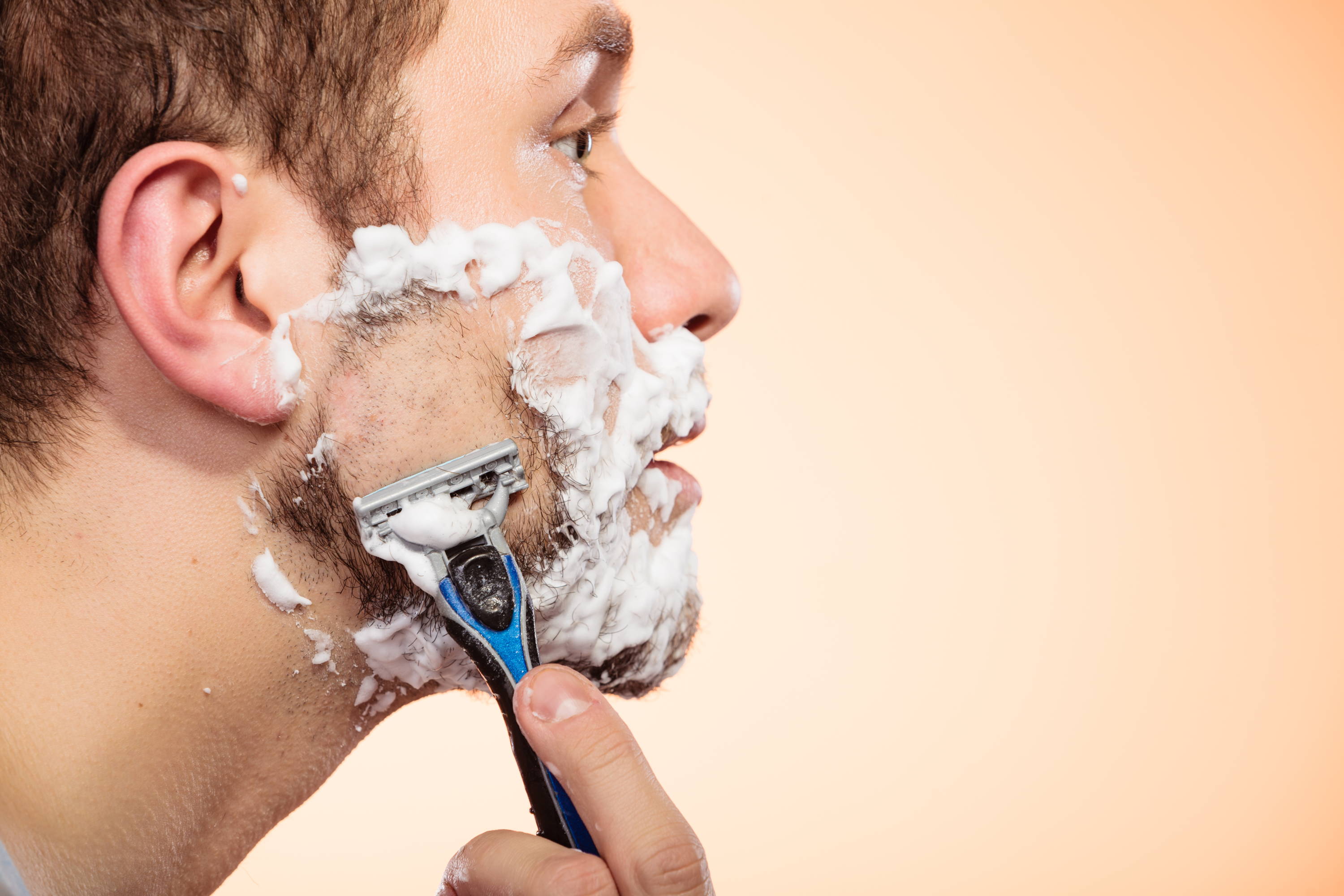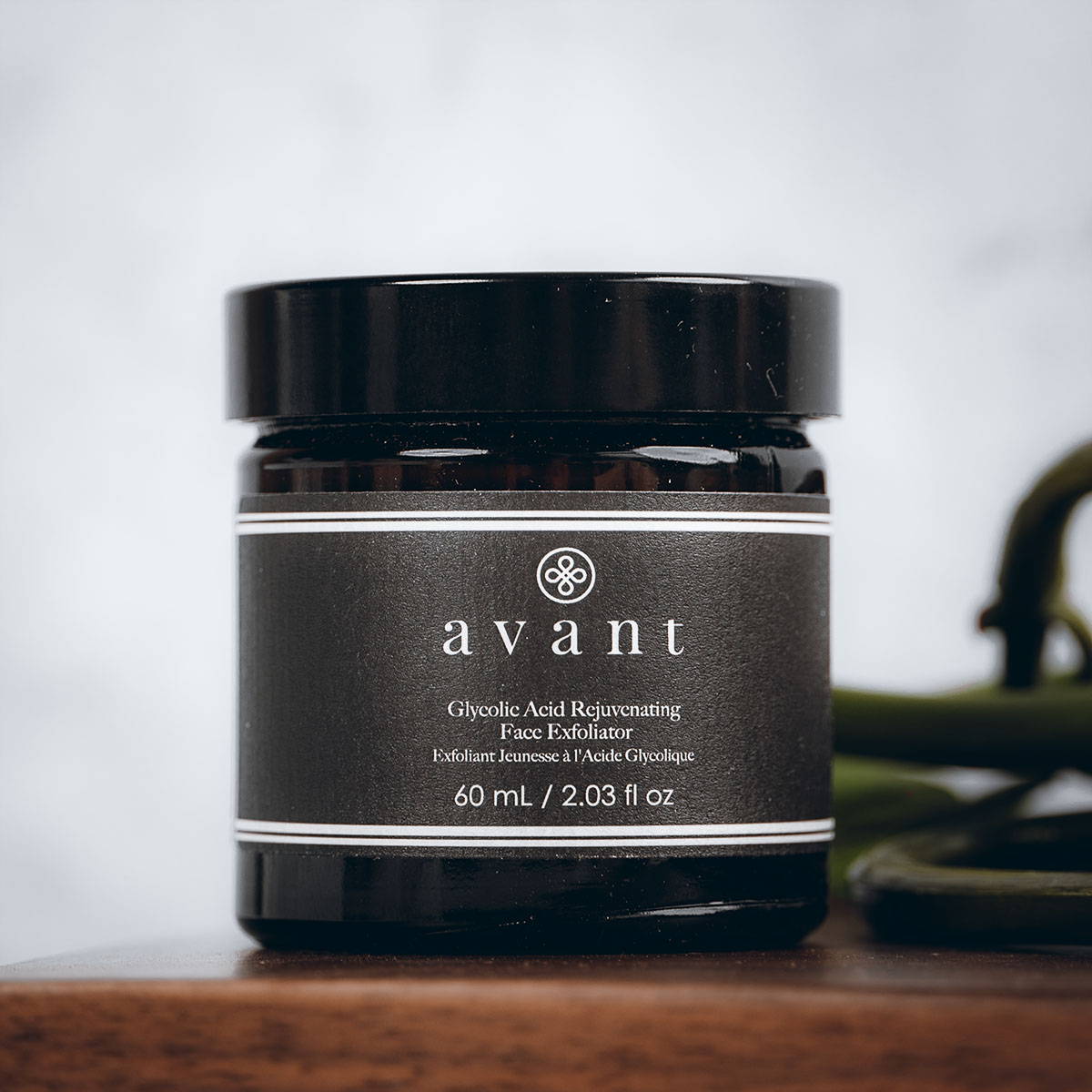 Which brings us neatly onto the subject of anti-ageing. Men's skin is usually thicker than women's, with a higher collagen density. Men tend to have fewer superficial lines and wrinkles when they're younger, but are more prone to deeper 'grooves' and expression wrinkles as they age. Retinol – a type of Vitamin A – is one of the most effective anti-ageing ingredients available. It's featured in a huge variety of skincare products, including a number of Medik8 for Men skincare sets. The Essential CSA Kit and The CSE Kit Retinol Edition each contain a capsule collection of day/night essentials that work together in synergy to reduce the appearance of fine lines and wrinkles, and restore skin's youthful glow. And if you're undecided what to buy the man in your life for Christmas, we're pleased to report that they're ideal for gifting too!