Get Zoomworthy Skin With Our Top Tips
Zoom calls have become the new normal since the first lockdown started, and now many of us are spending more time looking at ourselves on a screen, the importance of taking care of our skin has become more important than ever.
1. Protect Your Skin From Blue Light
Screentime is unavoidable for those working from home. Blue light, also known as High Energy Visible (HEV) light is omitted from our laptops, mobile phones and tablets has been found to induce oxidative stress in the skin, meaning it accelerates the skins ageing process.
Priori have developed a new ingredient to block out the hardest thing to protect the skin from, HEV or blue light, an antioxidant called Soliberine. Derived from a plant called Buddleja Officinalis, or the Butterfly Bush, it works to specifically guard the skin from 45% of the free radicals caused by our electronics.
2. Make Sure You Are Not Using Too Many Products
This can be detrimental to the skin as using the wrong products or no products at all. Some think that more is better and as a consequence can cause irritations, sensitivity, redness and even a breakdown of the skin. Often people with acne feeel that their skin is dirty (this is incorrect and a myth) and therefore they over cleanse and over use the treatment products they have. This can cause the sin to react to this by producing more oil.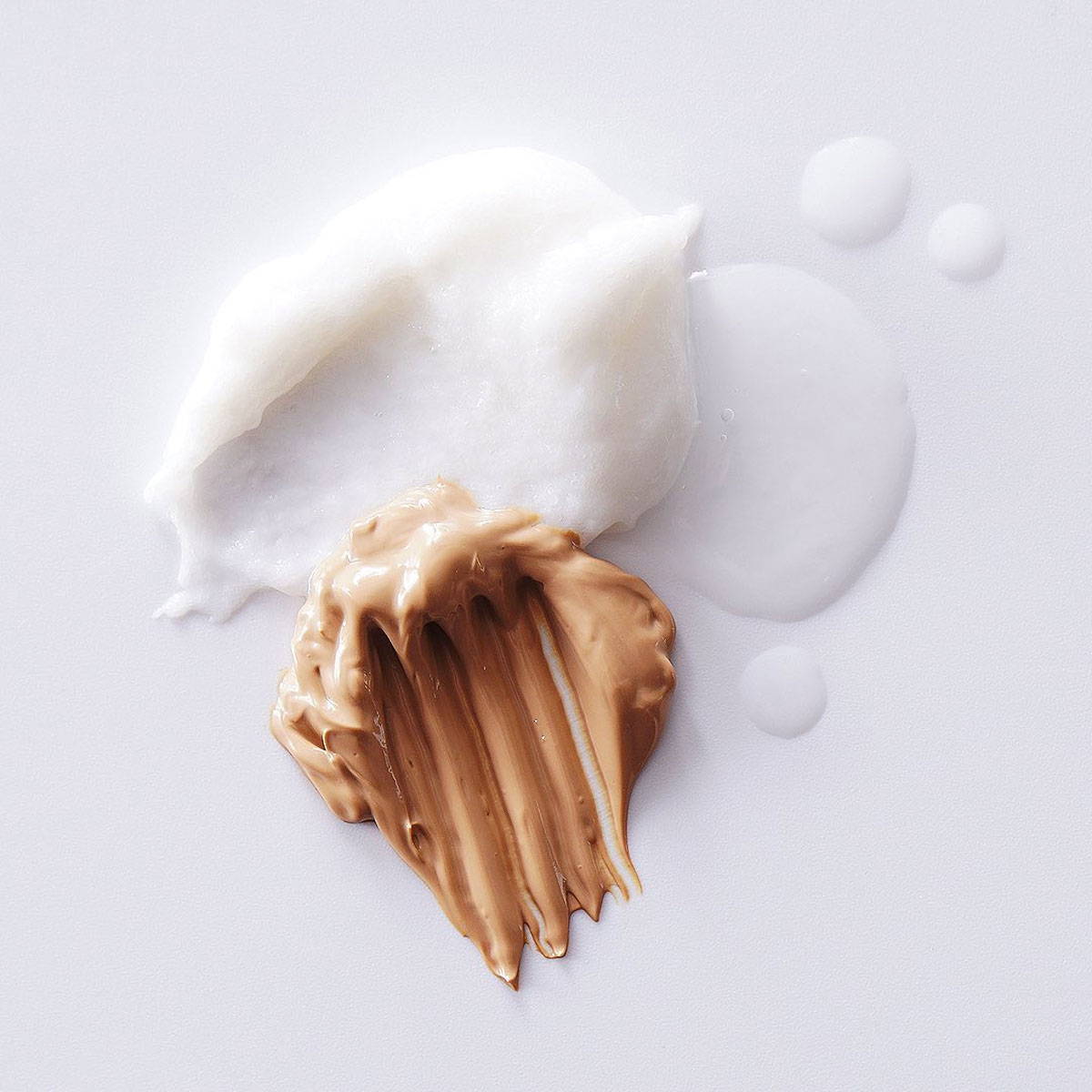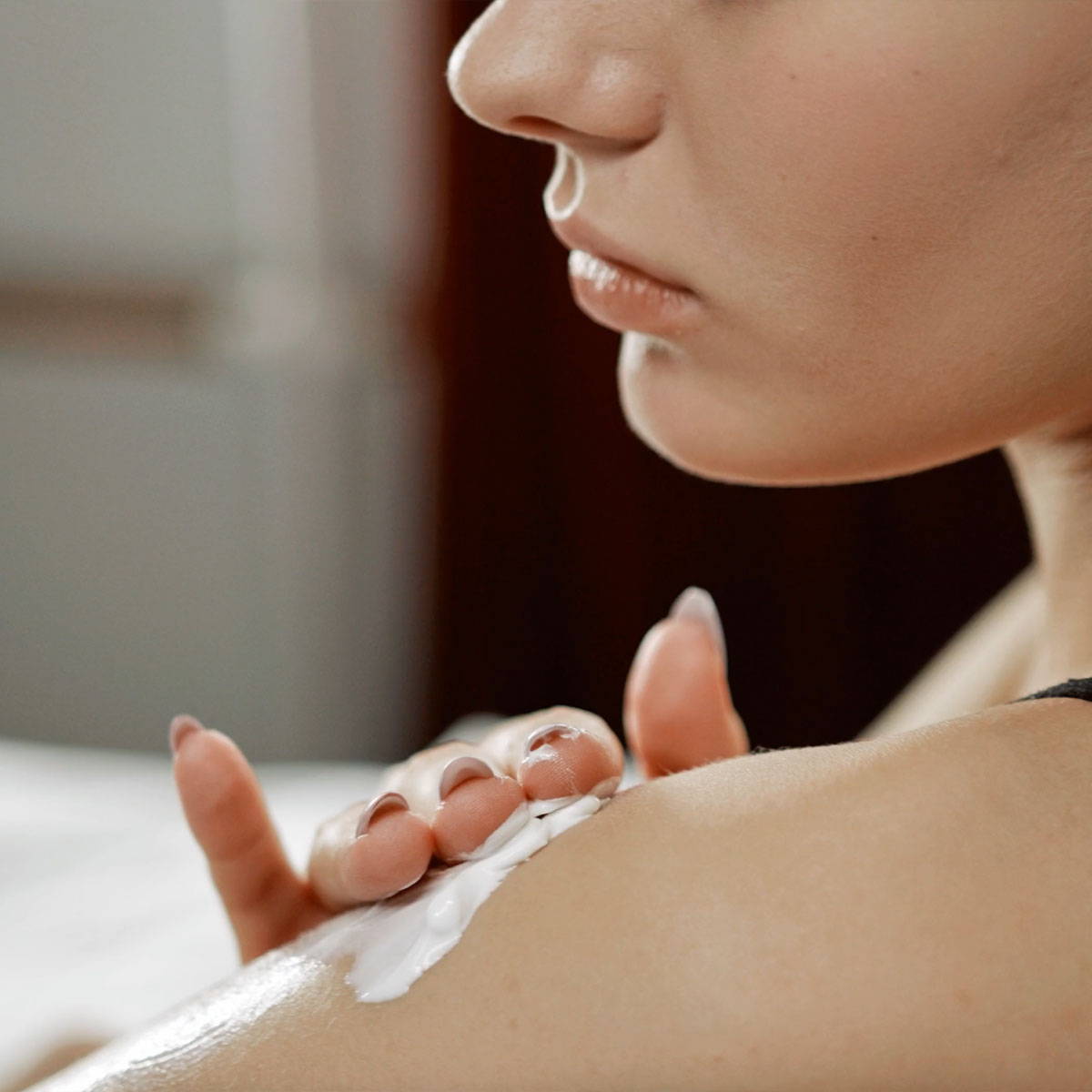 3. SPF Indoors Too
A common misconception is that we don't need to use sunscreen when we are indoors. Given that we're all going to be inside for the foreseeable future, now is not the time to be slacking on your sunscreen. UVA rays are able to penetrate glass and cause dark spots and wrinkles!
4. Don't Forget Your Brows and Lashes
Your eyebrows are a way for people to read your expressions and emotions, so make sure you don't neglect them and use products such as the RevitaLash High-Def Tinted Brow Pencil (available in 3 shades) or the RevitaLash Hi-Def Tinted Brow Gel (also available in 3 shades) which will make your brows instantly sculpted and defined. Mascara is great for giving you a wide-eyed look (especially if you have slept in a little later than you should have!) Look bright eyed and bushy tailed with a mascara primer such as the RevitaLash Double Ended Volume Set.
5. Self Care
Looking after your skin works wonders for not just your physical health, but also your mental health. Having a good skincare routine has been known to help relieve anxiety and helps us focus on staying in a routine, in a time where our normal has changed dramatically. Stress causes a chemical reaction in the skin and can aggravate skin conditions such as eczema and psoriasis.
So take time out for yourself, relax with a weekly at home treatment such as The Organic Pharmacy Honey and Jasmine Mask, which nourishes and firms skin, restoring elasticity and strengthening the skin barrier function. If you are missing the salon experience and want professional results at home, opt for the Priori LED Mask. This delivers the optimum dose of temperature-controlled red and near-infrared light directly to your skin for maximum efficacy with no discomfort. After just one 10-minute session, your skin will feel plumper, more hydrated and rejuvenated, revealing your ultimate skin radiance - perfect for just before your Zoom call!