Detox Regimens And The Health Benefits Of Fasting
Read on to learn more about how to reboot your body, feel better, and look great with The Organic Pharmacy's dedicated detox programme, and the ProLon Fasting Mimicking Diet.
Rebooting Your Body From The Inside Out
The multiple lockdowns of the past year have understandably taken their toll, in many different ways. According to one King's College London and Ipsos MORI survey, 48% of respondents said they had put on weight during lockdown. The same percentage reported feeling more anxious and depressed than usual – and 29% said they had drunk more alcohol. As lockdown measures continue to ease, and there's much more to do than sit at home watching Netflix with a supersize bowl of snacks, there's never been a better time to take action with a detox regimen. Too little sleep and exercise, combined with too much unhealthy food and stress, can really take its toll on your skin, as well as your waistline. The good news? Rebooting your body, from the inside out, can help you look and feel fabulous. If you're not sure where to start, we recommend The Organic Pharmacy 10 Day Detox Kit, and the groundbreaking ProLon Fasting Mimicking Diet.
The Organic Pharmacy 10 Day Detox
Did you know that the skin is the human body's largest organ? It's also a visible reflection of your general health, and is often an important indicator of what's going on inside your body. If your complexion isn't clear and glowing, there could be a number of reasons why – including compromised gut health and digestion. And even the best topical treatments in the world can't cancel out the effects of an unbalanced diet.
The Organic Pharmacy's 10 Day Detox Kit was created and perfected by the company's Co-Founder Margo Marrone. A pharmacist and homeopath, Margo has always believed that the way we live is directly related to our health, and that using healthy ingredients free from toxins helps to keep both our minds and bodies well. Her Detox Kit is easy to use, and is designed to deliver excellent results without any dramatic and unsustainable lifestyle changes. It's ideal for anyone who wants to restore vitality by actively cleansing the body, breaking old habits, and replacing them with better options instead.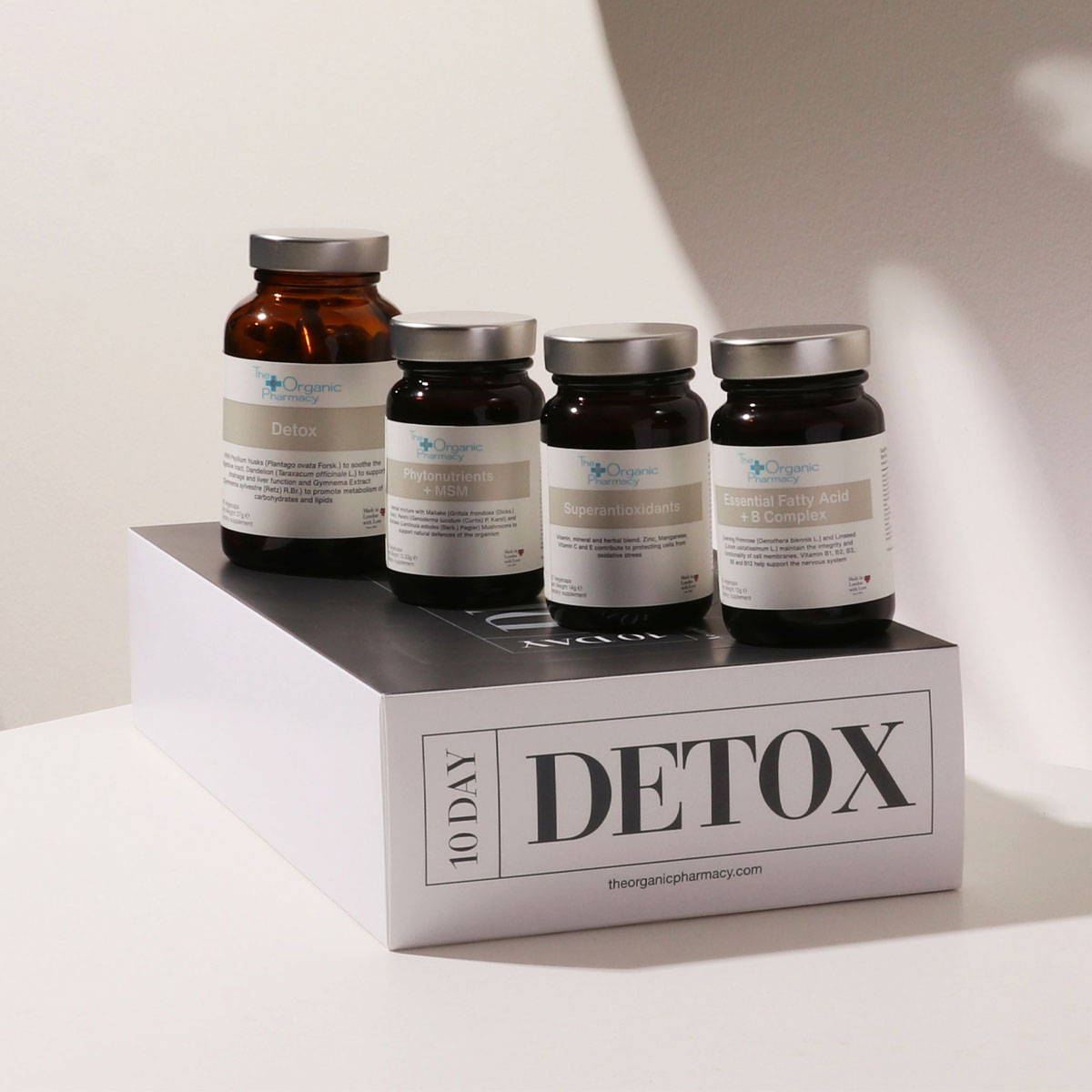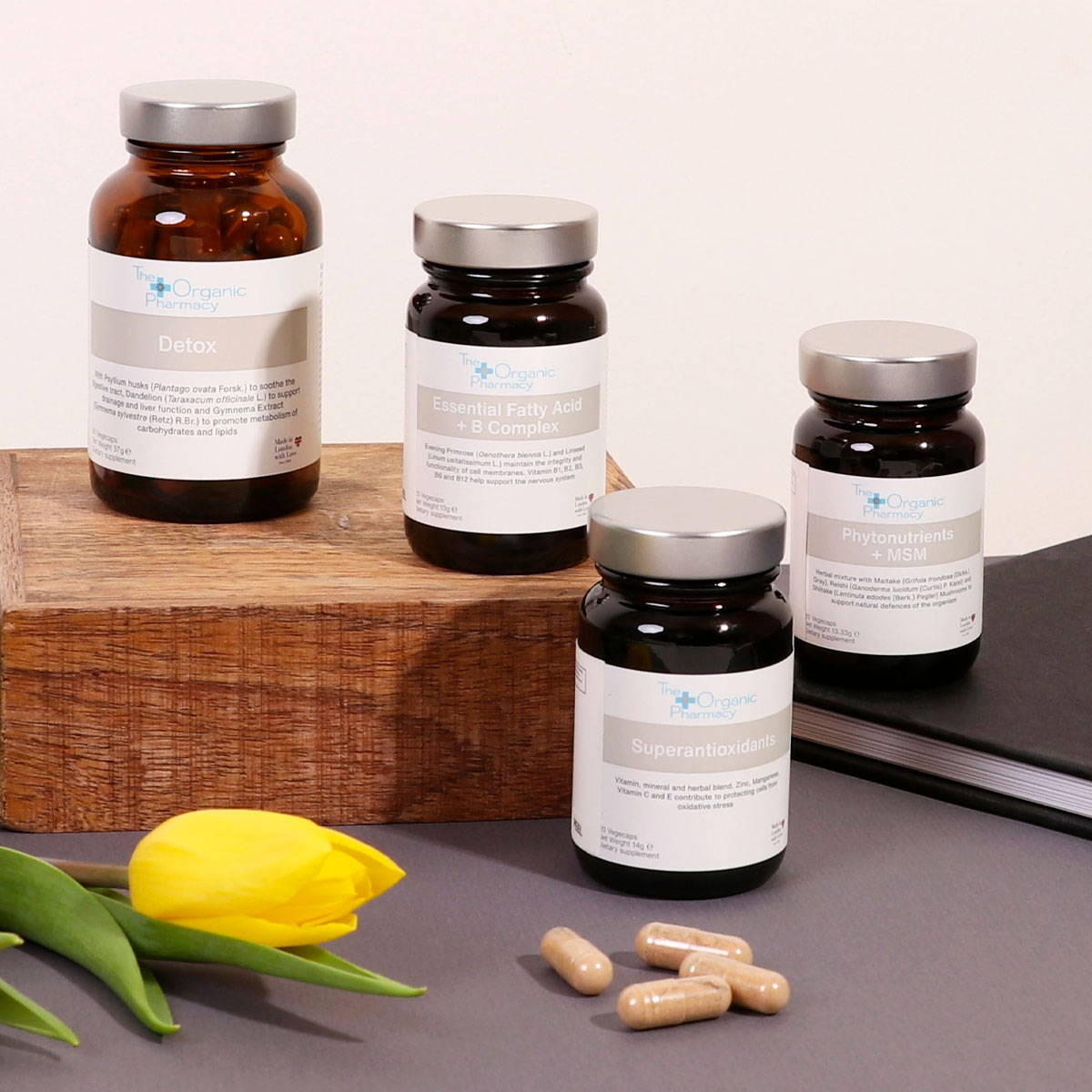 What's In The Box?
Described as a natural, realistic and achievable way to cleanse and rejuvenate, The Organic Pharmacy 10 Day Detox Plan is an easy-to-follow, self-care detox programme. It combines a range of botanical, vitamin, mineral and nutritional supplements that target a variety of different cellular mechanisms, including digestion, drainage, liver function, and the metabolism of carbohydrates and lipids.
There are four different types of capsules, all of which are gluten-free and suitable for vegans. The supplements are: Detox - Colon Cleanse & Gut Repair Capsules; Phytonutrient Capsules; Superantioxidant Capsules; and Essential Fatty Acids + B Complex. These should be taken either morning or evening, before or after eating (full instructions are included). This detox programme also incorporates a balanced, cleansing collection of recipes, and a handbook packed full of energising ideas and advice.
Detox Body Oil and Brush
The course lasts ten days and can be followed up to six times a year. Why not complement it with the brand's Detox Body Oil and Body Skin Brush? Skin brushing is an excellent way to stimulate lymphatic drainage, which in turn helps the body to get rid of toxins and waste.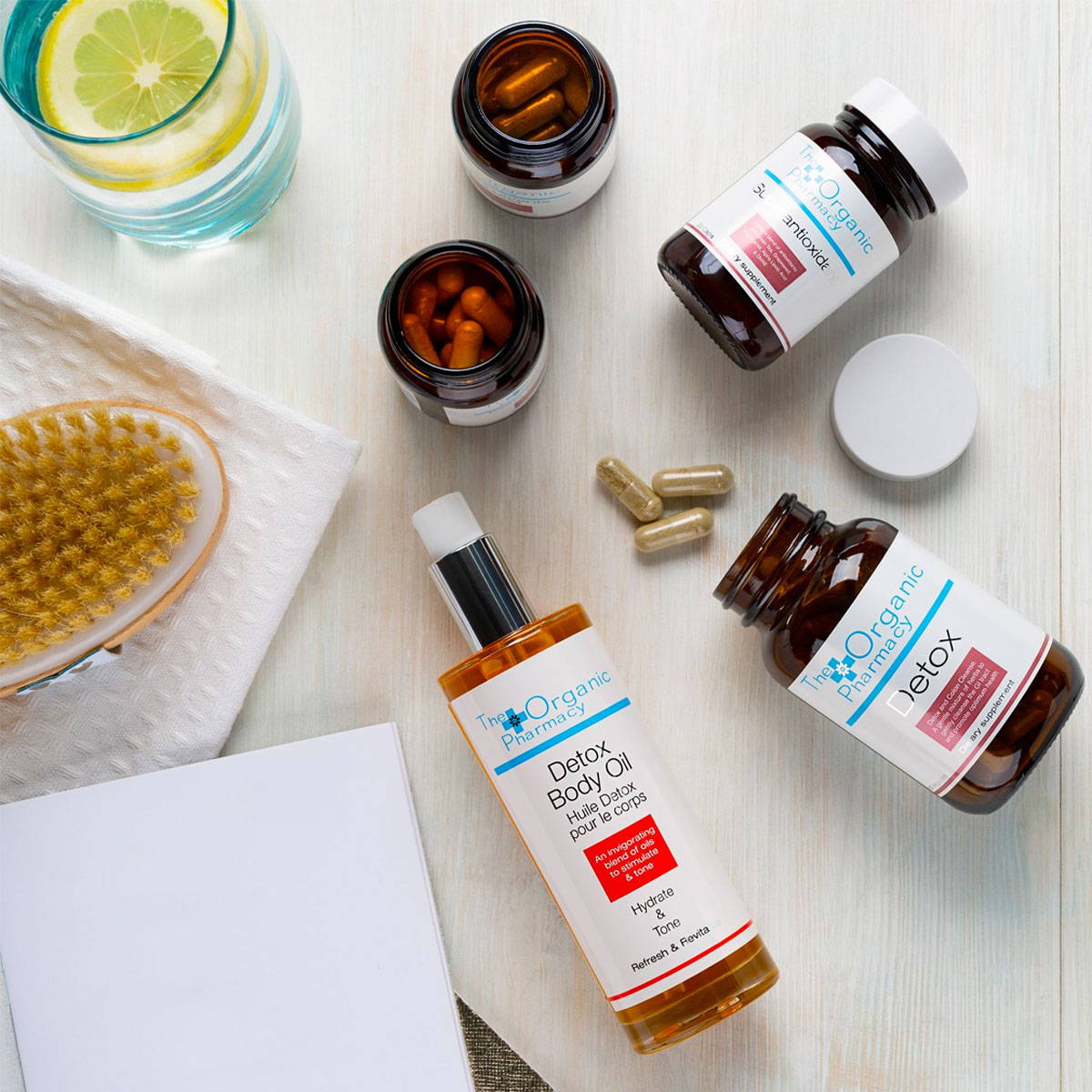 If you're keen to draw a line under the excesses of lockdown – and take back control of your wellness – ProLon could be the solution. The ProLon Fasting Mimicking Diet is a five-day meal programme that can kick-start weight loss, while nourishing your body and supporting metabolic health. ProLon is a unique 'fasting with food' plan that allows you to enjoy all the benefits associated with water-only fasting, while still consuming food. The meal plan features plant-based soups, snacks such as crackers and olives, energy bars and supplements. And it's all delivered to your home in portable, convenient packaging. So it's really easy to incorporate into your daily routine, whether you're working from home, or back in the office.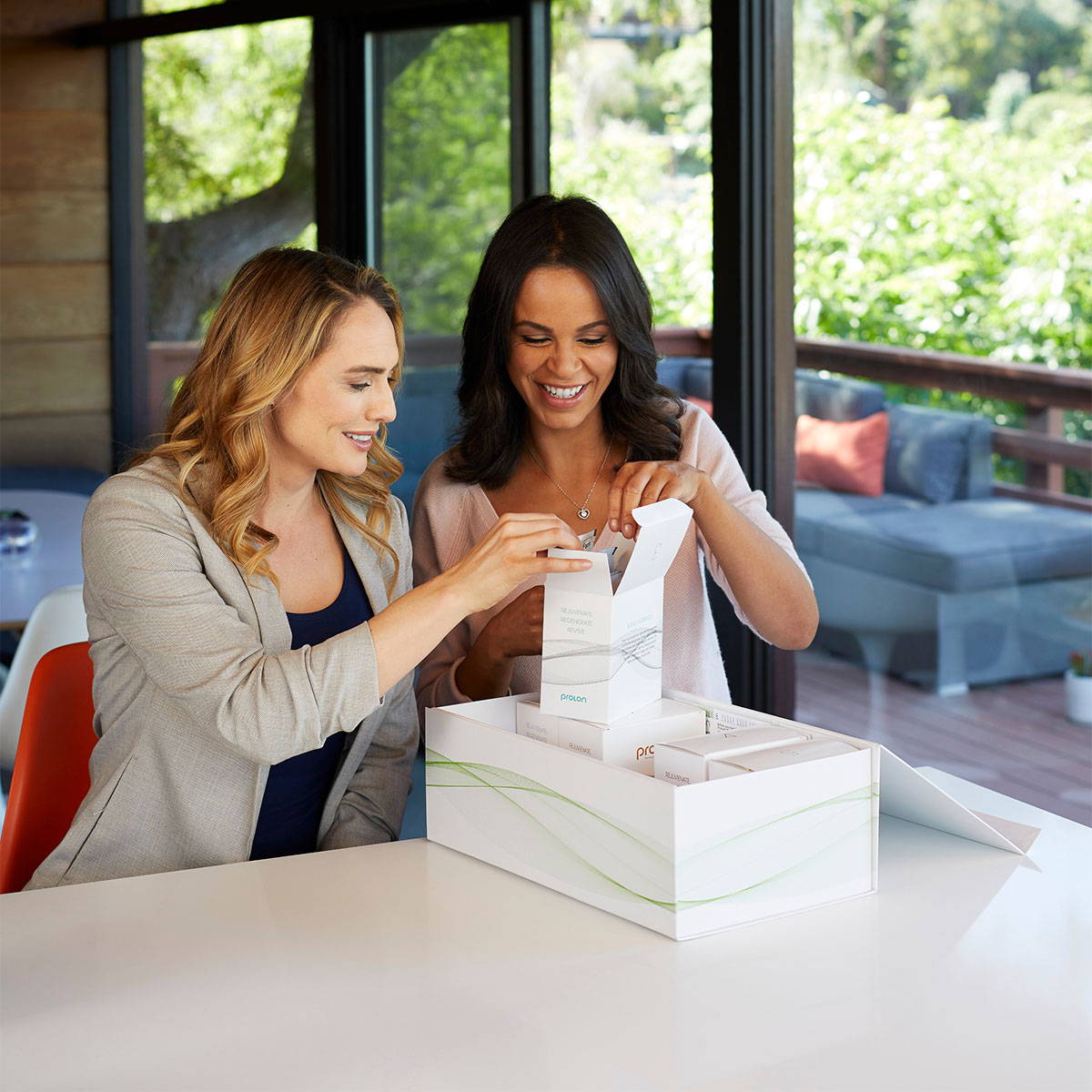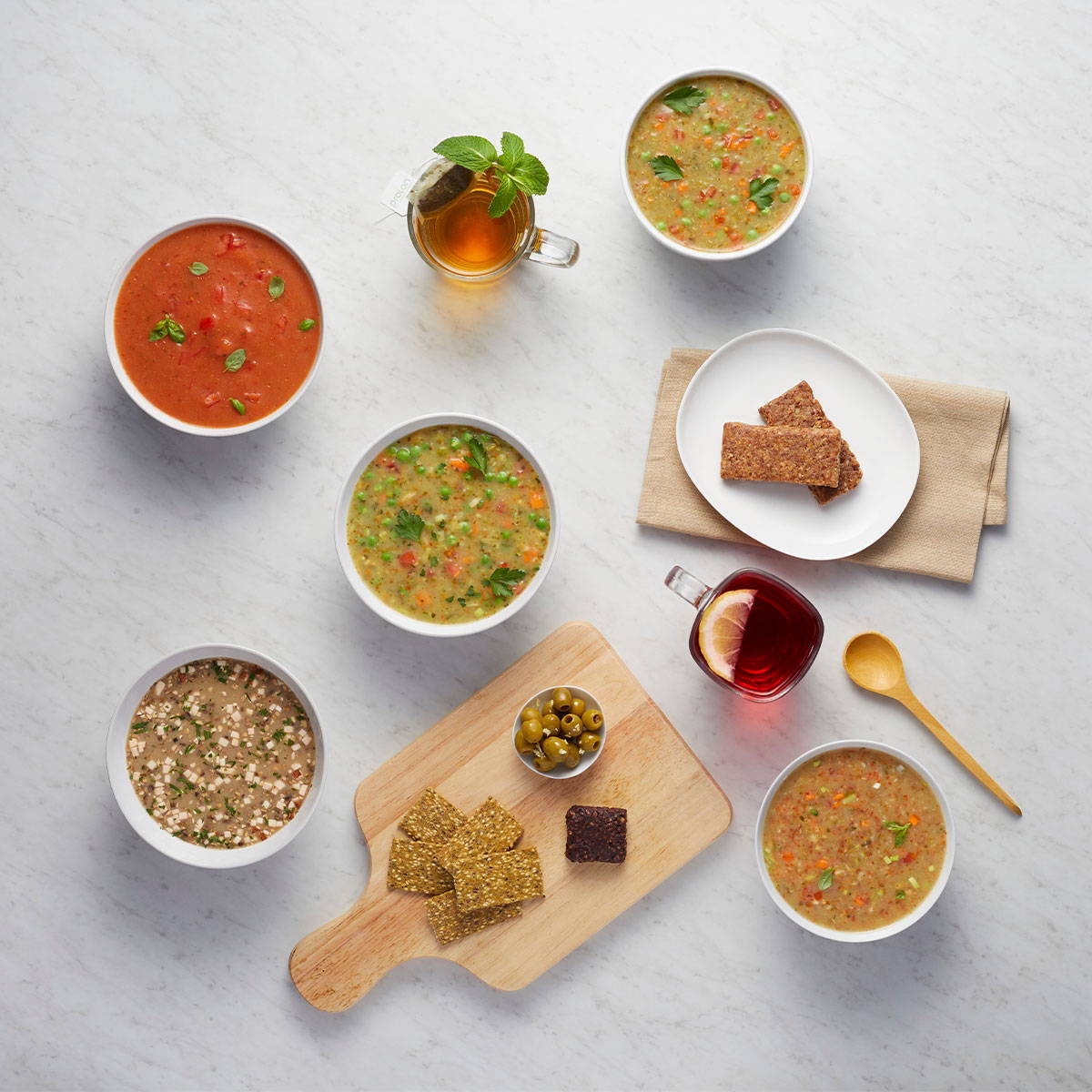 What's All The Fuss About Fasting?
Fasting, in all its different forms, has become a hot topic within the fields of health and wellness, endorsed by world-renowned experts such as Professor Valter Longo, Dr Rangan Chatterjee and Professor Tim Spector. Certainly, there's no shortage of evidence to suggest that significant calorie reduction over specific periods of time may actually improve long-term health. Deliberately consuming less food is usually associated with diets and weight loss. But fasting can achieve so much more than that – and shouldn't be viewed as something odd or unnatural.
"We're not designed to eat all the time – it's as simple as that," explains Don Gordon, Health Transformation & Functional Nutrition Coach. "We have lost sight and sense of this, and no longer have a clear connection with what we need to thrive. If you want to promote longevity and lifespan, the advice is clear: don't eat too much."
Don emphasises that defining fasting is important too. "There are many different terms, such as Intermittent Fasting and Time-Restricted Fasting," he notes. "Then there is simply fasting – not eating – between meals. Nowadays, many people eat too late, too early, and too much. Food is everywhere, all the time, and constant snacking has become the norm. But there are consequences: grazing spikes insulin, for example, so for some people eating between meals can actually be harmful. Fasting helps to re-set your metabolism. It also gives your vital organs a rest, and allows them to reboot and rejuvenate – a process known as autophagy."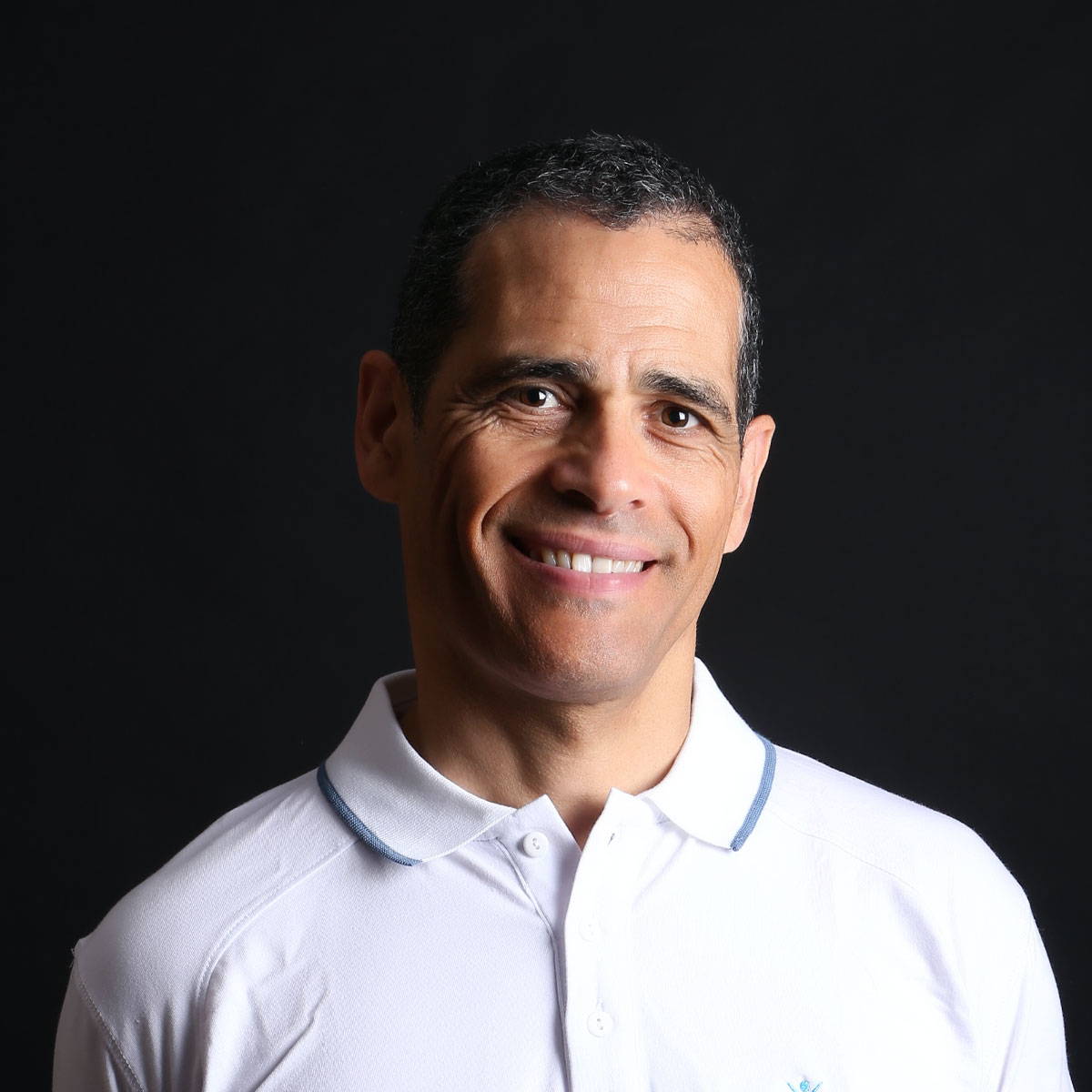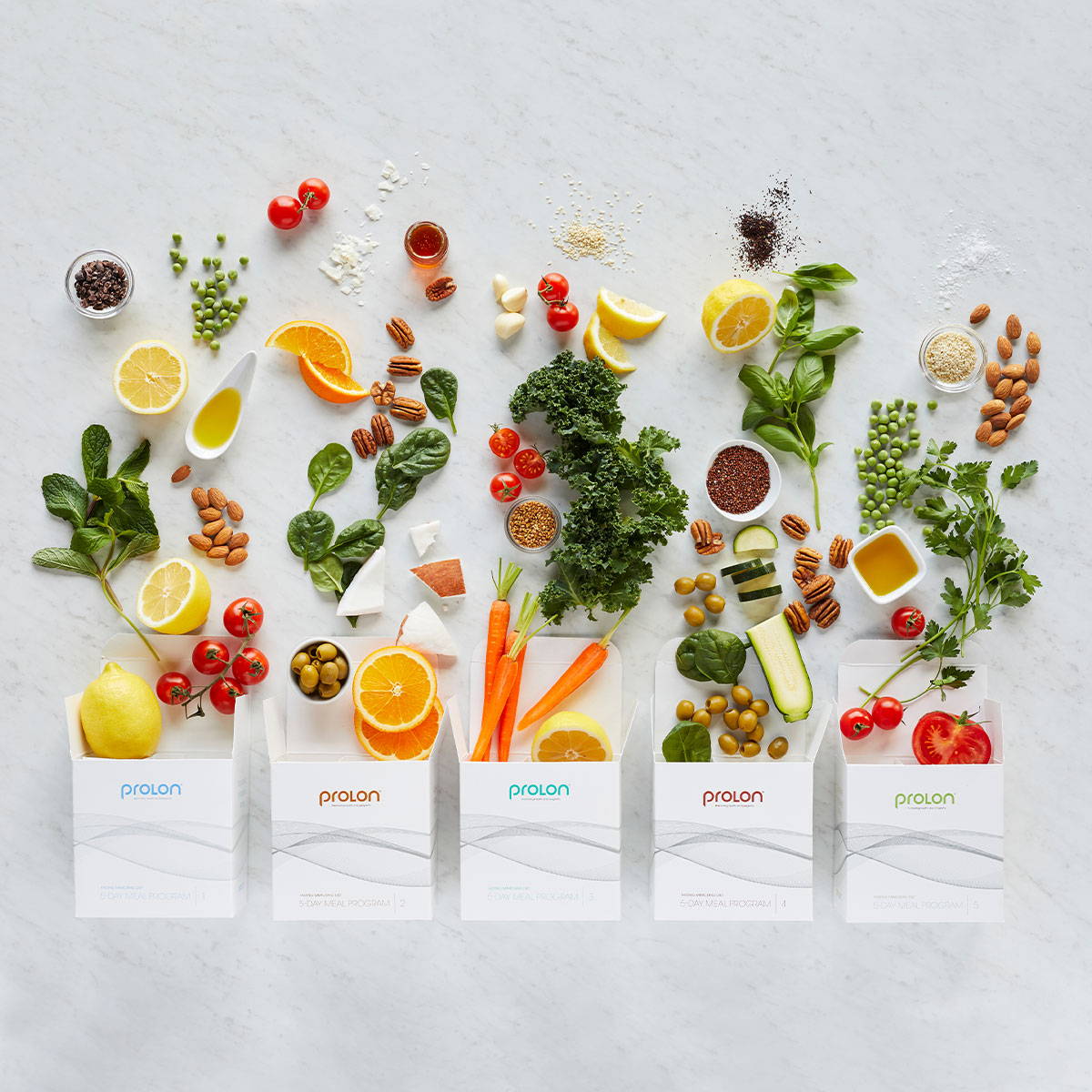 Fasting has other advantages, too. It has a positive influence on the human microbiome, the vast community of microbes that lives in our gut, skin and body. And while it might seem counter-intuitive, fasting can also enhance diversity in terms of the food we eat.
"There's plenty of evidence to suggest that many people eat the same things all the time, which can lead to certain intolerances and/or sensitivities," Don explains. "Giving the body a rest from these foods, via periodic elimination, encourages recovery." He adds: "Importantly, the ProLon Fasting Mimicking Diet is plant-based, so it gives the body a rest from animal products which stimulate certain nutrient-sensing pathways." ProLon is low-protein, low-carb, and high in healthy fats. It also features important prebiotics, such as chicory and inulin, to further support digestive health.
Don Gordon's Top Five Tips To Make The Most Of ProLon
1. Take Your Time
ProLon's pre-prepared meal plans mean more time for other things. Spend it wisely! The more time you spend checking your watch and dreaming about food, the harder your fast will be. Instead, find productive ways to keep yourself occupied. Work on a home project, catch up on reading, journal, meditate, walk outdoors, or simply spend time with family and friends. Longer fasts (more than three days) can take a toll on your energy, so don't over-commit or be too ambitious, especially with exercise. Swap strenuous activities for gentle yoga or Tai chi.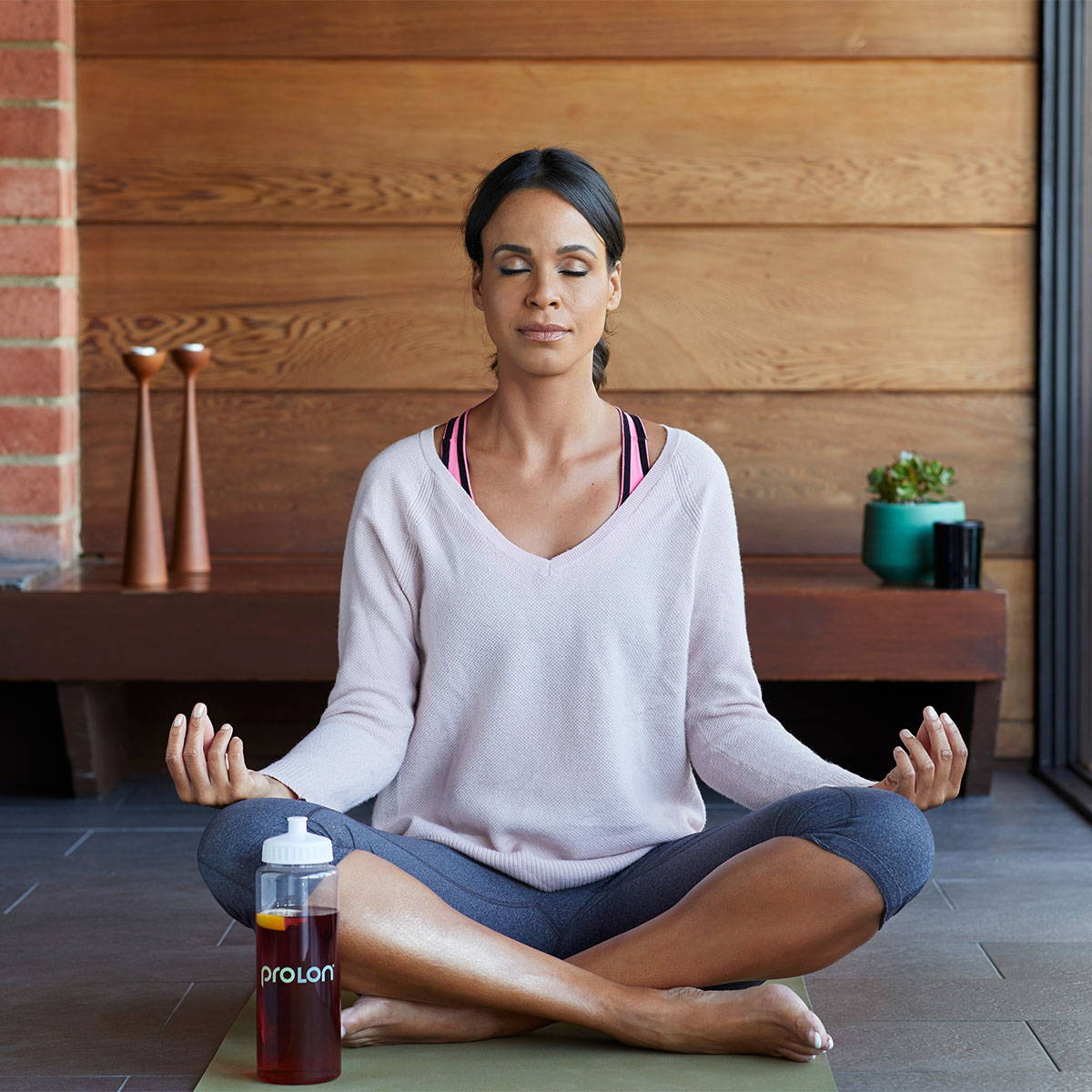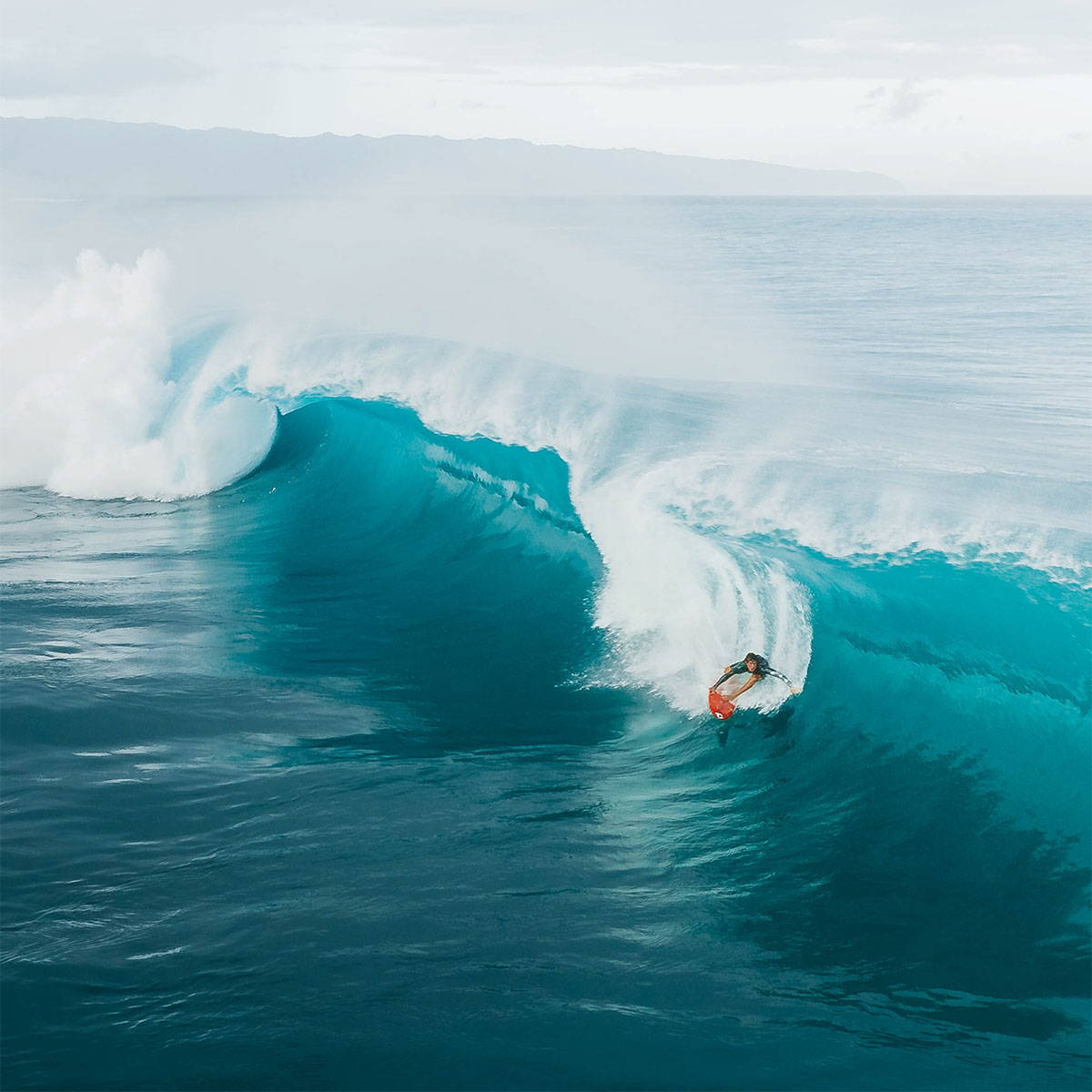 2. Ride the wave
Fasting is an individual experience, and hunger pangs affect different people in different ways. But hunger doesn't get worse over time; it comes and goes, like a wave. Importantly, our bodies become used to eating at certain times, so often what we experience as 'hunger' is more like a habit. Typically these sensations surface around regular mealtimes, but soon pass.
3. Fortify Your Water
It's essential to stay hydrated during a fast, and simply adding fresh lemon, lime or cucumber slices can make your drinking water more satisfying and satiating. You can add the ProLon hibiscus teabag to the L-Drink to make a cold infusion (don't add juice, sugar or even artificial sweeteners as this will break the fast). Sparkling water is also an excellent option, as the carbonation can help to curb hunger. Aim to drink a minimum of two litres per day.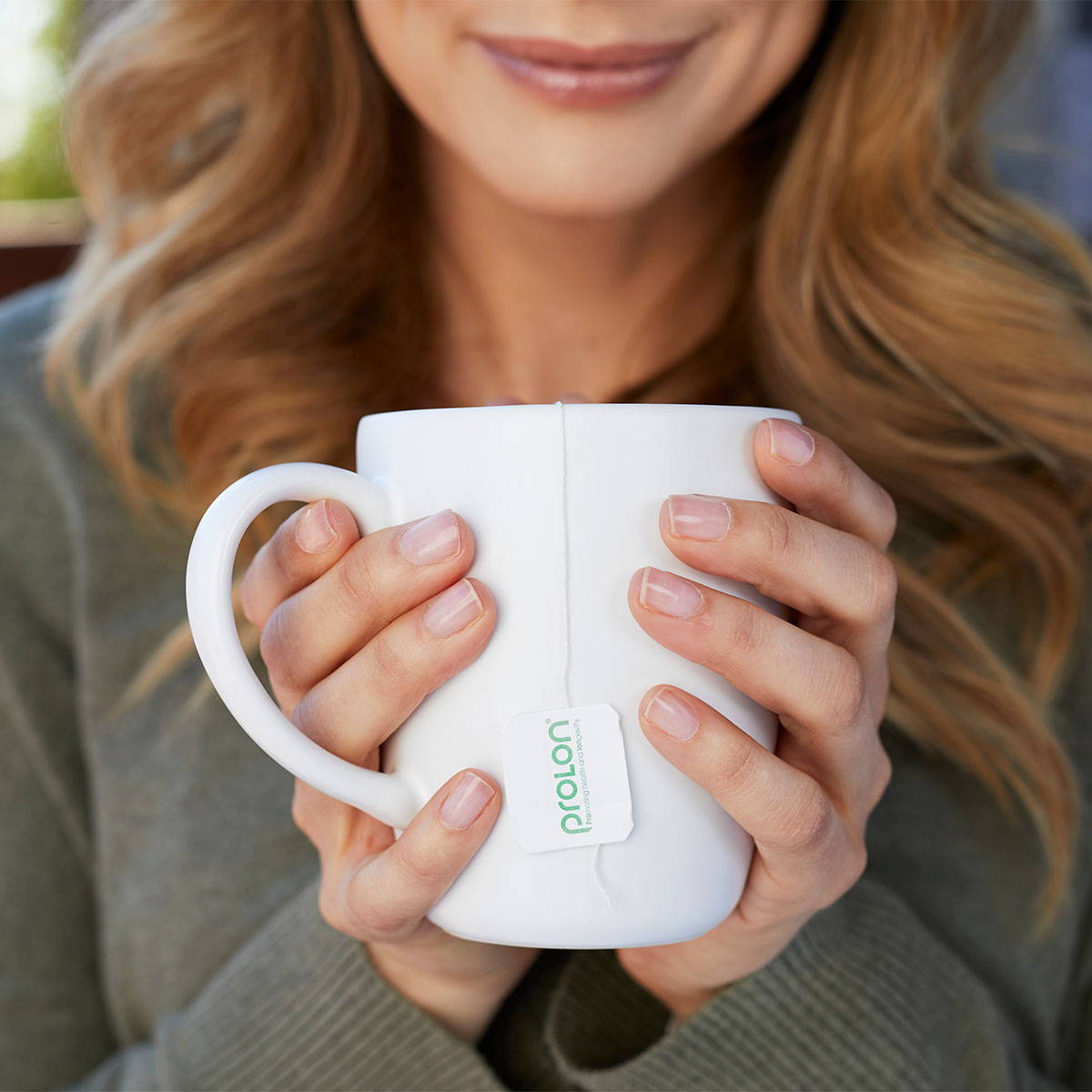 4. Go Herbal
You can boost your fluid intake by adding decaffeinated teas to the ProLon Fasting Mimicking Diet. Dandelion, burdock, milk thistle, chamomile, and peppermint will all help with appetite suppression, detoxification pathways, cleansing, and microbiome immune system function.
5. Get Creative
The ProLon meal plans are very versatile. For example, you could add the olives to the soups, and use the kale crackers for croutons. Save the nut L-Bar for 'elevenses' if you're not hungry first thing in the morning. Adding spices such as turmeric, black pepper or even fresh lemon juice to the soups will add interest without impacting their efficacy.