Common Skincare Mistakes
Don't let bad habits – or even genuine mistakes – sabotage your skincare goals. Read on to make sure you're doing all the key things right on the road to complexion perfection.
How To Correct Common Skincare Mistakes
We're not usually prone to pointing out the negatives, but it's hard to correct bad habits if you don't even realise that what you're doing is wrong. And where skincare is concerned, errors are all too easy to make. Nowadays there's so much choice available – and so much conflicting information – it's understandable that consumers get confused. Here's a round-up of the most common skincare mistakes, and how to correct them.
1. Not Cleansing Properly
Cleansing is the most important part of your daily skincare routine. Gentle but thorough cleansing removes, dirt, oil, debris and make-up – essential to keep your pores clear and your skin healthy. Importantly, it also creates a clean canvas for everything that comes afterwards. There's simply no point spending time and money on subsequent treatment products if you're going to apply them to dirty skin. You should cleanse your face twice a day: in the morning when you get up, and in the evening before bed. If you've been wearing make-up and/or SPF, the evening affair should be a double cleanse (which usually means using two different types of cleansers). Your first cleanse removes make-up and sunscreen; the second gets your skin properly clean. Specialist eye make-up removers and micellar waters are excellent options for your first cleanse. We like Medik8's Eyes & Lips Micellar Cleanse, and Avant's Bi-Phase Hyaluronic Acid Rejuvenating Micellar Water. Choose balms, milks, oil, gels or creams for your second cleanse. Emma Hardie's Moringa Cleansing Balm is a tried-and-tested cult favourite and lasts for ages.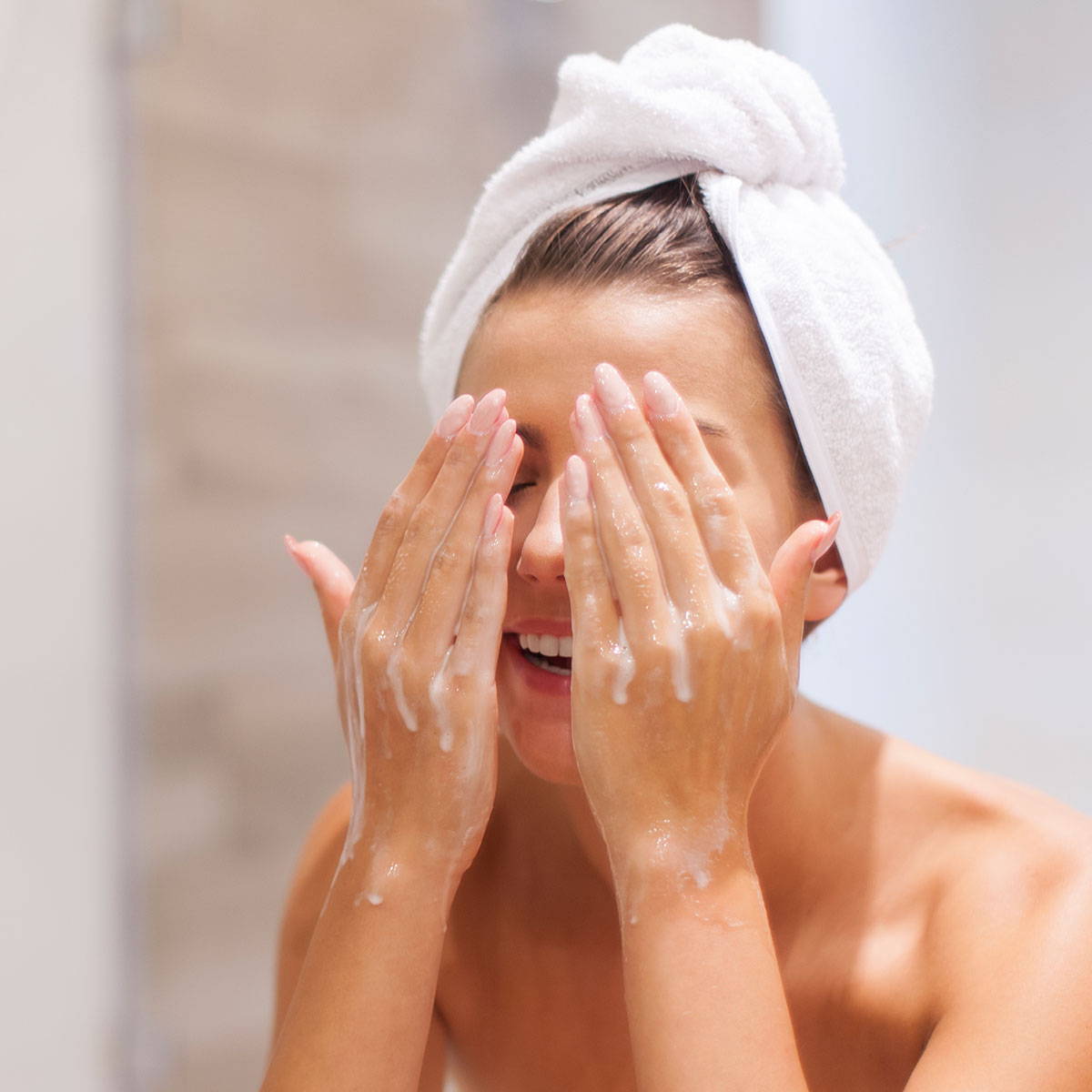 2. Not Using The Right Products
No matter how great the formulations, if you're using the wrong products for your particular skin type (or skin concern), they won't achieve the right results. So well before you prepare to splash the cash, take some time to identify your skin's key characteristics and concerns, and how to treat these accordingly. Broadly speaking, there are five main skin categories: oily, sensitive, dry, combination and normal. Add in mature skin, plus any other specific issues such as acne, dehydration, redness and pigmentation, and it's obvious why people sometimes struggle to choose the products that will effectively address their specific needs. The best solution is to book a consultation with a dermatologist or a medical aesthetician, at a reputable clinic. They'll be able to correctly identify your skin type – plus any significant skin conditions – recommend the key ingredients to look out for, and suggest a bespoke skincare regime that's tailored exactly to your needs.
3. Using Too Many Skincare Products
Where skincare is concerned, it really is possible to have too much of a good thing. Using too many products, too much of a product too frequently, or even layering your products incorrectly, can cause problems for your skin. Overdo your skincare, and you could trigger a range of reactions, including congestion, breakouts, dryness, redness, flakiness and sensitivity. Sometimes less is more, so prioritise quality over quantity. Take particular care with exfoliating agents. There are lots of different types available (both chemical and physical), so you might not realise how many are actually in your current skincare routine. And do make sure you're using your skincare at the correct time – most Retinol products are best used at night, as they can make skin more sensitive to UV rays. If you're unsure about the order of your skincare products, a good rule to follow when layering is to work from thinnest to thickest. So after cleansing, apply your serum, then your moisturiser/hydrator or day cream.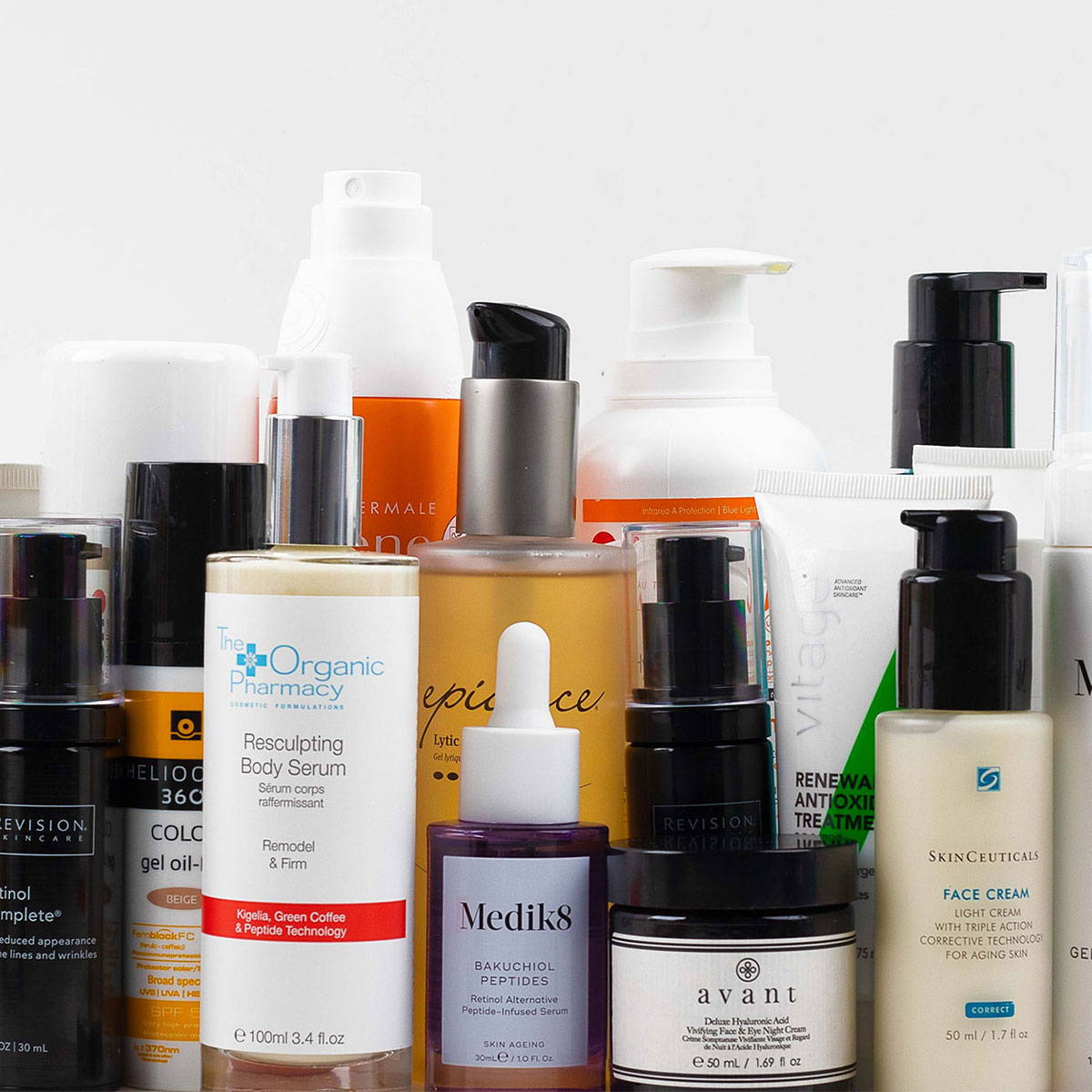 4. Not Using Products For Long Enough
Once upon a time we had to wait. Nowadays, we live in a world of on-demand everything, where whatever it is we want arrives more or less instantaneously. So it's understandable that we can be impatient to see speedy results from the products we use. But that's not how the vast majority of skincare formulations work. Most skincare professionals recommend using a new skincare product for at least 12 weeks, to properly assess its true effectiveness. That's because the skin has an average cell renewal cycle of around four to six weeks. So if you're switching up your skincare more frequently than this, you simply aren't giving it a chance to work properly. Patience really does pay off, if you want to see results.
5. Not Wearing Sunscreen Every Day
Daily sunscreen is vital, even in the UK, and even during the winter. The British Association of Dermatologists recommends using an SPF (sun protection factor) of at least 30 every day. Overexposure to UV radiation in sunlight causes damage to your skin, which in turn increases the risk of skin cancer, as well as causing premature ageing. There really is no such thing as a safe tan. Yet so many of us still only reach for the sunscreen when we're basking on the beach. Wearing effective, high-level SPF every day throughout the year is a key way to protect your skin, and keep it looking younger for longer.
How much sunscreen you apply is also important – most of us simply aren't using nearly enough! The recommended bare minimum for a lotion formulation is six full teaspoons to cover the body of an average adult. Remember to apply your sunscreen at least 15 minutes before going outside, and reapply frequently. You should be topping up at least every two hours – more often if you've been sweating or swimming.
In terms of your skincare regime, sunscreen should always be the final product you apply. Ultrasun's Family SPF30 is a great all-rounder. Non-greasy and fast-absorbing, it offers high-level UVA and UVB sun protection, within a practical pump dispenser that makes application easy. Struggling with skin that's very fair and/or super-sensitive? Check out Avène's Very High Protection Spray SPF50+. It features antioxidants for extra protection against free radical damage, advanced Sensitive filter technology to help minimise irritation, and Avène's signature Thermal Spring Water to soothe and counter dryness.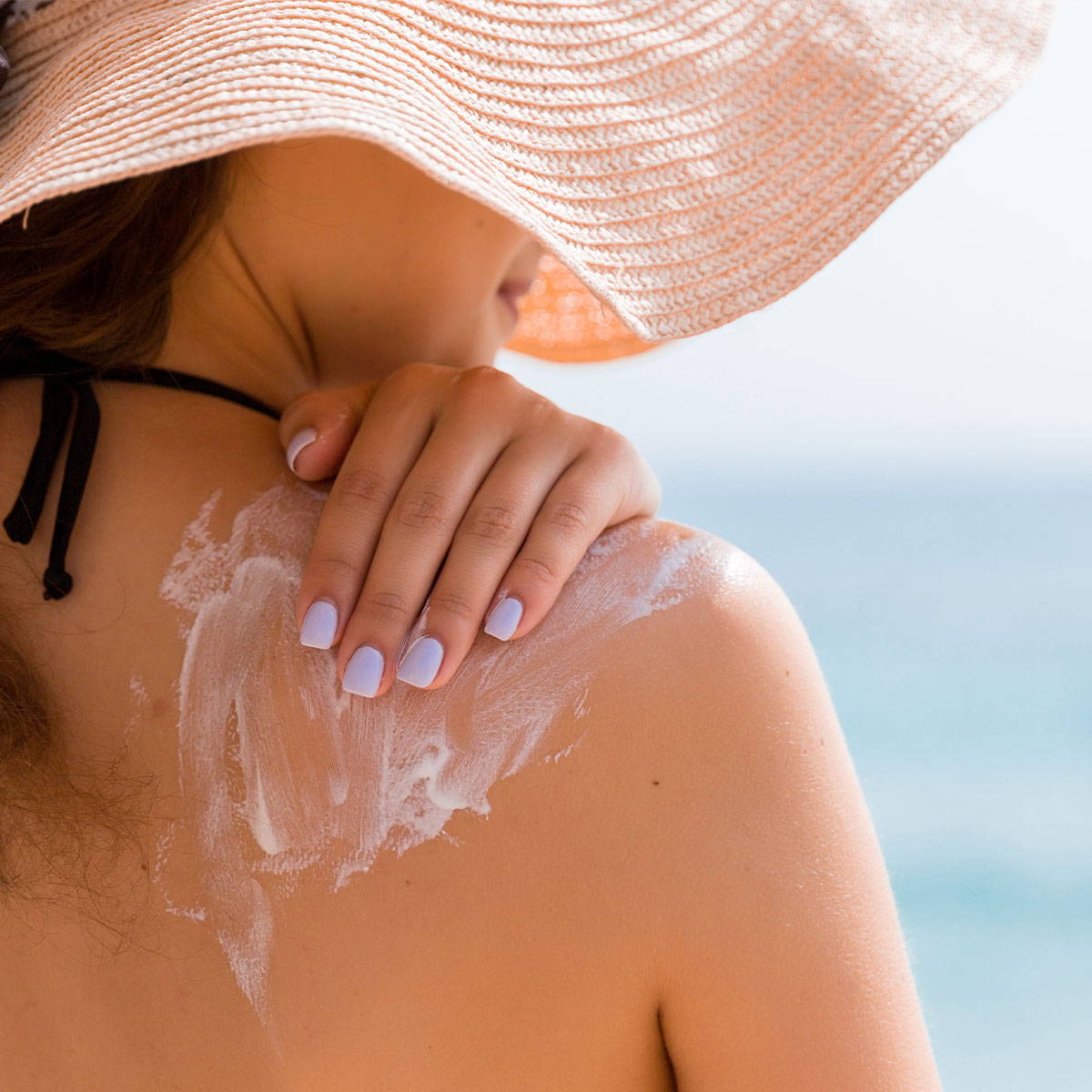 Caring For Your Skin Throughout The Different Seasons
Keen to learn more about caring for your skin throughout the different seasons? Click here to find out how your skin's needs change in the summer months.