Ask The Expert: A Q&A With Ultrasun UK Managing Director Abi Cleeve
Ultrasun UK MD Abi Cleeve demystifies the science and the terminology behind today's advanced sunscreens, and explains what makes the brand's formulations so special.
Why Is It So Important To

Wear Sunscreen Every Day

, Even In Winter - And Even For People Who Work Indoors?
UVA rays are a year-round skin damager, penetrating cloud and glass and impacting cumulatively beneath the skin's surface. Think UV "A" for ageing. According to the World Health Organisation, up to 90% of the visible changes commonly attributed to ageing may be caused by sun exposure. So sun protection should be part of a daily skincare routine, and anyone serious about their skincare will know that UVA & UVB protection is a daily core component. No serum or moisturiser can reverse UV damage.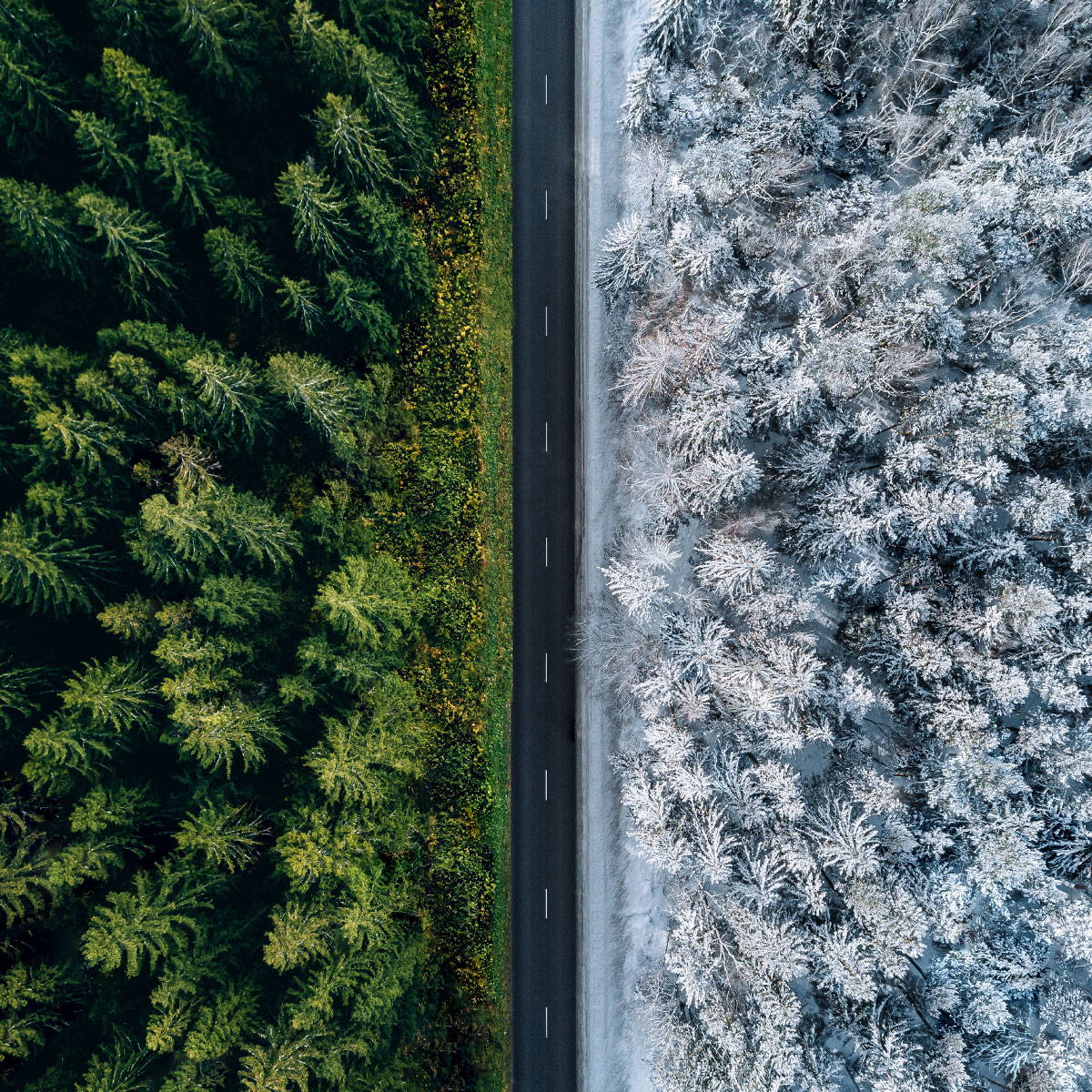 With So Many Different Formulations And Levels Of SPF Available, How Can Consumers Choose The Best Sunscreen For Their Skin?
Pick your protection to suit your needs and environment. Think in terms of skin tone, where you are in the world and how much sun exposure you encounter to help you make the right decision. It's key to ensure your sun protection is broad spectrum, protecting from both UVB and UVA rays.
Picking the right SPF factor for your skin is crucial. Under the influence of UV rays, the skin begins to thicken and starts producing melanin. This process varies from 10-20 days, so use extra protection while your skin is adjusting to the sun.  For adults with relatively good skin I would recommend an SPF20 in the UK and Northern Europe, stepping up to SPF30 in the peak season. Kids should be SPF30 as a base level in the UK and SPF50 to SPF50+ when going somewhere hot.
A good UV protection product now multi-tasks, delivering a lightweight formula with tinted versions that can rival and replace BB and CC creams, by also giving enhanced anti-ageing, anti-pollution, skin radiance and smoothing benefits, alongside the crucial high SPF and UVA filter.
Is There A Difference Between Face And Body Suncreens?
This really depends on the product chosen, its formula and ingredients. Ultrasun's sensitive range is absolutely fine for the face and body. The only difference with our face-specific options is the added active skincare ingredients that target other issues, including pigmentation and hydration.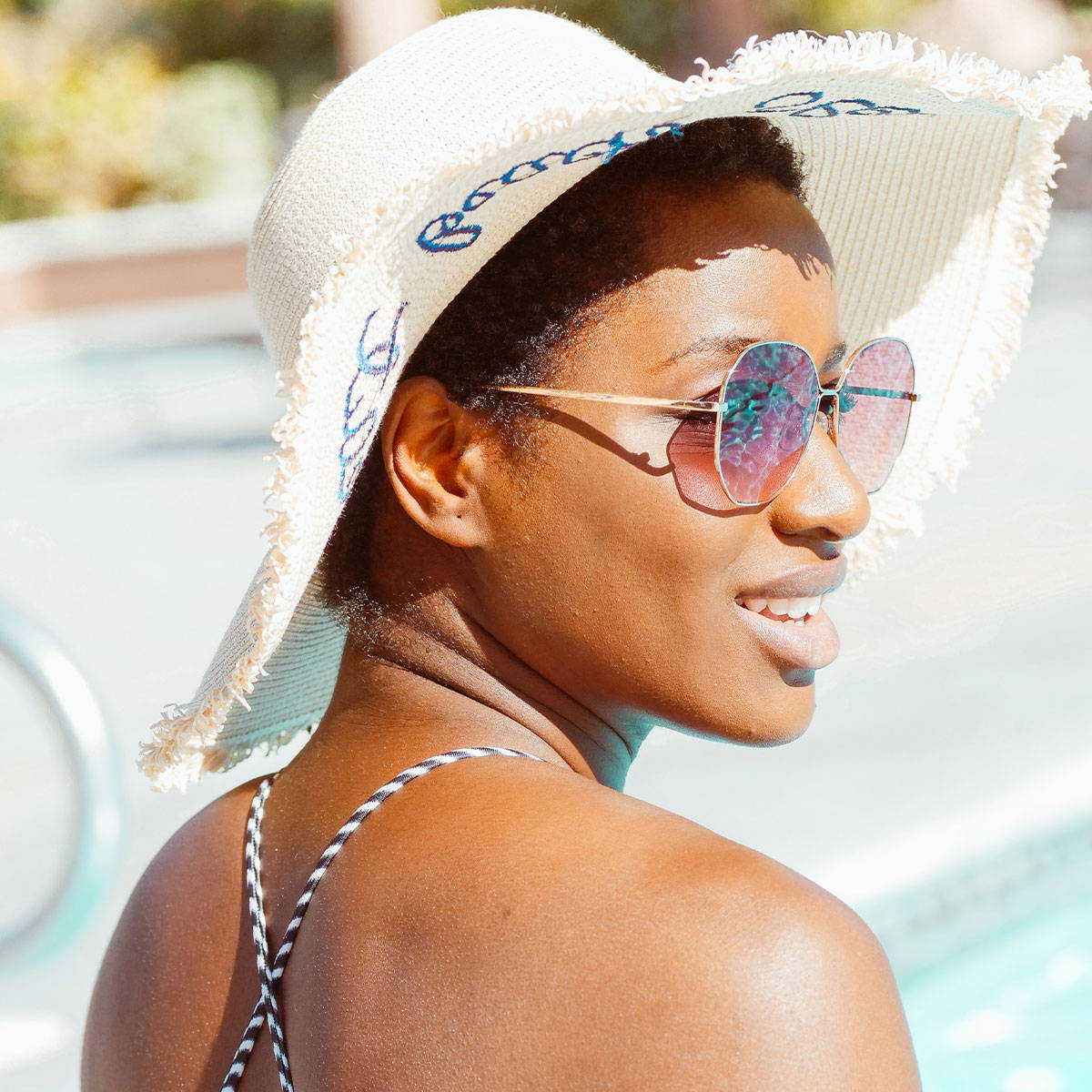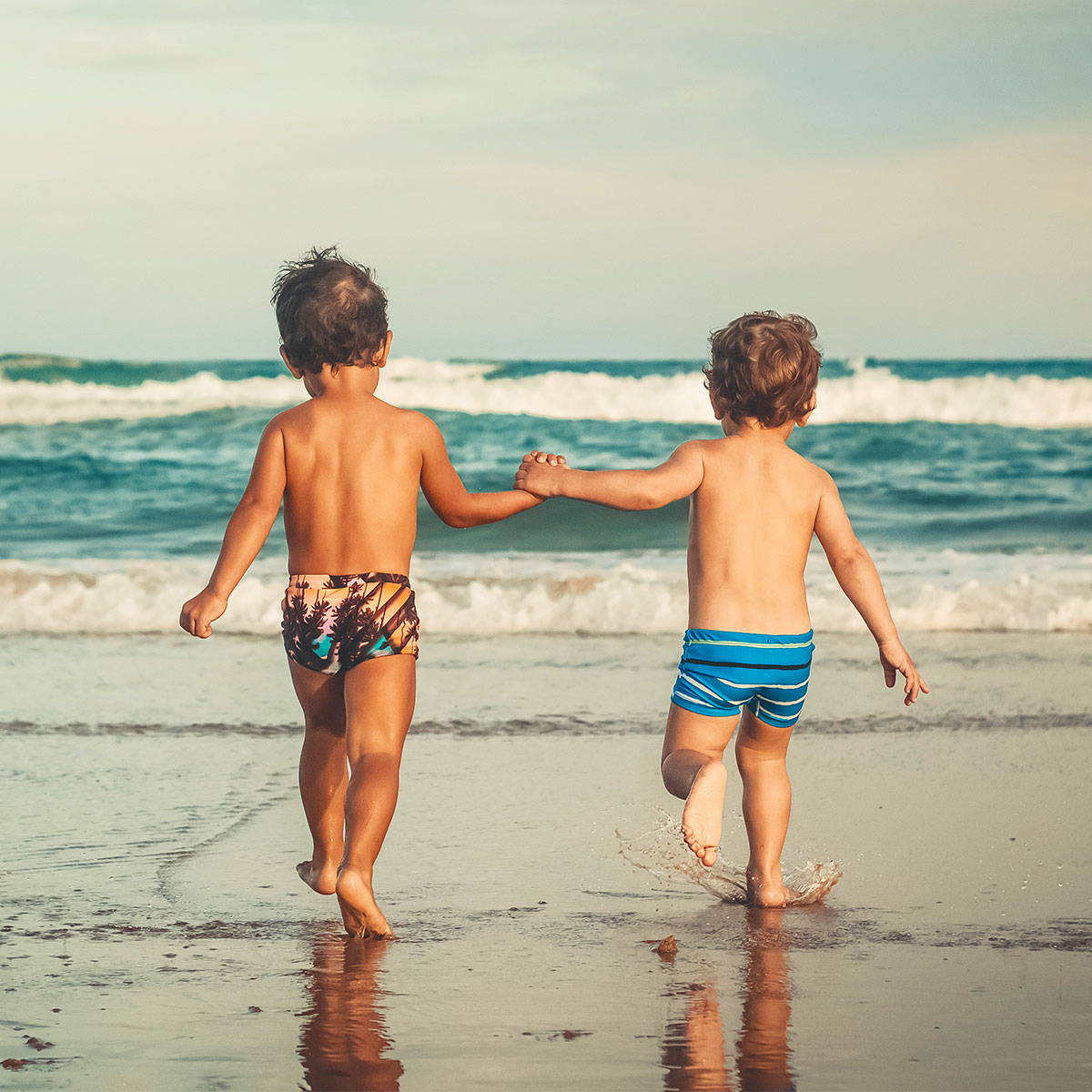 Should Children/Babies Use Different Sunscreens Than Adults?
Babies under the age of six months should be kept out of direct sunlight, but for complete peace of mind opt for a non-comedogenic formula that won't block pores, and to avoid irritation ensure it's free from preservatives, fragrance and emulsifiers. Look out for products specially formulated for children's sensitive skin. Ultrasun Extreme SPF50+ is designed specifically for intense conditions and the most sensitive skin, including babies.
What Is The Difference Between UVA, UVB, Infrared And Blue Light?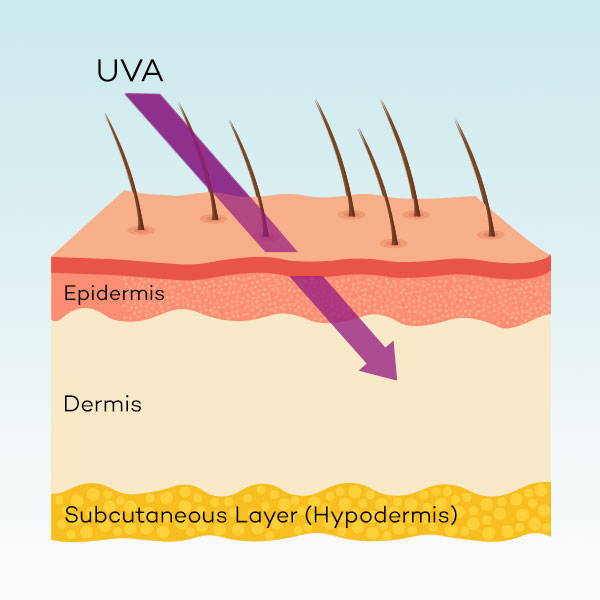 UVA
UVA (ageing, DNA and cell changing) penetrates below the skin's surface and requires a high-level UVA filter. The EU standard is 33%. All Ultrasun products offer an over-85% UVA filter.
UVB
UVB (burning) causes the 'sunburn' we may see after over-exposure. UVB is measured by SPF (Sun Protection Factor). The SPF rating system was developed back in 1962 by Franz Greiter to measure the capacity of a sunscreen to block UVB radiation. The current SPF rating system applies to UVB rays only, since those are the rays that cause sunburn.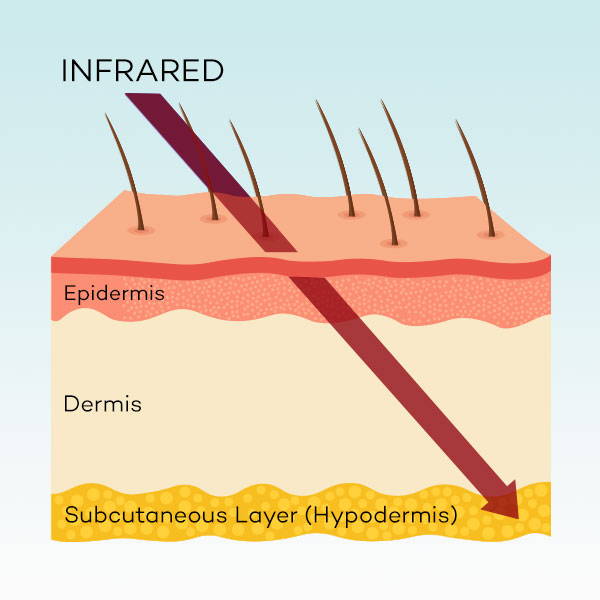 Infrared
Infrared-A rays penetrate the epidermis and dermis and can lead to the formation of free radicals. Antioxidants are the key to infrared-A and DNA defence.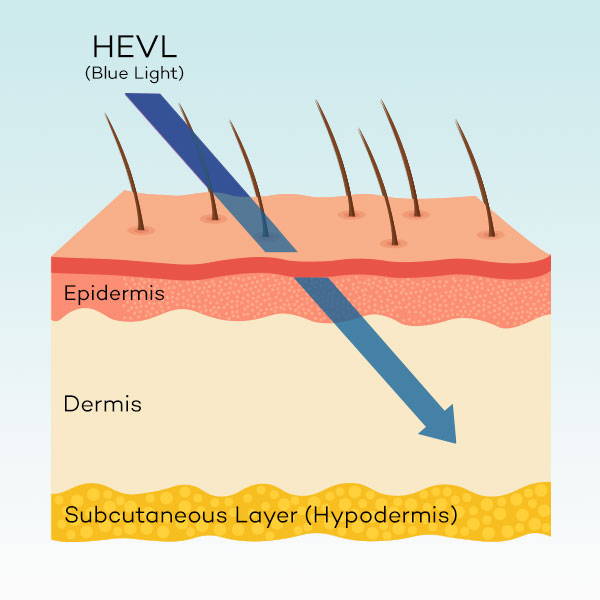 HEVL
HEVL (blue light or High Energy Visible Light) is emitted from electronic devices such as tablets, computers and fluorescent lighting. HEVL (blue light) penetrates more deeply into the epidermis and generates free radicals. These cause skin cells to produce enzymes that break down collagen and elastin. This process is known as oxidative stress, and it's what causes skin to photo-age, which can lead to hyperpigmentation. Ultrasun offers a wide range of formulations to target these specific concerns.
What Are The Key Difference Between A Mineral And Chemical Sunscreen?
When comparing physical with chemical filters, there are advantages and disadvantages to both. Chemical filters absorb UVA & UVB rays so that your skin cells don't have to. Physical filters protect the skin physically with a layer or barrier, so those rays find it hard to get to the skin and do their damage. Both are great options, however, there are some considerations to take into account.
With physical filters the disadvantage can be that the skin is coated in a layer – and very sensitive skin, especially when exposed to sun, can react. We see this in reactions such as prickly heat. Thick physical filters often mean that the skin can't cool naturally (in simple terms it's tough for the skin to "breathe"), so Ultrasun avoids a full physical barrier approach to formulating. Also, the product can feel very greasy on top of the skin and can leave a white cast. Physical sunscreens tend to contain ingredients such as Titanium Dioxide and Zinc Oxide, which means they are quite hard to rub in.
With chemical filters, there is a lot of information in the press and online about the chemicals we expose our systems to. The skin is of course a great carrier of product into our body – just look at the effectiveness of patches for nicotine or HRT. Knowing this, we have to be very careful what we put on it.
At Ultrasun we strive for an optimal balance between the two, so we look at smaller particles of Titanium and Zinc that will physically stop the sun's rays –or prevent some of the sun's rays getting to the skin – combined with chemical absorbers at a level the skin can cope with. We also offer a full mineral range to ensure you can find a formulation that suits your skin.
Ultrasun Formulations Feature Patented Lamellar Technology. What Exactly Is This, And What Are Its Advantages?
We are the only suncare brand to use patented lamellar technology to provide long-lasting, high-level, water-resistant protection. Lamellar gel structures have a high affinity to the natural structure of the skin, which allows them to bind and work below the skin's surface, mimicking the skin's own structure to avoid irritation. Our sun protection is anchored in the stratum corneum and delivers long-lasting protection whilst strengthening the skin barrier. This allows the product to bind with the skin in a way that is unique to our lamellar formulation. High-quality UVA and UVB filters work alongside skin-boosting actives such as Bronzyl®, Ectoin® and Infraguard® and remain within the skin's layers throughout the day, working in perfect synergy with the skin's own system.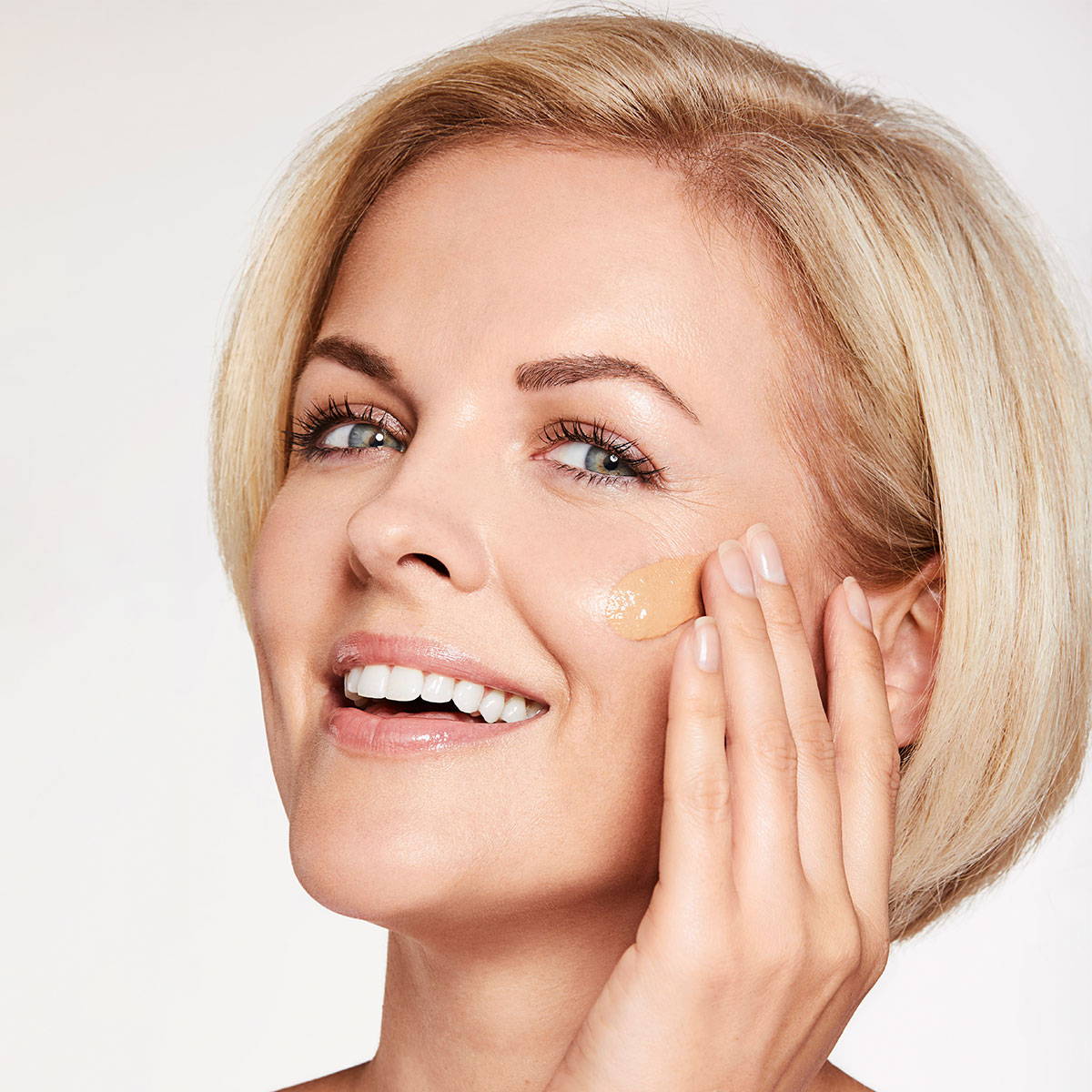 What Are The Key 'Hero' Skincare Ingredients In Ultrasun Formulations, And What Makes Them So Special?
Ectoin
Ultrasun's face products' hero ingredient present in the maximum % recommended, is a revolutionary and rare natural enzyme that helps prevent UVA-induced premature photo ageing. It is known for its anti-inflammatory and hydrating benefits, as well as its contribution to limiting the impact of HEV (blue light).
GSP-T
This delivers enhanced UVA protection with grape seed extract. GSP-T is a complex that effectively neutralises skin-damaging free radical activity stimulated by exposure to the sun. The maximum % recommended of this known antioxidant is present in Ultrasun's face-specific range.
Superoxide Dismutase
This boosts the body's antioxidant defence by reducing cellular damage. Various researchers have identified this enzyme as playing a critical role in reducing oxidative damage and inflammation.
Bronzyl
This helps to activate the production of melanin, to allow for a faster and prolonged tan whilst protecting against immediate and long-term sun damage. This natural tan enhancer has been shown to accelerate the tanning process by up to 40% in ten days. It features in our Body Tan Activator SPF30.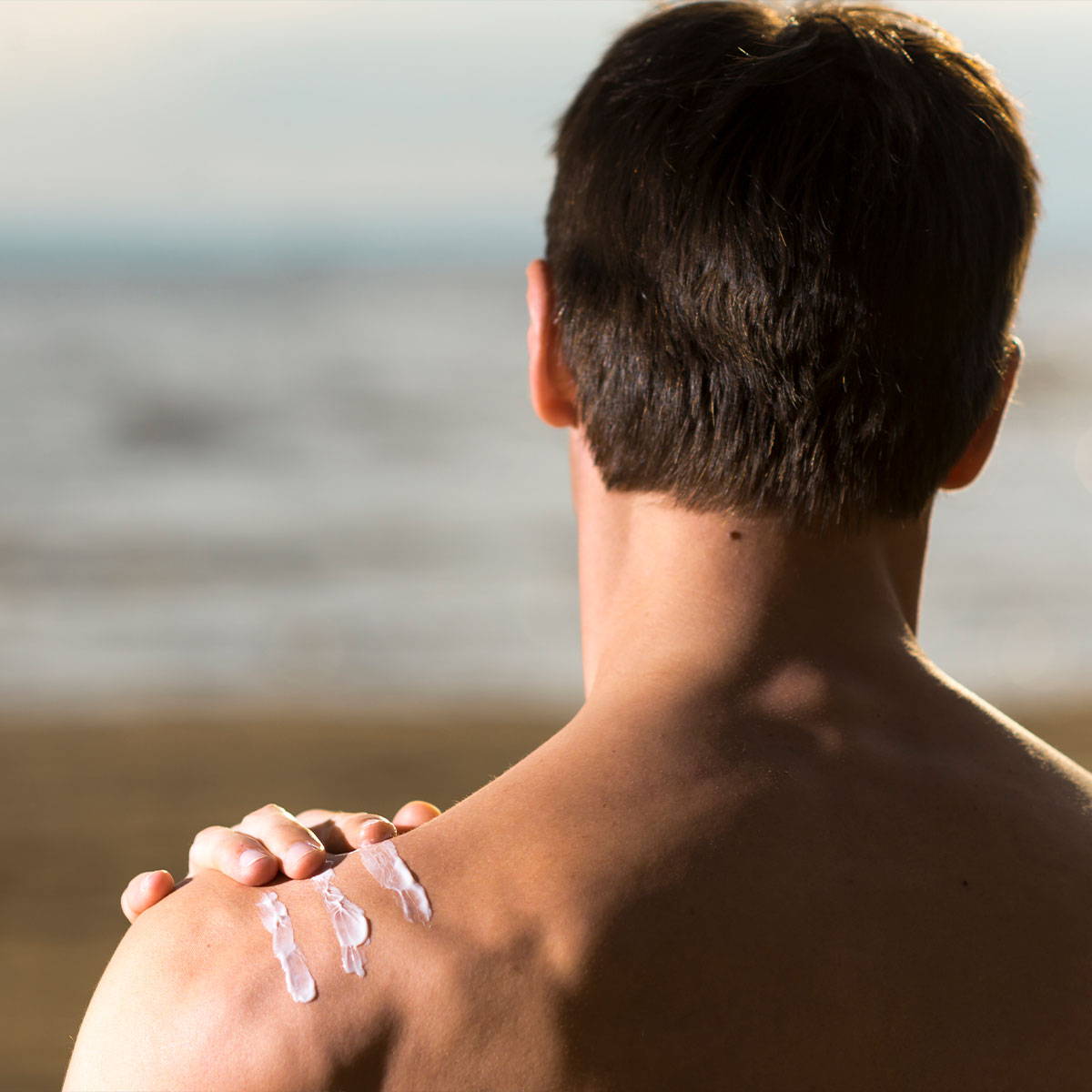 Unlike Certain Other Suncare Brands, Ultrasun Products Generally Require Just One Application A Day. How Would You Reassure Consumers That's Enough To Keep Their Skin Protected?
Once a day isn't a licence to bake, and nobody should be out in the sun all day, so always be sun-savvy. Know your skin and select the right protection level for you. Ultrasun products offer up to eight hours of protection due to their lamellar formulation. As it's so similar to the natural membrane lipids found in our skin, this protects the UV filters which work harder for longer below the skin's surface. Generally, one application is sufficient but another application may be required after extensive sweating, swimming, towel drying or in extreme temperatures.
What Steps Has Ultrasun Taken To Ensure Its Formulations Are

Sustainable

And Environmentally Friendly?
Ultrasun has gone beyond reef-friendly ingredients to be the first brand worldwide to be awarded the BASF EcoSun Pass. The BASF EcoSun Pass measures the environmental impact of sun protection products beyond 'reef-friendly' claims. Ultrasun's formulas met and surpassed the score threshold for the EcoSun Pass accreditation, after undergoing eight specific tests including those measuring biodegradation, aquatic and sediment toxicity. All Ultrasun products are free from any filters of concern, making them reef-friendly, ocean- and marine-life safe, and therefore suitable for use worldwide including in Hawaii and Palau.
Ultrasun
Click here to discover our curated collection of advanced Ultrasun formulations.