An Overview of Vegan Skincare
Whether you're already dedicated to a strict plant-based diet, or are simply 'vegan-curious', Veganuary offers a great opportunity to discover new vegan recipes – and experiment with vegan skincare.
Welcome to January 2022! However you celebrated Christmas, it's likely that a lot of festive feasting was involved. It's always so easy to overindulge at this time of year – and too much rich food and alcohol can have all sorts of undesirable effects on your weight, skin, mood and energy levels. So it's understandable why January is the most popular month for making a fresh start, and experimenting with different changes relating to diet and lifestyle. For many people, that means Veganuary.
What is Veganuary?
Launched in January 2014 by the non-profit organisation of the same name, Veganuary's mission is to encourage followers to consume only plant-based foods for a month. Over the years, this initiative has gone from strength to strength. More than 580,000 people signed up to the 2021 campaign, from 209 different countries and territories around the world. And according to Veganuary, 98% would recommend the initiative to a friend. Understandably, Veganuary's key focus is all about following a vegan diet. The objective of making more compassionate food choices is to improve animal welfare and human health, while protecting the planet's resources. Increasingly, however, veganism is no longer limited to food and drink. According to The Vegan Society, no vegan sector is moving faster than vegan beauty. Of all new vegan items launched in the UK in 2020, 82% of them belonged in the beauty category. Vegan skincare launches almost tripled between 2013 and 2018, rising from 13% of all launches in 2014, to 28% in 2018.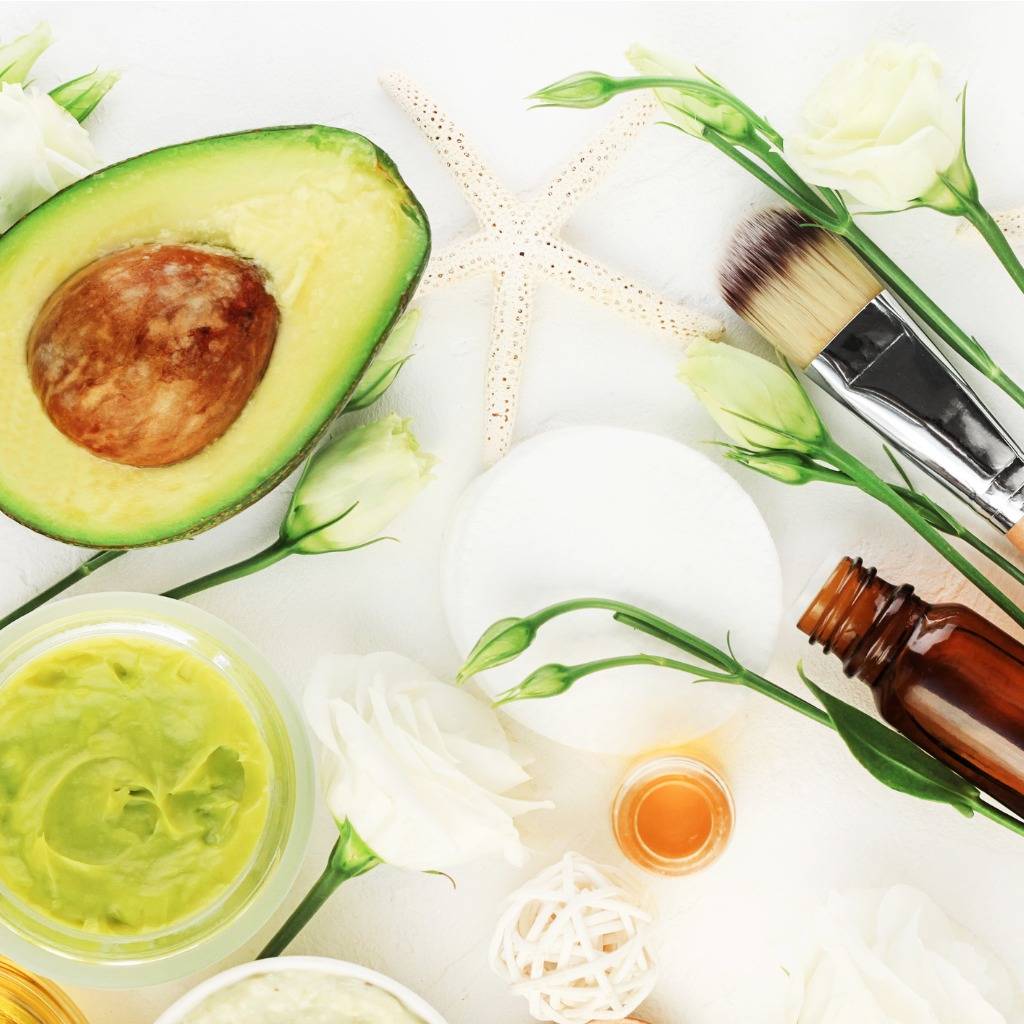 What is Vegan Skincare
Vegan skincare contains no animal ingredients or by-products, such as honey, beeswax, lanolin, carmine or gelatin. Many people assume that vegan automatically means cruelty-free – and vice-versa – but that may not always be the case. It is possible that a vegan skincare product may have been through some animal testing, so always do your research. At The Skin Experts, we're proud to work with a range of brands who offer a huge range of vegan and cruelty-free skincare, and who also strive hard to put sustainability at the heart of everything they do.
The benefits of vegan skincare
The obvious benefit of choosing plant-based skincare options is that they are kinder to animals, and less harmful to the environment too. As vegan products are usually made from natural and/or organic ingredients, they also tend to be gentler on your skin. So if you suffer from redness, irritation or sensitivity, that's another great reason to 'go vegan' with your face. Bear in mind that these days lots of skincare is 'coincidentally' vegan, in that it doesn't contain any animal ingredients, but isn't necessarily promoted as a specialist vegan brand. If in doubt, always check the packaging. PETA's Animal-Derived Ingredients List is also a useful resource.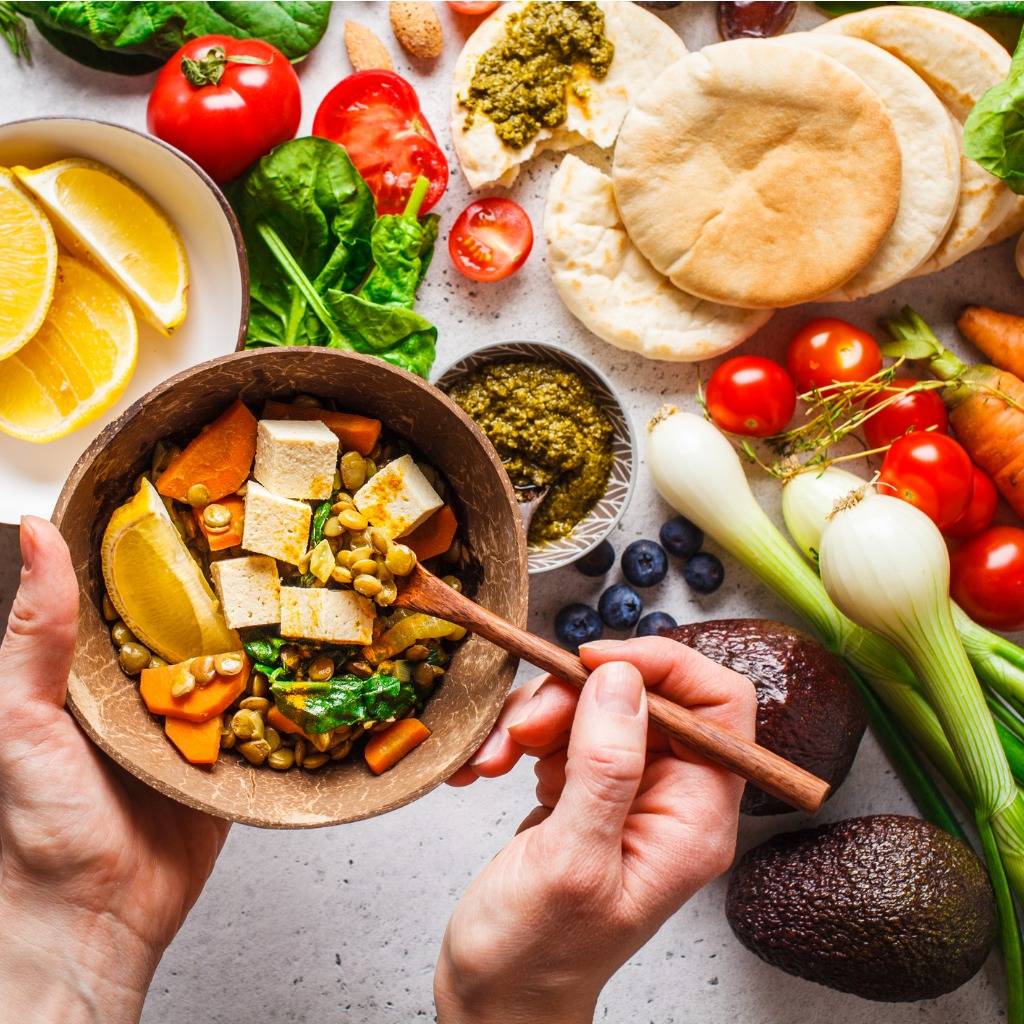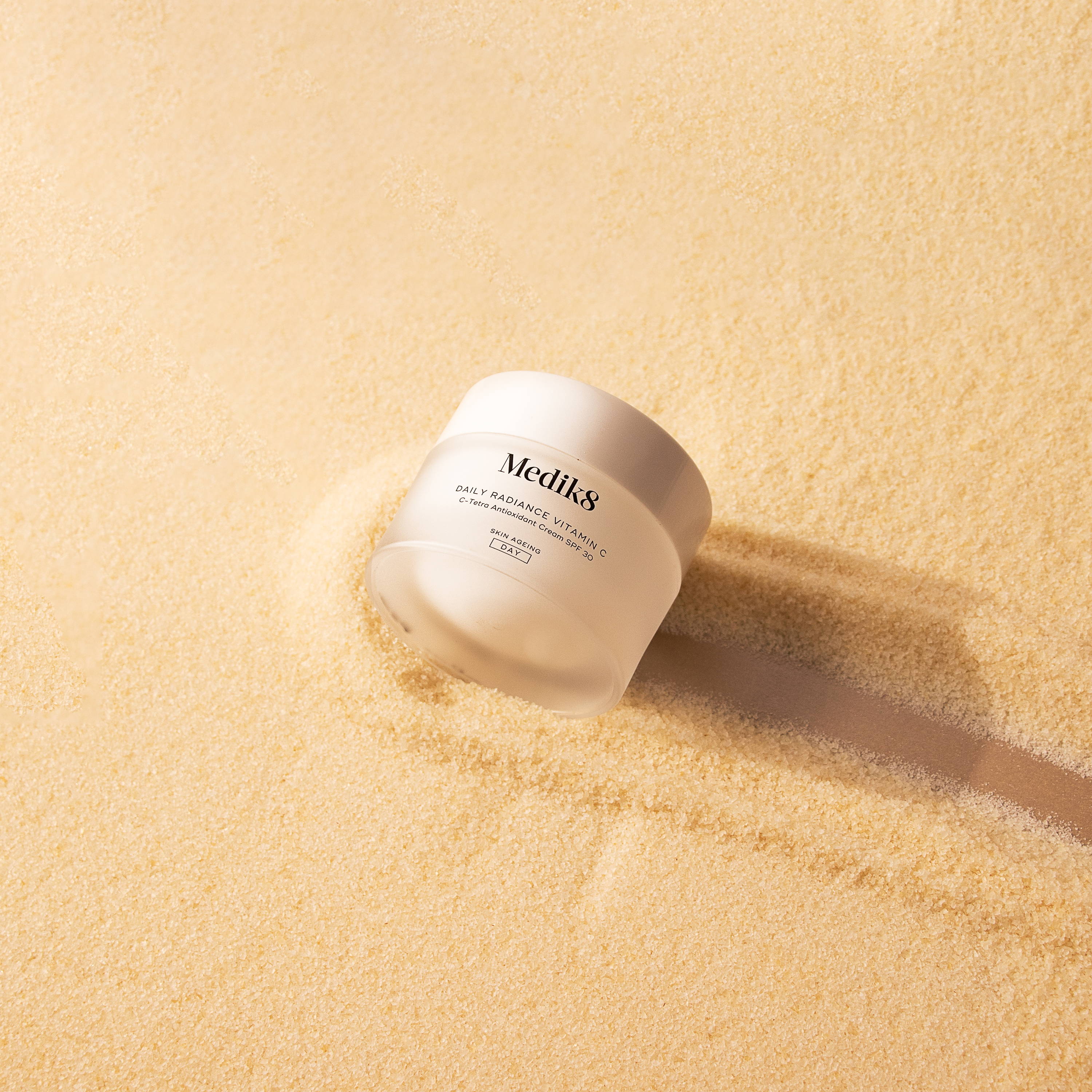 Which Vegan skincare brands to choose?
Every product manufactured by Medik8 is now 100% vegan-friendly. The brand is also cruelty-free, never testing on animals – or asking other companies to test on its behalf. Still on the subject of ingredients, Medik8 also avoids other components (vegan or not) that are associated with negative environmental implications. Palm oil is a prime example. Although it's vegan, it's a crop associated with major deforestation and the habitat destruction of many endangered species, so all Medik8 skincare is 100% pure palm oil-free. Similarly, the brand has been microbead-free for years, using only natural exfoliators instead of the plastic beads which are so damaging to marine life.
Not sure which Medik8 products to try first? The brand's portfolio is based around its simple but effective CSA Philosophy (Vitamin C and sunscreen by day, plus Vitamin A at night). Some of our favourites include C-Tetra Cream, Advanced Day Total Protect SPF30, and Night Ritual Vitamin A.
Emma Hardie is another excellent skincare choice for Veganuary and beyond. With the sole exception of its Moringa Cleansing Balm (which contains small traces of beeswax), all of its products are vegan. On the subject of sensitivity, its products are formulated without common skin irritants, and are free from parabens, silicones, synthetic colours and fragrances, petrochemicals, mineral oil and sulphates. In addition, all Emma Hardie products are cruelty-free, and Leaping Bunny-approved. Try the Brilliance Facial Oil – a lightweight yet nourishing formula that hydrates, re-balances and protects your skin from daily environmental damage.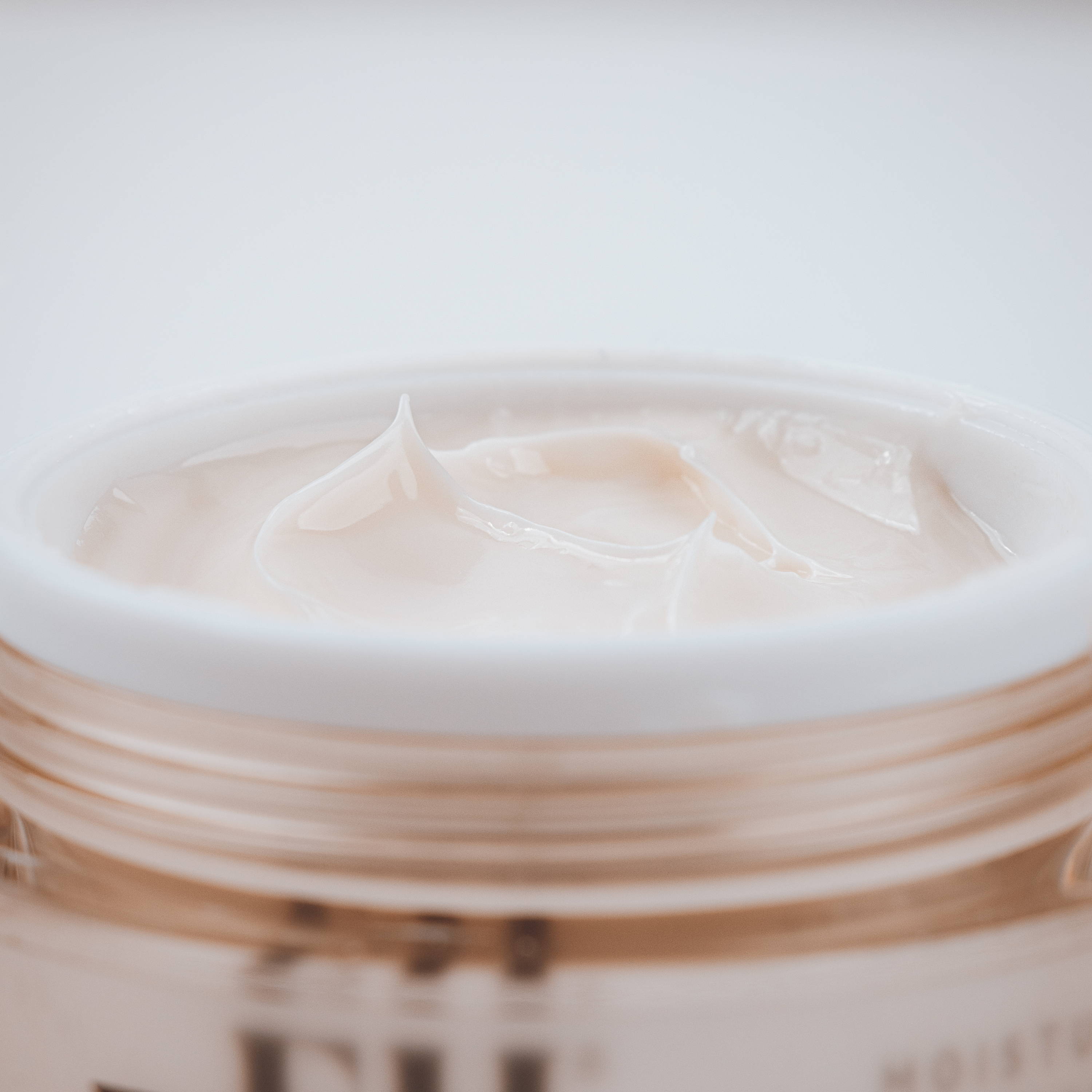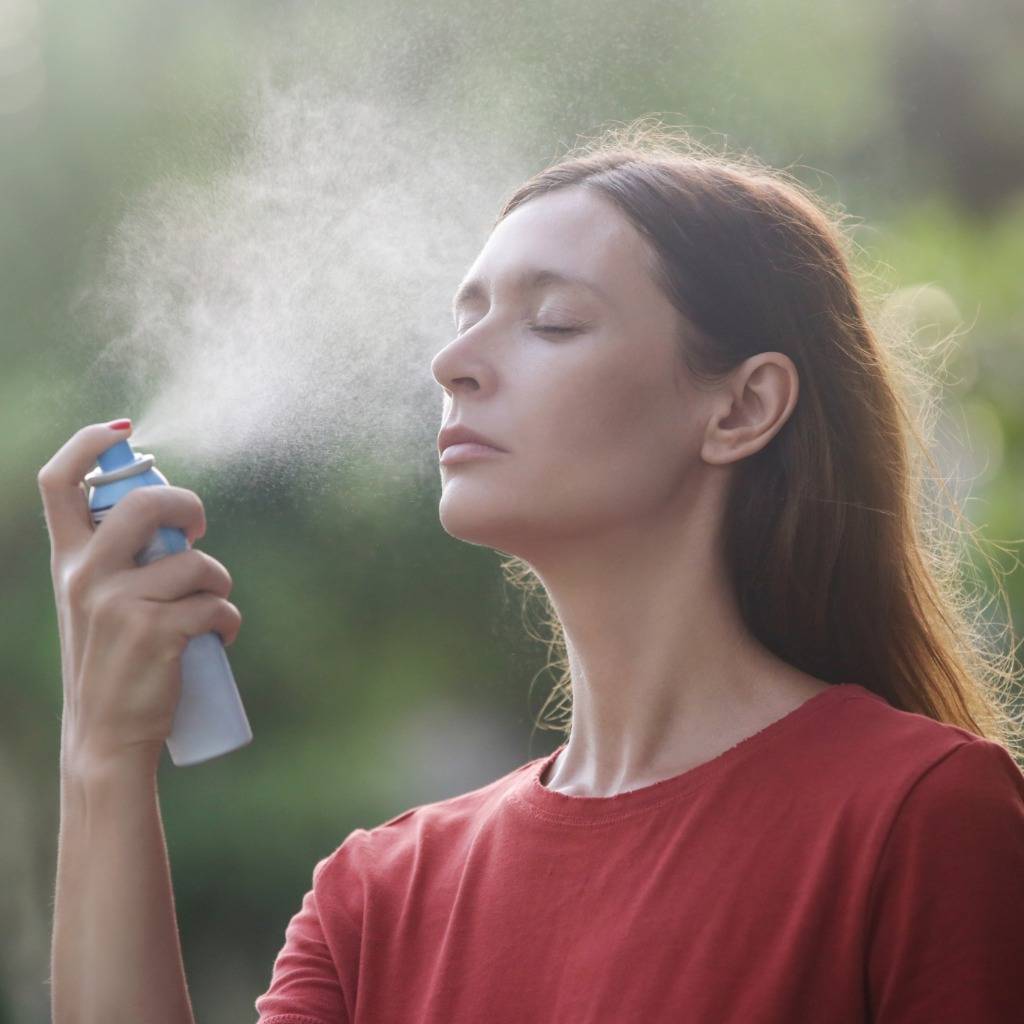 Vegan Suncare
Sun protection isn't just for summer. Wearing SPF all year round – rain or shine – is one of the best ways to protect your skin from damage and premature ageing. If wearing a daily sunscreen is one of your New Year's Resolutions, do explore Heliocare. None of the brand's Heliocare or Heliocare 360° topical creams or gels contain any animal-derived components, so are classed as vegan-friendly. And each product contains FernblockÒ, a powerful antioxidant that helps to prevent and repair DNA damage caused by UV radiation, combats free radicals, and helps defend against photo-ageing. We're big fans of the 360° Water Gel SPF50+, which combines mineral and non-mineral sun filters with an advanced slow-release delivery system that provides skin with instant and long-lasting hydration.