How to Preserve Skin Care Products
When investing in good skincare, it is important to look after your products and use them in a way that can make them last even longer. Read our handy tips to make sure you are getting the most use out of your skincare and beauty products to avoid wastage.
1. Use The Correct Amount For Your Skincare Routine
Before using a new product, make sure you read the label! You could be using too much product than you need to. Plus, you can also adjust the amount to cater for your skin type. If you have very dry skin, you may need more moisturiser than someone with an oily skin type. It's also worth noting that your skin needs change with the environment. So, if you are at home for the day, you will not need to apply your full routine as you are less exposed to pollution and sun.
2. Apply Products With Your Hands
Apply as much of your skincare regimen as you can with your hands. You will end up using more product with a cotton pad for example since you'll need to soak it properly. If you need to use something to apply, opt for reusable pads which you can wash for the next use. Good for your wallet but also for the environment!
3. Use The Right Amount Of Shampoo
Most of us make the mistake of adding more shampoo to our hair if we feel it's not lathering enough. However top hairdressers advise that if we are adding more product, it means our hair wasn't wet enough in the first place. Short hair should apply a 5p coin of shampoo and focus on the scalp letting the suds run through the rest of the hair to wash it. Medium hair should be using the size of a 10p coin and long hair 50p.
And remember, for added volume you can always use our RevitaLash Volume Enhancing Foam. Designed to nourish thinning hair, this special formula can also help strengthen and prevent further breakage.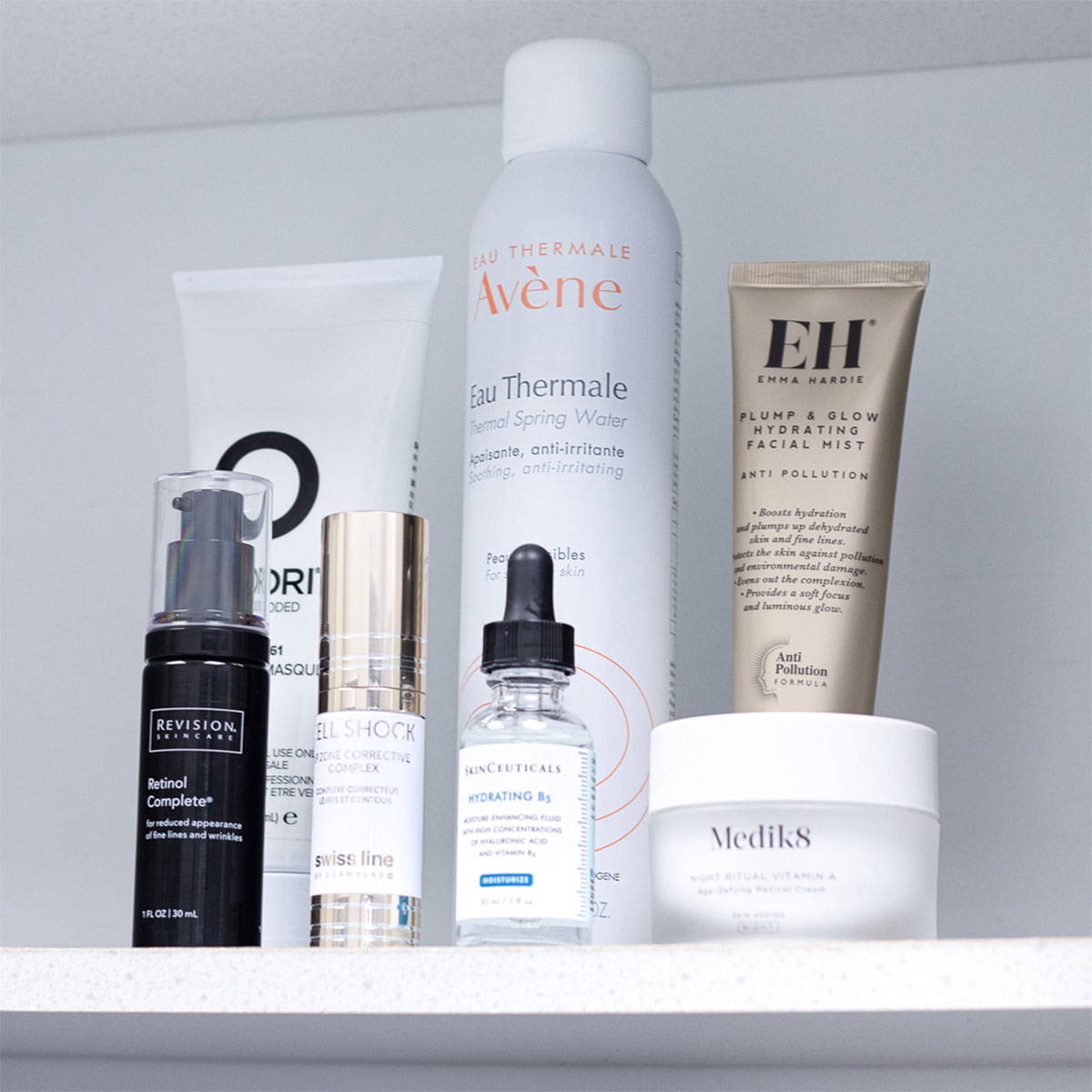 4. Store Skincare Products Correctly
If you use products with active ingredients such as retinol and Vitamin C, ensure they are kept out of direct sunlight. Vitamin C is a highly unstable molecule and can react with light and air leading it to oxidise. Most brands have packaging which allows you to store your products in all conditions, but its always good to check!
5. Cut Off The Tops Of Tubes To Get Product Out
When your getting to the end of the product, you have squeezed the tube all you can and still nothing comes out, don't panic. To get that little bit extra out of your favourite moisturiser cut the top off of the tube to make sure you have used all of the product and it hasn't got caught in the corners!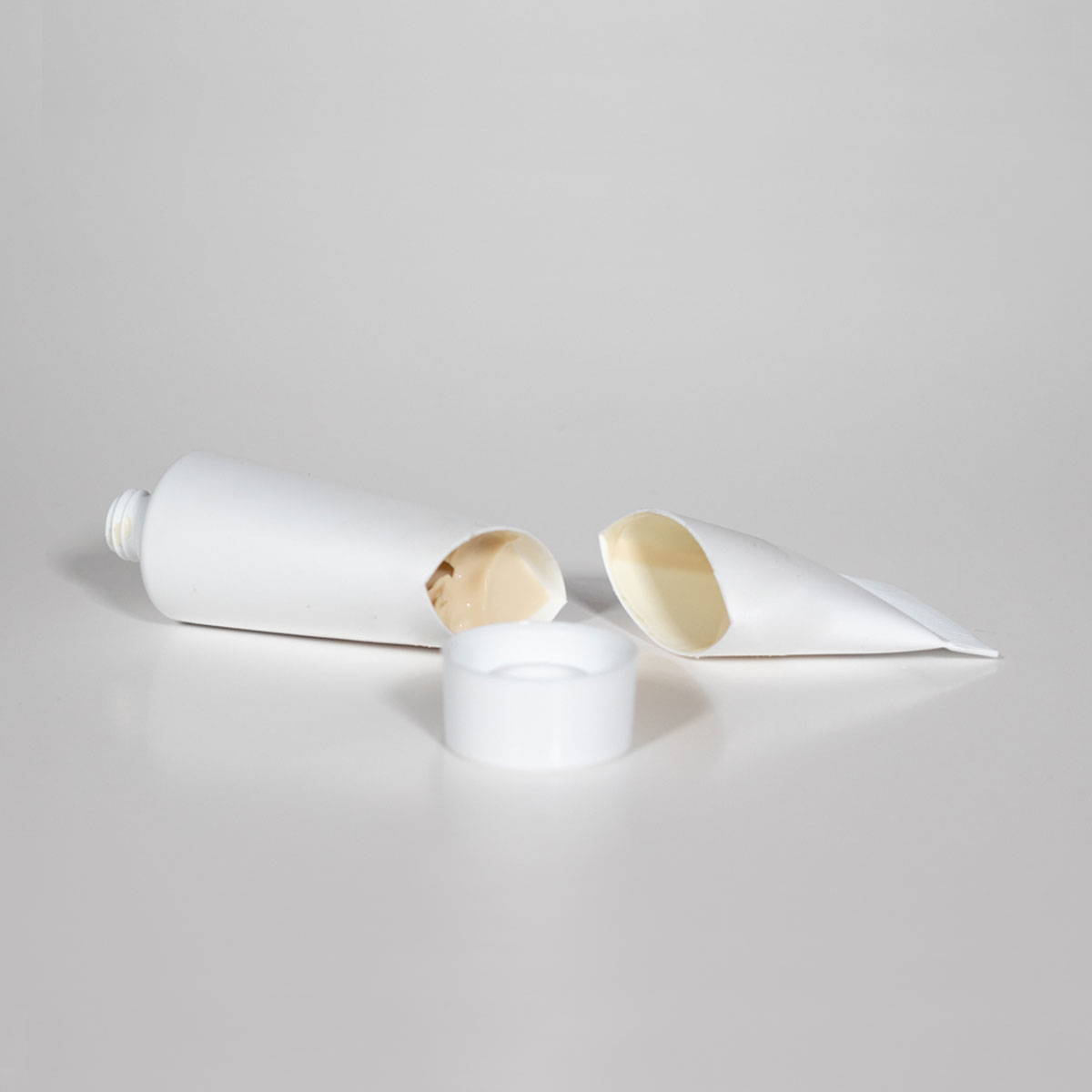 6. Reuse Your Mascara Wand
Mascara is great for two reasons, obviously for making your eyelashes look amazing, but also for all the ways the comb can be used. Once your favourite mascara has run out, wash it through the dishwasher. Then it can be used to tame your brows or to settle the small unruly hairs on your hairline with a spritz of hairspray.
Do you have any questions about how you can make your skin care products work for you? Get in touch for free via our skin consultation. Or discover our full range today—just remember to follow these tips to make them last that little bit longer!